The Doves' are a family of three – myself (Charly), husband Jonathan and daughter 'POD'. Having lived in London for the best part of 15 years, we upped sticks to Surrey in 2010 with POD arriving on Christmas Day that year.
Between us we've been lucky enough to travel extensively most of our lives – around 35 at the last count. Jonathan spent his childhood in Europe with his RAF Wing Commander Dad stationed on various Air Force bases in Germany. His wanderlust came to a head when he went travelling across South East Asia, Australia, New Zealand and the Pacific Islands. I lived and worked in Australia for two years, coincidently crossing over with my husband although our paths never crossed. As a couple we travelled far and wide with exploits in Africa, Australasia and the Pacific, the Caribbean, North America and South America as well as extensively across Europe for sun, ski and city breaks on a regular basis.
We're adventurers at heart and even as a family of three, our travels are still very much focused on discovery, adventure and exploration. We love nothing more than really getting under the skin of a place. There's nothing better than discovering the most beautiful place, capturing it on camera or video and writing about it.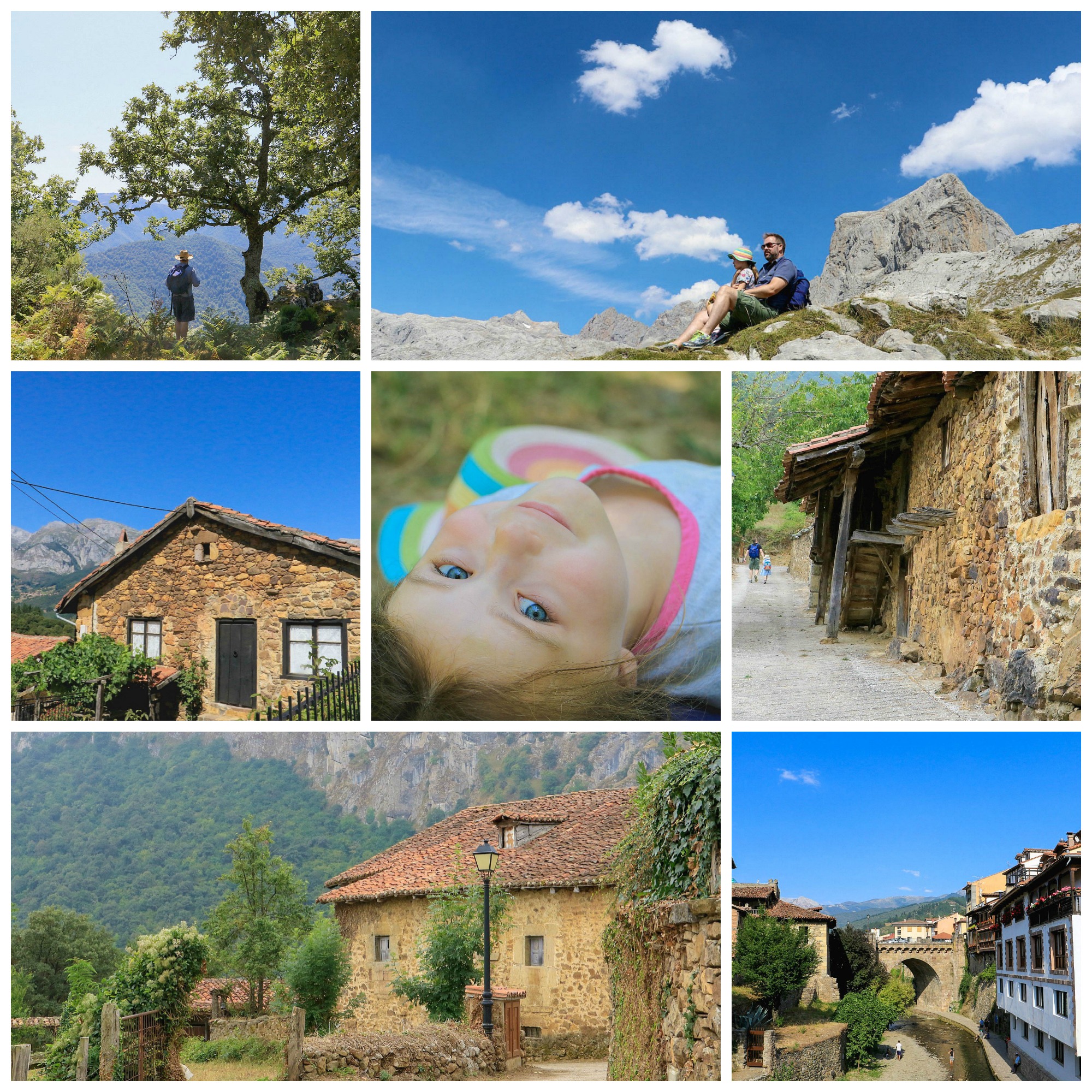 POD Travels is an adventure and family travel blog. We write about our personal experiences as a family and also as a couple as well as providing inspiration for global travel. POD Travels was launched following the phenomenal success of the multi-award nominated parent and lifestyle blog PODcast which continues to cover UK travel.
Myself and Jonathan have worked in the marketing industry for 20 years. Having spent the early part of our careers in the travel industry, we worked in senior positions at leading London agencies and set up our own business. We're well versed in the travel industry having worked with brands across all market categories for many years. As such we're flexible in our approach, working in partnership with both brands and agencies.