We've travelled a lot in the past with holidays across Europe as well as far flung destinations such as Australasia and the Pacific, Asia, the Caribbean and South America. Highlights include a Tahitian honeymoon, trekking the Tongariro Crossing in New Zealand and sleeping in the Venezuelan jungle on a quest to capture Angel Falls. Nowadays, we're always on the hunt for holidays that best suits our little family. But what does the perfect holiday actually look like?
The journey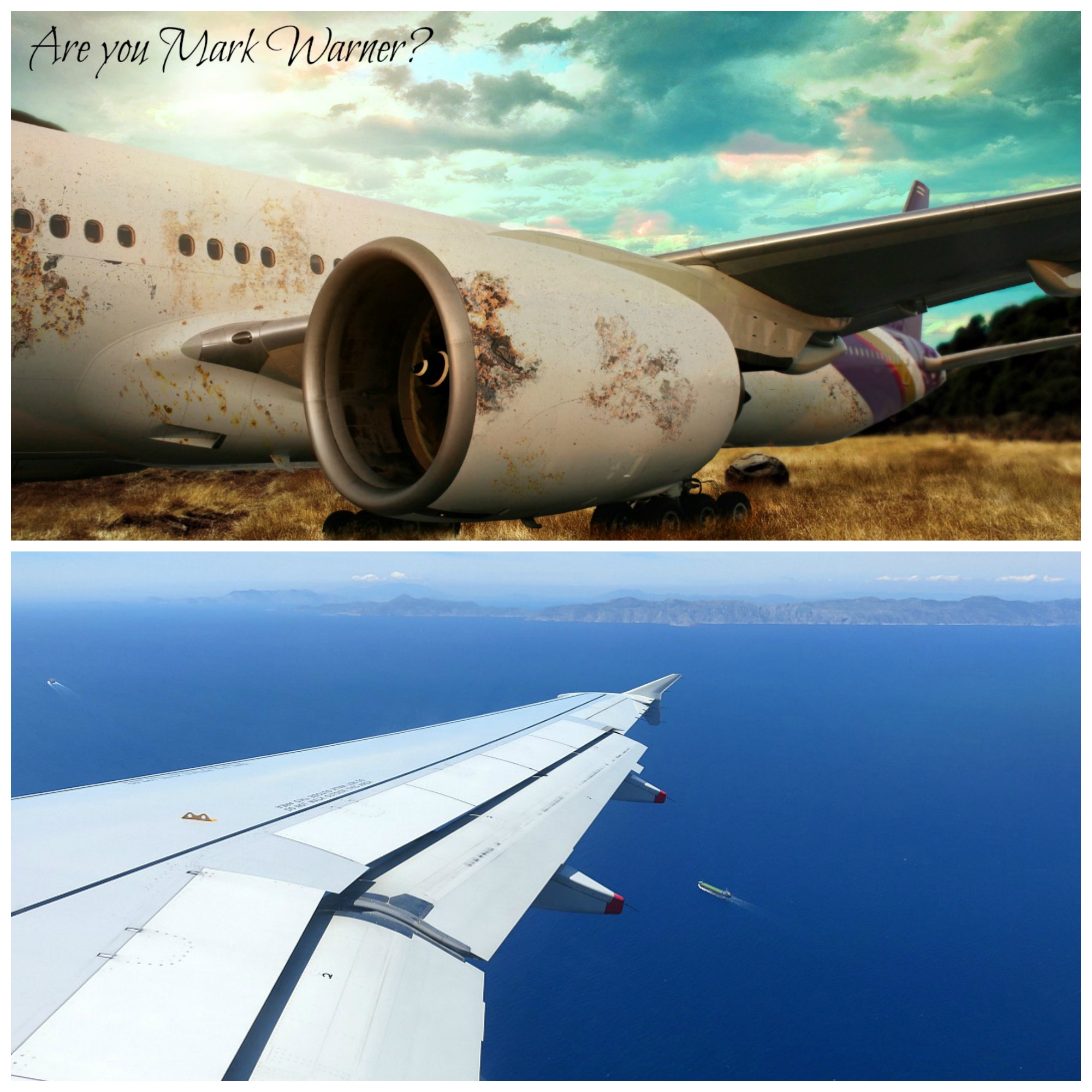 When booking a family holiday, the preference is often to book flights and accommodation independently or opt for a package. The latter is convenient, typically including flights, half-board accommodation and resort transfers. We've enjoyed chartered flights with British Airways in the past and at a sensible time too which ensures POD's not too tired to make googly eyed monsters at 30,000 feet. She relishes the experience of travelling until she's en route to the resort when a snooze is definitely in order!
The resort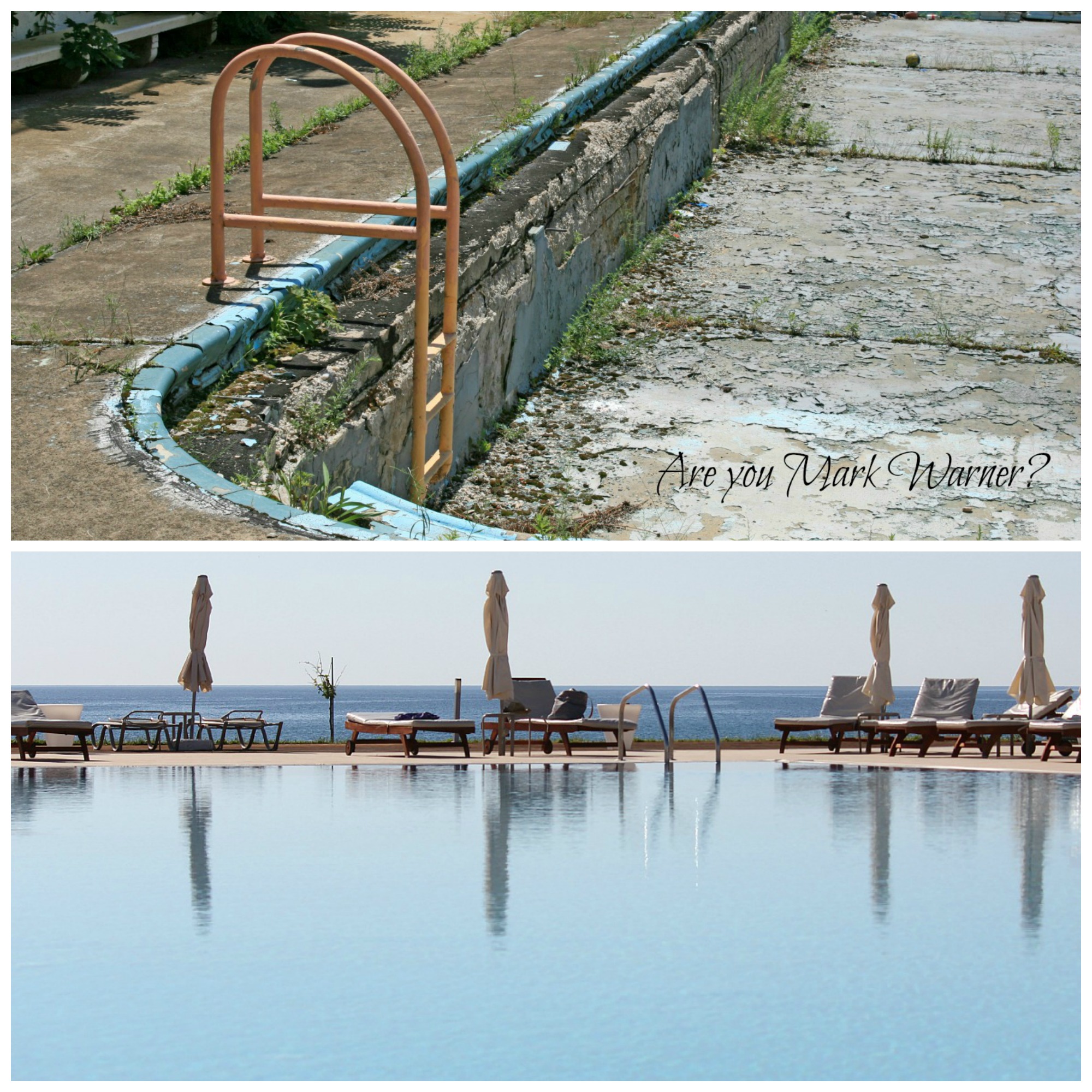 That feeling of apprehension washes over you when you first arrive at your resort. That's quickly followed by a sharp intake of breath when you set sight on your surroundings. The sign of a great holiday is when it feels like it's going to be amazing and its not even begun. The spacious, clean and comfortable room is tested briefly before swimming costumes, hats and suncream are pulled from suitcases. Feet are released from boots and placed into cool sandals where toes are finally free to wiggle. The towels in the bathroom are white and fluffy, the one within reach already grabbed by small hands.
The giggles commence just minutes later in the pool. There are water fights aplenty and somehow we purchase an inflatable whale which POD names Toffee. Following much hilarity, we explore the remainder of the resort before a shower and a welcome meeting. We listen to what's available on resort and get the opportunity to talk to qualified staff about all the brilliant activities on offer. We make a beeline for the Head of Tennis as we'd booked a course before we left the UK.
The childcare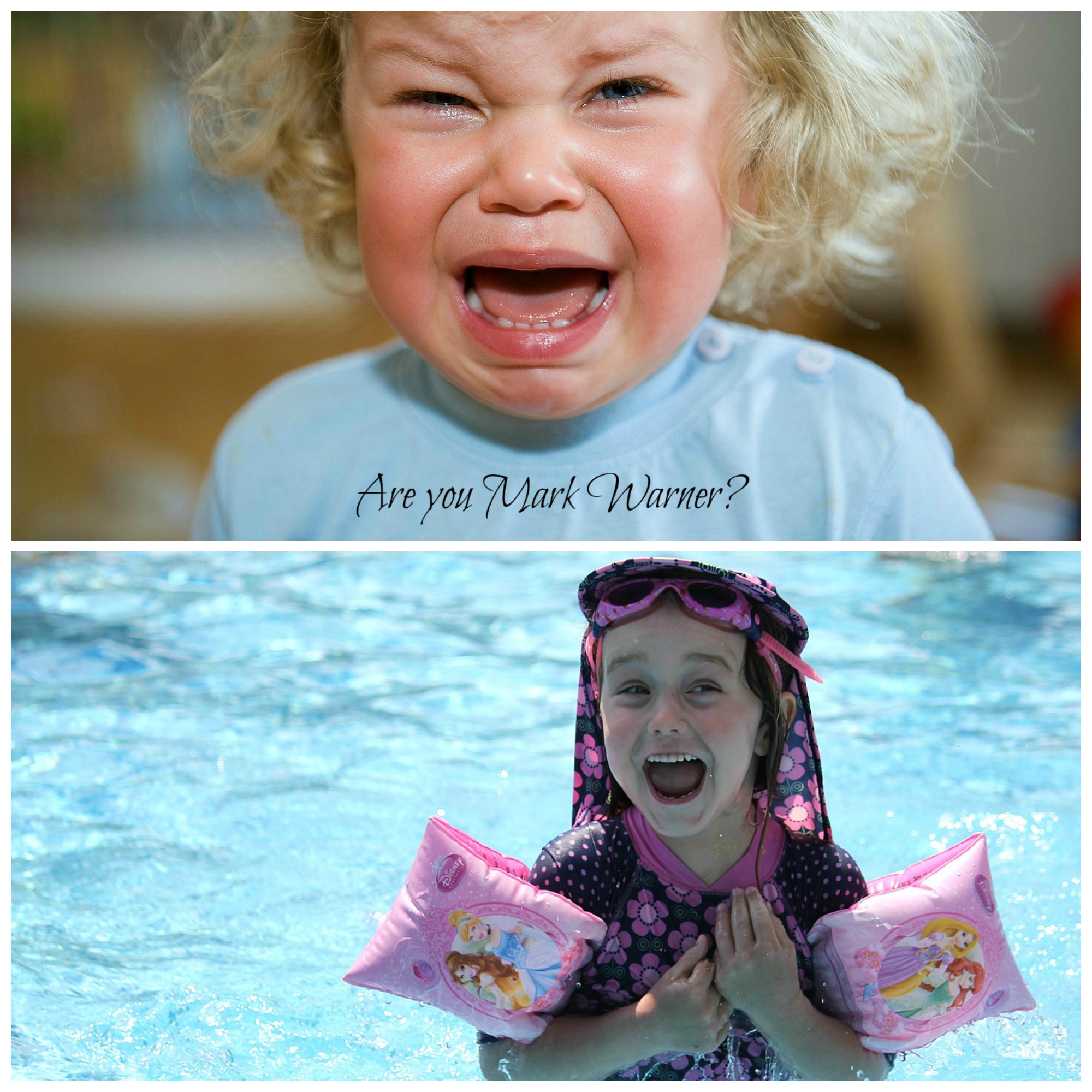 We were apprehensive about the childcare facilities on resort but the kids clubs are all run by qualified British nannies. Catering for 4 months to 17 years, there were age appropriate activities for all. POD spent four mornings in her club while we played tennis – she had a ball. She got to experience the likes of sailing, kayaking and windsurfing as well as mixing with children her own age. Her water confidence was built to such an extent, she even swam for the first time! The photograph above is her "I've just swum on my own for the first time" face.
The activities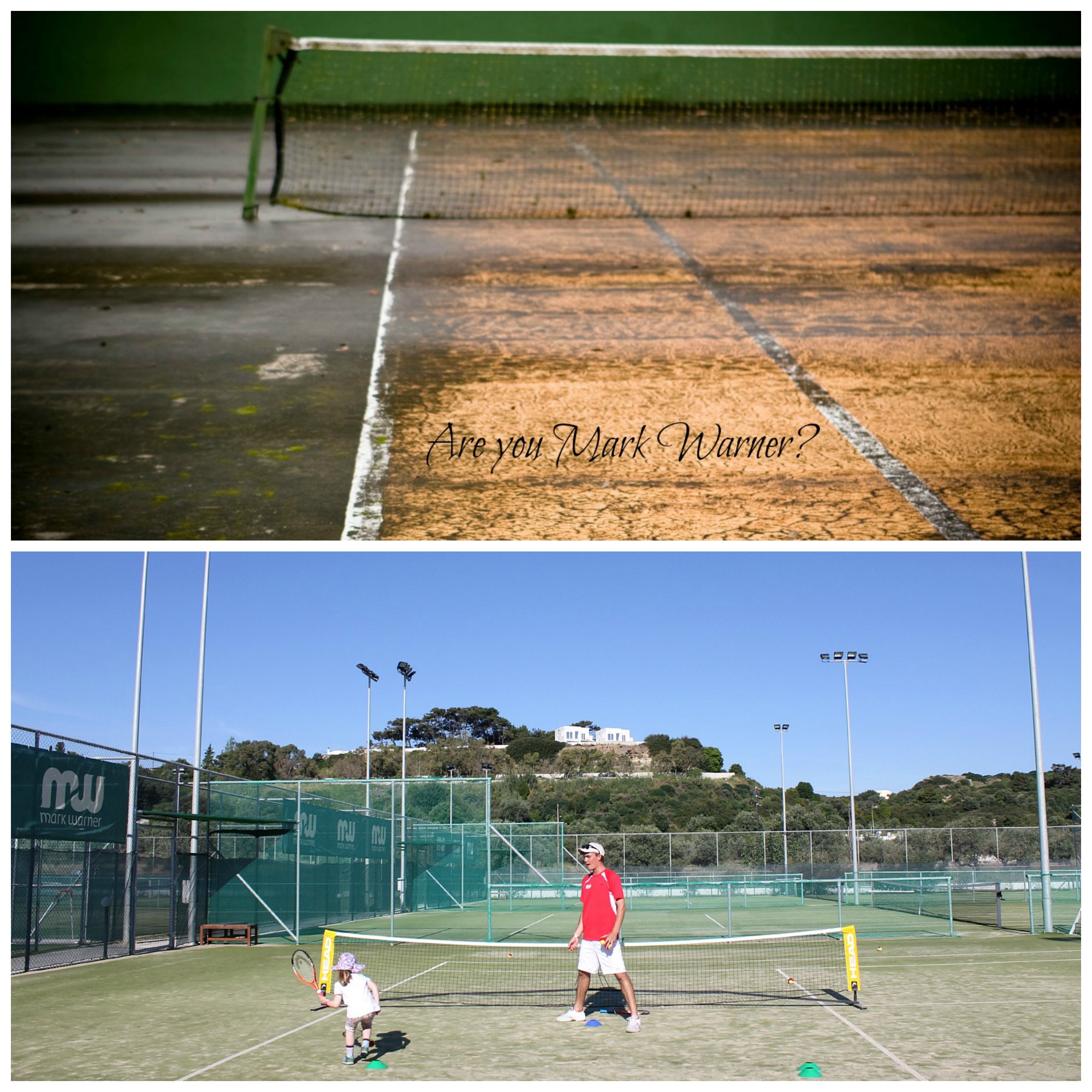 We played tennis regularly before POD arrived so we were keen to pick up the game we love. It was only £80 for group tennis consisting of 4x one hour lessons with an LTA qualified coach. I cannot put into words how great it was to pick up a racket again. We got to play each other too with the POD Father joining the social tennis. POD had never attempted tennis before. She had a few lessons and it turns out she might be quite good – time will tell. Her coach deserved a medal for his patience – four year olds are not known for their concentration skills!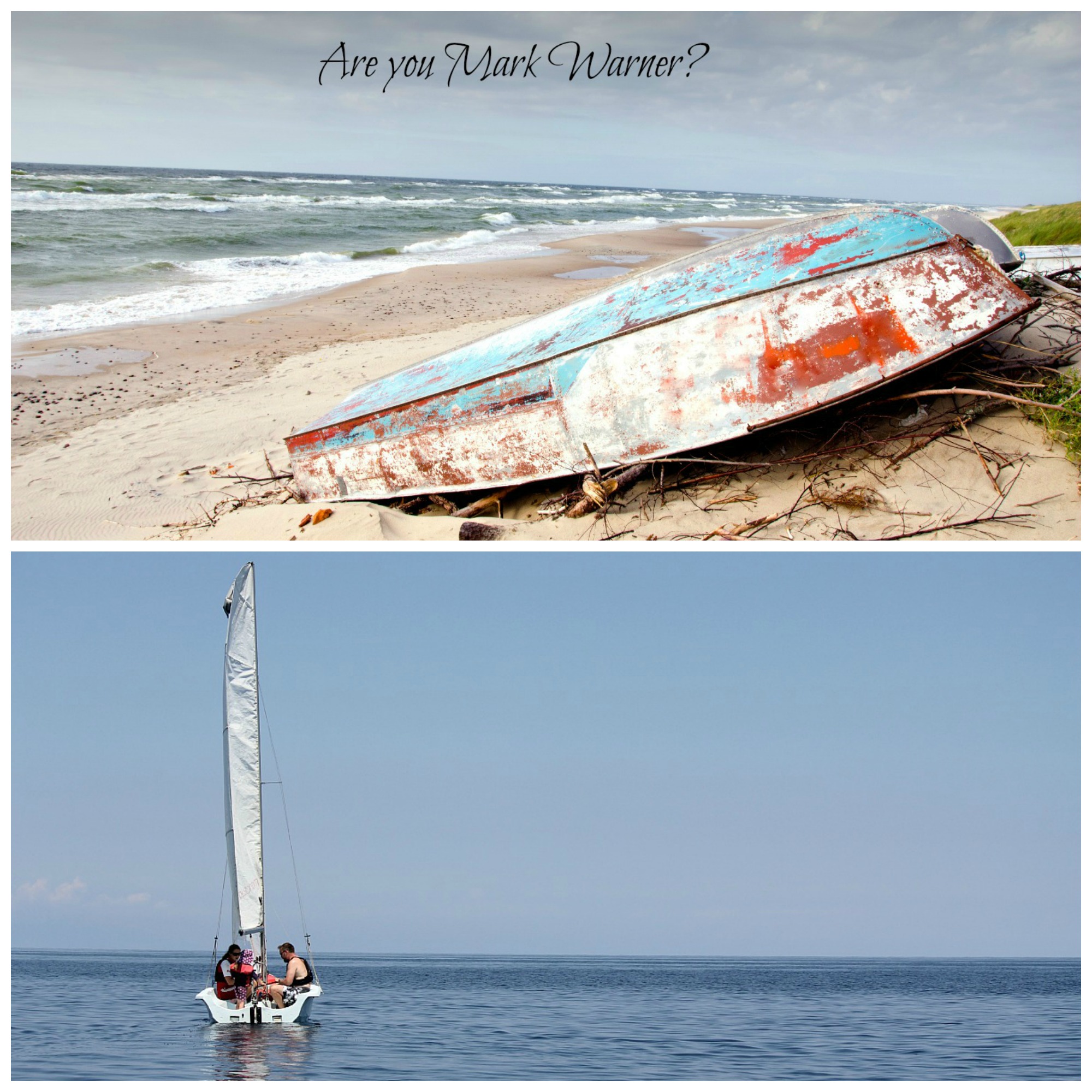 There were a whole host of watersports on offer including sailing, windsurfing, kayaking, water skiing and paddle boarding. The POD Father embarked on a free group sailing session with a qualified RYA instructor and found his sea legs. He took POD out for a parent and child sail with an instructor too while I captured the action from the safety boat. There were also football and volleyball games played with well earned cold beers afterwards.
The food 
All the wonderful activities provided us with a healthy appetite but there was much food on offer so everyone was happy. You didn't even get a look if you went back for seconds or put three different desserts on the same plate. Perhaps everyone did that. Sometimes POD and the other children would have dinner in their jimmy jammies so they could watch a DVD afterwards with their chums. Under the watchful eye of the British qualified nannies, she was well looked after if we had dinner as a couple. You forget that actually you do need time to find yourselves after becoming a parent.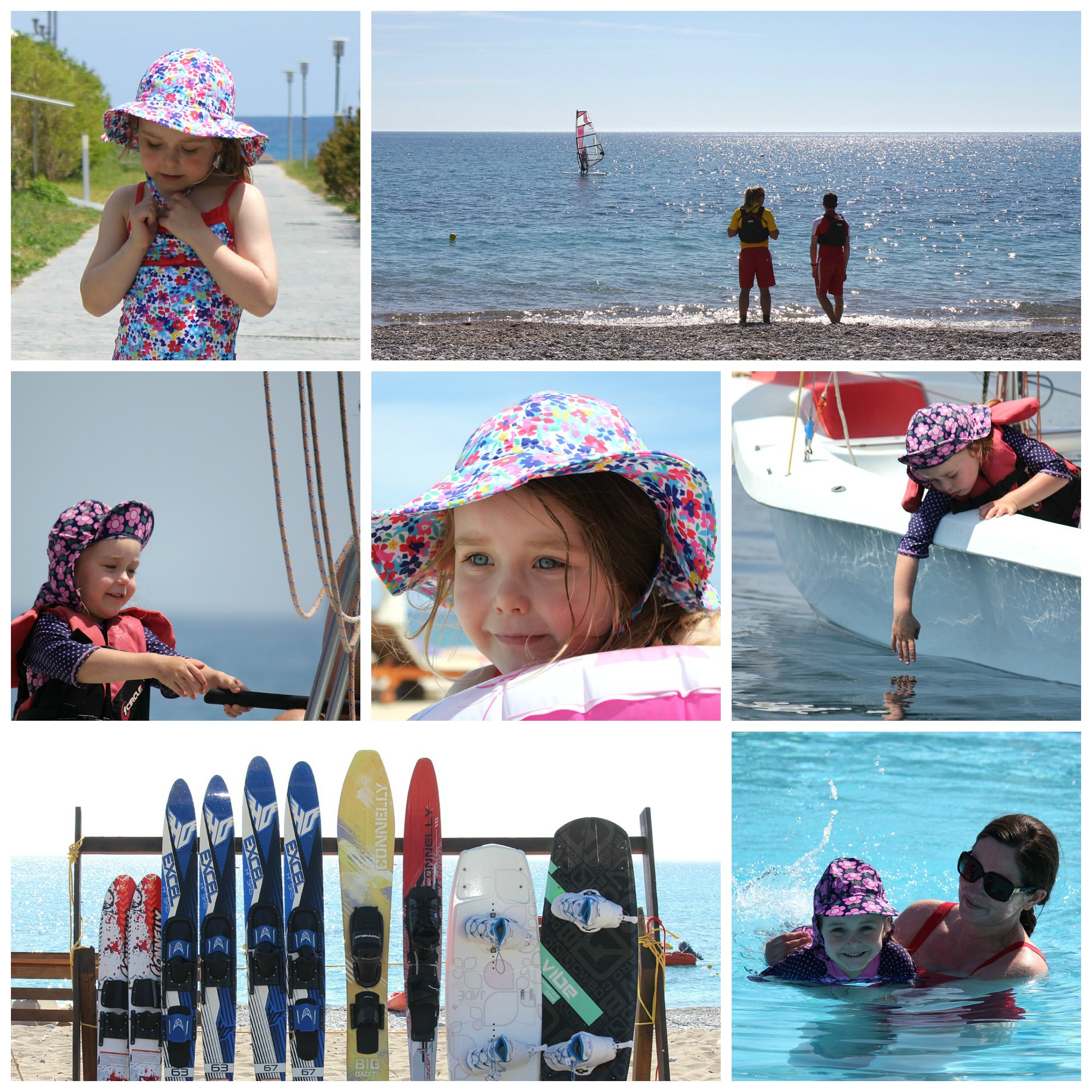 Are you Mark Warner? 
Yes we are! We booked our first Mark Warner holiday before POD was a blink in our eye. Many people said Mark Warner holidays were just for families but we thought otherwise. We went for the tennis and played lots of it – from tennis academy and group tennis with qualified LTA coaches to playing each other and joining the socials. We ate like absolute kings. We told everyone how great Mark Warner was when we returned and promptly booked a second holiday with them for that same year. POD arrived on Christmas Day 2010. We always said we'd return to Mark Warner as a three because their resorts have the ideal set up for children. Last year we took two family holidays with Mark Warner and both were amazing. We can't help but get stuck into all the activities and try new things. There's still so much we haven't tried yet too. We're huge advocates of Mark Warner and recommend them to everyone – they've always provided us with the perfect holiday.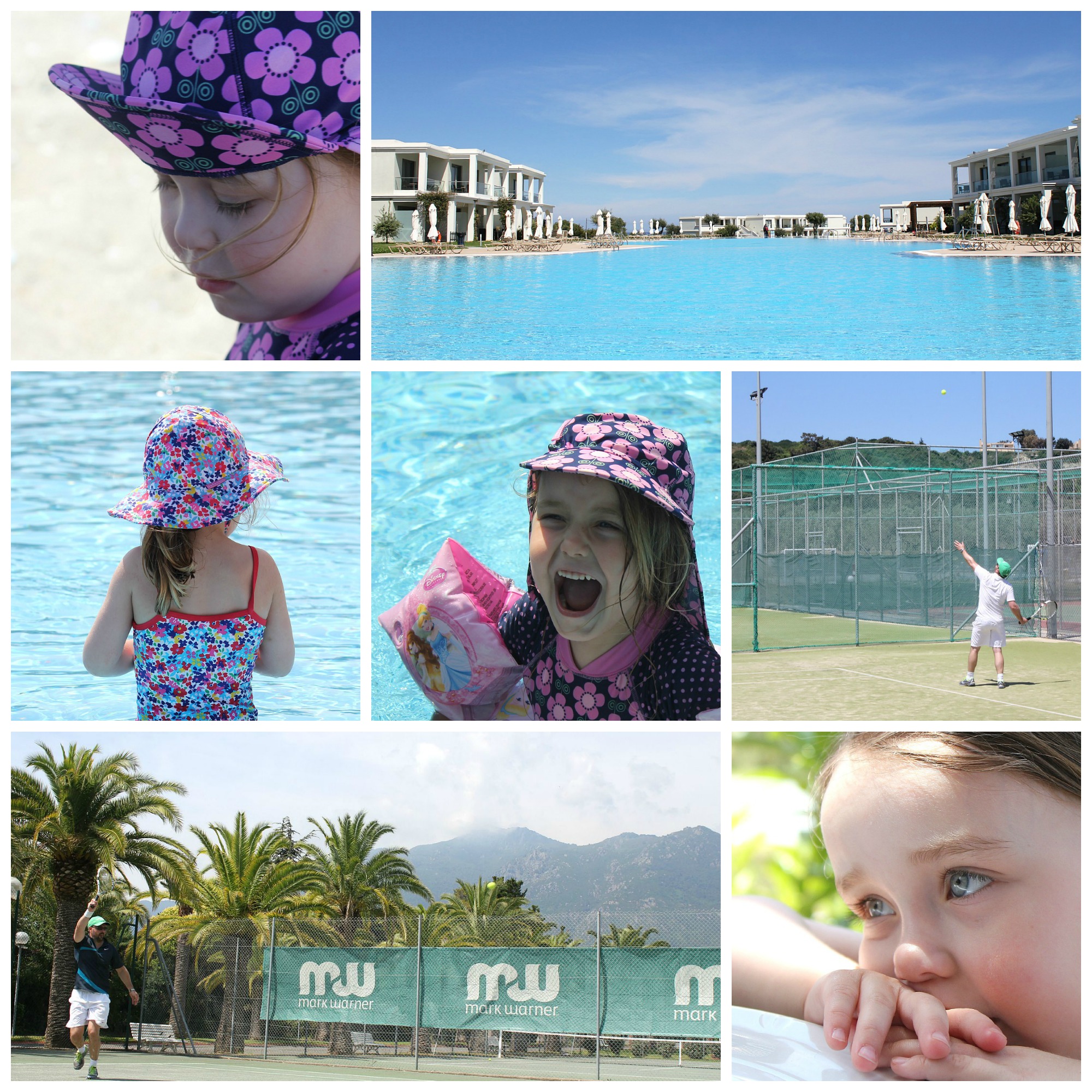 Storytelling through photographs 
Annie Leibovitz famously said "One doesn't stop seeing. One doesn't stop framing. It doesn't turn off and turn on. It's on all the time". This describes exactly how I feel about photography. I have a passion for getting the best shot even if it means lying in pool water, resting my cheek on court or having a bush poke my ear. I'm rarely seen without a camera as you never know when that perfect moment will occur. I adore telling stories through photography and love making people really want to visit the places I've captured. Perhaps that's why I wrote a few too many posts about Mark Warner holidays on my parent blog and here on POD Travels. We made a little video that contains a few of our favourite photographs – the second half is the best!
There's one last thing to mention – skiing! We've not skied for a while now but we always had the best time. POD has never skied and she'd absolutely love it – she's up for anything! Here's a short post summarising what our first skiing holiday as a three might look like. We're thinking ski school, lots of laughs and way too many photographs.
We'd relish the opportunity to be a fab photographer blogger for Mark Warner Holidays. This is our entry to be a #MarkWarnerMum.