Much as we enjoy the warmth of the sun, the sound of the waves and the sand between our toes, we love the thrill skiing brings too. A complete contrast with the crunch of snow beneath your boots, magnificent views from the mountain top and the crisp air on your face as you glide through the powder. Not to mention the après-ski shenanigans!
We had a number of skiing holidays before our daughter POD arrived in 2010. From Courcheval, Tignes and Val d'Isere to Zermatt (twice!) Whistler and Banff. Our skiing holidays mostly consisted of a full day's skiiing, as much après-ski hilarity as we could manage and a stagger back to our hotel in our ski boots. Only to do much of the same the following day!
So what could our first family skiing holiday look like? 
POD was born on Christmas Day five years ago. You may recall it snowed. A lot. In fact we had the highest level of snowfall for one hundred years. POD was too tiny to remember the snowman we built in the garden the following year. As far as she's concerned, she's never experienced the snow, built a snowman, sledged or even had a snow ball fight.
If her squeals of delight when we saw a light dusting recently are anything to go by, she'll be beside herself in a ski resort! She's commented she wants to ski down a mountain several times now. Although she's never skied before, we think she'll get to grips with it pretty quickly. She climbed before she could walk and continues to launch herself off anything and everything! Don't let that girly look fool you – there's a reason her nickname was Danger Dove!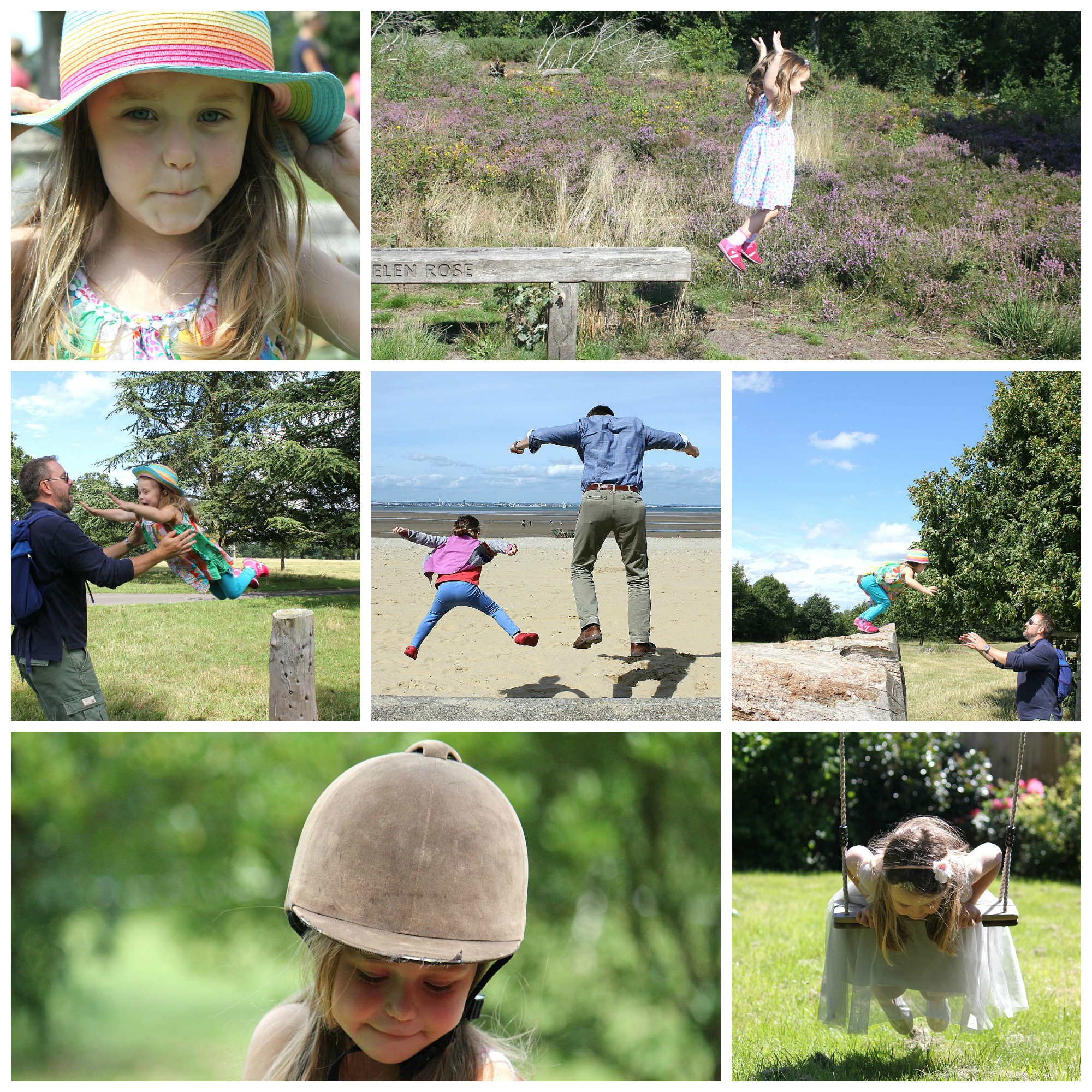 Typically past ski holidays have seen us enjoy a morning of ski school. We used to then meet up for lunch somewhere (usually on a mountain) where we filled our bellies before skiing together all afternoon. I envisage our first family skiing holiday would involve much of the same. POD is a beginner so she'd need definitely lessons and I'd certainly require some kind of refresher. I heard skiing is like riding a bike and you never forget but I love the fun and confidence ski school brings. The POD Father may fancy it too although he was a much more experienced skier than I was. Previously he was a black run and moguls kind of chap whereas I prefer gliding on the blues and reds, taking in the pretty.
I'd absolutely have to capture POD's first experience in the snow and on the slopes. I can just picture it now, SLR in one hand, video camera in the other while attempting not to ski backwards. It might be easier just to lie on the ground out of harms way – or just attach the GoPro to her tummy! I suspect we'd have a portion of our time spent learning to ski, and remembering how to, with the remainder having oodles of fun as a family. POD would love the après-ski atmosphere I'm sure too. It would be a totally different experience to what we remember and just awesome! To see POD ski for the first time and get back on those slopes would just be incredible.
This post is the second part of our entry to be a #MarkWarnerMum. You can read the main post here.