When we booked our holiday to Greece with Mark Warner, at the Levante Beach Resort, we weren't sure if we were going to utilise the childcare on offer.  Mainly as we see a family trip being exactly that and because POD tends to be looked after by the same people.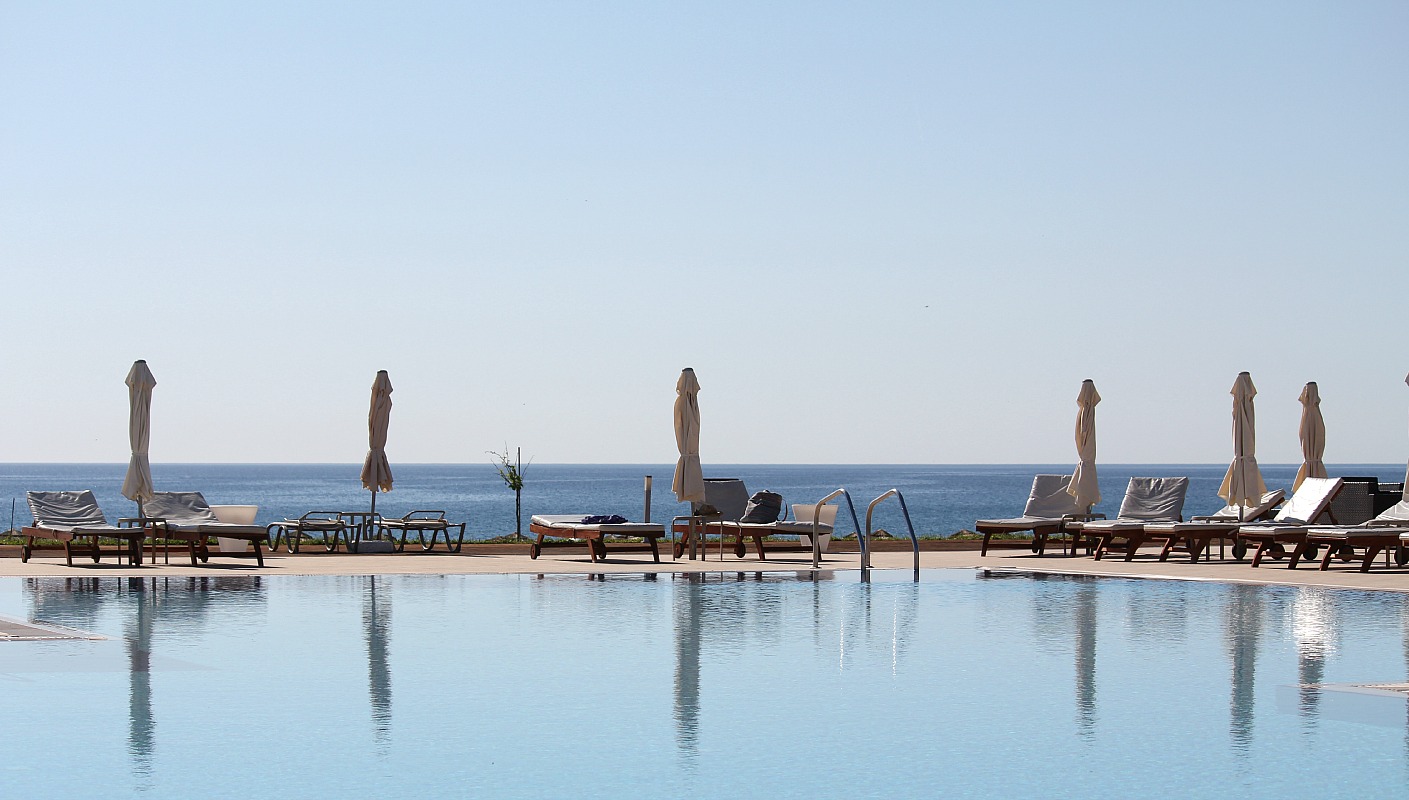 We were however really keen to get back into tennis again, it had been ages since we'd played regularly. So before leaving the UK, we booked POD into Mini Club (suitable for 3 to 5 year olds) for a few hours each morning. There was no charge for this. We figured we could make an informed choice on what we wanted to do when we arrived on resort. Although we've holidayed with Mark Warner twice before as a couple, this was our first experience as a family.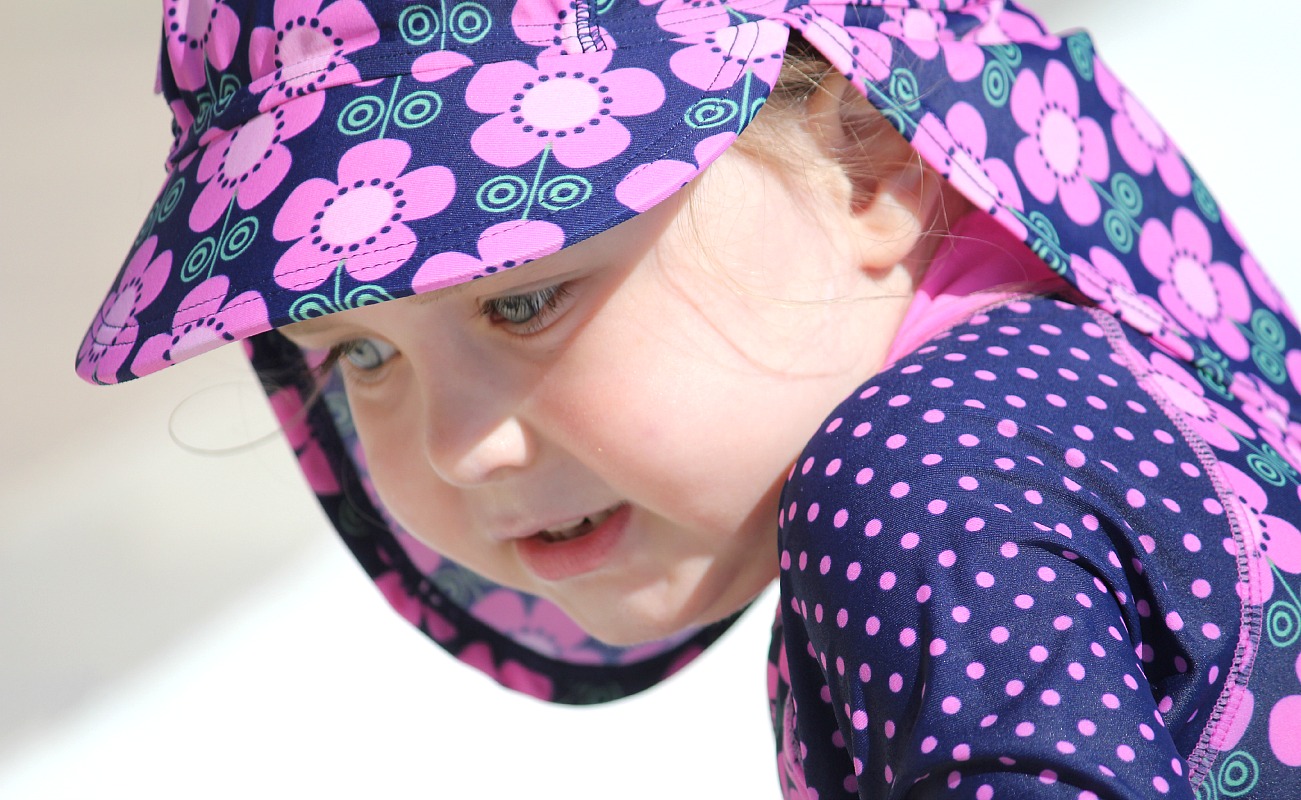 On the day of arrival, we attended a meeting in the childcare centre. It caters for children from 4 months to 17 years and first impressions were great. The trained British nannies were knowledgable, caring and helpful. The childcare centre is spacious, clean and air conditioned with a fantastic selection of toys and games on offer. There's also an outdoor playground and large paddling pool.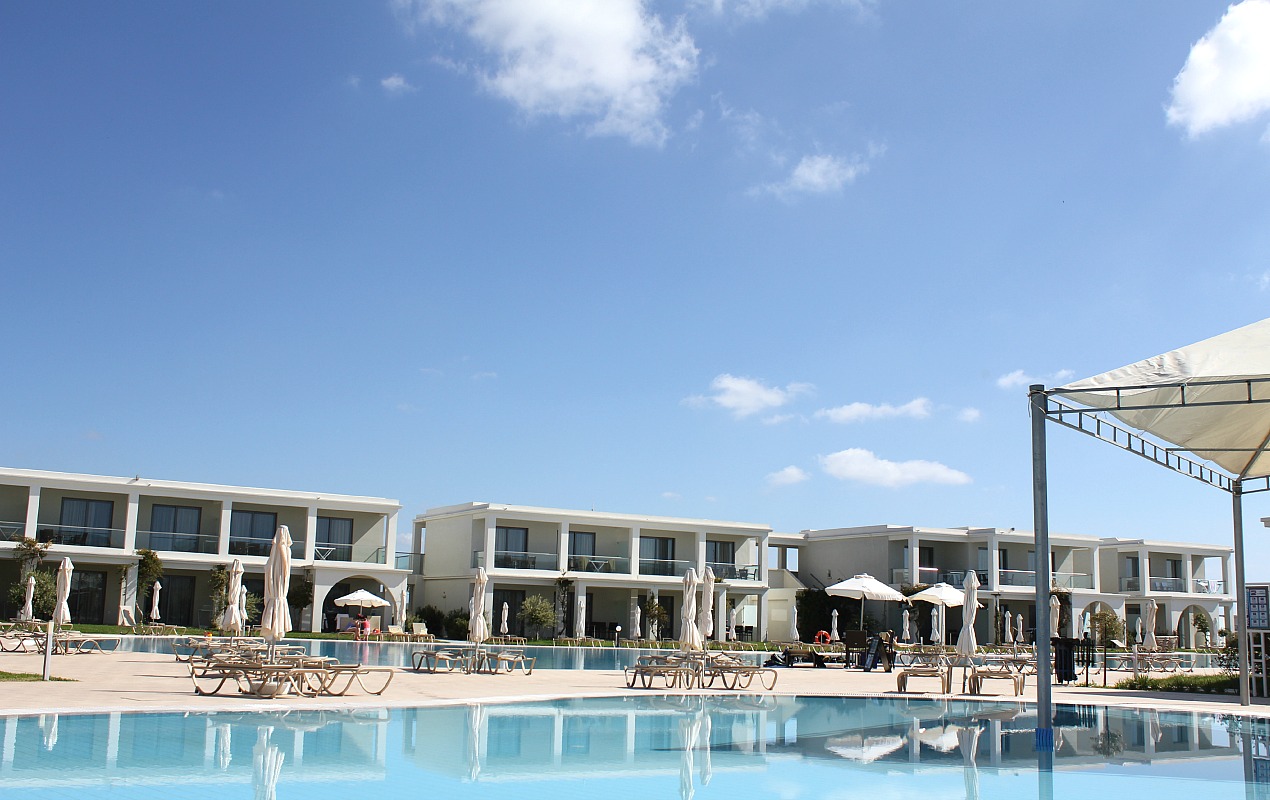 Mark Warner has an itinerary to suit every age group from Baby Club (4-11 months), Toddler Club (1-2 years) and Mini Club (3-5 years) through to Junior Club (6-9 years), Kidz Club (10-13 years) and Indy Club (14-17 years). There's an appropriate ratio of nannies and a great balance of indoor and outdoor activities too.
Having signed up for the classic tennis course (4x 1 hour lessons), we decided to give Mini Club a go the following morning. Although the surroundings were unfamiliar to POD, it didn't take her long to settle into Sharks. Within minutes she caught sight of an area that took her interest. We were slightly anxious about leaving her but it was an encouraging start. The Mark Warner team made us feel totally at ease as well.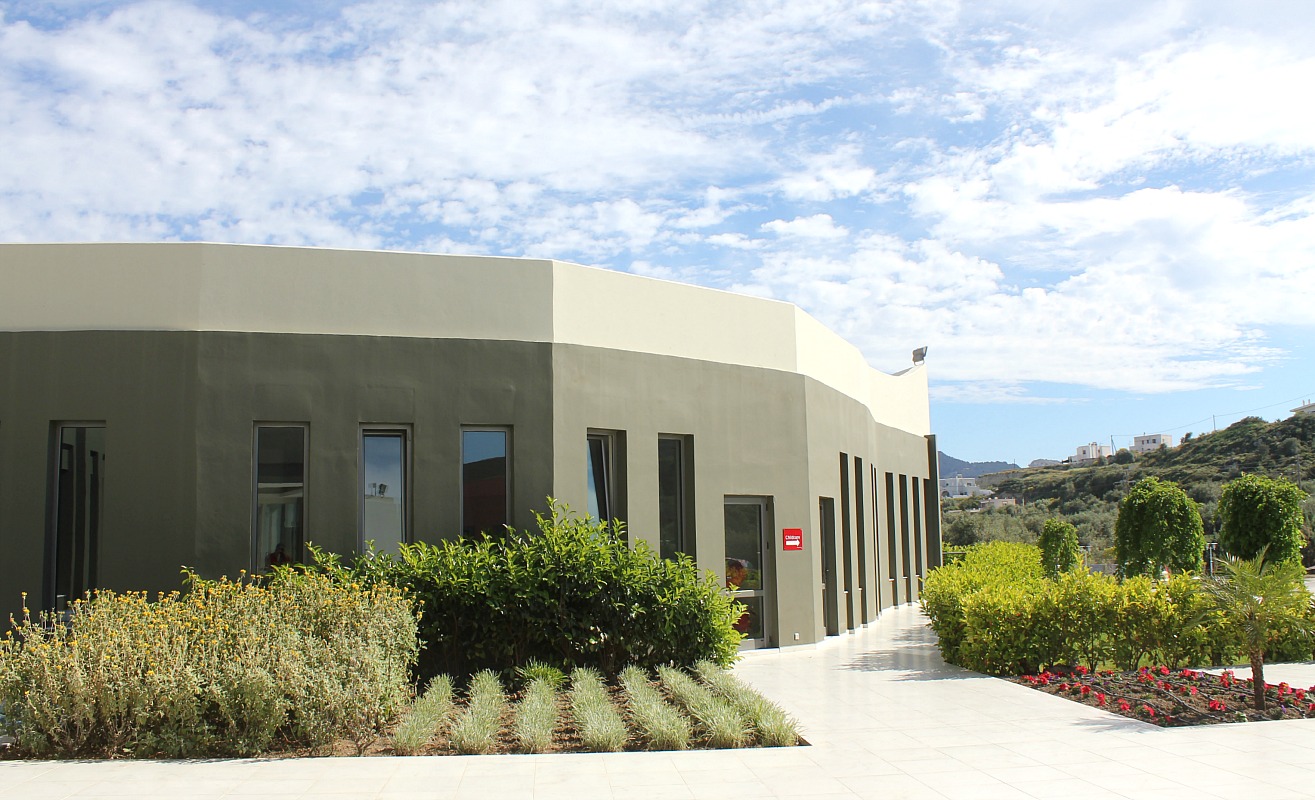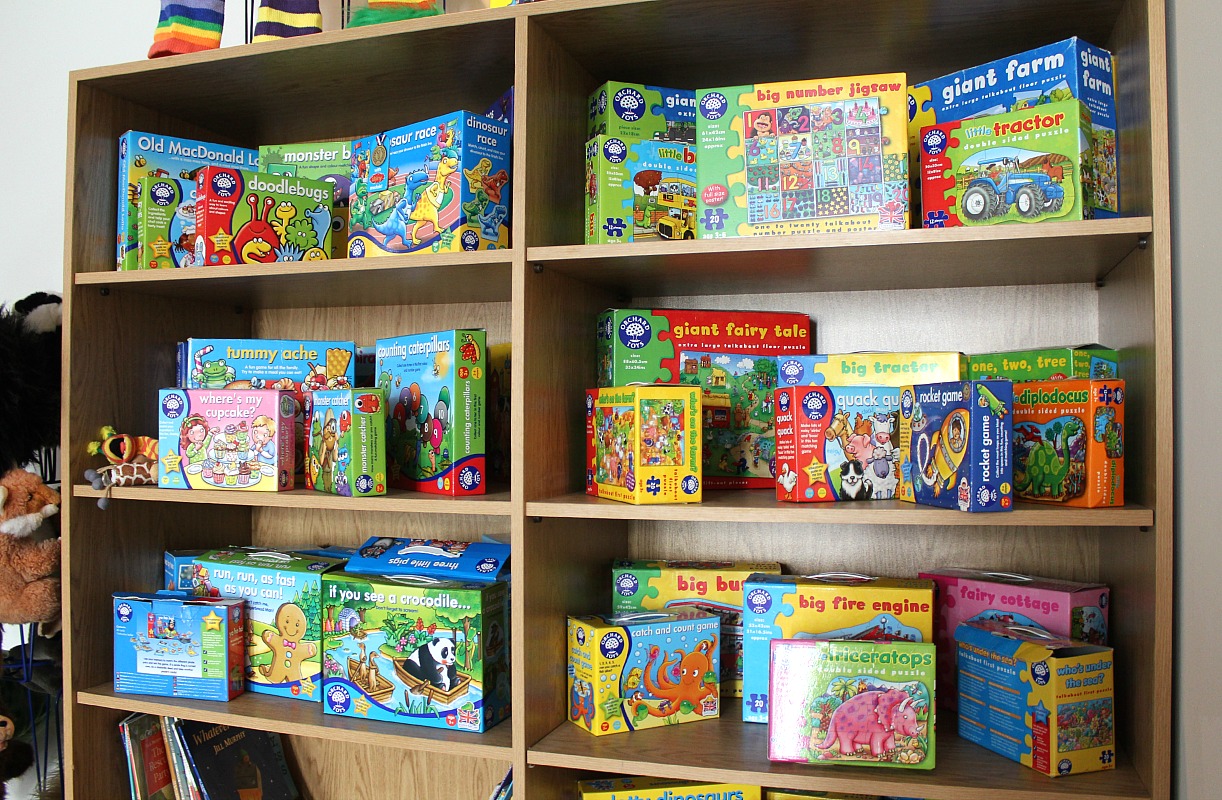 We headed over to the courts later that morning to meet the tennis team safe in the knowledge she was being well looked after. On her first morning in Mini Club, POD made a superhero, spent some time in the pool and did some mega den building. She also learnt the Mini Club song. She came over to the courts with her fellow Sharks for Mini Tennis after our group session had finished. This was great as it meant we got to see her pick up a racket for the first time and, rather amazingly, step into a volley and hit the ball! POD being in Mini Club for those few hours a day meant we could continue with the tennis course. This is itself was amazing as we used to play 3-4 times a week but hadn't since I'd been pregnant with POD. While we sweated it out on court, POD got to do all sorts of fun things.
From finding superheroes, boat racing and sailing to blow fish racing, mega mask making and super stories. Most days the three of us would meet up again just before lunch to freshen up before going to eat. It was a routine that worked really well and suited us perfectly. Afternoons were spent enjoying ourselves as a family around the resort.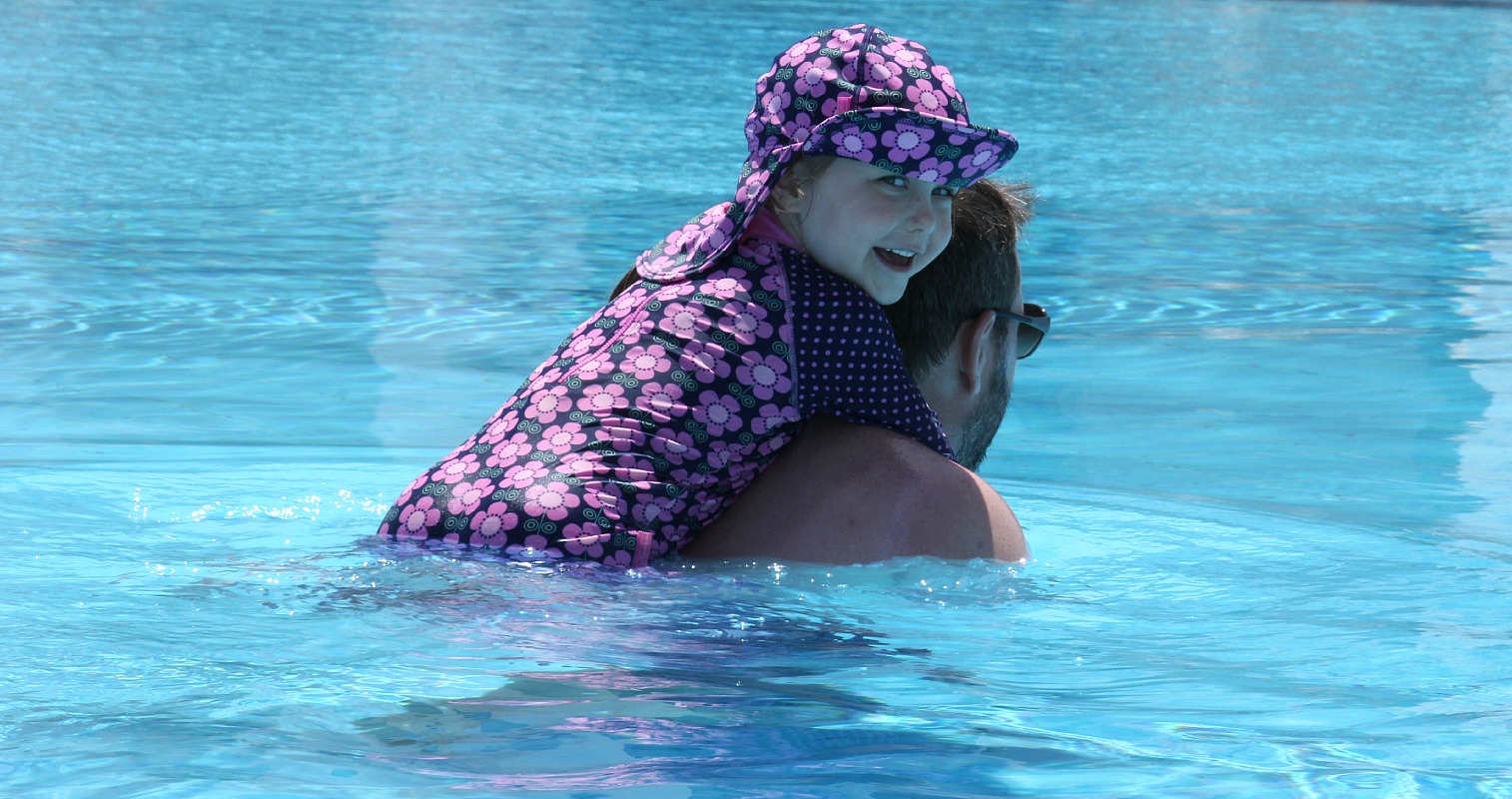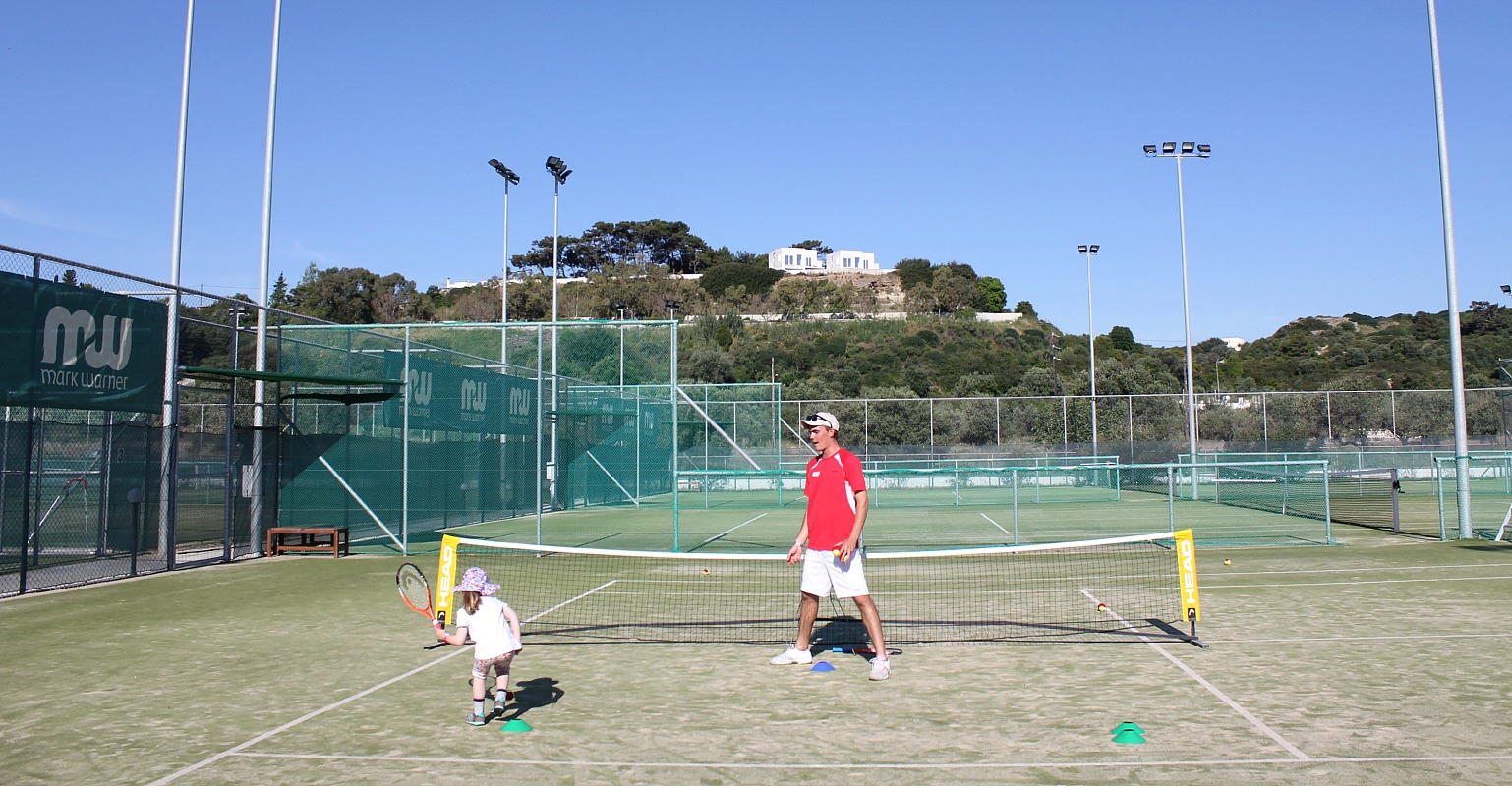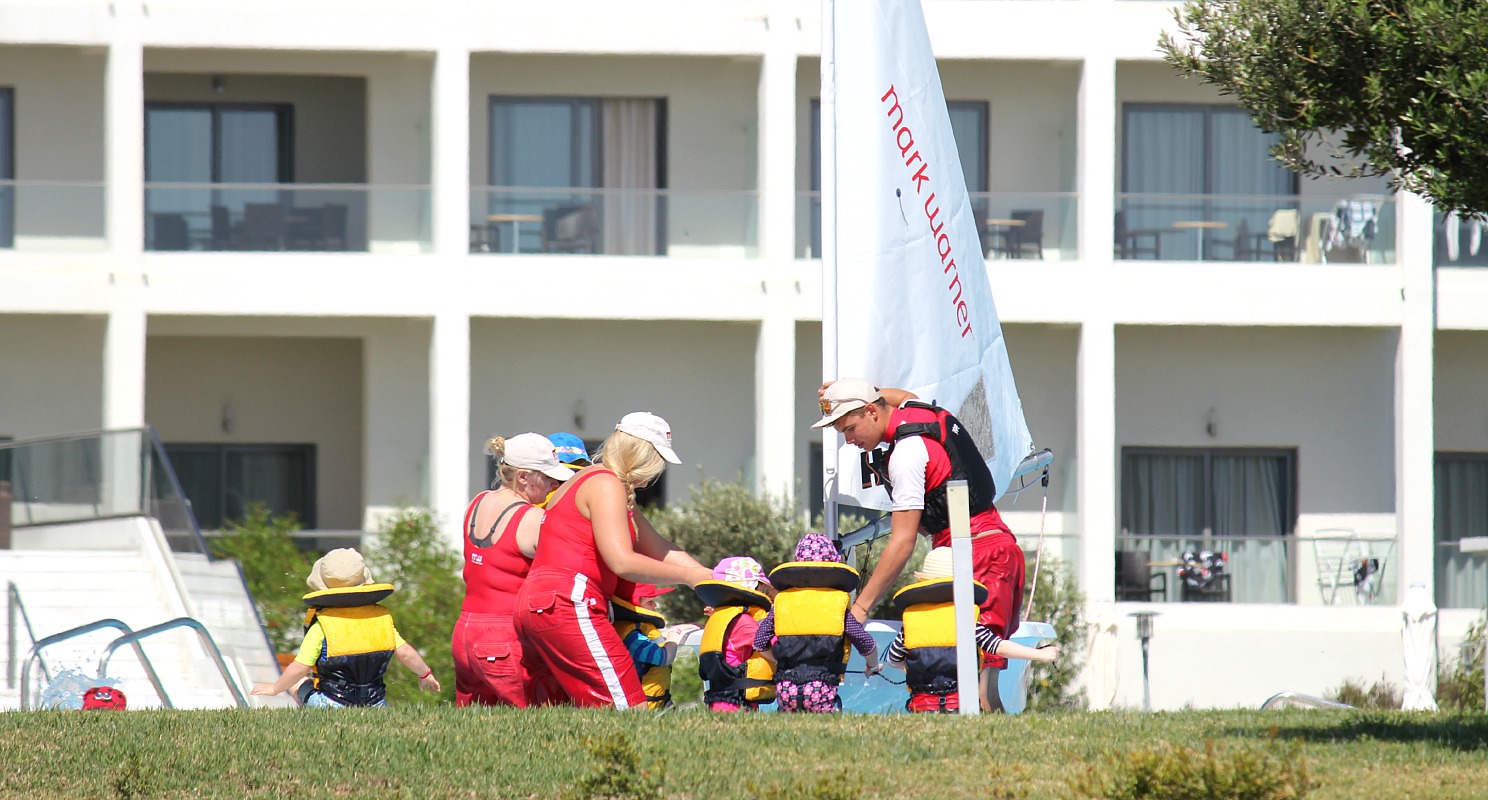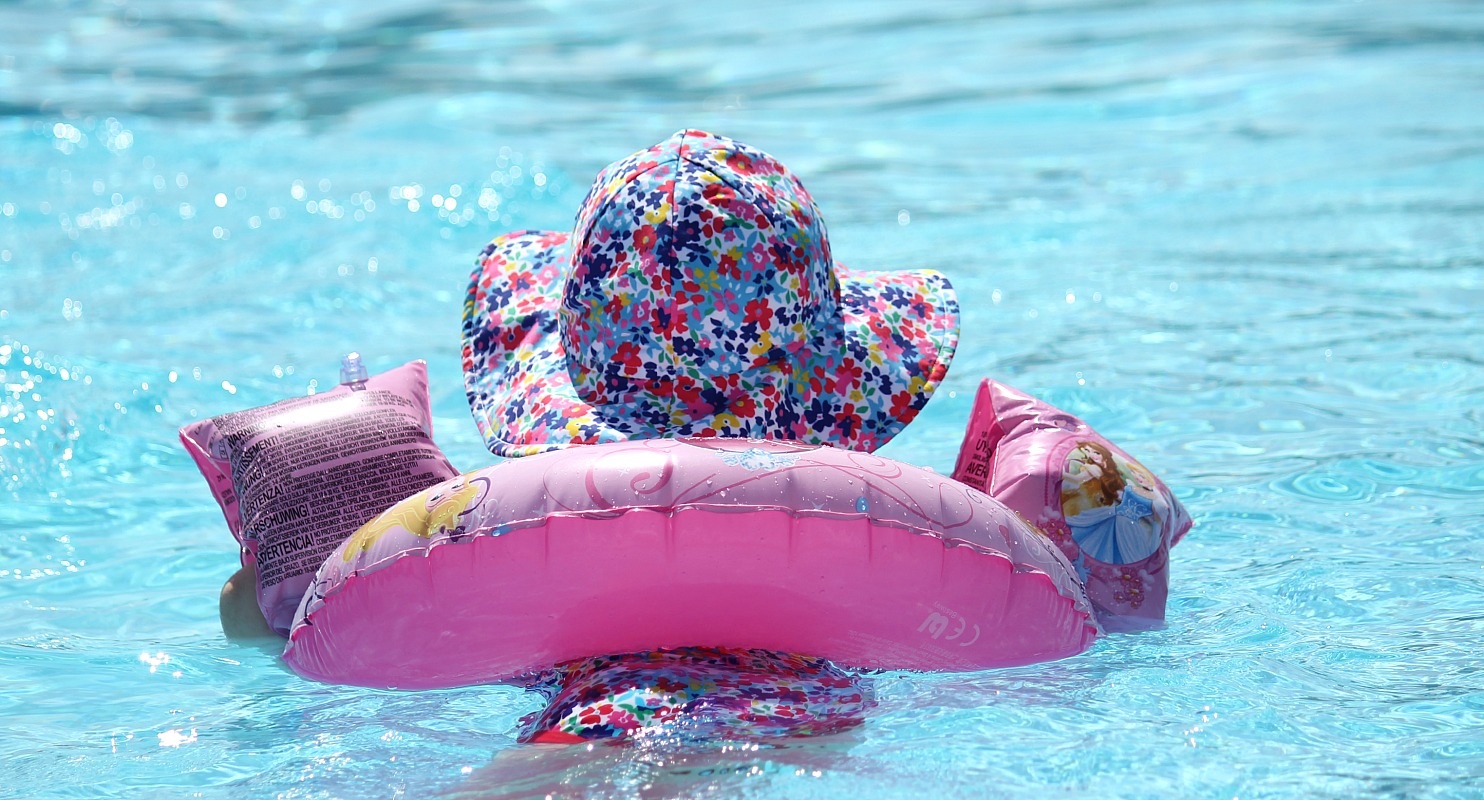 We didn't anticipate making use of the Listening Service in the evenings as we ate dinner together. But a couple of days in, POD spotted a film she wanted to see at Mini Club. There's a high tea for children served in the Almalthia Restaurant from 5.15pm to 6.15pm. After this it made sense to get her bathed and ready for bed before dropping her at the childcare centre for the film at 7.30pm. We headed back over to pick her up after our dinner only for POD to turn us away. Twice!
There were a few occasions we utilised the service after that, mainly as POD wanted to spend time with her new friends. It's a great set up, there's a soft area where children watch the DVD and also a quiet sleeping area with beds and comfy fleeces. Only once was POD asleep when we arrived although that's more to do with her inability to close her eyes when she's supposed to! She asked if she could sleep at the childcare centre on at least two occasions. This evening option was nice for us as a couple as we got to spare some time together.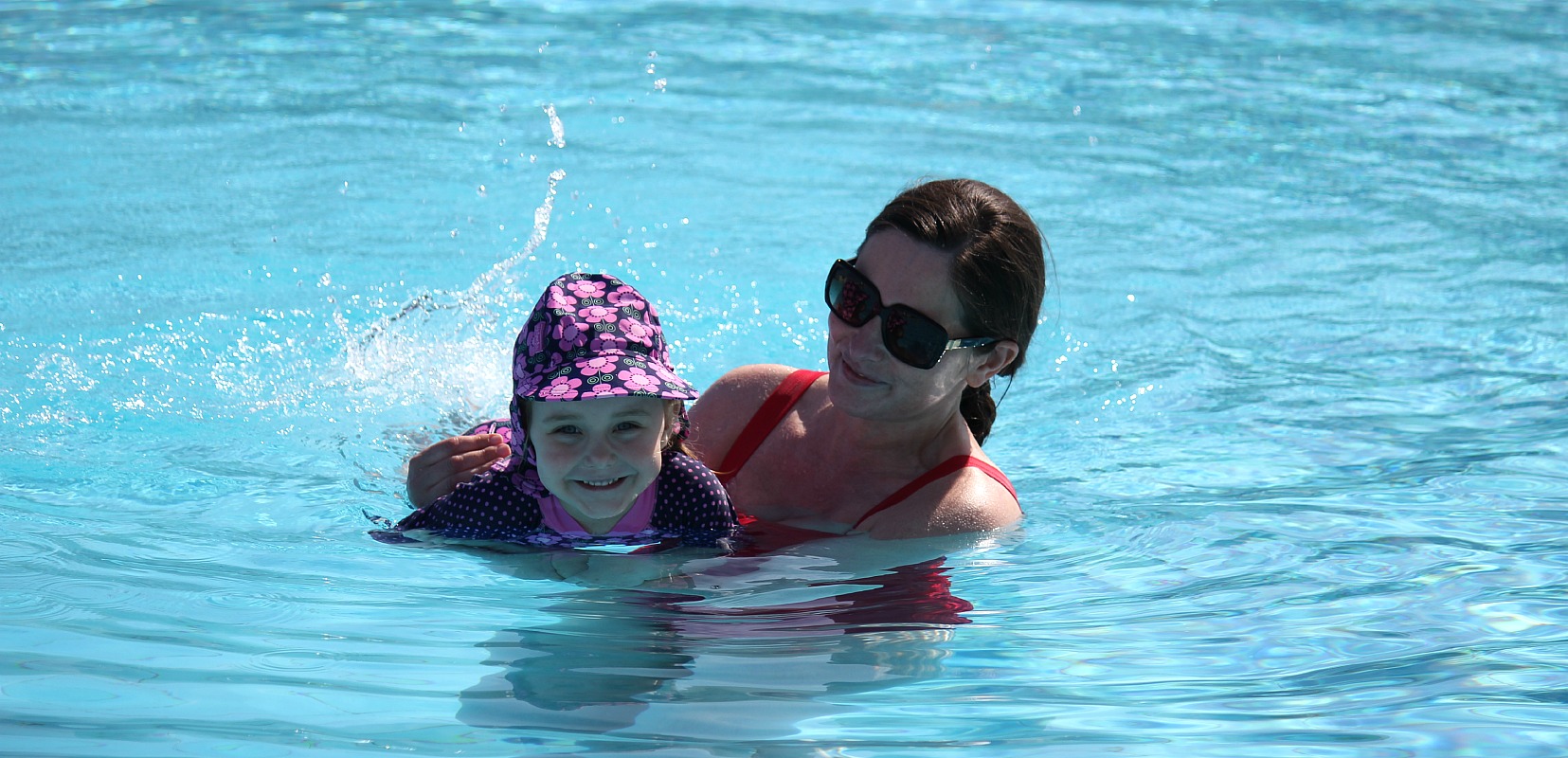 It was because POD loved the environment so much we were able to get involved in Tipsy Tennis. A game which involves having a few drinks (naturally) and playing in the service boxes with children's rackets. Daddy got to play while I spectated, it was a highly entertaining evening. It was the only night we collected POD on the cusp of the childcare centre closing (at 11pm).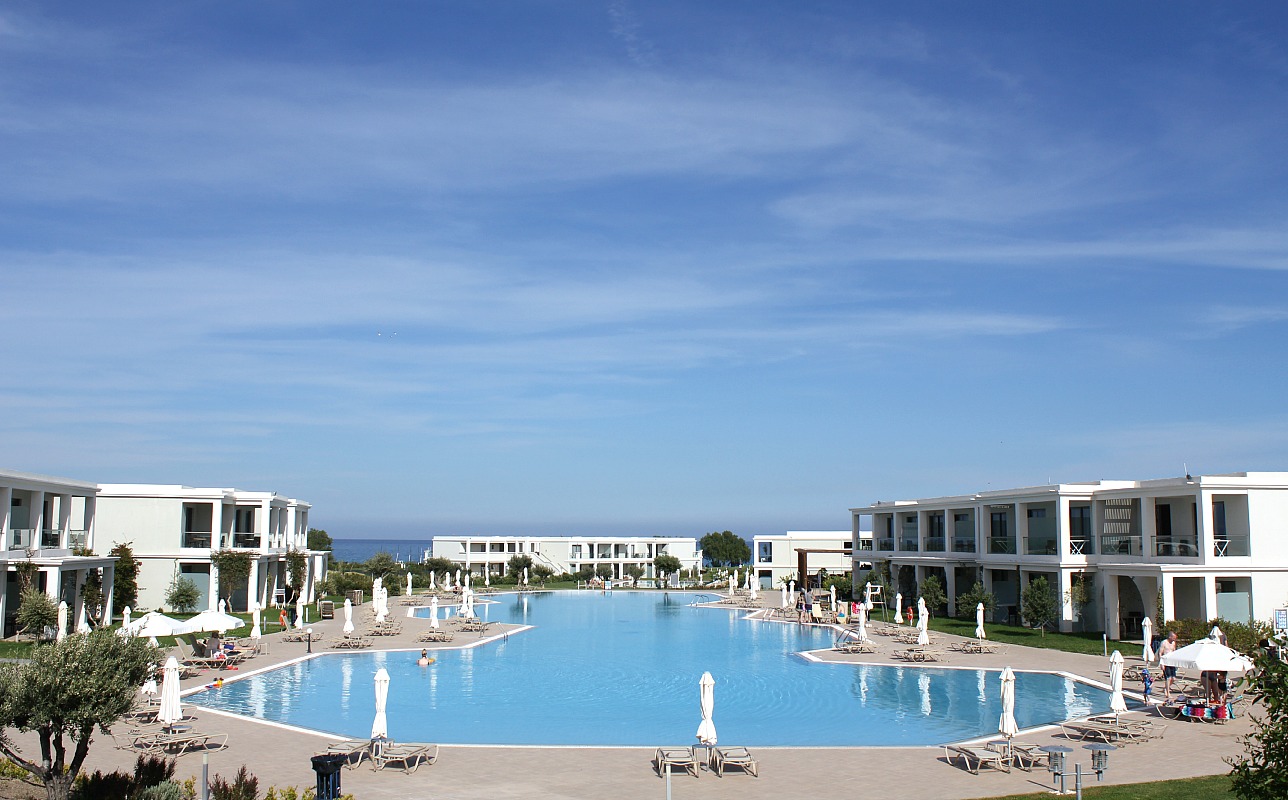 I cannot recommend the childcare at Mark Warner enough. The staff at the Levante Beach resort were brilliant and POD was so well looked after both indoors and out. The mix of activities was excellent and she learnt things she wouldn't get the opportunity to do so at home. It made what was an amazing holiday that little bit better.
If you'd like to read more posts about the childcare facilities Mark Warner has in other resorts, do check out these posts by fellow travel bloggers:
Childcare at Lakitira Beach Resort by Travel Loving Family
Childcare at Lemnos Beach Resort by Sorry About The Mess