With white-sandy beaches, turquoise sea, unmissable sunsets and activities to cater for all these once remote islands now rank alongside Bali as one of Indonesia's top destinations.
The Gilis (Gilli means island in local Sasak language) are an archipelago of three small islands: Gili Trawangan, Gili Meno and Gili Air located just off the northwest corner of Lombok. The islands can be reached by speedboat leaving regularly from the mainland or by daily ferry to Gili Trawangan. The journey takes about 30 minutes.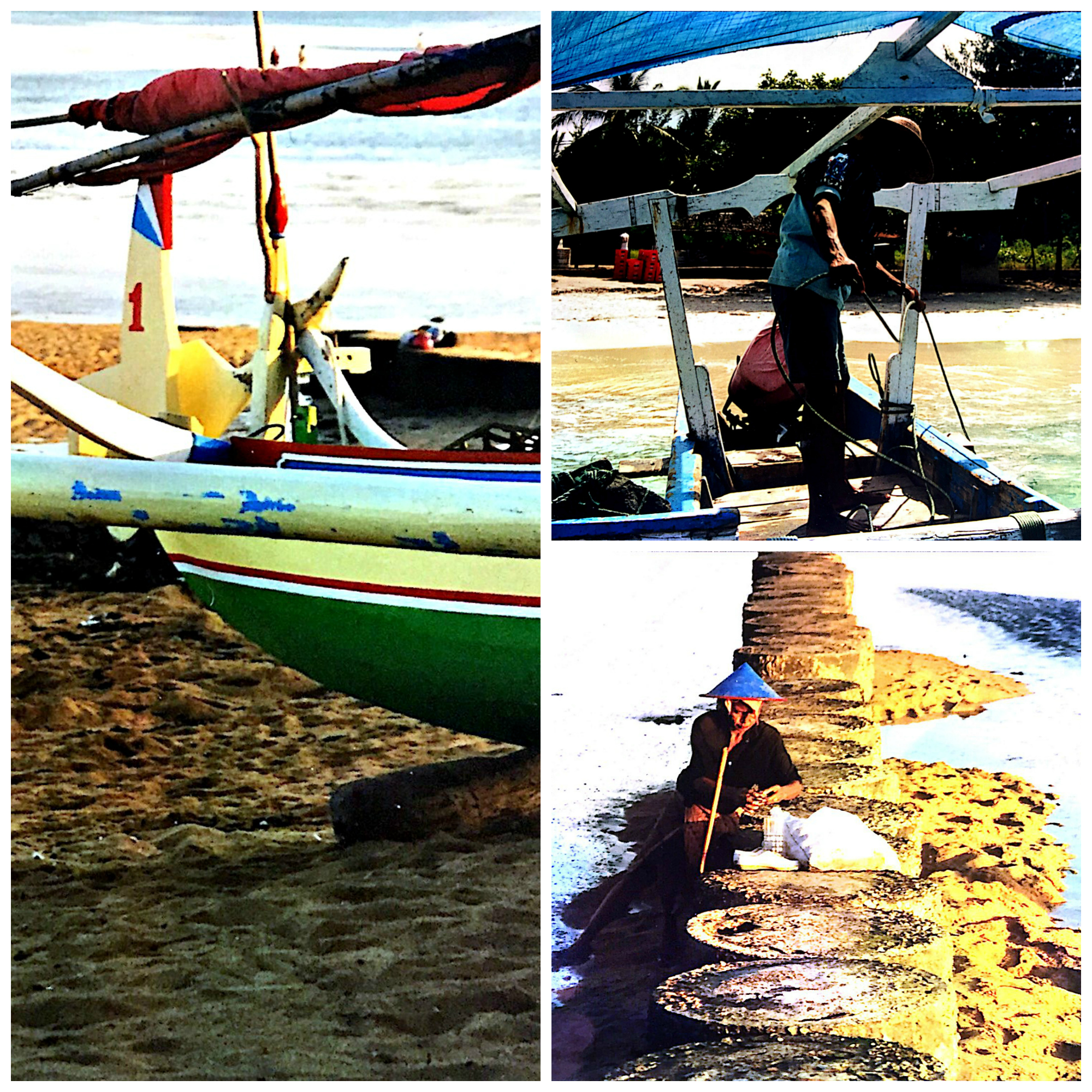 Gili Trawangan or Gili T as it's universally known, is the largest of the three and is bristling with bars, hotels, guesthouses and eateries to keep you entertained from dusk to dawn. The abundance of sea life and the clear waters are a big draw for divers who are catered for by the multiple dive schools. Development has been rapid over recently years but has not taken away the inherent character of this tropical island paradise. Accommodation is wide ranging from £60 a night 3 star hotels with air-conditioning, satellite TV and en suite bathrooms to £5 a night dorm room hostels.
Gili Meno and Gili Air are considerably smaller and offer a more sedate trip. Gili Meno is the smallest and offers the most authentic desert-island experience, includes a turtle sanctuary and has swimming beaches all around the island. Gili Air is the closest to mainland and provides excellent snorkelling and diving off its east coast along a coral reef. The secluded beaches and slower pace bring many honeymooners to both for a castaway experience that can be dialled up or down depending on your island of choice.
All three islands are traffic free with cars and motorbikes prohibited. The preferred method of transport is the small horse drawn carriage known locally as "cidomo" a charming and leisurely way to take in your beautiful surroundings.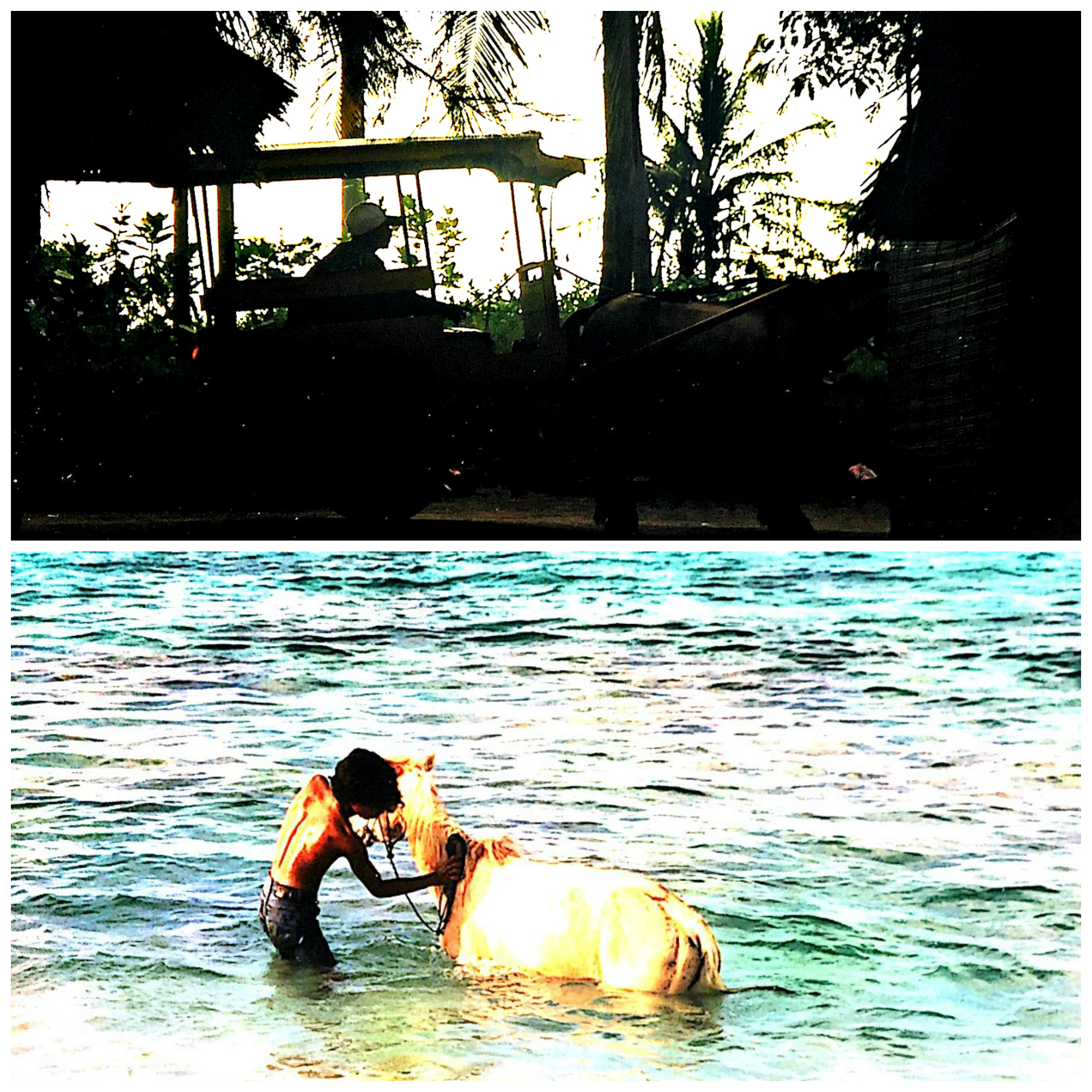 Having enjoyed a memorable week on Gili T in the late 1990s, part of a mini Indonesian odyssey that included Kuta and Ubud I'd love to find out if the island's rise in popularity has affected the experience.
Flights from Heathrow to Lombok International with Garuda Indonesia are around £400.