Our recent holiday to 'Paris by the sea' otherwise known as Le Touquet saw us take in much of the surrounding area. As well as learning to fly a kite for the first time on Le Touquet beach, we also visited the town of Berck which lies within the Parc du Marquenterre Nature Reserve.
Berck is renowned for having one of the most beautiful beaches in the Côte d'Opale. Lined with grassy topped dunes and stretching some 12 kilometres in length, it's not difficult to see why. While it makes for an ideal family destination, particularly in the warmer months, it's also home to the International Kite Festival. Established for some 25 years now, this annual event takes place each April attracting thrill seekers from all over in addition to thousands of spectators. It must be an amazing sight to see so much activity in the skies above.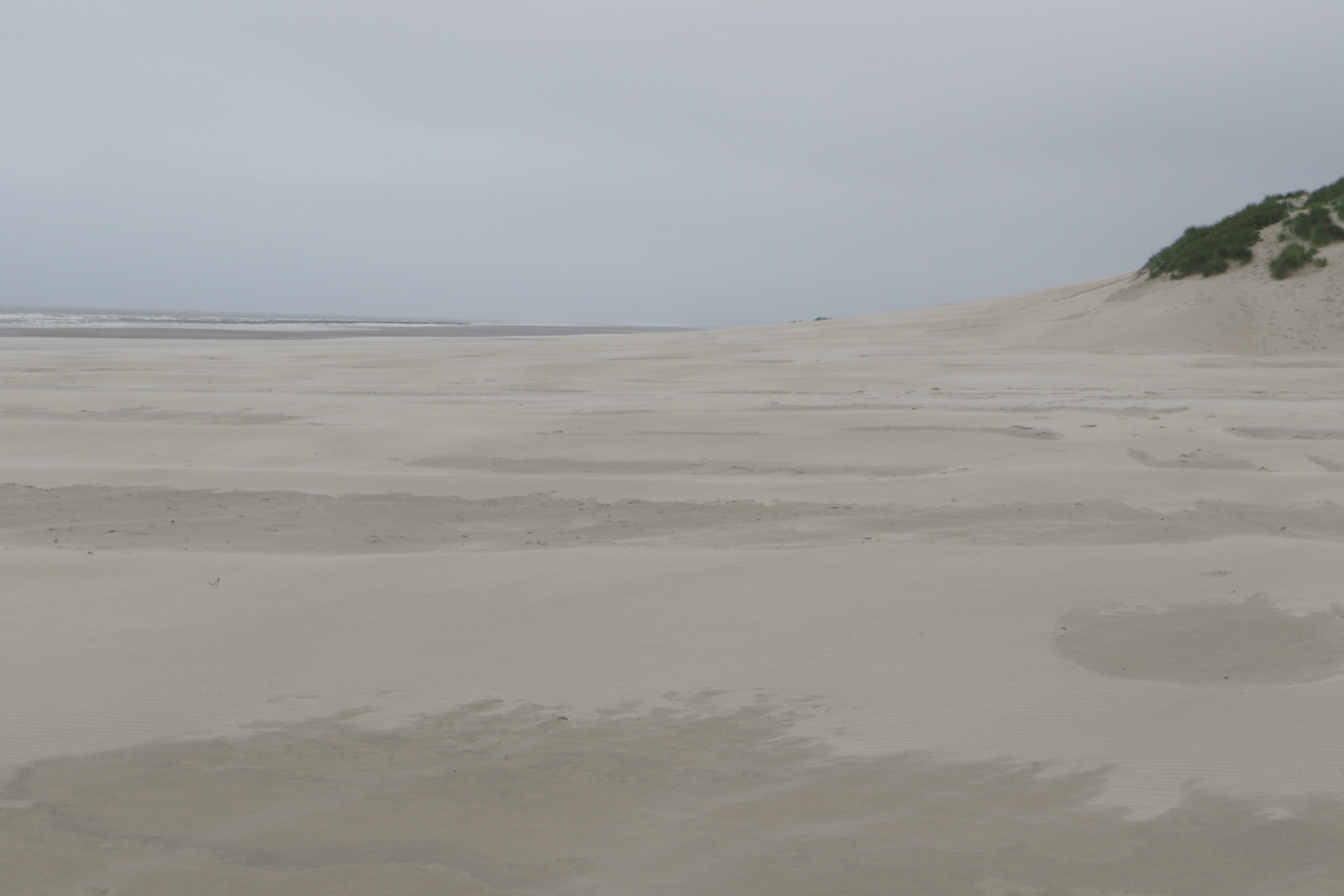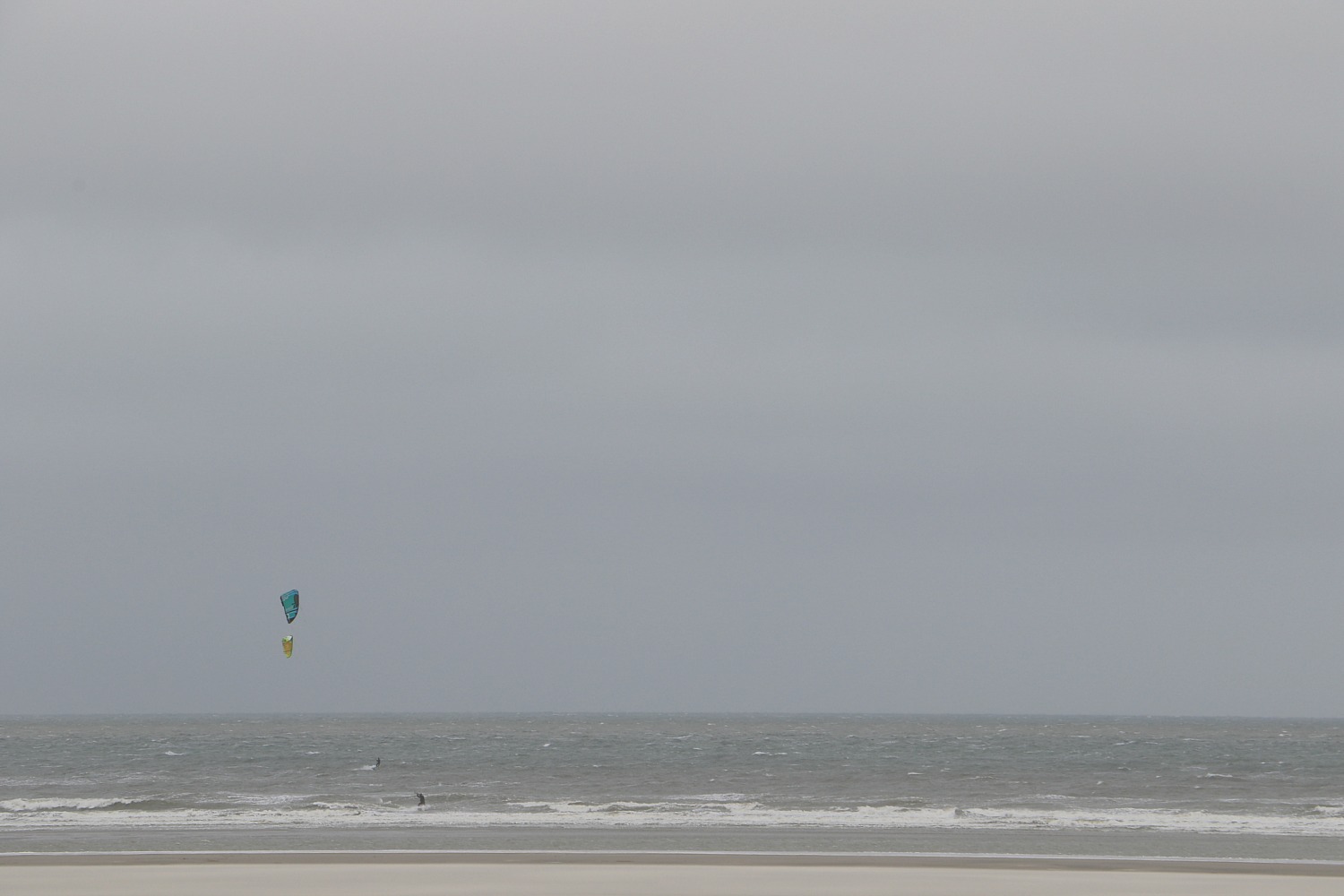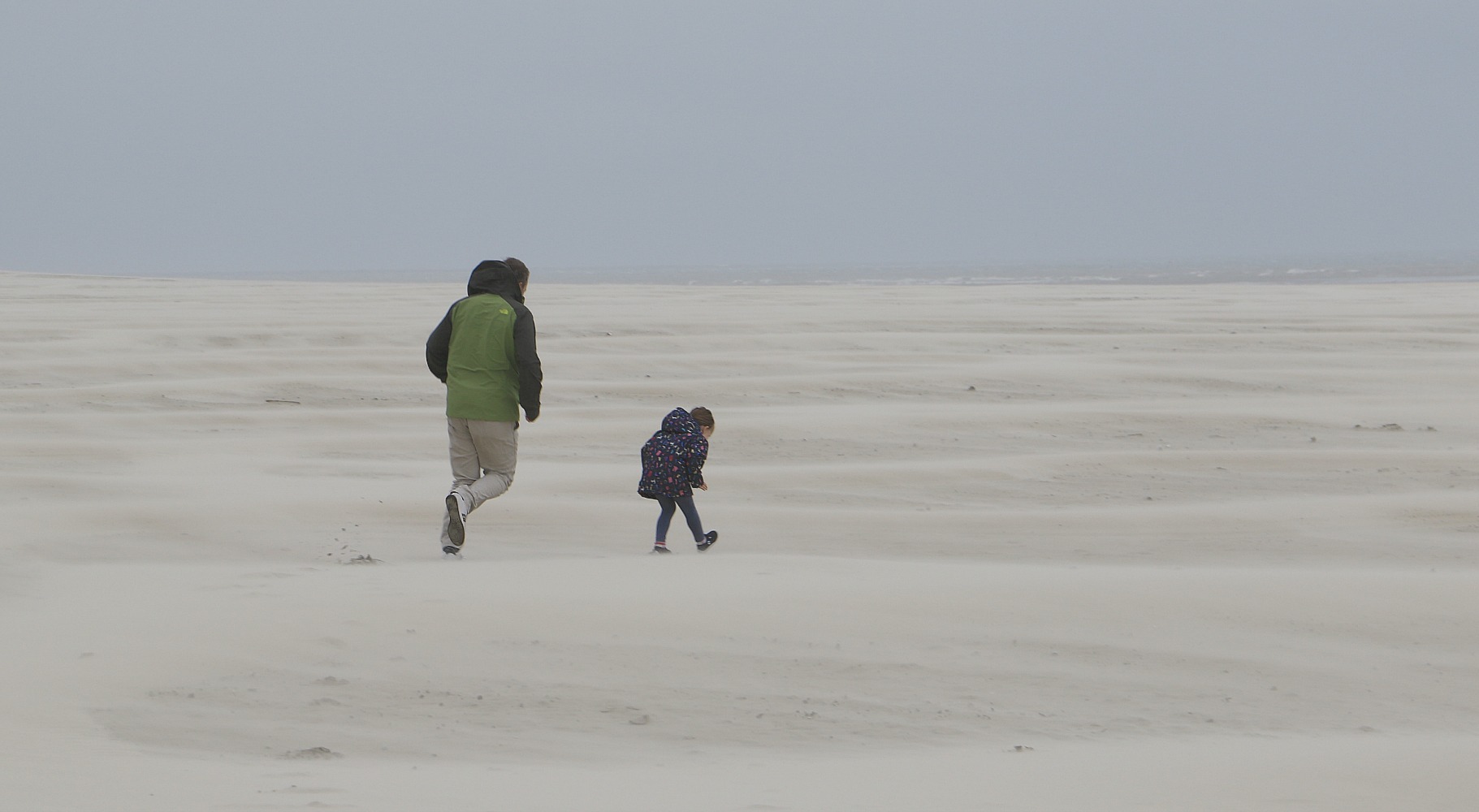 For us our recent visit was a fleeting one, largely due to the uncharacteristically brisk weather. That said, fun on the beach is fun on the beach so we donned our coats and with a bucket and spade in hand headed towards the water. Low tide showed just how vast the sands at Berck really are and the sand is almost reminiscent of the white sands you'd find in the Caribbean. Well alright not quite that white but much lighter than you'd expect.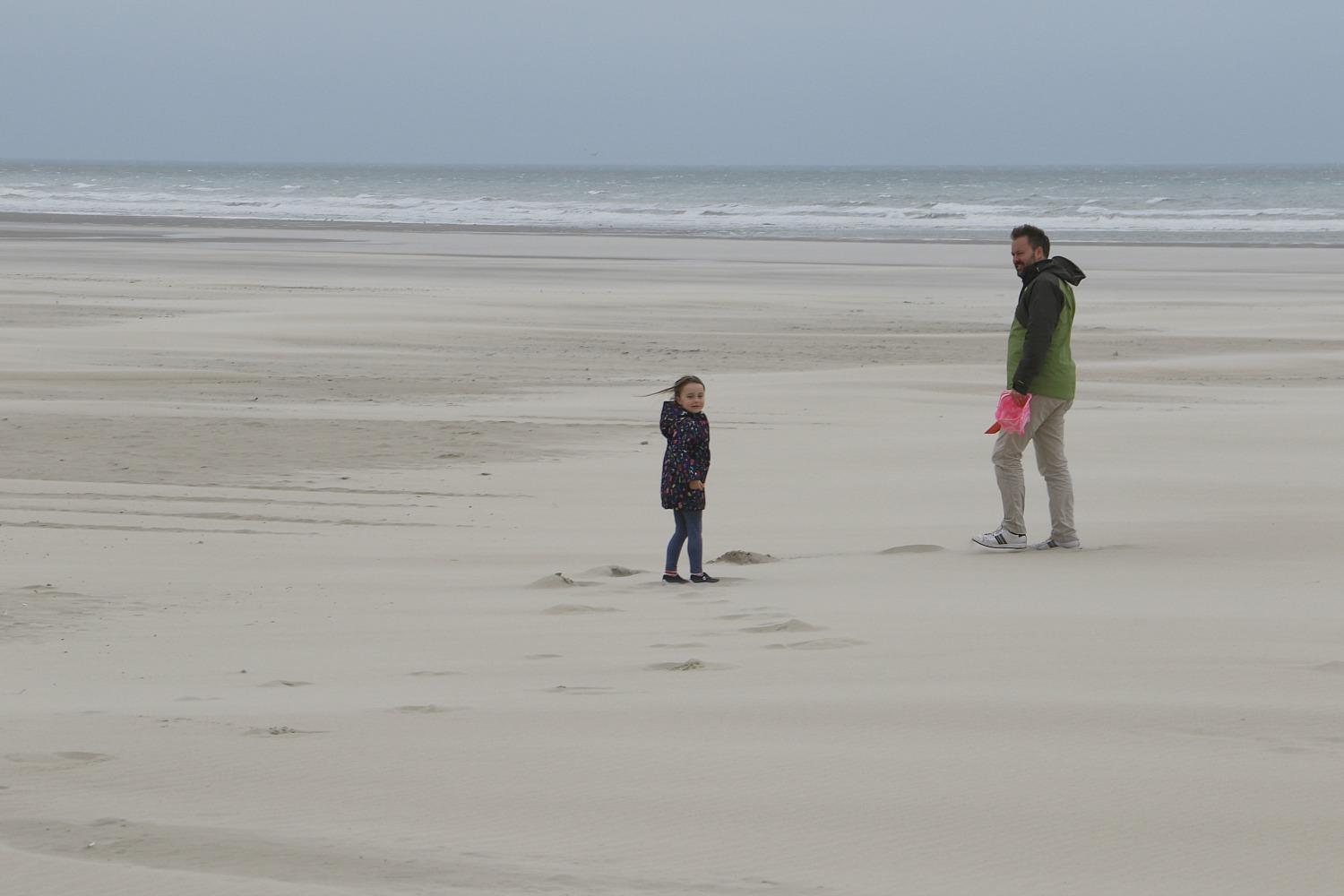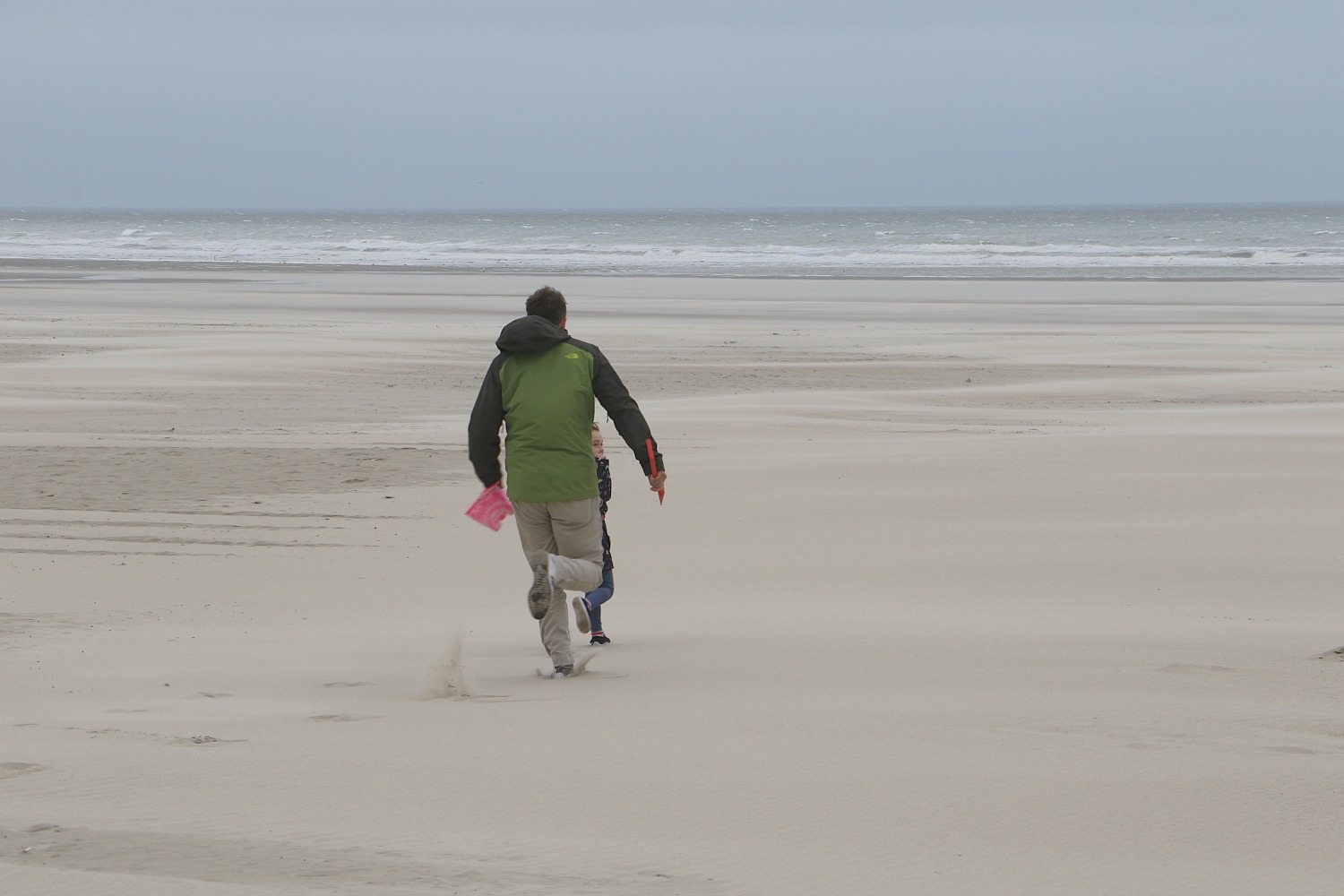 It's no wonder Berck is described as one of the most stunning beaches in the area and much of the original sea-front remains to this day. It's certainly somewhere we'll revisit when next exploring the Opal Coast, hopefully next time it will be less 'moon-like'. And who knows, we may even get to spot a seal colony in the Baie d'Authie!