We used to go on many an adventure as a couple although holidays as a three have morphed into much of the same. Our recent trip to the Picos de Europa in Cantabria saw five year old POD climb a mountain, swim in a river and experience a cable car. I love that she's inherited our passion for exploration. Her needs will always come first when it comes to planning a holiday which is what makes the Family Travel Show great. It's the UK's only event dedicated to family holiday destinations and we're giving you the opportunity to get two adult tickets for free (under 16's go free).
Taking place at Olympia on the 1st and 2nd of October 2016, the Family Travel Show is your chance to meet the biggest collection of specialist family holiday providers and discover travel options that you never knew existed! Whether it's exploring the jungle, taking to the slopes or relaxing at the beach, there's something for everyone. You can get face-to-face with lots of family holiday providers and specialist operators plus there's impartial advice, free talks and show-only holiday offers. There are also a whole host of competitions like winning a trip for four to luxury resort La Ferme du Cayla in France.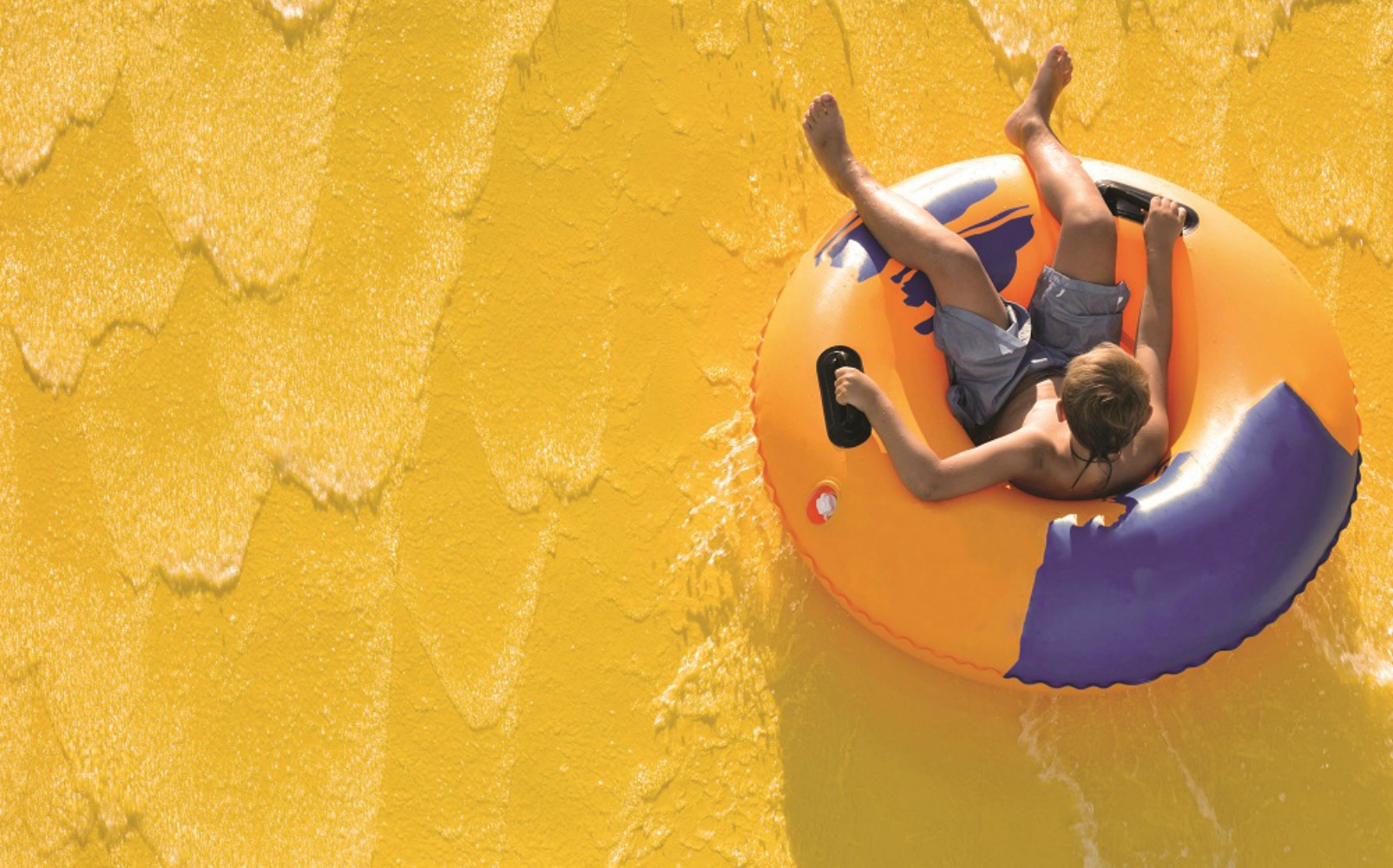 Mark Warner is giving you the chance to don props and accessories for a free family photo! You can also learn what makes their ski and sun holidays special and hear about the activity and childcare options on offer. Discover where you can ride a dodo or find underground cows with Lonely Planet Kids. They'll be bringing the world to life for young explorers with interactive features. You can dress up like an adventurer and try an Ascape virtual reality headset too.
If underwater exploration appeals, head to the Scuba Diving Zone where you can speak to diving experts, try on scuba equipment and pick up PADI goodies. For fans of the outdoors, try your hand at skills our ancestors used to survive thousands of years ago in the Bushcraft Zone. If you have children aged 8-11 years old or 12 years plus, there are photography workshops available. There's also an Active Zone with climbing wall, Golf Zone and Go Jetters will be offering pre-schoolers the chance to appear in this popular BBC Magazine. POD is already a fan so we're hoping she'll spot her beloved Ubercorn!
Click here to obtain two free adult tickets to the Family Travel Show, under 16's go free (excludes £1.50 booking fee). The Family Travel Show takes place on the 1st and 2nd October 2016 at Olympia.