It's that time of year when we can't help but think about Glühwein, bratwurst in crusty rolls and the smell of cinnamon. I don't know about you but we love Christmas markets. In London there's the Southbank Christmas market with Hyde Park's Winter Wonderland also a favourite. Outside the capital, Christmas markets can be found in the likes of Bath, Belfast, Birmingham, Edinburgh, Lincoln, Manchester, York and Winchester among other places. While each are wonderful in their own right, we have a penchant for Europe. There are some incredible Christmas markets to visit if you fancy a weekend away.
Germany is most widely recognised for its Christmas markets with capital Berlin (check out our post) offering a choice of 60! The largest takes place in the Spandau Old Town and consists of up to 400 stands at weekends with entertainment on offer as well. Other notable markets in Berlin include Charlottenburg Castle which has 150 stalls and sees the castle immersed in romantic light for 35 days, Gendarmenmarkt with its beautiful backdrop in one of the most beautiful squares and Potsdamer Platz with its ice rink and 12 metre high toboggan run. The Kaiser Wilhelm Memorial Church Christmas market, near the Kurfürstendamm, has more than 170 stands with decorations, ornaments and toys on offer. Whereas the nostalgic Christmas market takes place between Staatsoper and Opernpalais. With 200 booths, there are crafts, confectionery and candle makers along with a crib featuring real animals.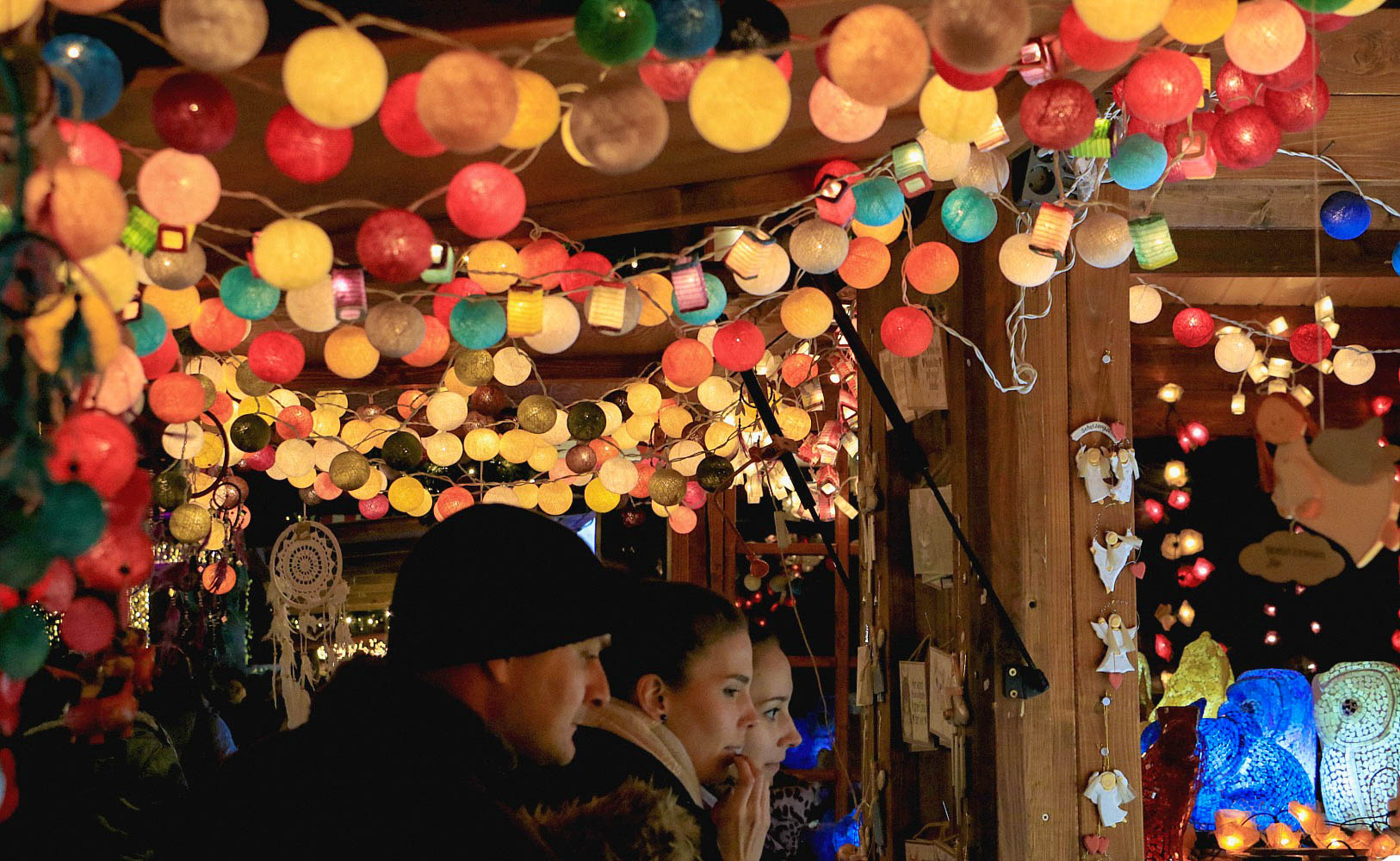 Stuttgart offers one of the country's oldest Christmas markets (Weihnachtmarkt) with close to 300 stalls. It's set in the heart of the town against a backdrop of the Old Palace with Wintertraum (Winter Wonderland) on Palace Square. Nuremberg has it's Christkindlesmarkt on the Hauptmarkt square in the old quarter. There's also Kinderweihnacht, the children's market, which has an old-fashioned carousel, Ferris wheel and steam train. There has been a Christmas market in Frankfurt for over 600 years making it one of the oldest and most popular in Europe. Likewise, the Munich Christmas market, which offers traditional Bavarian and unique gifts, dates back to the 14th century.
Away from Germany, there's much to choose from in the likes of Belgium, the Czech Republic, France, Hungary, Italy and Sweden. Bruges has a wonderful Christmas market in the medieval market square along with an ice-rink. It's also a paradise for chocolat! In Prague, one of the largest markets is on the Old Town Square, around the Jan Hus statue, surrounded by centuries old Gothic, Renaissance and Baroque architecture. Wenceslas Square is another large market but there are smaller ones dotted around too. Strasbourg is home to one of the oldest Christmas markets in Europe, the then called the Christkindelsmärik which began in 1570. It has won the title 'Best Christmas Market in Europe' for the past two years.
There is a strong tradition in festive markets in both Spain and Italy. Bologne for example has one of the oldest in Italy. The Fiera di Natale is based in the piazza in front of the San Pietro Cathedral whereas the smaller Antica Fiera di Santa Lucia is in the cloisters of the Santa Maria dei Servi church. The Christmas Market in Vörösmarty Square is the oldest, richest and the most spectacular of all the Christmas markets in Budapest. There are over 100 stands featuring Christmas inspired arts and crafts plus there's entertainment, food and wine.
Most of the Christmas markets featured in this post remain open at least until the third week of December. Timings do vary however so please make sure you check before you organise your travel arrangements.