For October, our top ten picks featured the likes of Mauritius, Sharm el-Sheikh and Marrakech with the Canary Islands a good option if you're looking for sun in the winter months. This month features some absolute gems and kicks off with a personal favourite too. As always make sure you plan before you travel to make the most out of your trip.
November is the last month of spring in New Zealand and marks the start of the warmer weather. On average there are 11 hours of sunshine in Auckland with the average temperature 16°C to 20°C but it's still low season. It's a great month to explore the outdoors and discover what this magnificent country has to offer. As well as Auckland, there is Roturua, Waitoma Caves, Tongariro National Park and Wellington on North Island and Dunedin, Mount Cook, Christchurch and Queenstown on South Island.
Located less than 900km from the equator, the tropical climate of Bali in Indonesia only has two seasons. The dry season is between May and September but it's the busiest time of year for tourism. The temperature in November as it is in October with temperatures around 27°C. Voted one of the best islands in the world, Bali has a bit of everything from beaches, diving and culinary delights to ancient temples and shrines, elephant safaris and shopping.
Although the weather begins to cool in St Lucia from November, it's still around 28°C so it remains hot. Visiting the pitons sticking out of the sea is always a popular option but there are also volcanoes, the rainforest and a wealth of watersports on offer. Hotel Chocolat also has a plantation there.
There may still be showers in Barbados at this time of year but there's also an average of 8 hours of sunshine a day. Temperatures sit between 24°C and 30°C. It's a great time to visit if you're looking to avoid the expensive peak season which is from mid-December. There's lots to do in Barbados whether it's relaxing on the beach, swimming with turtles or taking a safari to enjoying the Andromeda Botanic Gardens, visiting Harrison's Cave or joining the locals in Oistins for the Fish Fry.
The average temperature in Cancun is around 25°C in November and marks the start of the dry season. Bordering the Caribbean, this Mexican city is known for its beaches, resorts and nightlife. Other activities include visiting nature reserves where you can see wildlife such as monkeys, crocodiles and turtles. There's also an aquarium where you can meet sharks face-to-face or you can take a tour to swim with whale sharks. You can swim with dolphins too.
Due to its proximity to the equator, it's always warm in Hawaii. Rainfall can vary considerably from November to March but the chances are you won't have to contend with much. Each of the Hawaiian islands has something different so you could stay in one place or travel around. For example Capital O'ahu offers cultural and historical sights, Maui is often selected as a honeymoon destination due to its landscape whereas Kaua'i is ideal for hiking. The Big Island is the most diverse of the islands with jungle, grasslands, lava fields and snow capped mountains.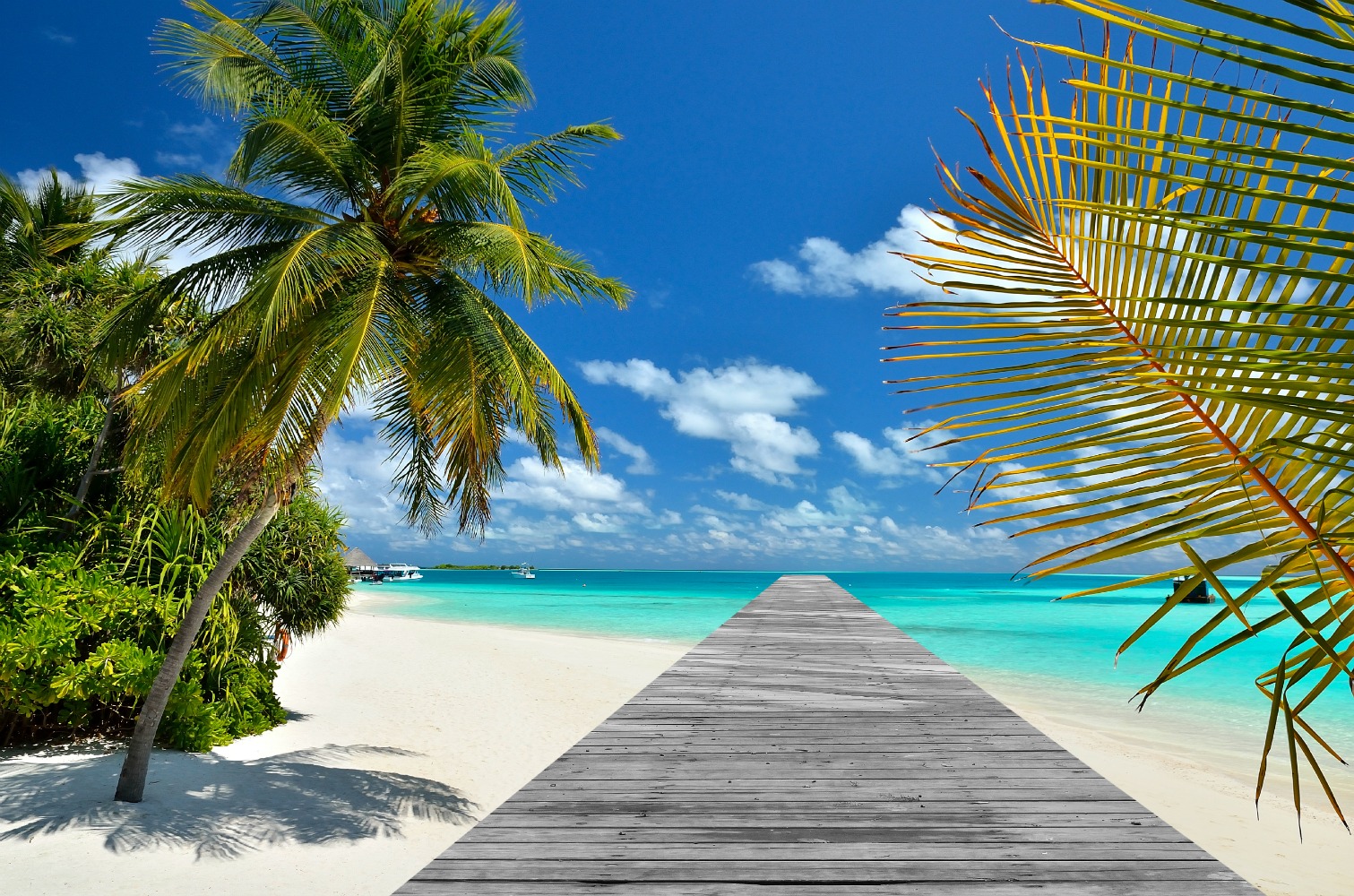 The Moroccan city of Agadir has its best weather in the summer but it's becoming a popular destination in winter too. Average temperatures in November are 21°C. Palm beach is the main beach in Agadir with the sunset beach best for families. As well as museums, there's the Souq al-Had food market and hilltop kasbah which offers fantastic views of the port, marina and city.
A great place to visit the lead up to Christmas is New York. There is spectacular autumn colour to be seen as well as the marathon, thanksgiving day parade and stars on broadway include Al Pacino, Bruce Willis and Jennifer Hudson. Although it's still sunny at this time of year, wrap up warm as it will be chillier, there's even a chance of snow in the last week of the month.
Due to its proximity to the equator, Phuket is warm all year round with the temperature 27°C in November. The monsoon season is over by November with temperatures increasing through the month. Top sights include visiting Old Phuket town, Wat Chalong temple, Big Buddha, Phang Nga Bay and Phi Phi Island.
November marks the end of the hurricane season in Cuba. The colourful capital of Havana is especially lush at this time due to the previous months rainfall. Temperatures are from 22°C to 30°C and there's an average of 7 hours sunshine. There are dramatic landscapes to see, unspoilt valleys and vistas of sugar cane not forgetting some beautiful beaches.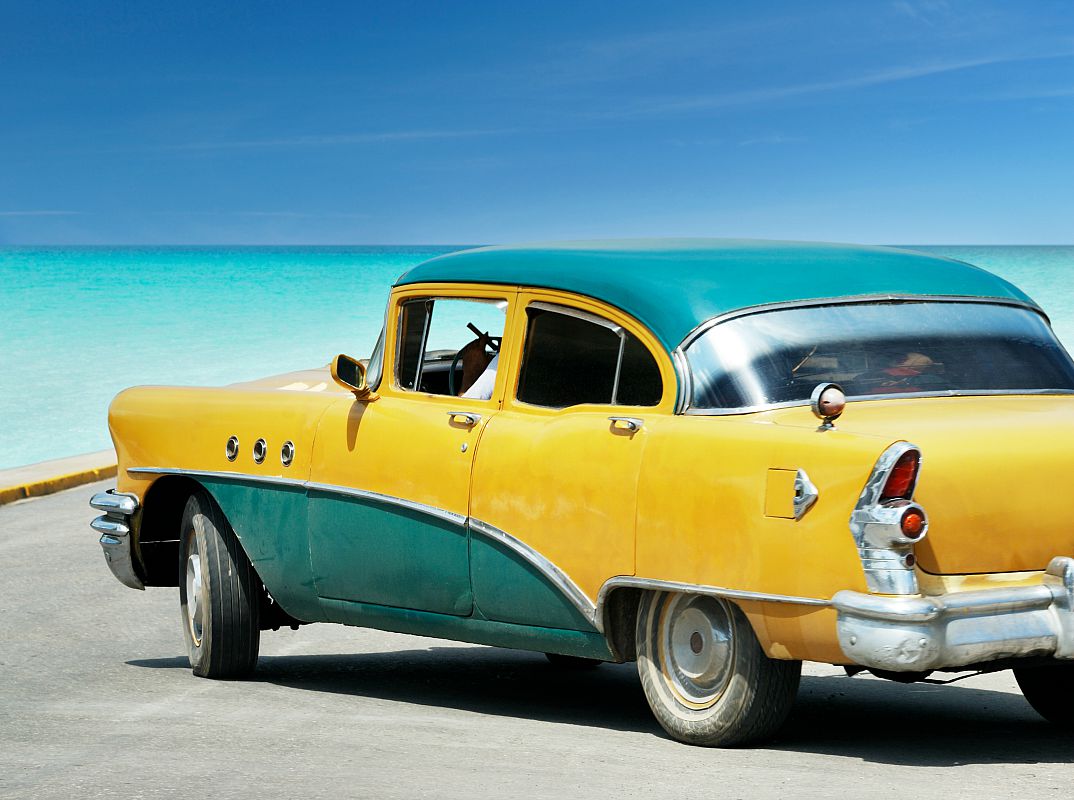 Photographs courtesy of iStock.