There are some magnificent caves in the world, like the Vatnajokull Glacier in Iceland, Batu in Malaysia and the Marble Caves in Patagonia. For us white water rafting in the Waitomo Glowworm Caves in North Island, New Zealand was certainly a memorable experience. Right up there too however has to be the spectacular El Soplao Caves in Cantabria.
El Soplao is part of three municipalities, Rionansa, Valdáliga and Herrerías, some 60kms away from Torrelavega and 83kms from Santander. Located in Sierra de Arnero at an altitude of 540m, the area is surrounded by wonderful views including the Sierra de Pena Sagra, valley of the Nansa river and the Cantabrian sea. You can also see the magnificent Picos de Europa mountain ranges – the peak of which we'd travelled to via the Fuenta De cable car a few days earlier.
The El Soplao Caves were about an hour's drive away and we'd set off early knowing there was limited availability. As had been the case for much of our trip, our journey saw us enjoy open roads with impressive mountain ranges whichever way you looked. The terrain was notably different to the limestone based mountains we'd become used to admiring but we were in Green Spain after all. This stretch of road not far from El Soplao will most remembered for "naughty cow" who had taken to leaving his field and wandering along the road.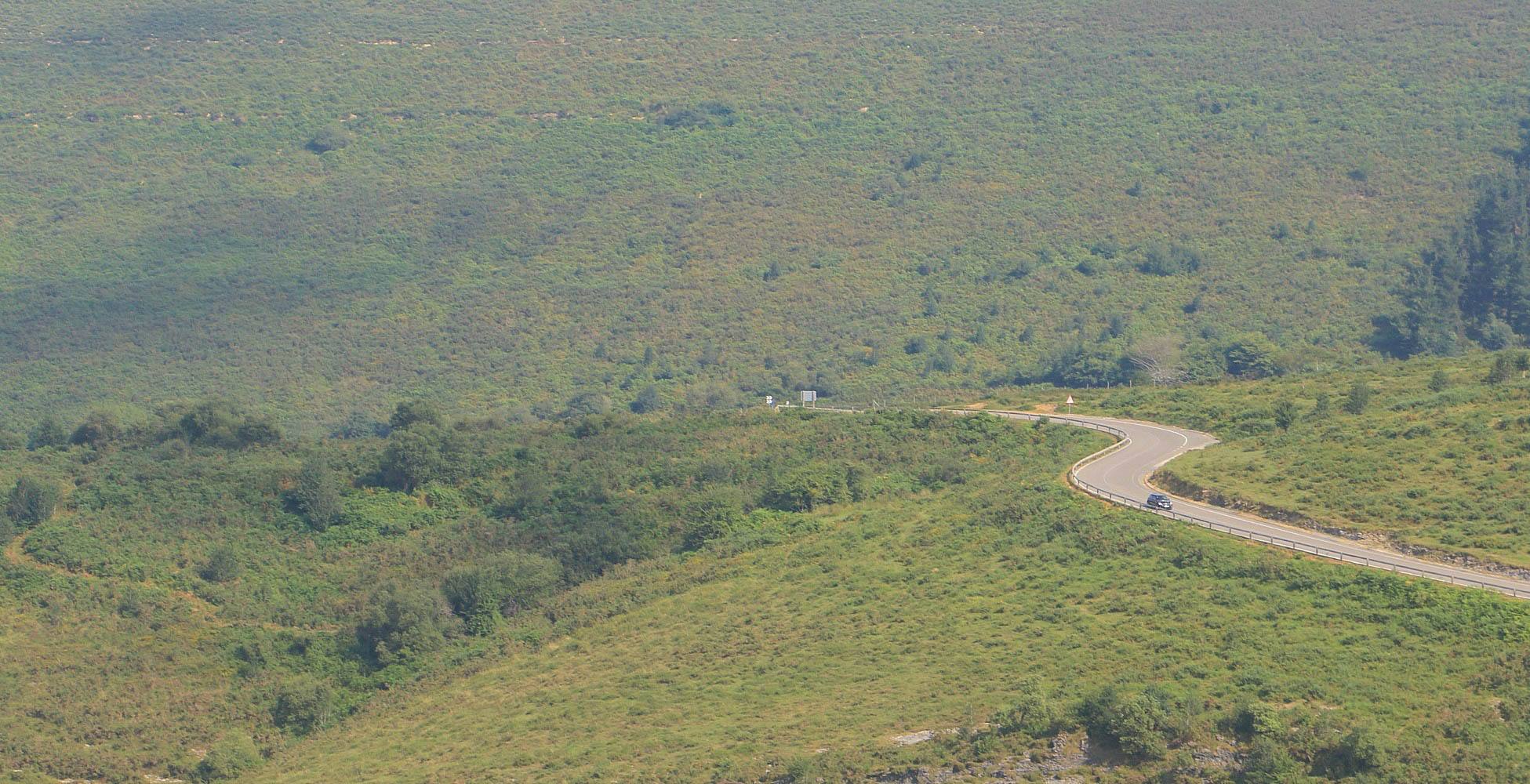 El Soplao was once a mine run by La Florida Mining Group – La Florida being the oldest site with cavities and trenches still visible today. There's even an uninhabited mining town next to it that once had a chapel, school and stables. La Isidra is one of the oldest tunnels dating back to 1908 now provides access to the El Soplao cave. The 167m Lacuerre pit was once used as a mine exclusively used by workers. These days the building that houses the pit elevatory machine still exists along with the transformer, compressor building and various tanks, chimneys and shafts. Other buildings remain in the Plaza del Monte shaft too with washing sites still visible in the Cereceo shaft.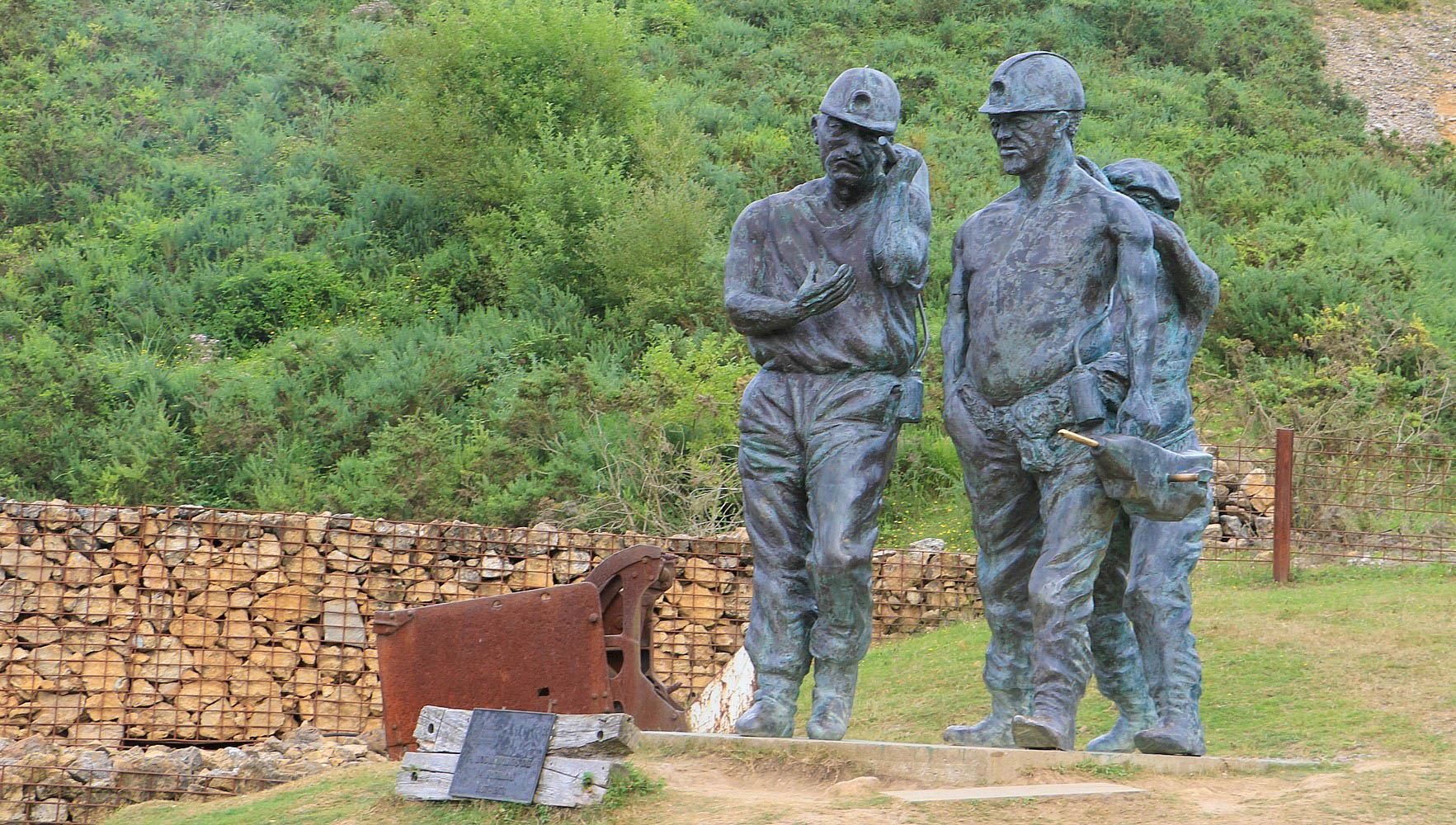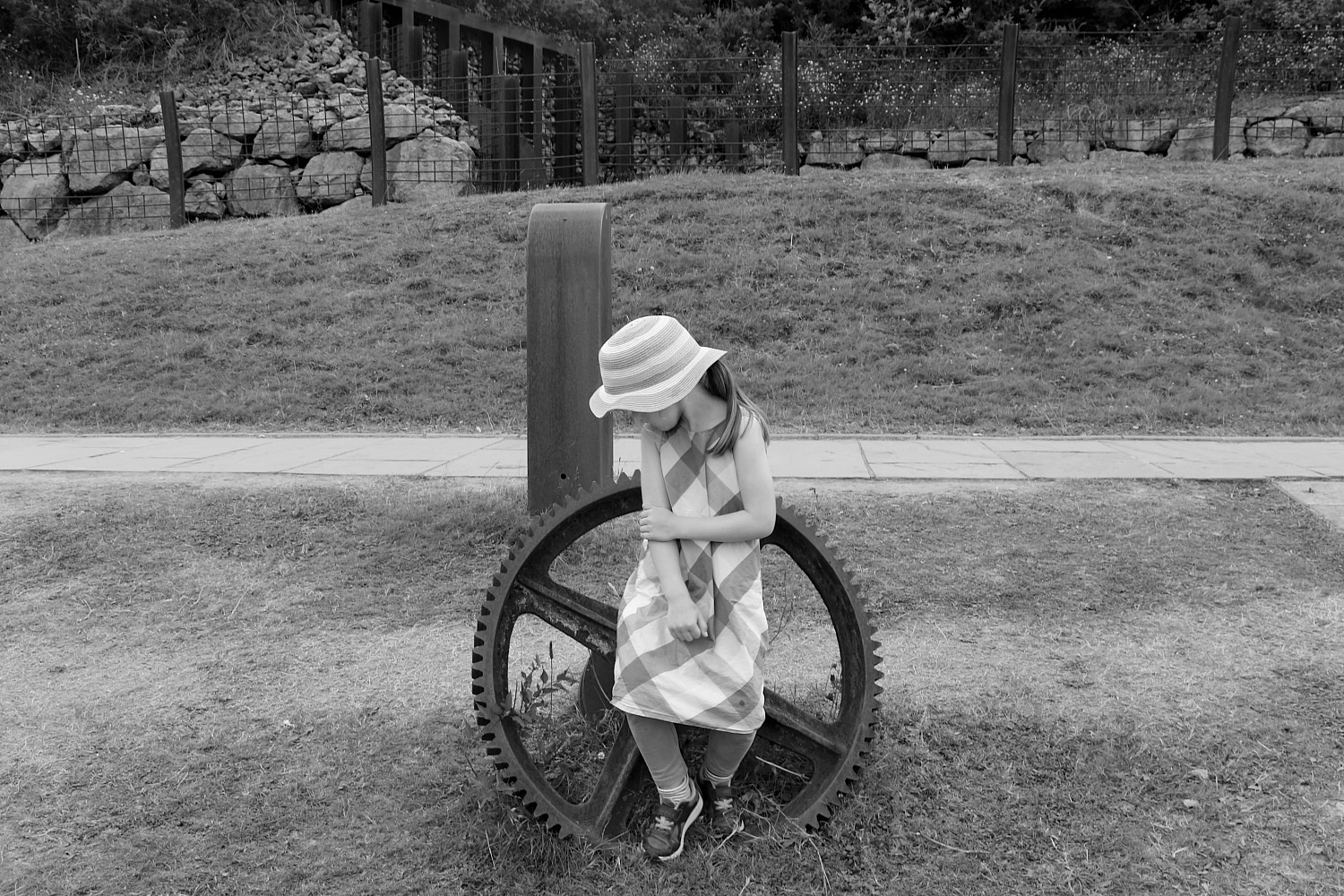 On arrival at El Soplao we discovered there was a four hour wait for a train to take us into the caves. Although we did consider returning another time, we decided to book tickets on the basis there would be enough to occupy ourselves locally. Villages such as San Vincente de la Barquera, Comillas, Santillana del Mar and the Hermida Gorge or Cabueniga are close-by. We opted to explore the vicinity by foot however as it's always a great way to discover more. We didn't want to wear five year old POD out too much though so we headed up towards Pico Hugon rather than down to Celis.
It was peaceful being away from El Soplao itself and we were able to take in a different side to this beautiful part of the world. We saw cows with their obligatory cow bells, a farmer and even what looked like an old quarry – presumably part of the mine in days gone by. We even spotted "naughty cow" from a distance causing even more mayhem on the road!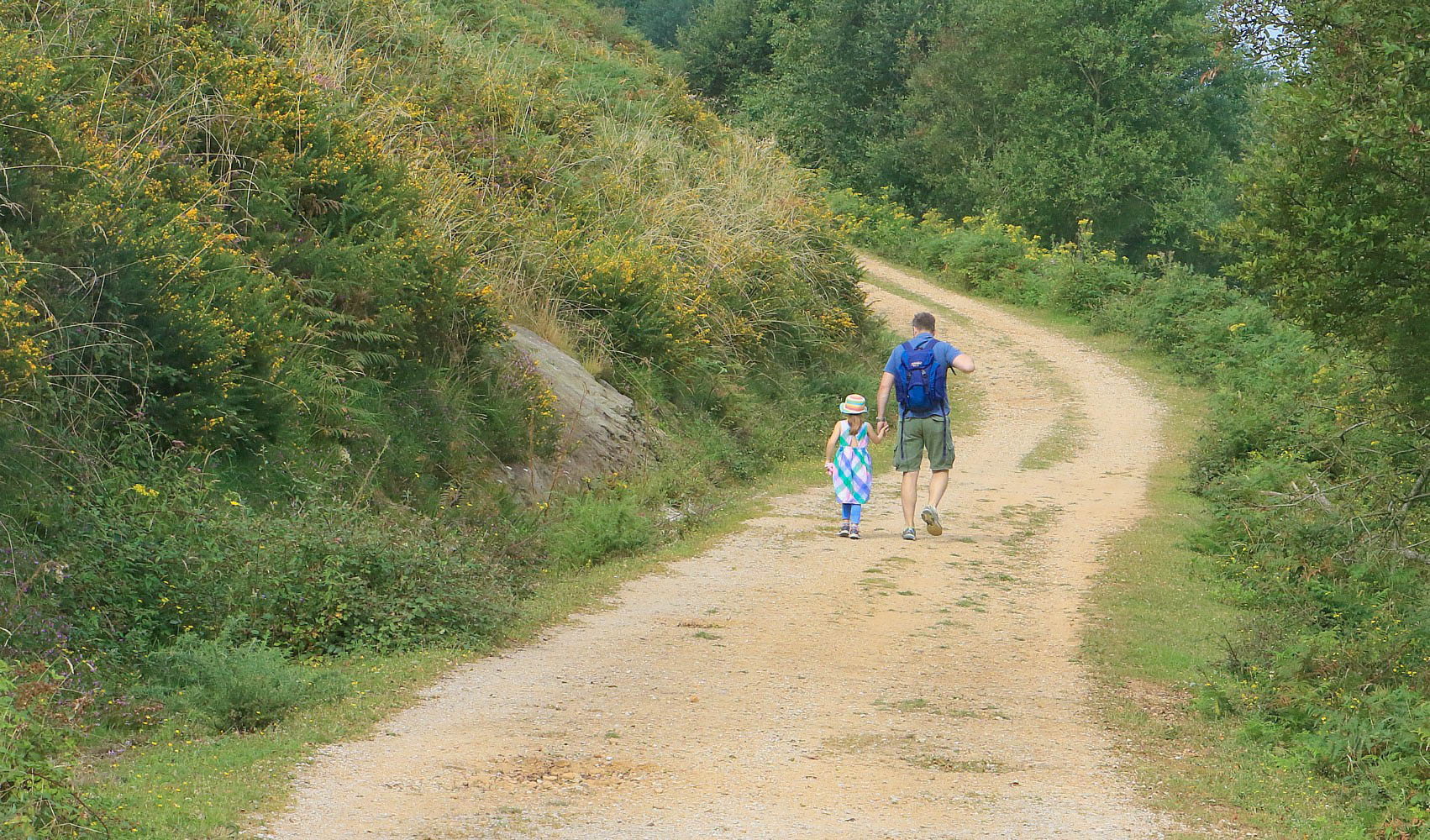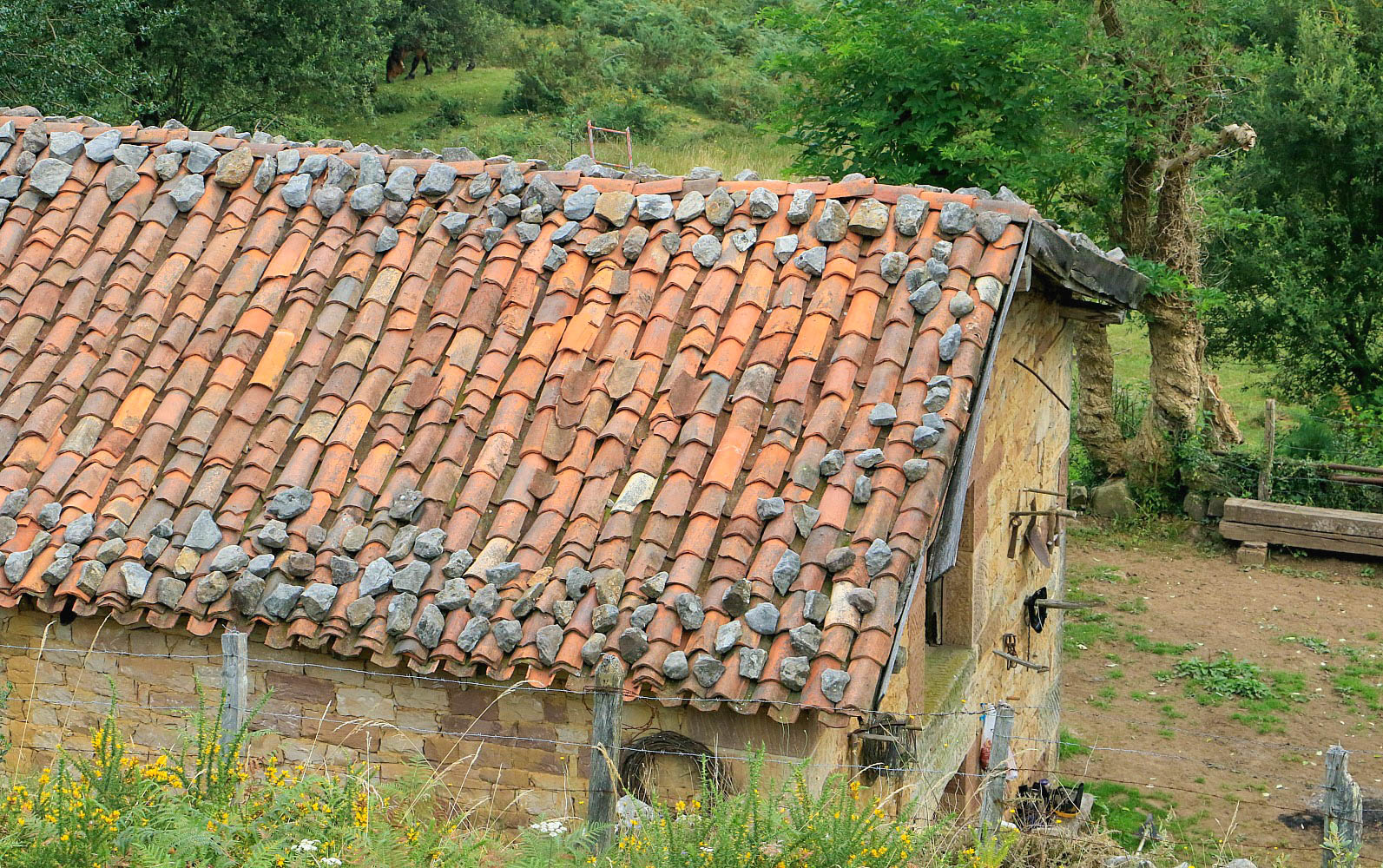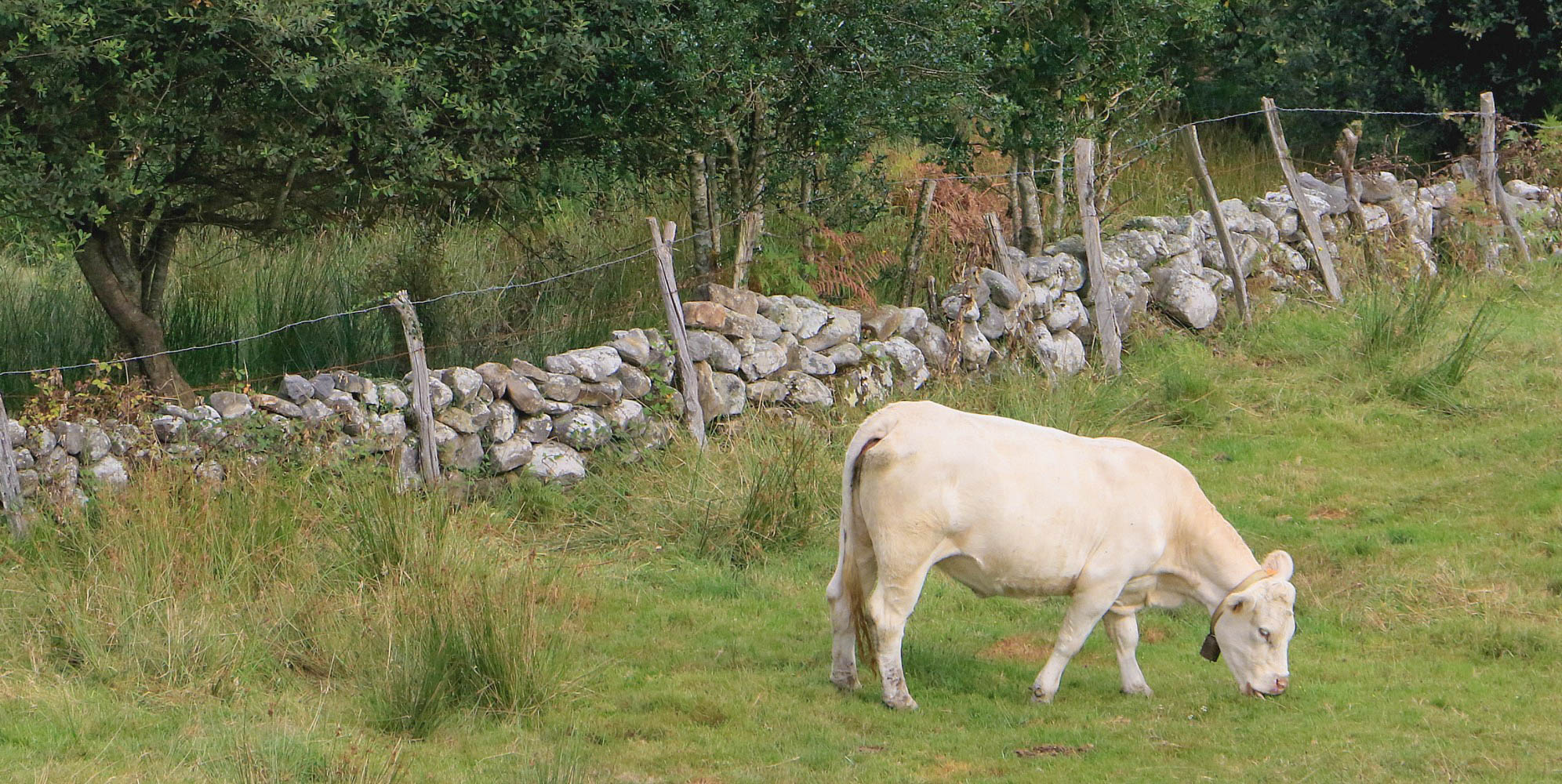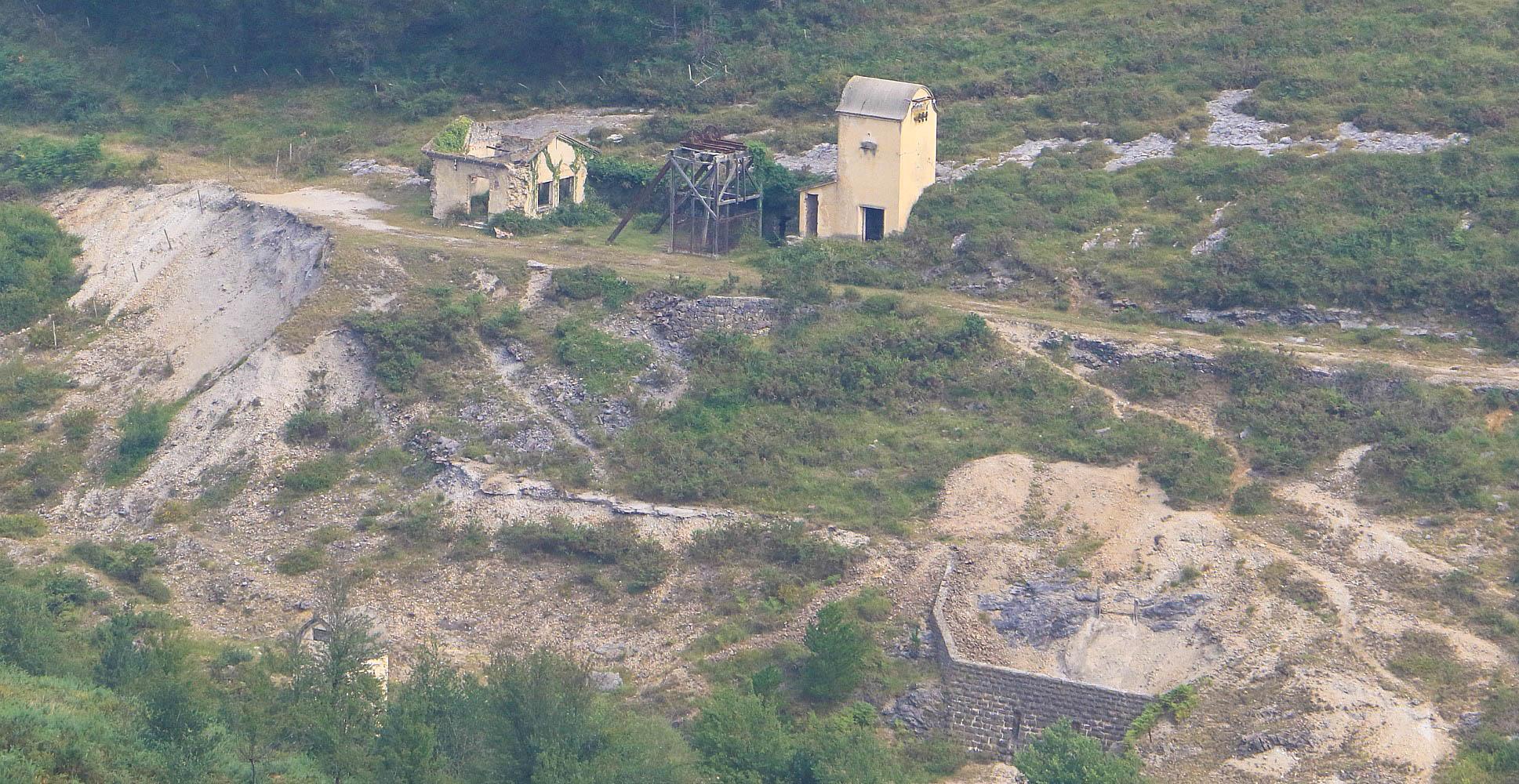 Being on foot meant we were able to truly appreciate the landscape, flora and fauna. As well as grasshoppers (which entertained POD no end!), there were butterflies, beetles and even blackberries – not that we were equipped for picking! There were some interesting looking flowers too plus the views were quite superb. We ate our picnic from the comfort of a suitably flat rock as the morning mist lifted and the temperature increased.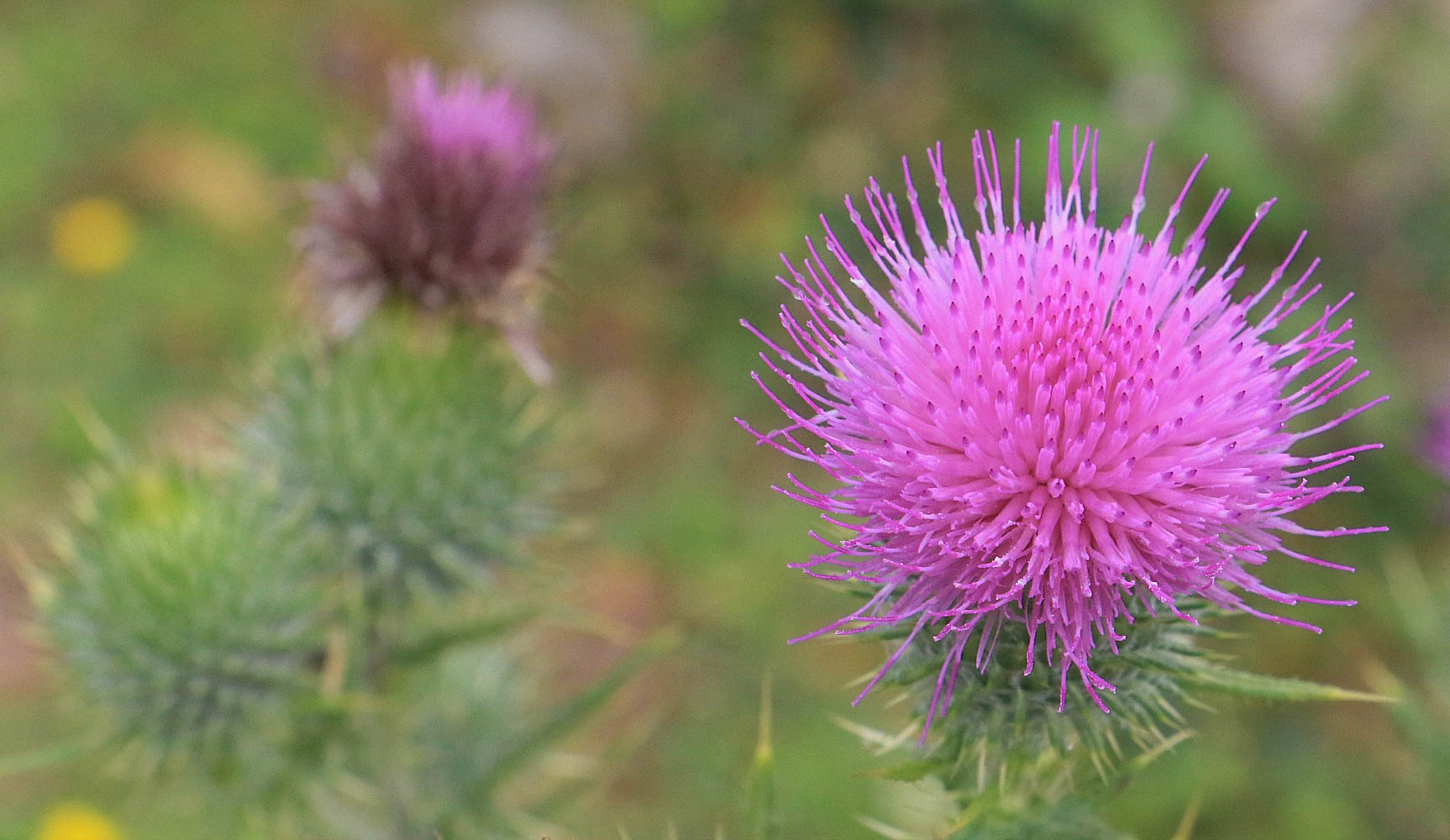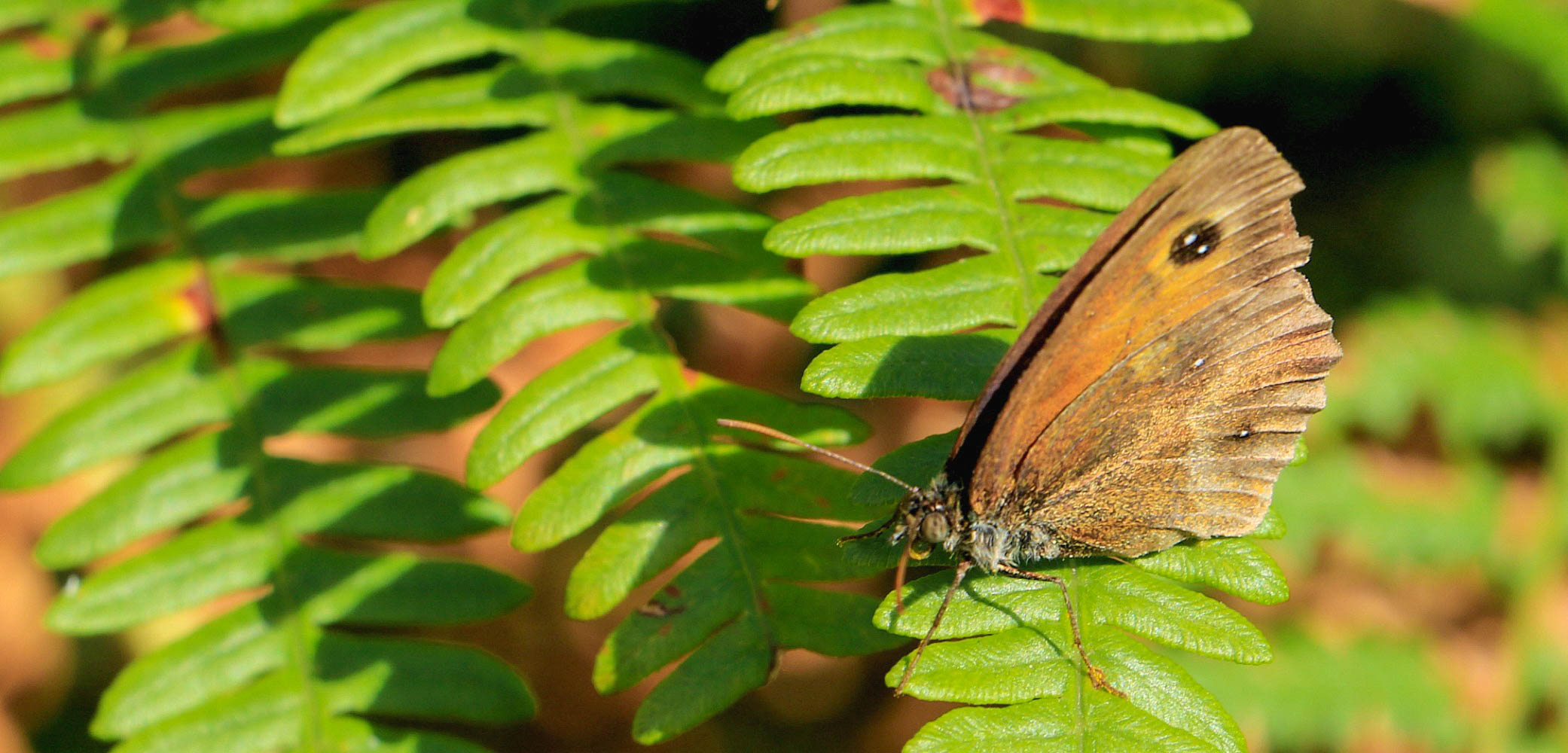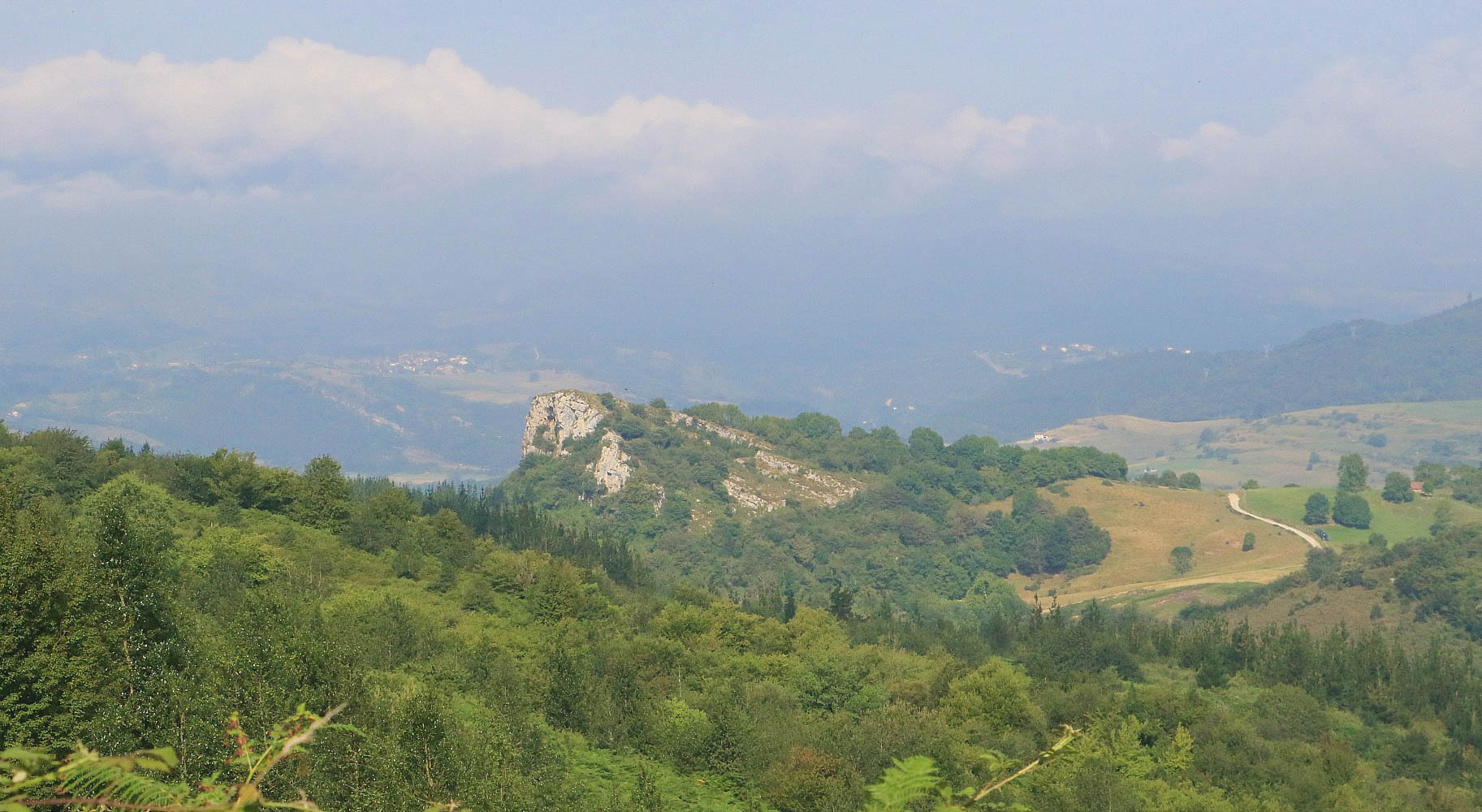 Back at El Soplao, we had enough time to stop for a drink and browse the official shop before heading off to catch the train. Photography is not permitted inside the caves but I purchased some postcards to photography to highlight what it's like underground. There are a couple of tours you can take at El Soplao. The one we were doing (suitable for the under 12's) takes you into the caves via train with a leisurely hour on foot with a guide through the tunnels and rooms. The alternative is for older children and the more adventurous, lasting 2.5 hours (helmet, boots and an overall are provided).
As it happens the train didn't run that afternoon but the caves were actually easily accessed by foot. We were met by a guide who led a group of us by torchlight into the tunnel and through the mining gallery of La Isidra. The tour commentary was in Spanish but El Soplao really is quite staggering with or without it.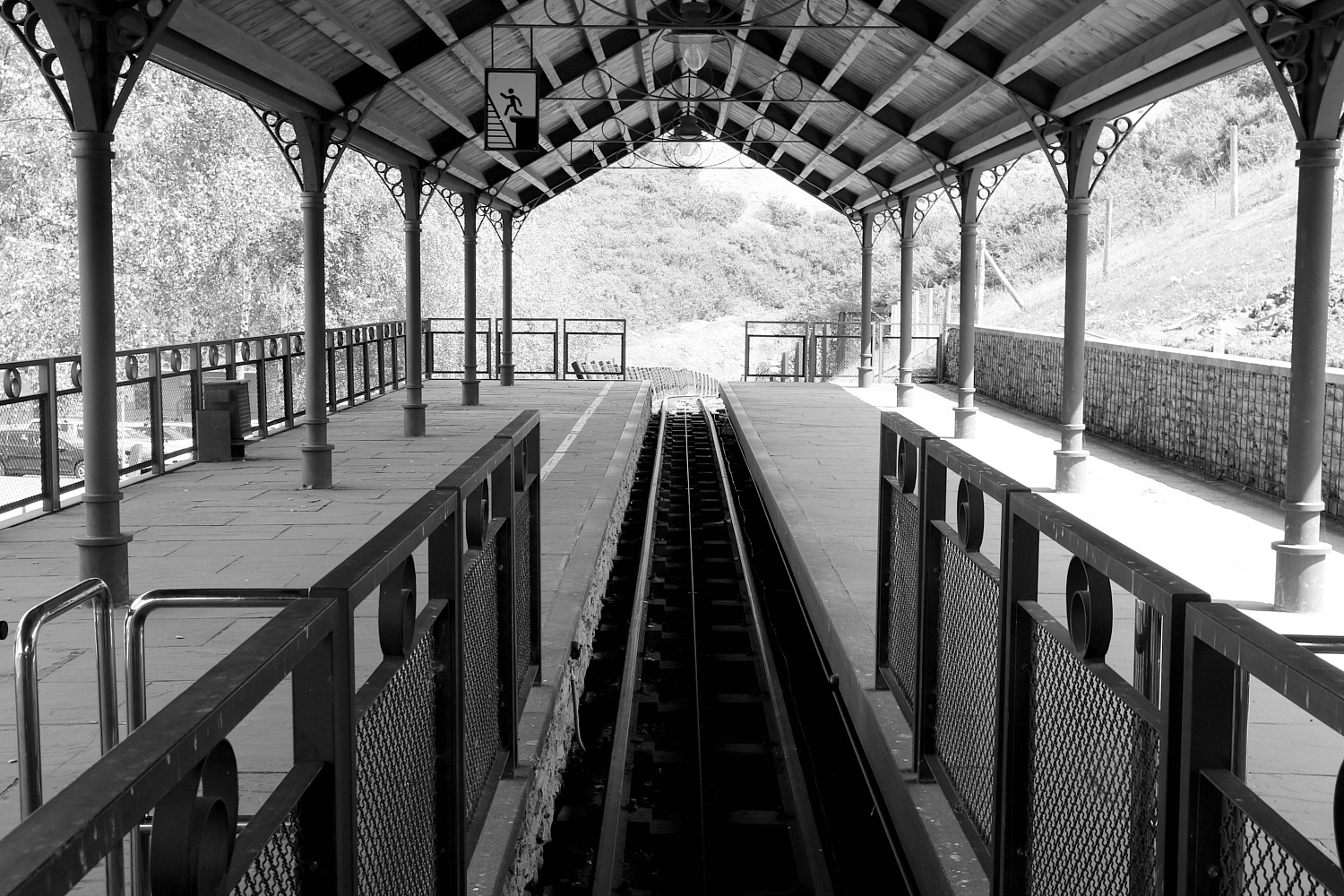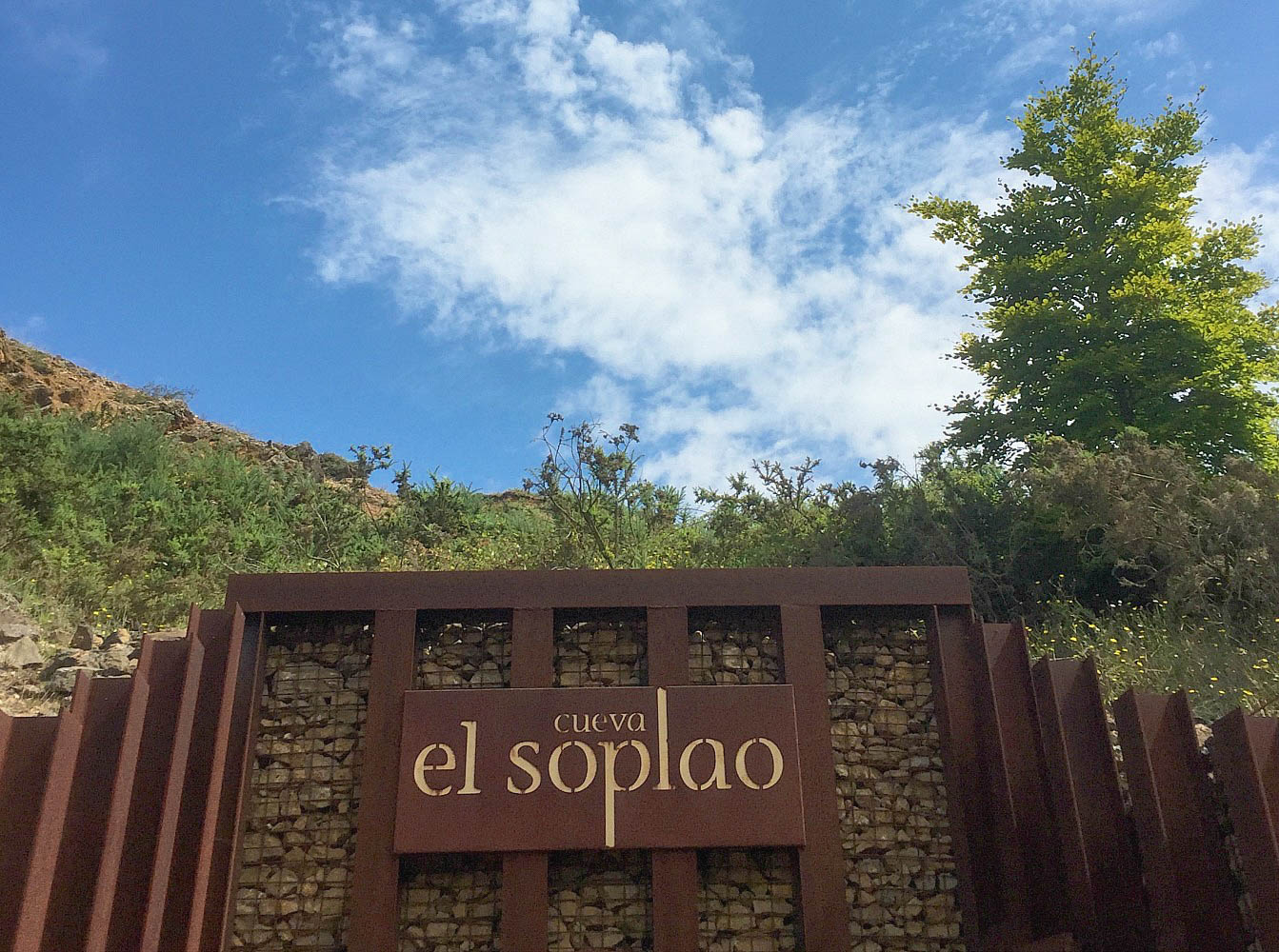 Photographs of the postcards I purchased will provide you with a feel for what this unique cave is like, they are of course not comparable with the real thing. Much as it was frustrating not being able to capture the amazing underground world, you really do appreciate why it's necessary to protect this breathtaking place. There are eccentric formations, stalactites, stalagmites, flow stones, columns and cave pearls among other things. The damp smell and sound of dripping interspersed with sound and lighting effects. We spent much of our time beneath the surface with our mouths agog, it really does blow you away.
El Soplao has the most exceptional archaeological industrial mining heritage. It's said to be one of the most important sites from the Cretaceous period with 30kms of galleries, winding towers, roasting kilns and washeries. This is down to its age (110 million years old), size and the appearance of blue-purple amber with luminescence being unlike anything else. It's no surprise the caves are known as one of geology's great wonders of the world. We all loved them that's for sure.
We travelled to Northern Spain in our own car via Brittany Ferries. The outbound sailing from Portsmouth to Bilbao with our return to the UK from Santander. For more information on Brittany Ferries, check out their website.