In November we featured some absolute gems including the likes of Bali, Hawaii and New Zealand where it's now spring. We loved our time in the Southern Hemisphere and hope to return again one day, there's much more exploring to be done.
We're huge fans of Christmas markets and December is a great time for exploring those. If you're looking for old-fashioned yuletide, head to Munich. The first Christkindlmarkt took place there in the fourteenth century so today there are a dozen individual markets with gifts, food and Glühwein which, if you didn't know already, often includes a shot of brandy! If you're looking for something different, Berlin has one of the best New Year's Eve celebrations in the world with a full Party Mile, fireworks and music. The elegant city of Milan on the other hand has a lot on in December from Christmas shopping at the O Bej O Bej market, cool walks and of course the opera in La Scala.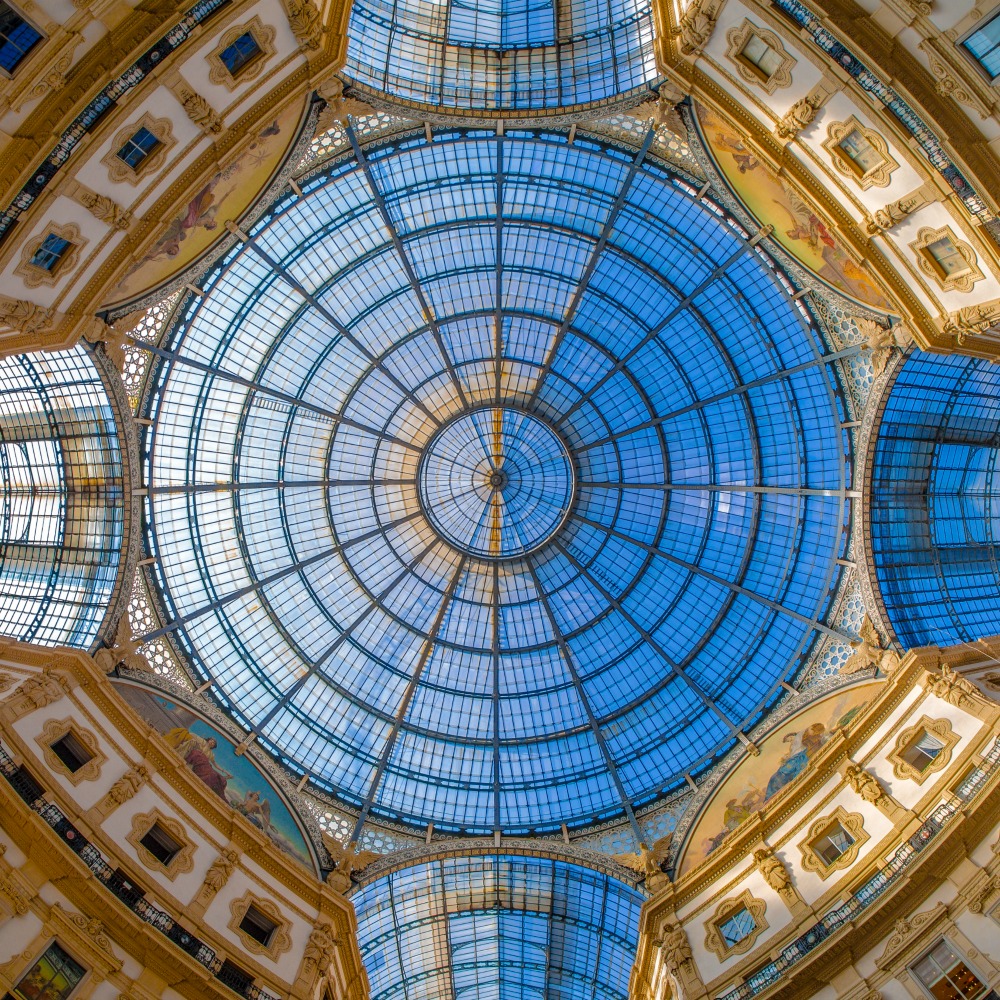 The early ski season is almost underway now. Places like Colorado's Aspen Snowmass are always popular with visitors arriving from mid December. We've skied at Whistler and Banff in Canada at this time of year but the climate can be temperamental. If you're thinking Europe, destinations like Tignes, Val d'Isere, Val Thorens, Courcheval and Les Deux Alpes are just a few are worth looking into.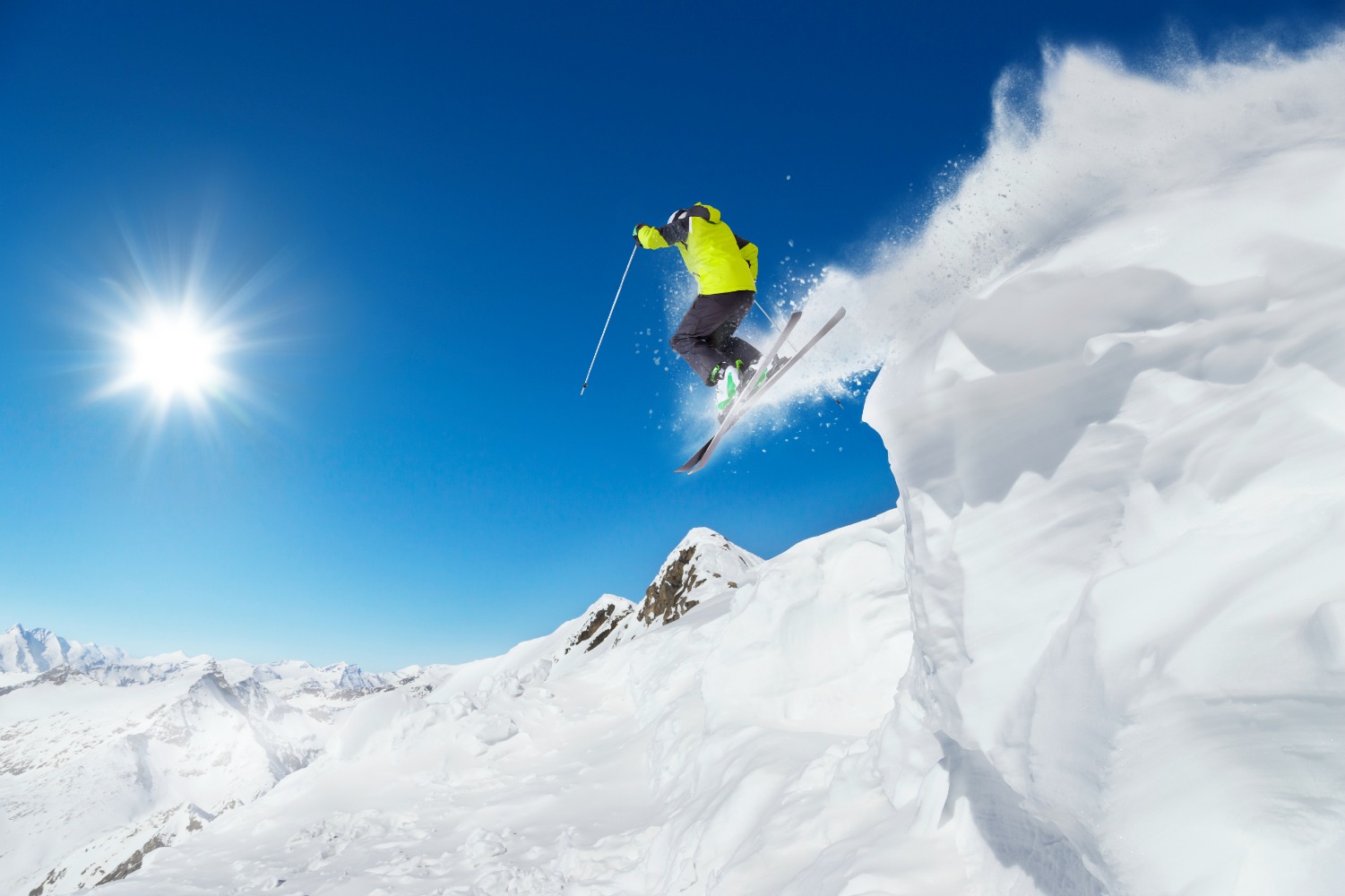 Cancun is a popular place to visit at Christmas time with temperatures between 24°C and 28°C although it can be cloudy. The beaches are some of the most popular in Mexico with clear blue water. Other interesting places to visit include Chichén Itzá, the turtle farms of Isla Mujeres and the Pok-Ta-Pok Golf Club. Goa is beginning to cool in December but temperatures remain in the high twenties. There are many museums, churches and galleries to discover plus there's turtle nesting Galgibaga beach and animal sanctuaries galore. Asia's largest music festival (the Sunburn Festival) takes place towards the end of the month.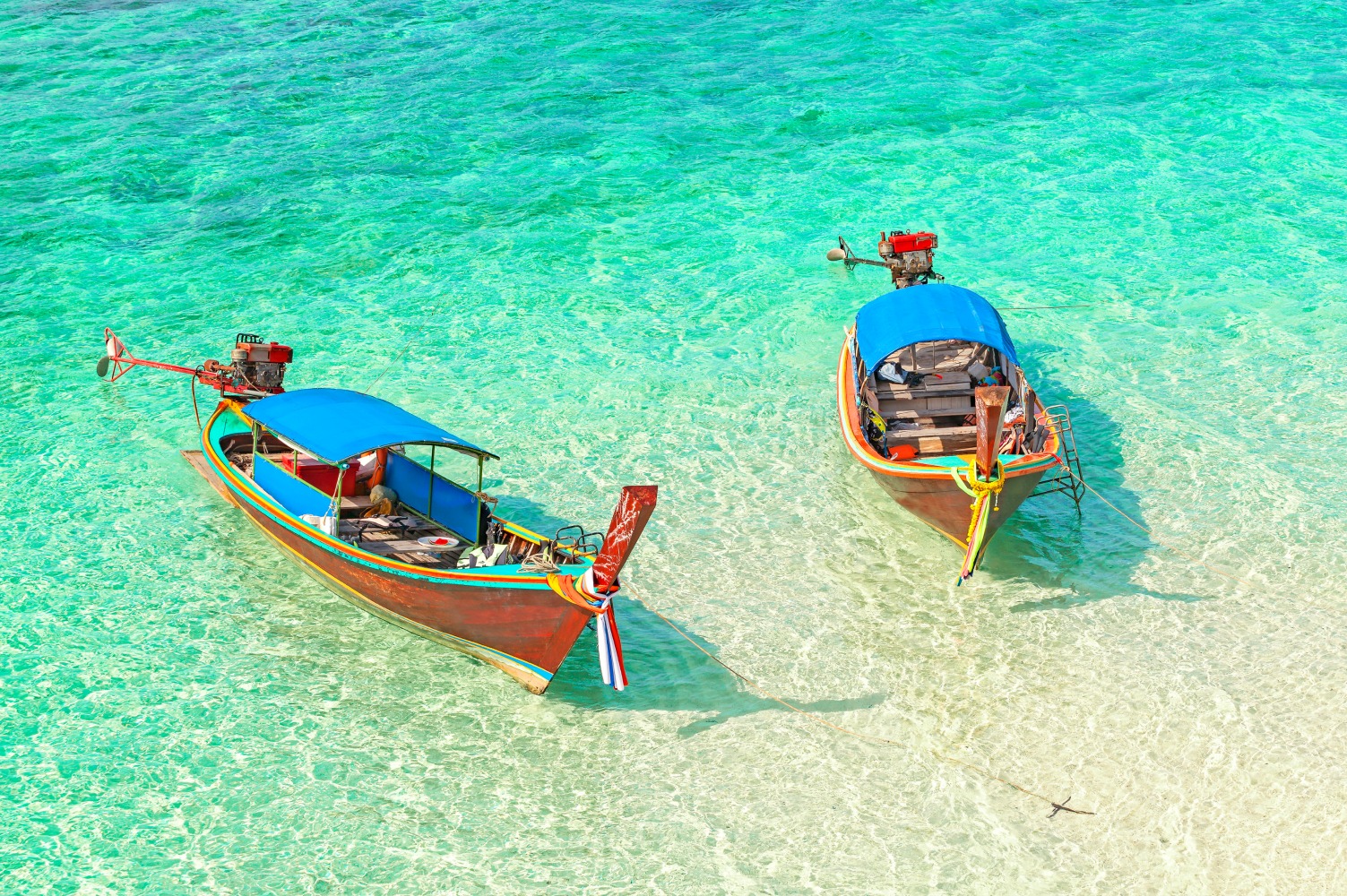 It's spring in Rio de Janeiro with temperatures reaching 29°C during the day – the final week of the month is the warmest. There are fabulous beaches to explore, such as Ipanema, Praia de Lebron and Copacabana, with stunning views from Sugar Loaf Mountain and Christ the Redeemer statue.
Having lived in Australia for two years before POD arrived, it stands to reason Sydney features in our round-up of places to go in December. I remember the day we arrived from the UK very clearly as there was a couple getting married at an old church amid the skyscrapers – an ex-boyfriend's best mate and his long-term girlfriend! A huge coincidence they were in Sydney at all, let alone getting married – it just goes to show what a small world we live in! Sydney's summer season kicks off in December so it's usually sunny and warm enough to swim in the sea. If you can, try and catch Christmas Day on Bondi Beach and the New Year Celebrations – they're pretty special.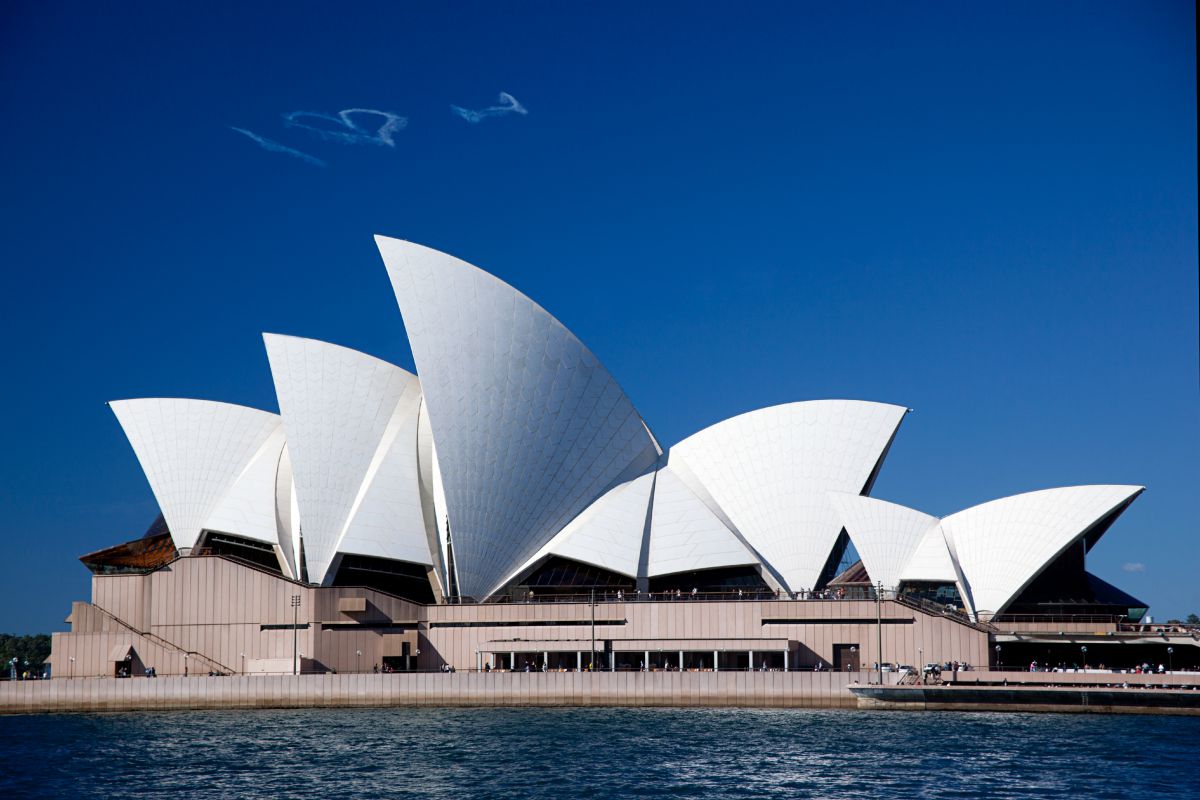 December is a great time to visit South East Asia, particularly places like Penang in Malaysia where it's dry and warm. It has a rich, cultural heritage and there are a number of must see attractions including Pengang Hill which is 821 meters above sea level, the 100 year old Kek Lok Si Temple, the Made in Penang Interactive Museum and the war museum.
Bangkok is also warm with temperatures around 26°C. It is home to one of the largest aquariums in South East Asia. Khao San Road is probably the most well-known street in the city with a friendly and fun laid-back atmosphere. The Chatuchak weekend market is a top attraction in Bangkok with around 15,000 different stalls. There's also Lumpini Park where you can enjoy green space away from the busy streets or take a trip down the Chao Phraya River.