If you've not visited Germany's capital before you might presume it's not geared up for kids. In actual fact there are an enormous number of sights, attractions and parks to discover as a family. Not only that our recent Jet2CityBreak saw us take advantage of the Berlin Welcome Card which gives you free train and bus travel plus up to 50% off the top 200 attractions.
If you're travelling with older children, do check out this post which summarises much of what we did during our long weekend in Berlin. This post is specifically for those travelling with younger kids – or trying to please both young and old! As well as sights such as the iconic Brandenburg Gate, Reichstag with its glass dome and Fernsehturm Tower with its magnificent views, Berlin is bursting with attractions families can discover together.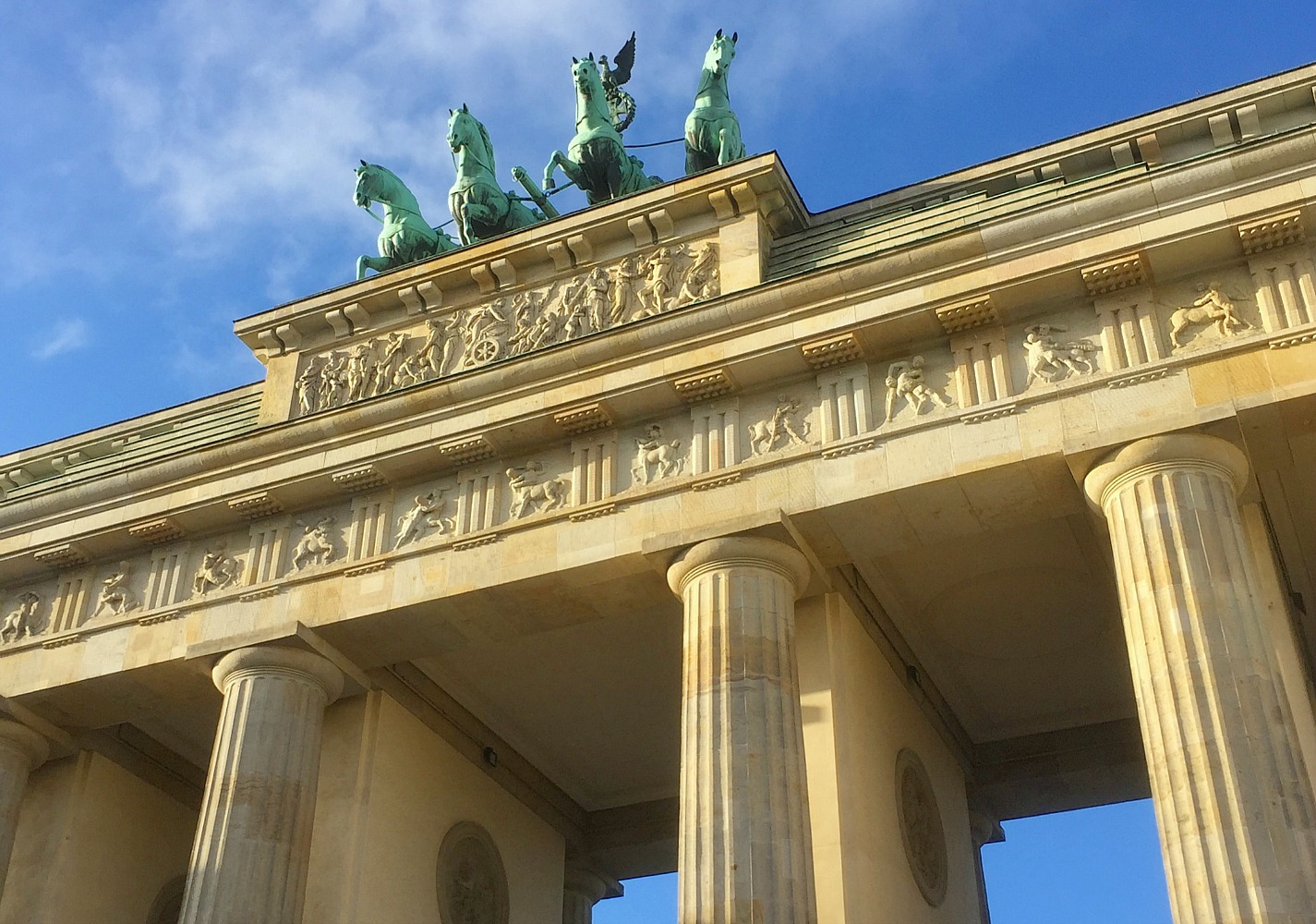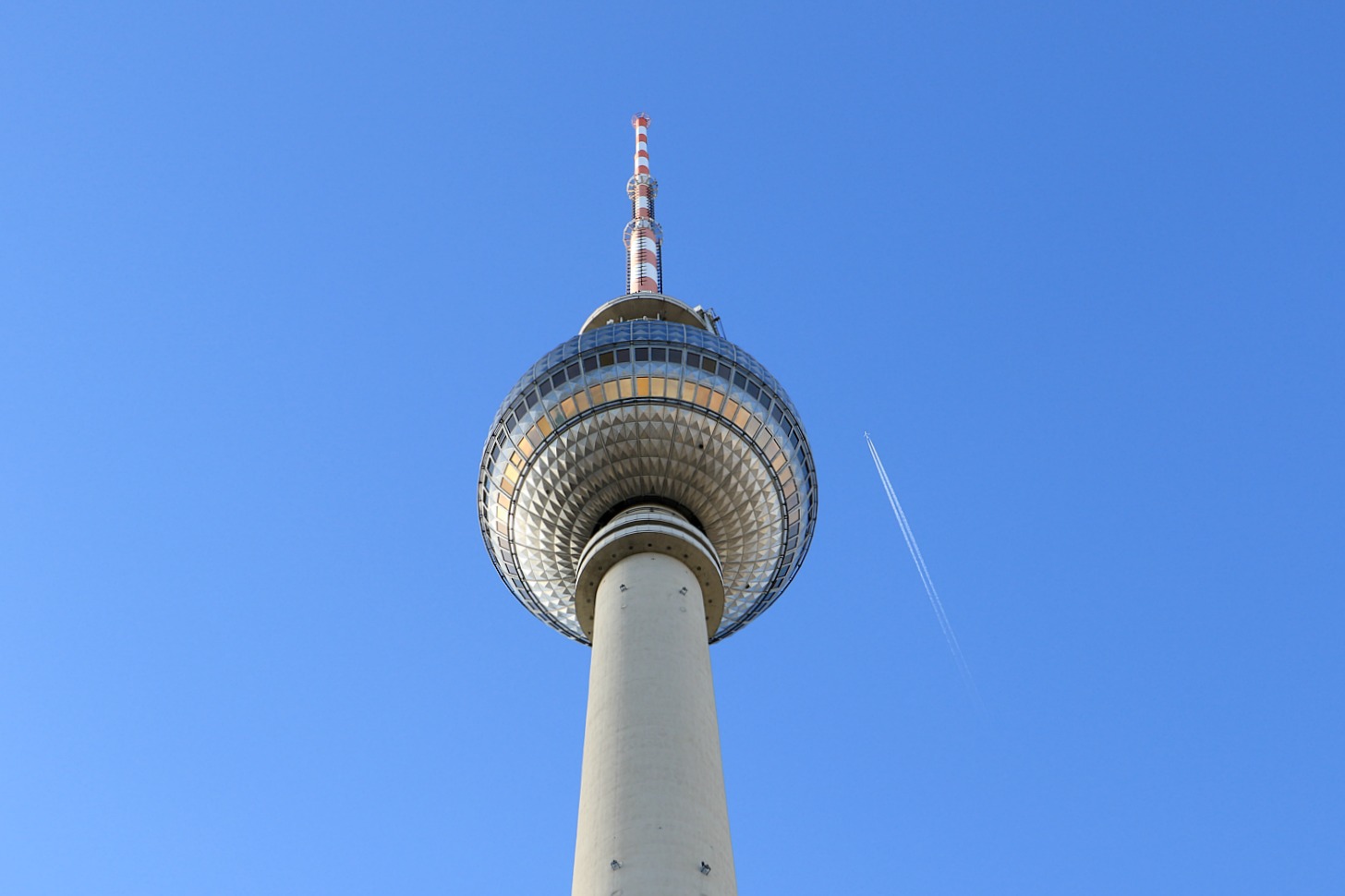 Berlin Zoo for example is said to be the oldest in Germany, founded way back in 1844. There's a collection of 16,000 animals, the largest aviary in Europe and an aquarium. Tierpark is another option as its the largest adventure animal park in Europe with some 6,500 animals. As well as the zoos, there are a number of farms scattered around the city too. The Charlottenburg Goat Farm, Children's Farm at Görlitzer Park and the Kinderbauernhof Pinke-Panke where you can sit around a fire, bake bread or feed animals to name just a few.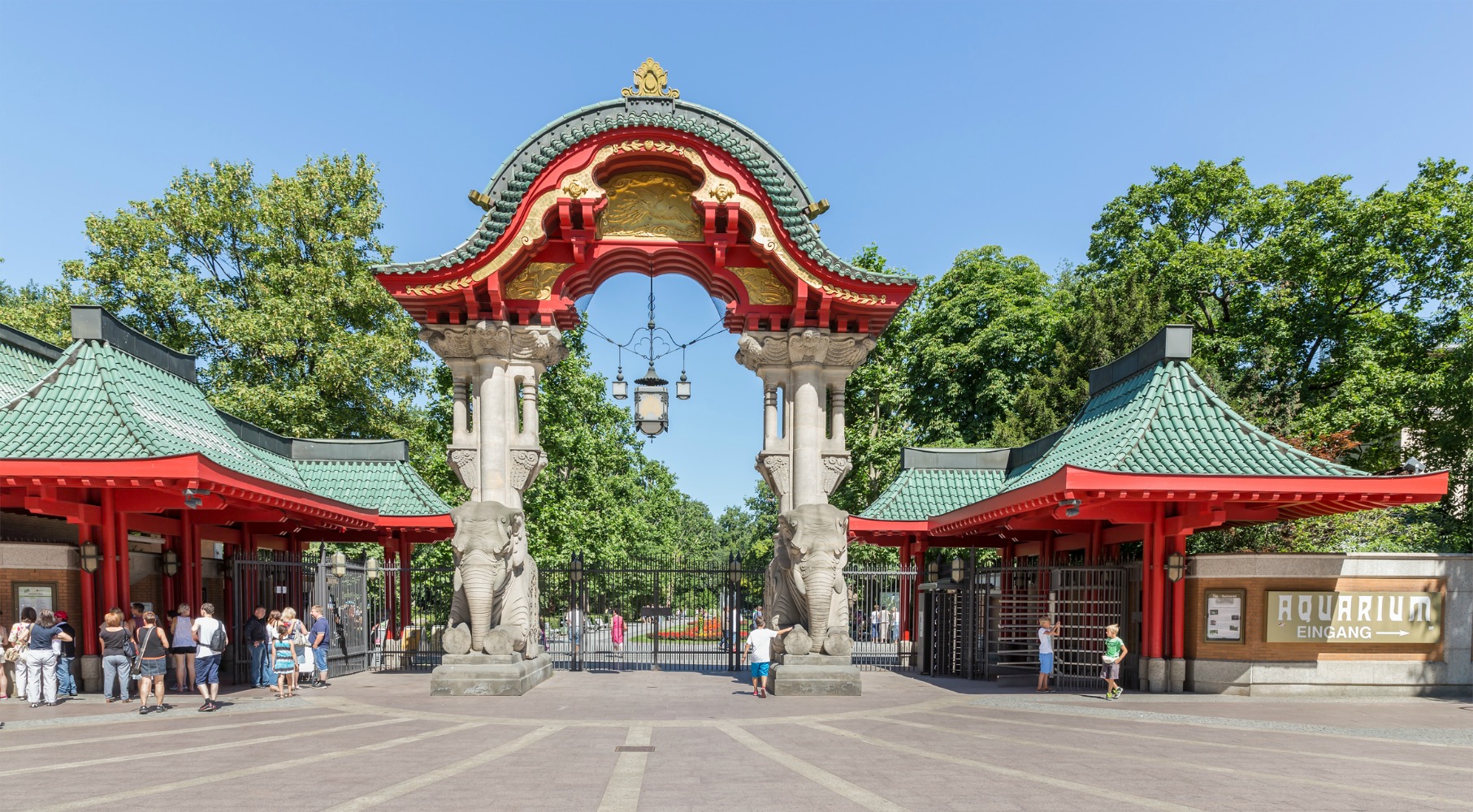 SEALIFE Berlin has the largest free-standing cylindrical aquarium in the world (AquaDom) along with 5,000 creatures. There's also a children's beach and pools at Kinderbad Monbijou which is specifically designed for families. At Abenteuerspielplatz Forcki, you can expect to find animals spouting water in the paddling pool plus there are slides, swings, ropes and tree houses to explore. There's also a Madame Tussauds and Legoland Discovery Centre.
There are around 2,500 parks and gardens to discover in Berlin so it's very easy to forget you're in a city. Grunewald is the largest forested area and a relaxing place for a wander or bike ride. You can take a ferry from there to the small island of Lindwerder too. Friedrichshain Park is Berlin's oldest park with it's green bunker mountains (Mont Klamott) providing superb views of the city. Wuhlheide on the other hand is recreation centre for children – it has an miniature railway, open air stage, amusement park and playgrounds. There's even a model park of Berlin-Brandenburg which emulates the region with 60 miniatures of famous sights.
Babelsberg Palace is surrounded by terraces with mosaics, sculptures and beautiful gardens offering superb views of the Havel River with the Palaces and Parks of Potsdam another extensive landscape. Located between Potsdam and Berlin, it takes inspiration from the French baroque garden. Near the pretty Britzer Garten, with its lakes and themed gardens, lies Britzer Mühle one of the last remaining fully operational windmills.
Berlin's Botanical Garden is ranked among the most important in the world with its 22,000 different types of plant. Likewise Marzahn-Hellersdorf is recognised as one of the greenest areas in the city with 21 acres to discover. You can also have tea in a proper tea house among other things. Victoria Park is home to a 24 metre high waterfall, located at the bottom of a national monument, with Tiergarten at the heart of the Berlin city centre. Other activities you might want to check out include Boulderworx – free climbing with a net and double floor, Charlottenburg für Kids, a playground variation of Snow White with wooden figures, and Spielplatz Bambooland – a jungle playground indoors.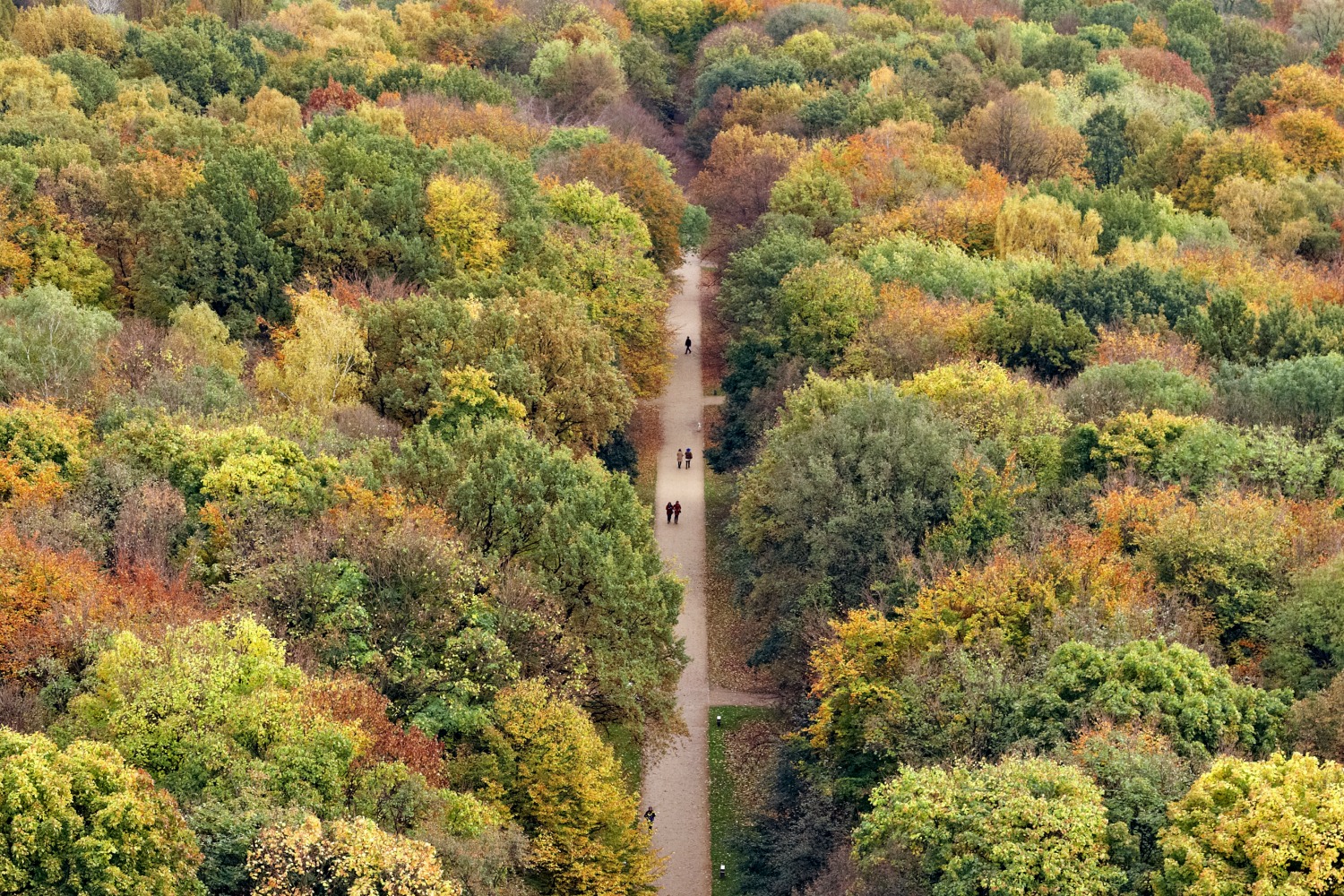 Berlin is renowned for its museums which is hardly surprisingly given there are around 170 to see. While some museums are not suitable for children, there are many that are. The DDR Museum for example is one of Berlin's most visited as it focuses on everyday life in the former East Germany and provides a hands-on experience to all. Plus there's the Museum for Naturkunde (Natural History Museum) which has the world's biggest dinosaur skeleton, Museum für Film und Fernsehen (the Museum of Film and Television) which covers the world of cinema from the first moving images to digital film and the The Klingende Museum (Museum of Sound) which enables kids of all ages to try musical instruments. Younger children will enjoy museums like the Labyrinth Kindermuseum, the MACHmit! Museum and the Puppentheater-Museum (Puppet Theatre Museum) although there are many others.
As you can probably tell, there is no shortage of things to do in Berlin regardless of who you're travelling with. This is just a taste of what's on offer for families in Berlin and that's not including all the main sights and attractions – nor the day trips. If you'd like to see what the grown-ups got up to on a weekend there recently, do check out this post which will provide you with inspiration for older children.
For more inspiration on Berlin with with kids and ideas for European city breaks to other destinations, have a look at this post.
Berlin Zoo and Tiergarten photos courtesy of iStock.