We were in the Canaries during half term and had a wonderful week exploring the island. The 'POD Father' and I last visited Lanzarote around 8 years ago so it was great to return as a family. Although the three of us travelled all over during the time away, our base was a villa in the south. As can be the case with somewhere new, we lost our bearings and ended up on a dirt track when the tarmac road we were on disappeared.
A little further on we had to pay €3 – we'd accidentally entered the Los Ajaches Natural Park. As it turns out, although the road is just a dirt track with umpteen pot holes, the views are spectacular. Our hire car was bouncing up and down so much though it was like being on a mobile trampoline. I lost count how many times my camera hit me in the face as I tried to capture the beautiful landscape around us. On this particular day we ended up travelling along the 4km route and heading back again in a quest to find our villa.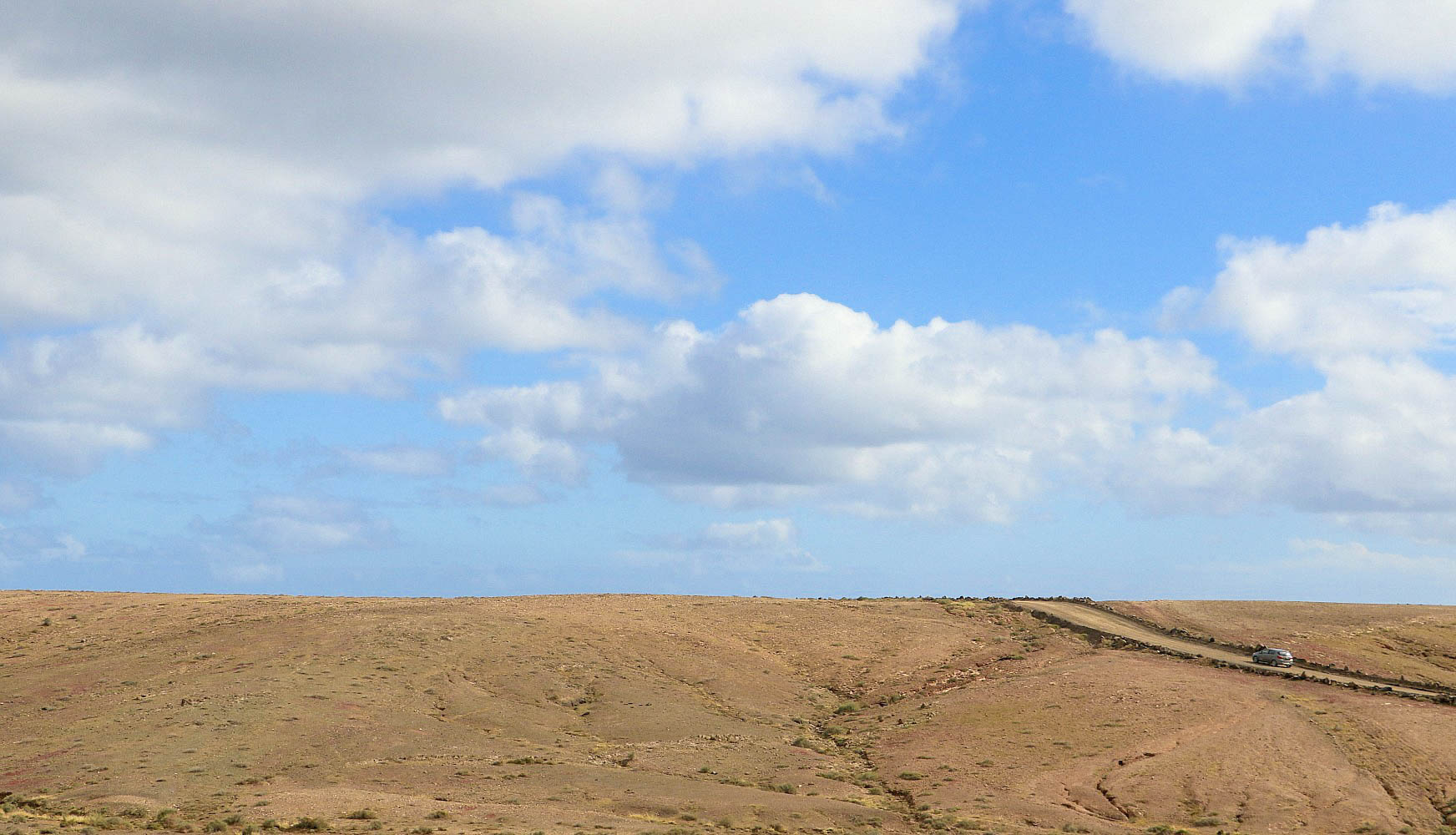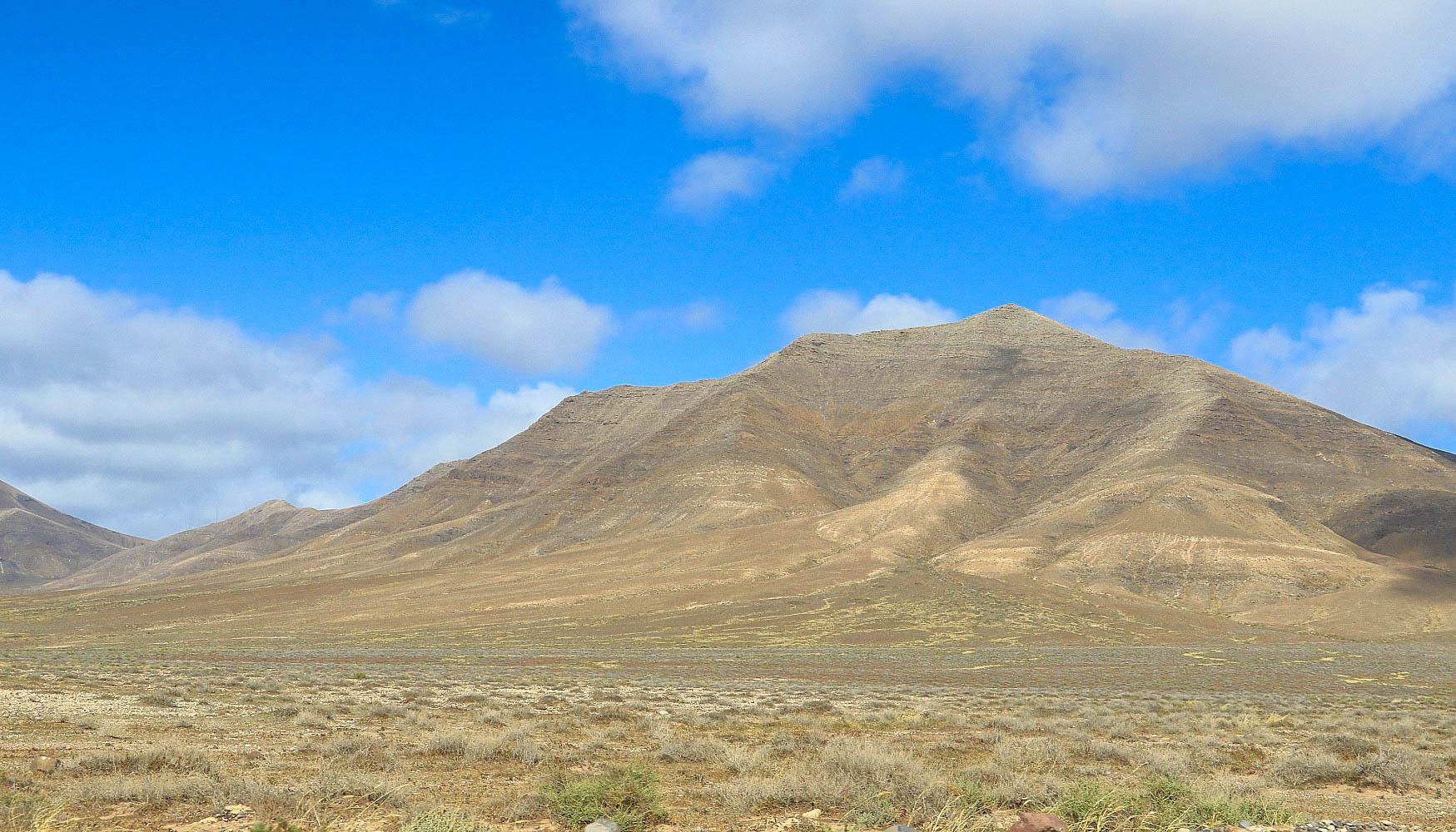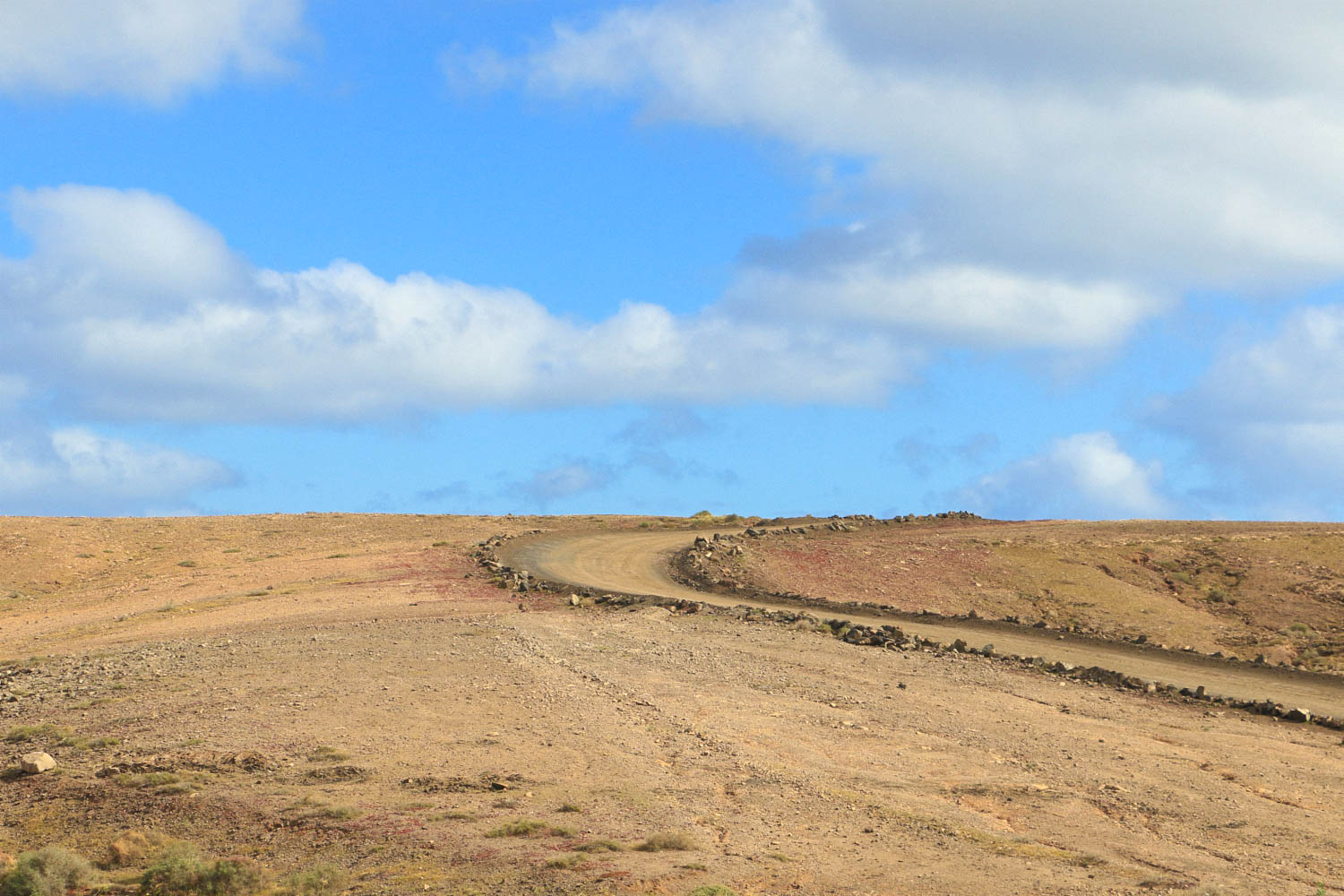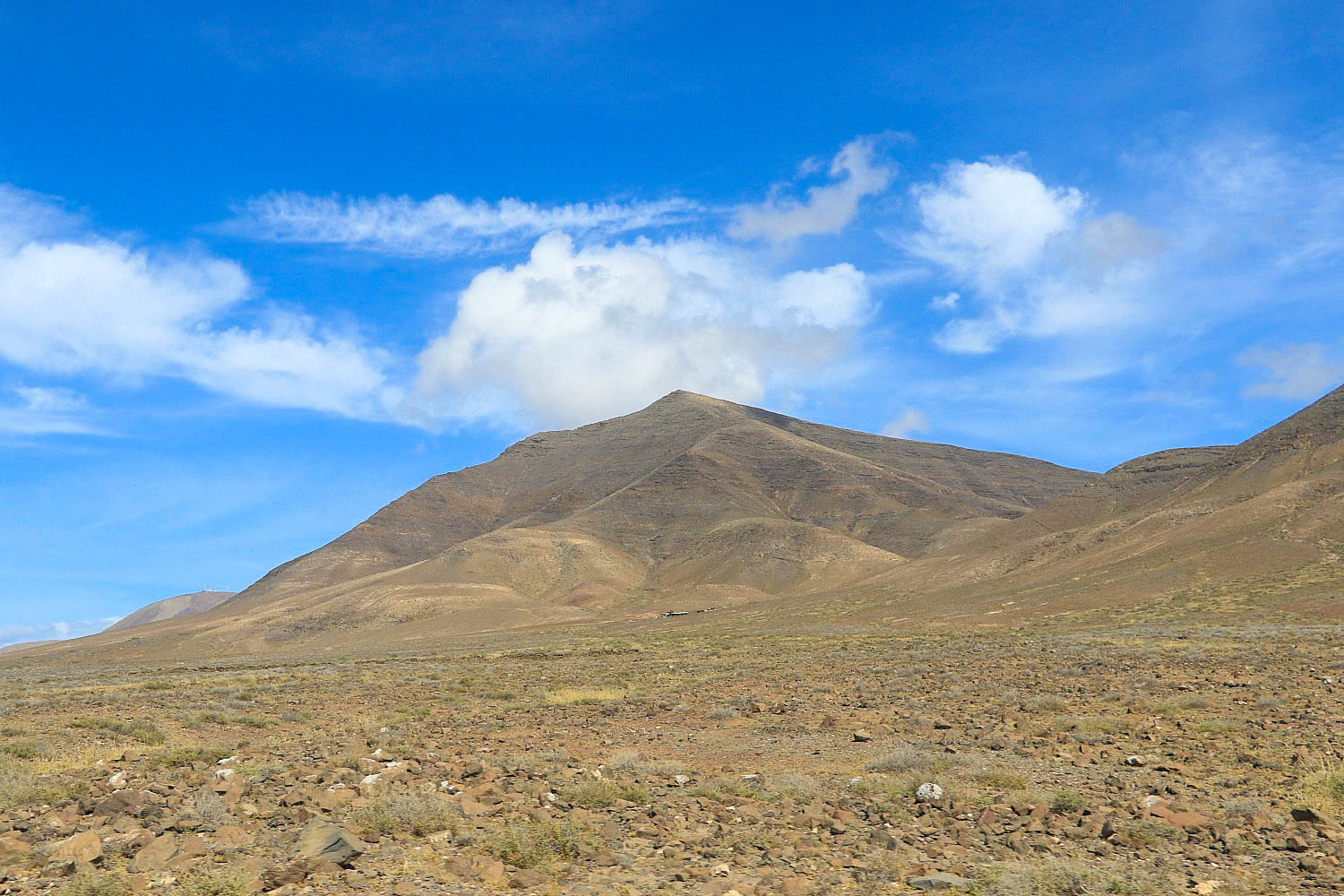 We did return however as this track leads to some of the best, and reportedly untouched, beaches in Lanzarote. The only other way to reach Playa Mujeres, Playa del Pozo, Playa de Papagayo, Caleta del Congrio and Puerto Muelas is by boat. It was much nicer taking this route the second time around as we knew where we were heading. We hoped Playa de Papapgayo was worth it given how the track is so unroadworthy. We could see they did try to flatten it somewhat so there were fewer rocks to drive over but it was still incredibly bumpy. The views en route to the beach were just magnificent though.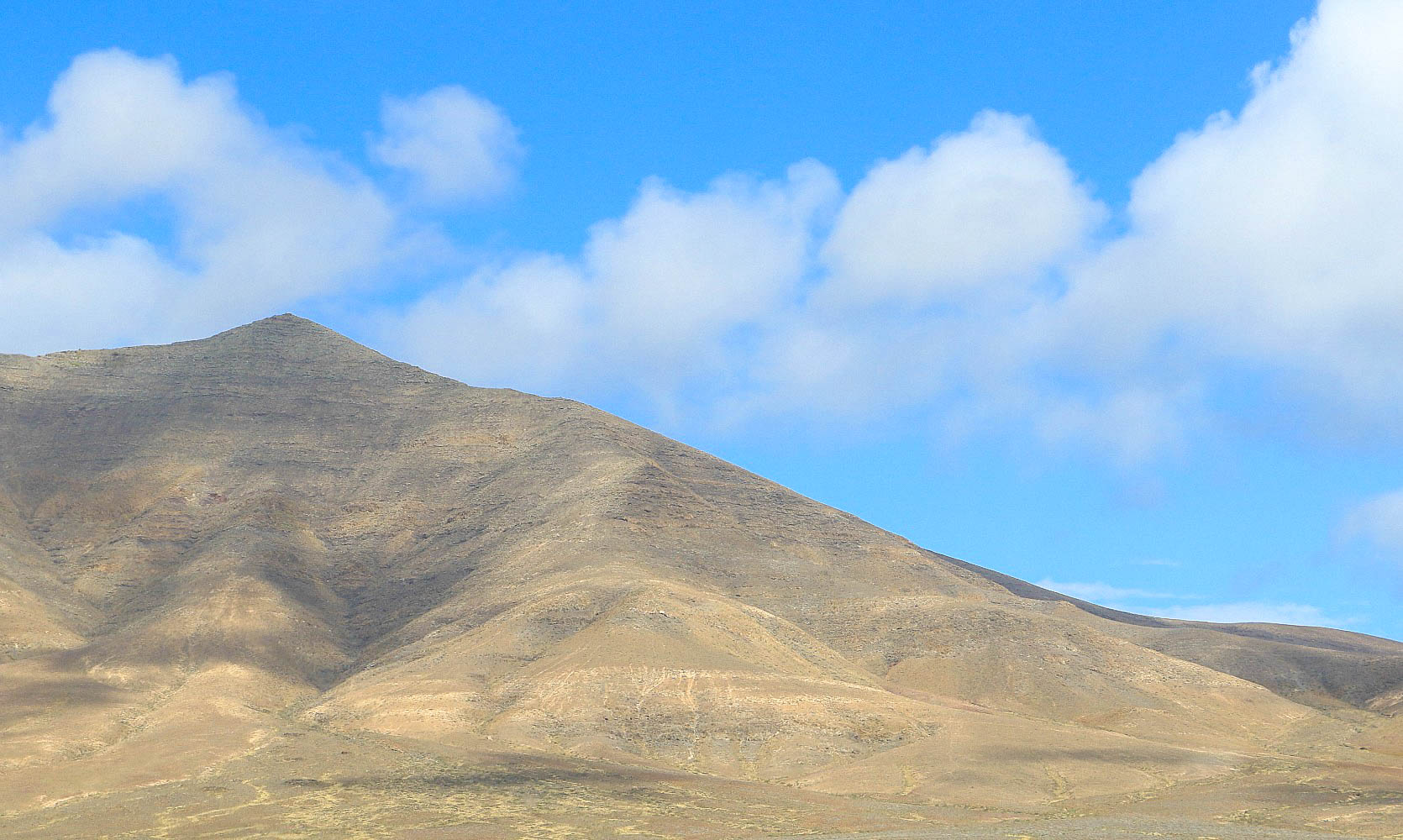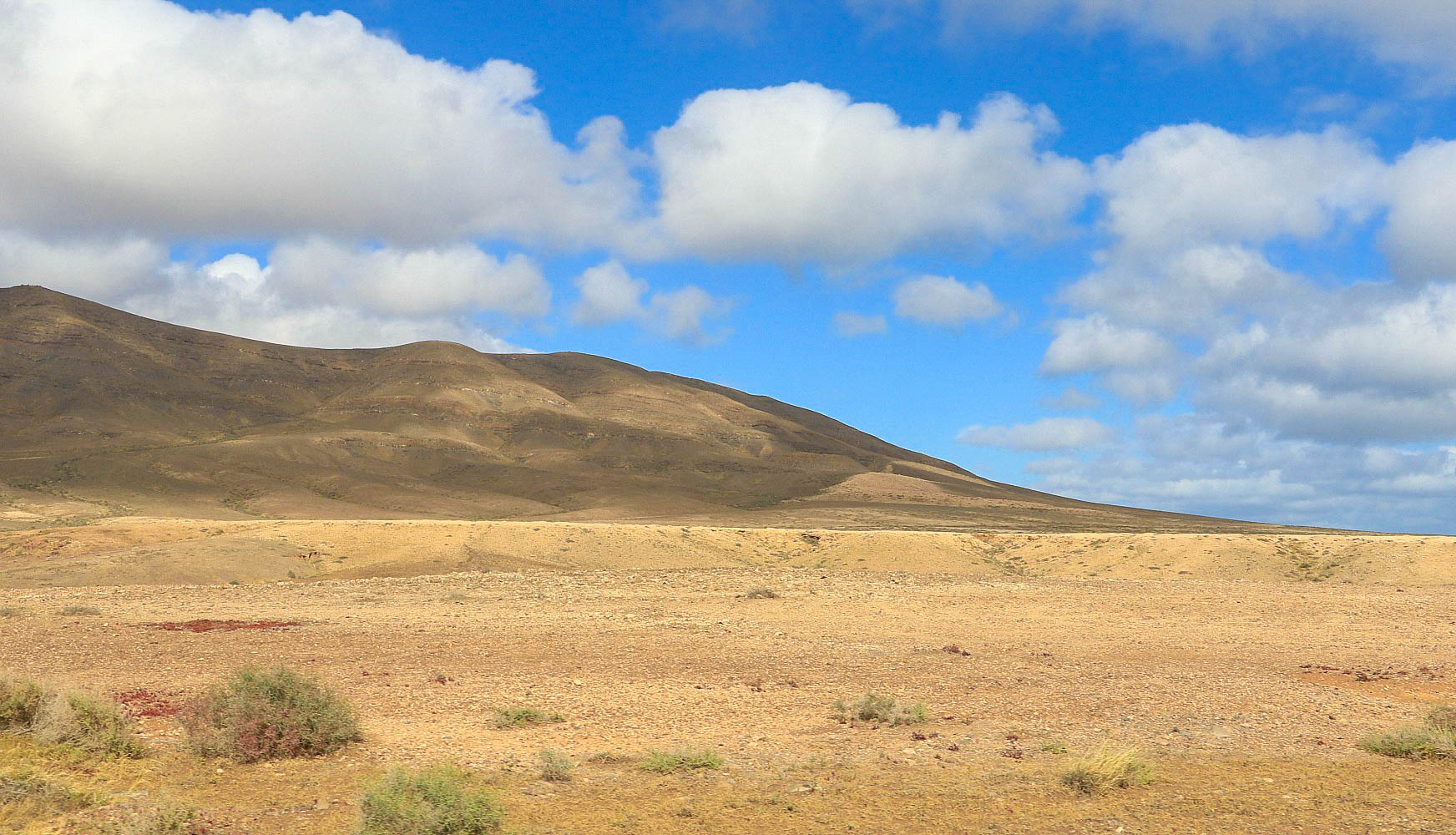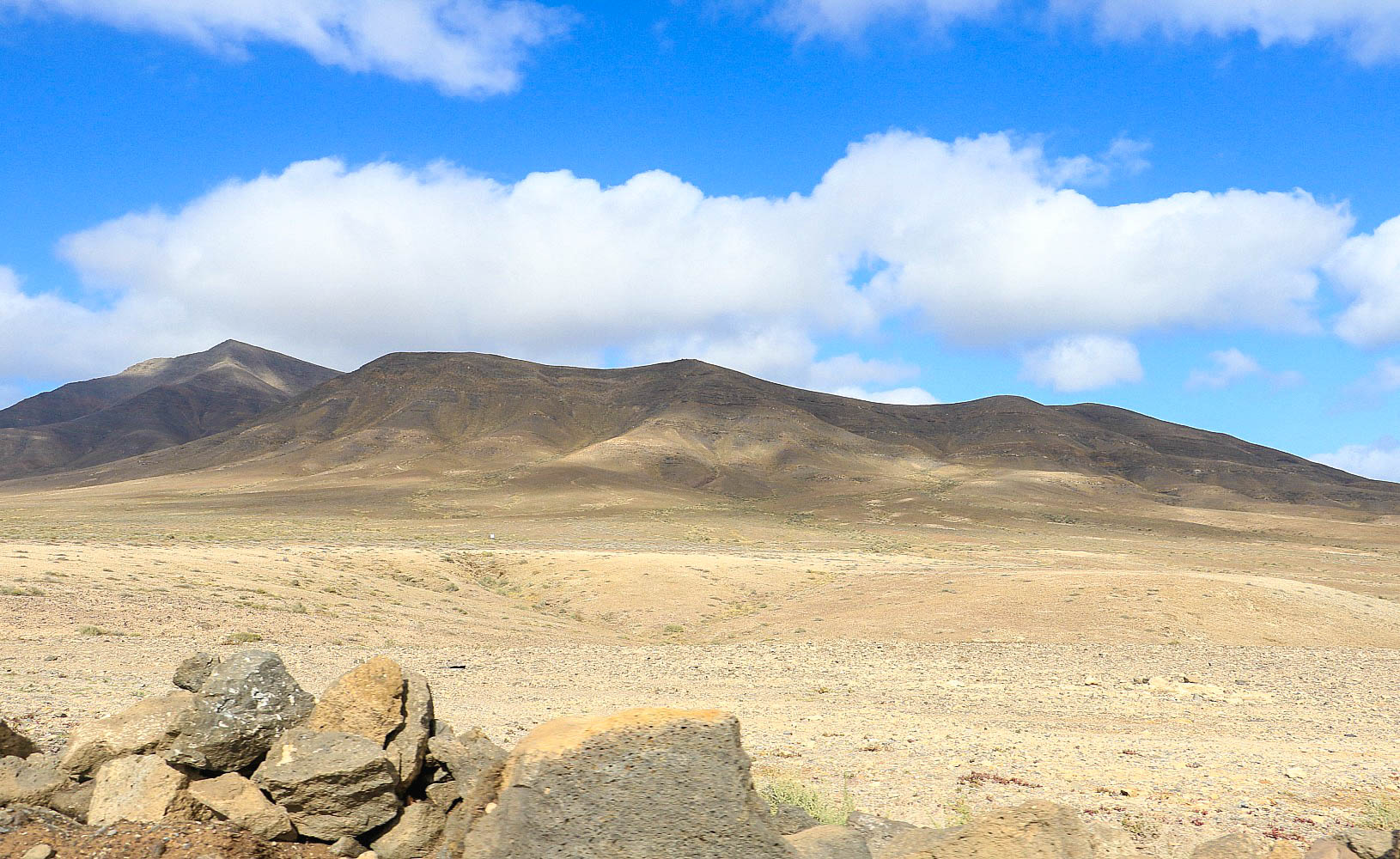 Having parked up, it's a short walk from the car park to the Playa de Papagayo cove. The sea is crystal clear and the sand is white with rocks providing shelter from any wind. As it happens we had a relatively still day and glorious sunshine to boot too. You could even see across the water to Fuerteventura's sand dunes. It provided the perfect escape and was thankfully free from tourists, just locals taking a break from the mundane.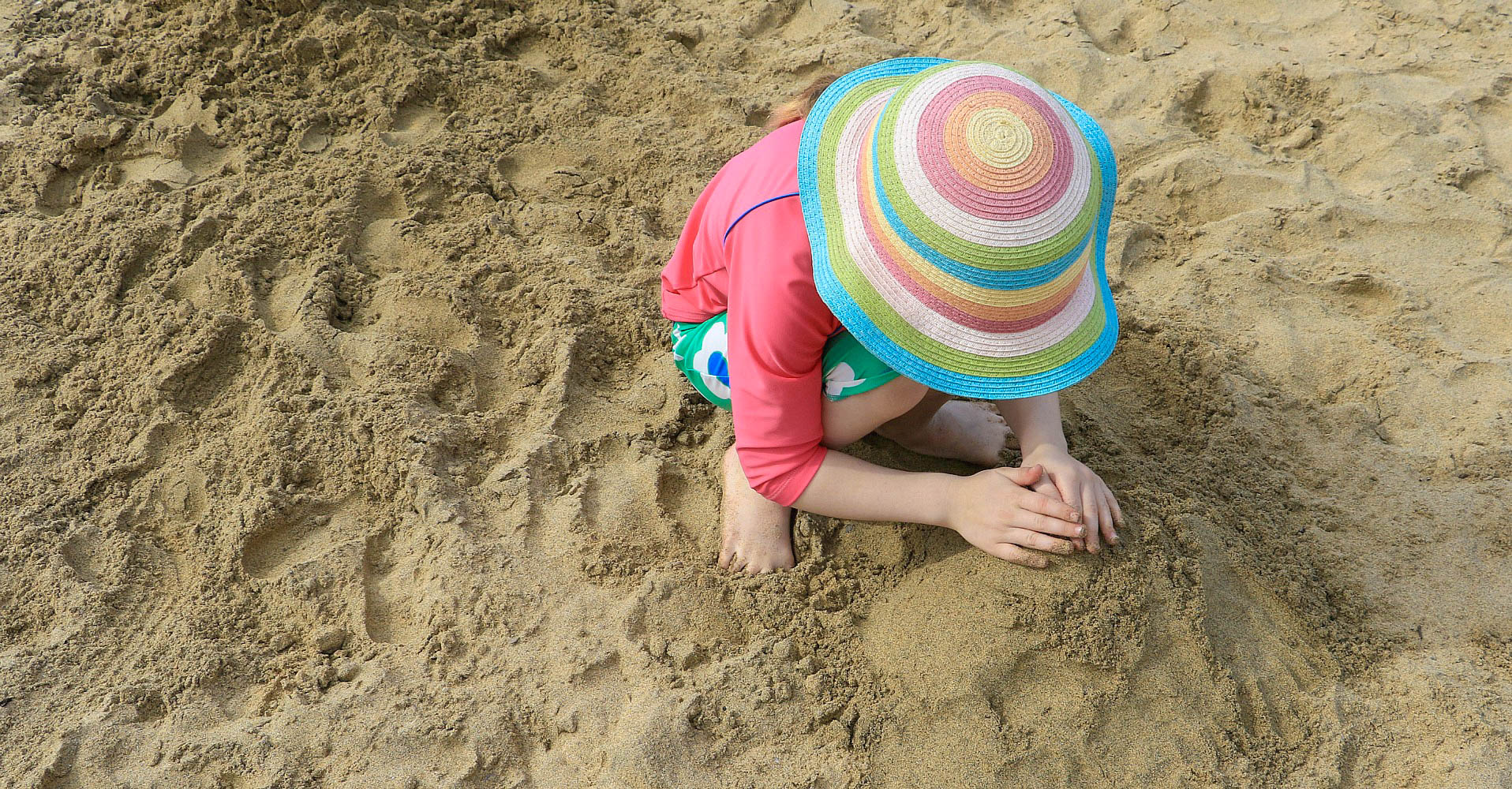 This area is said to be one of the most beautiful coastal areas on the island. We found a great spot beside a cave to based ourselves and it took POD no time at all to get settled. First building a volcano in the sand (obviously!) before heading towards the waves. She's so brave in the water now, such a contrast to 18 months ago, and she had a whale of a time jumping the waves. Some of them were pretty big too, almost dwarfing her as they came crashing down. It was a superb beach for body surfing and we saw quite a few, mostly adults, catching the waves.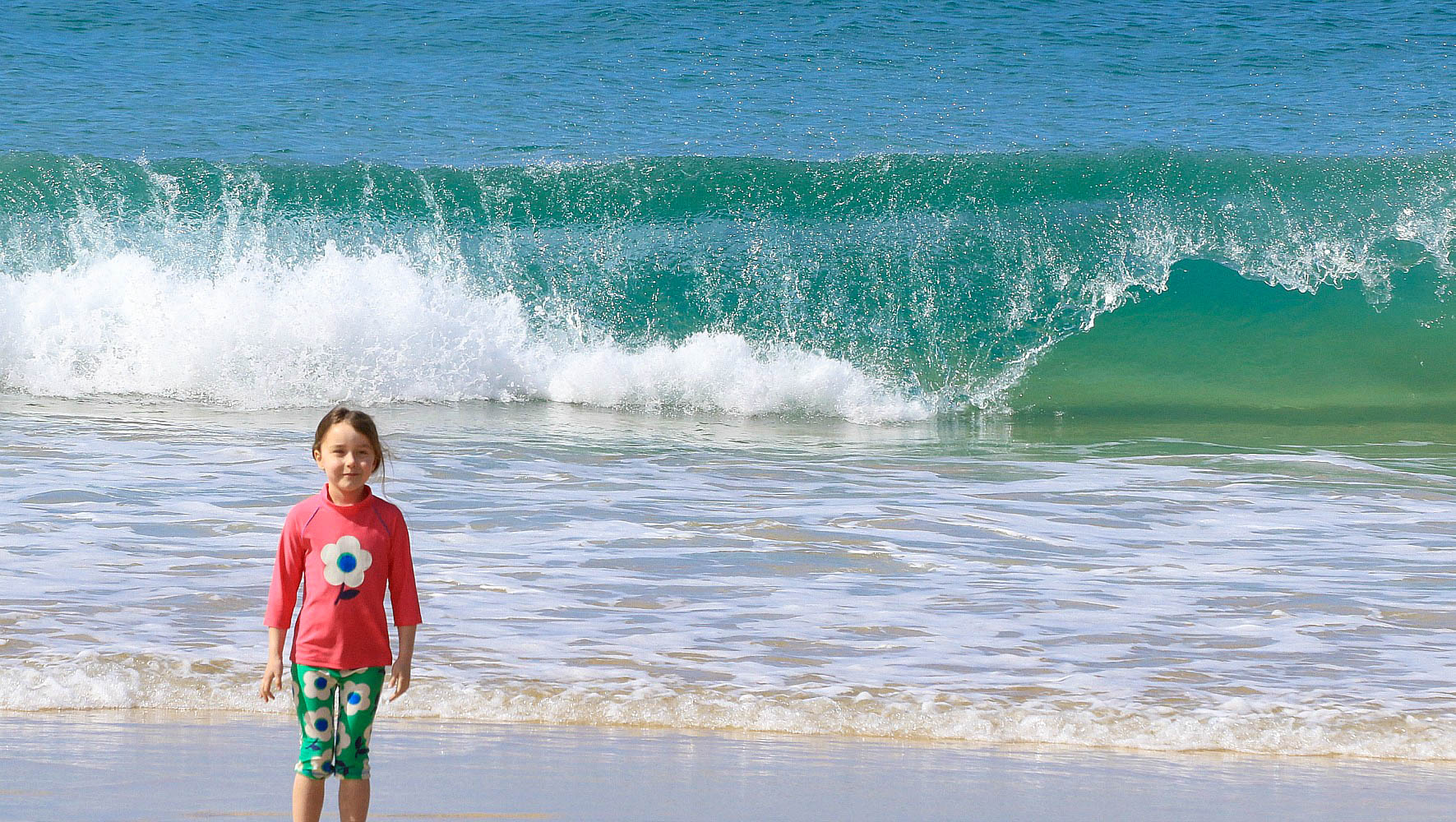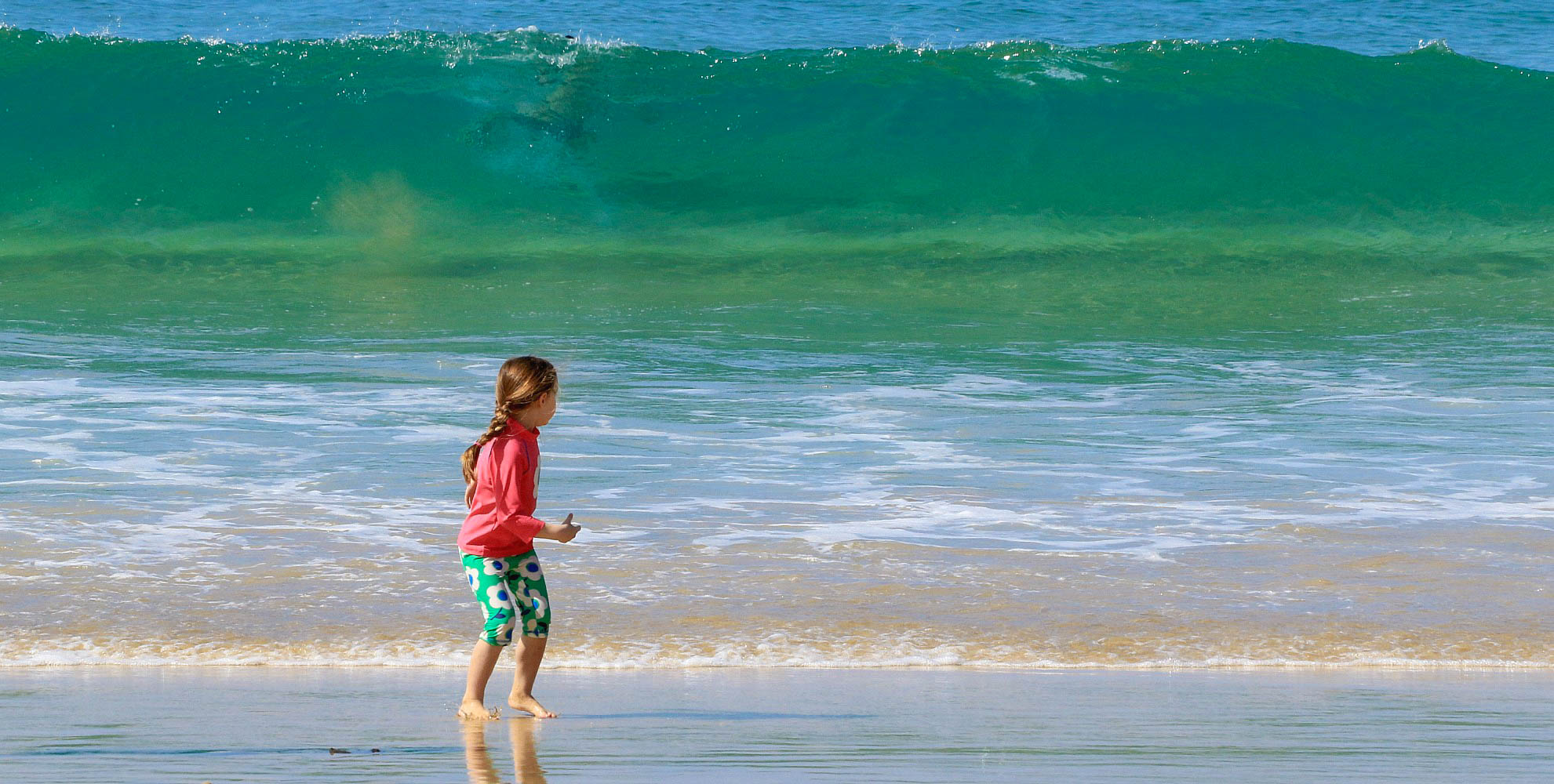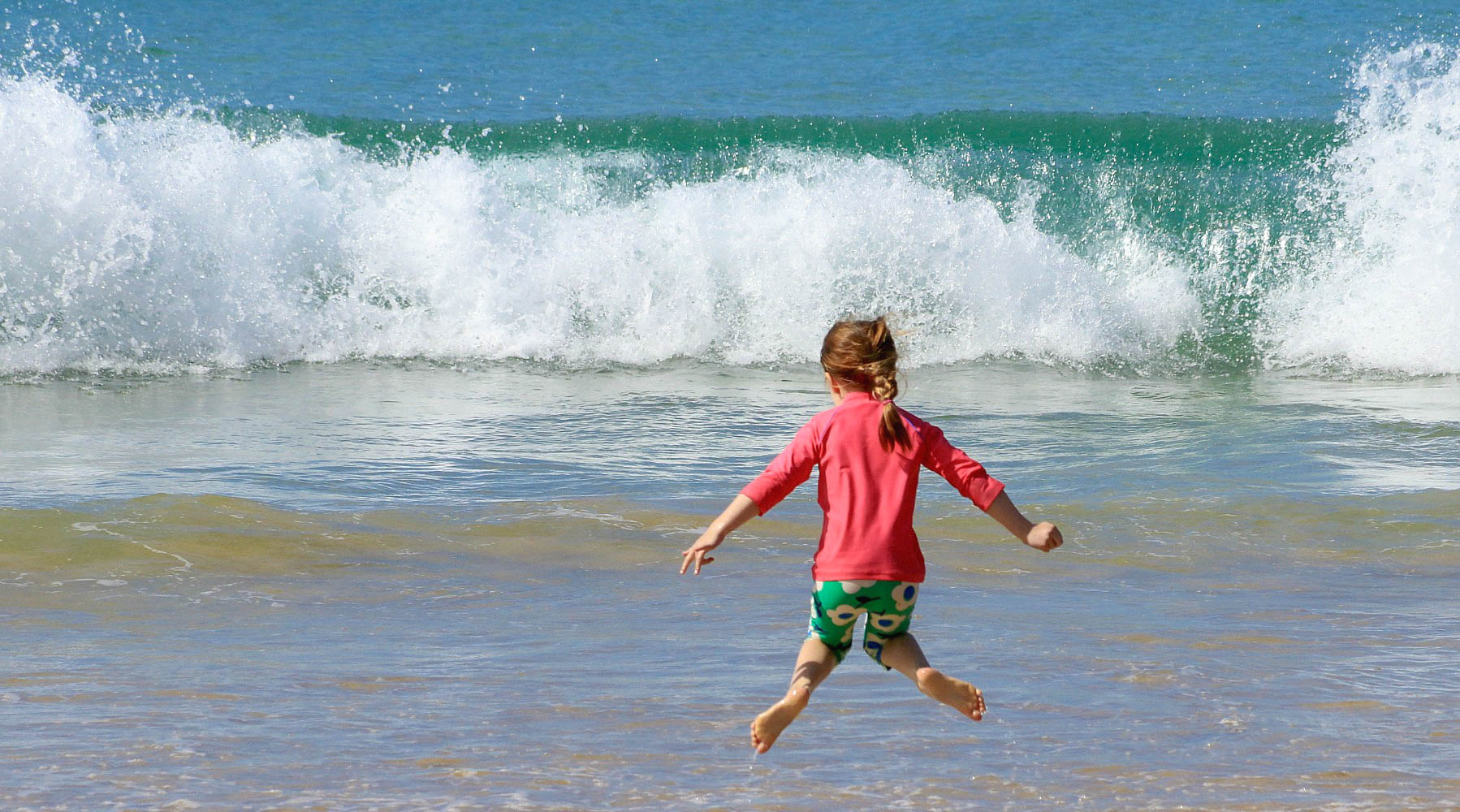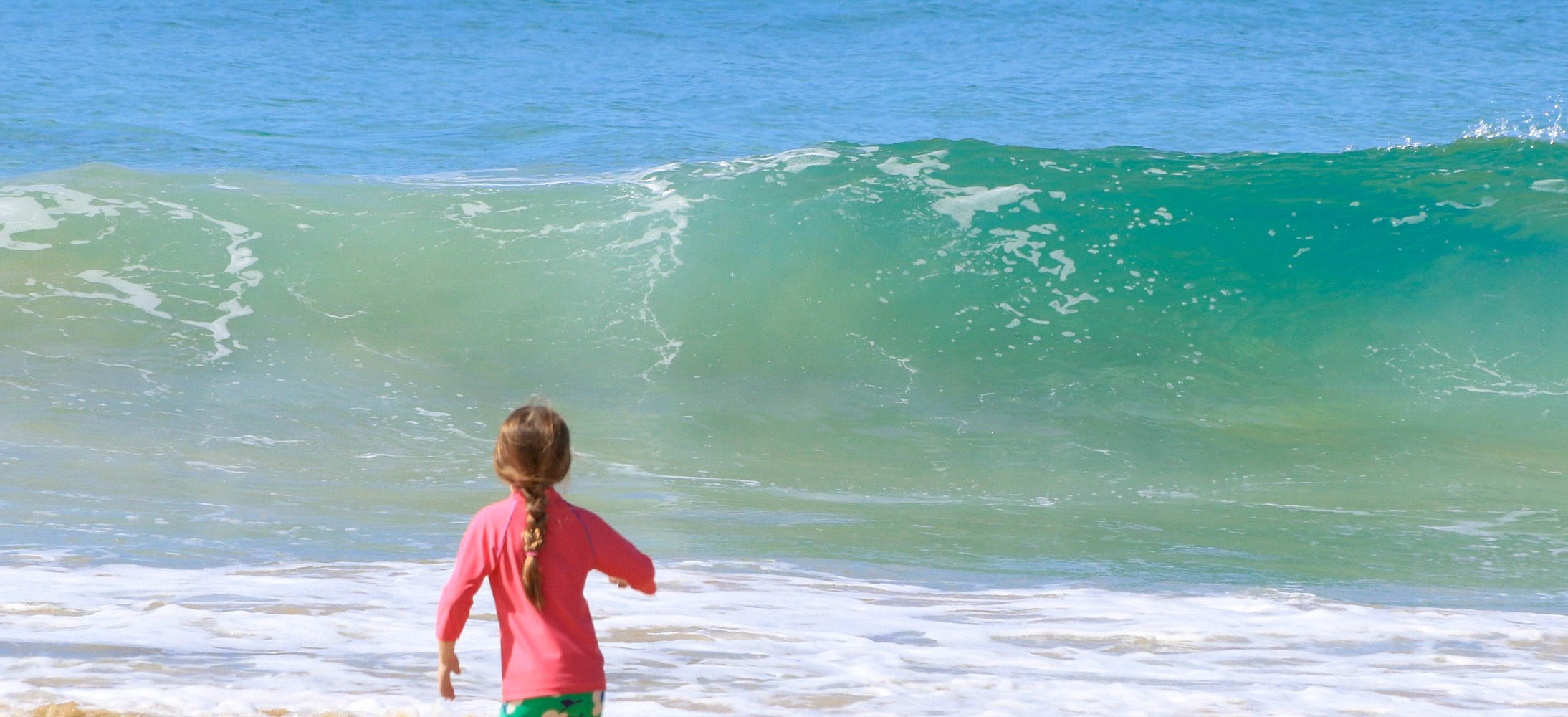 Although I'm sure Playa de Papagayo is busier in the summer months, what a superb beach it is. It was totally worth taking that very bumpy dirt track with all its pot holes to find this gem. We were going to explore some of the other beaches along this stretch of coastline but with so much to see in Lanzarote, we didn't get the chance. Playa de Papagayo was certainly ideal for families and a great way to lose a few hours.