Said to be the oldest Spanish settlement in the Canaries, Teguise (or La Villa as it's known locally) dates back to 1402. Situated in the middle of the island, the ancient town was Lanzarote's capital for around 450 years. We went to check out Teguise on our first full day having arrived at our Lanzarote villa the night before.
Teguise hosts the island's biggest market which takes place in the San Miguel Plaza every Sunday morning. While it would have been nice to have had a look around with tourists and locals alike, it would have made for a very different experience. You see on non-market days Teguise is a quiet spot with cobbled streets, white buildings and palm trees aplenty. It's hard to imagine this beautiful village was Lanzarote's capital until 1852. And yet it's like time stood still what with the almost deserted streets and squares. It's no wonder Teguise was declared a village of historic and artistic heritage by the Spanish government. The Palacio de Marques is the oldest building on the island which dates back to 1455 and took 32 years to build!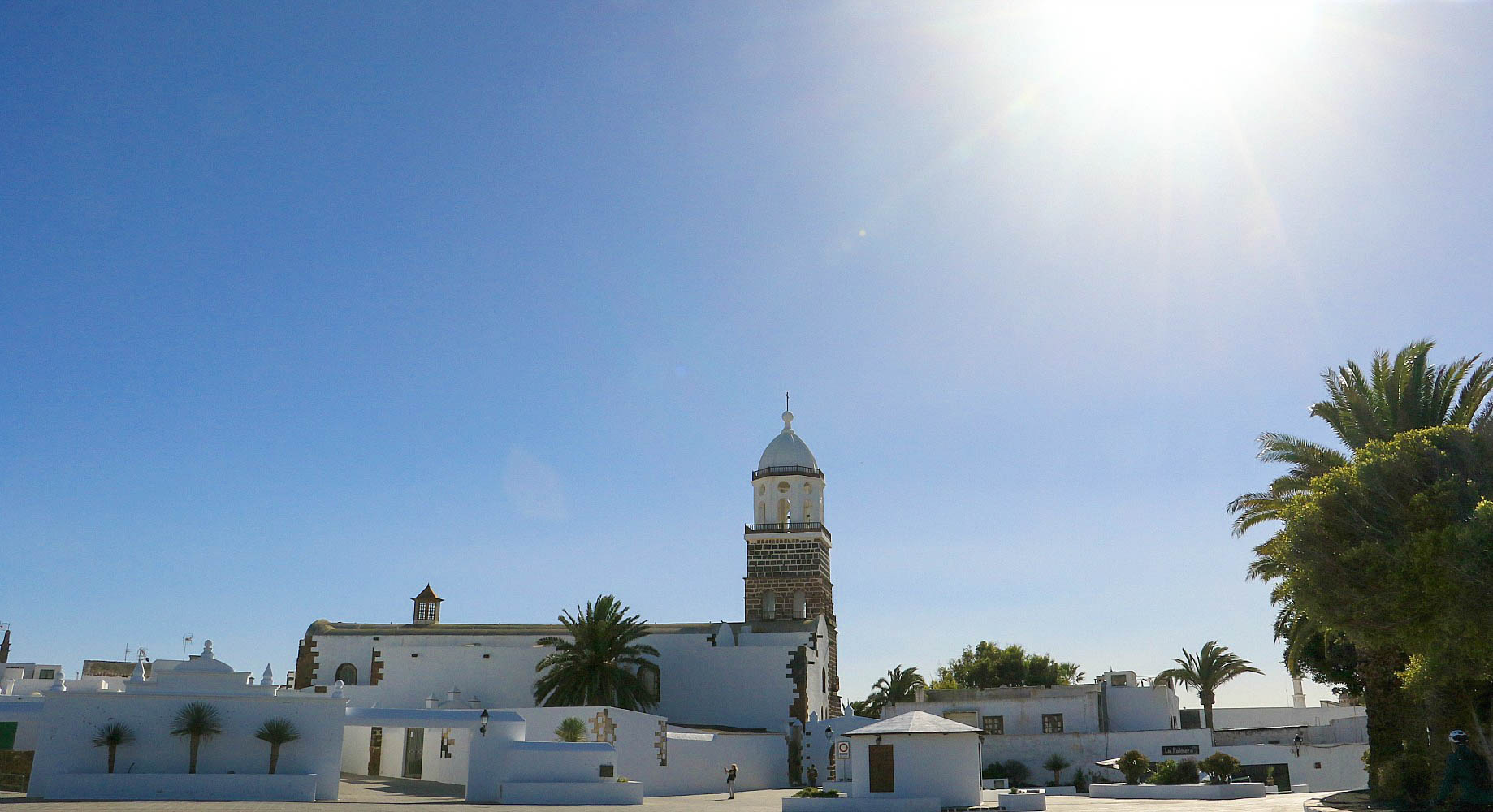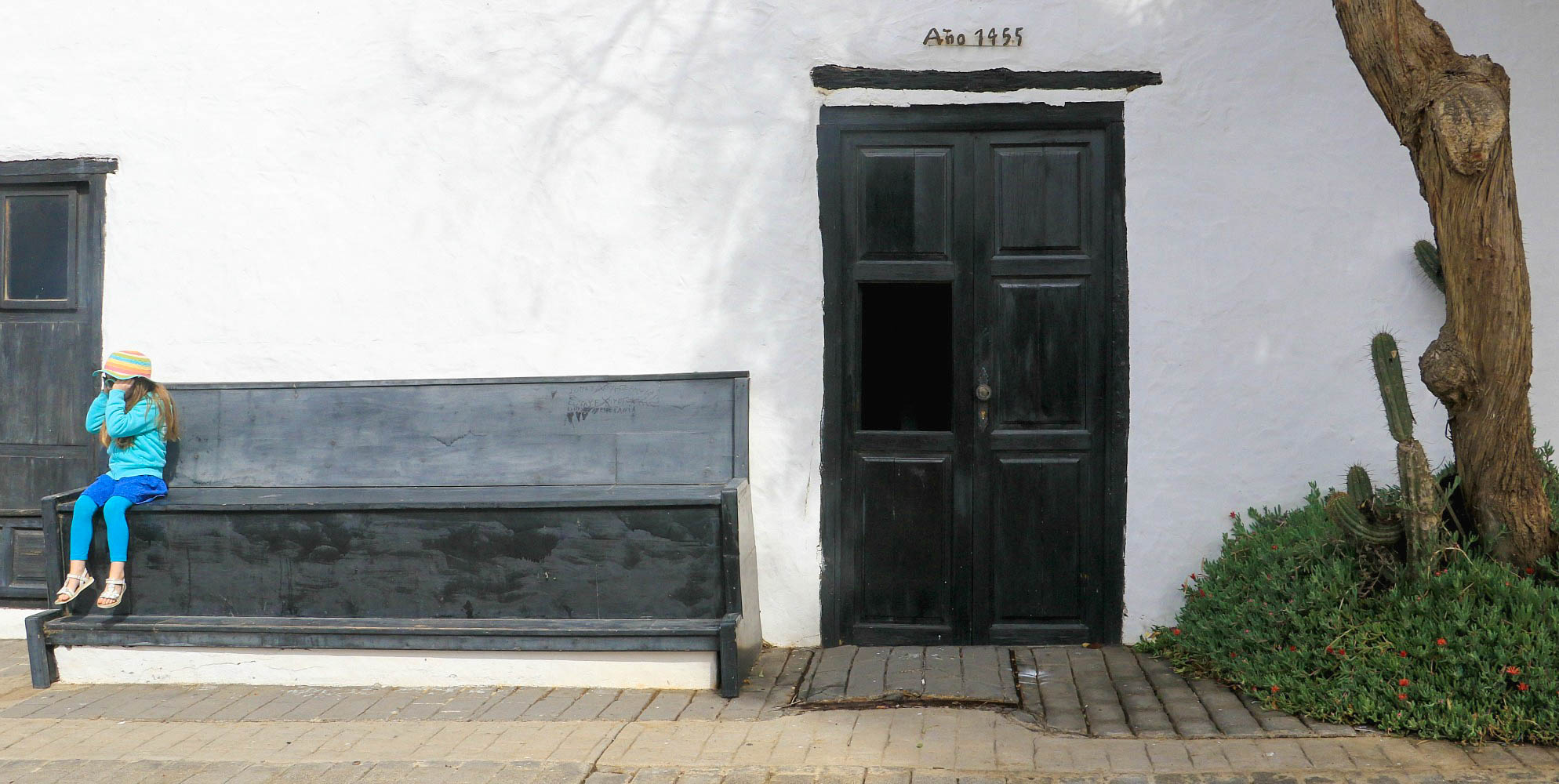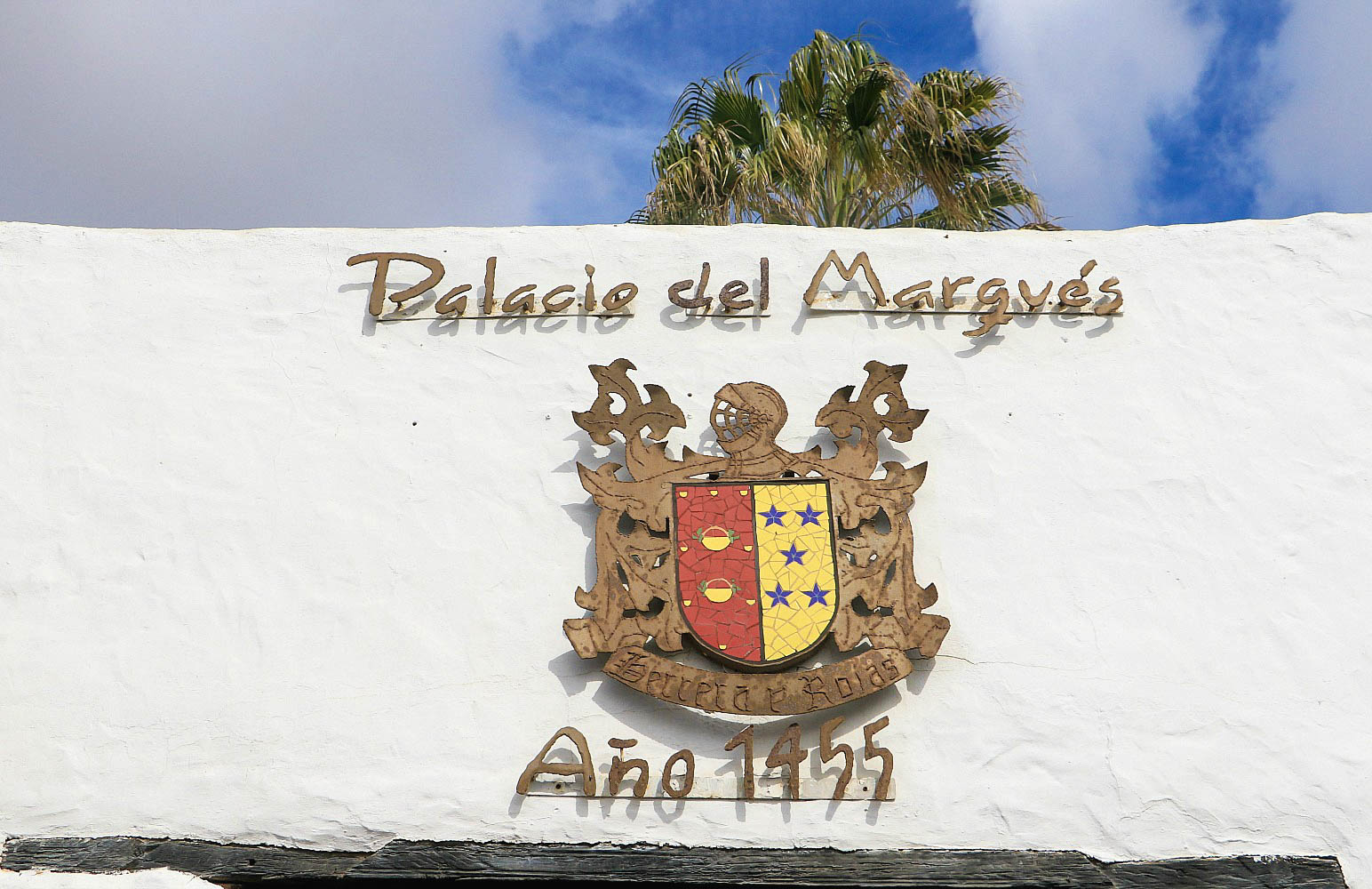 You can easily lose a few hours here just strolling round taking in sights like the Palacio Spinola, Plaza de la Constitucion, Neustro Senora de Guadalupe and the Maciot de Béthencourt as you go. Overlooking Teguise is the Castillo de Santa Barbara castle which sits on Mount Guanapay. It was built in the 16th century to protect the island from invading pirates. One of the streets in Teguise, La Sangre, has a plaque with the name 'Sangre' (which means 'bloody' in English) as a memorial.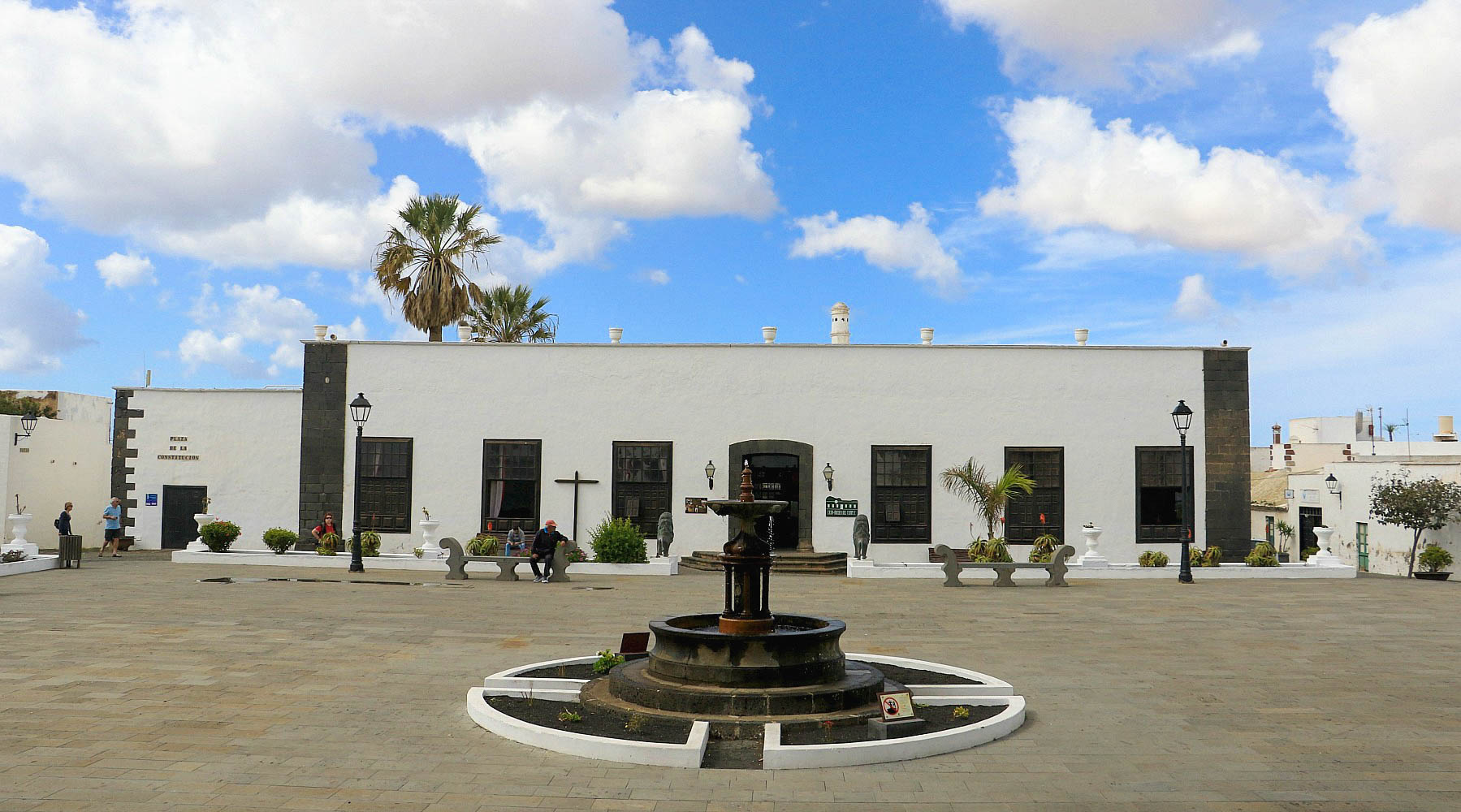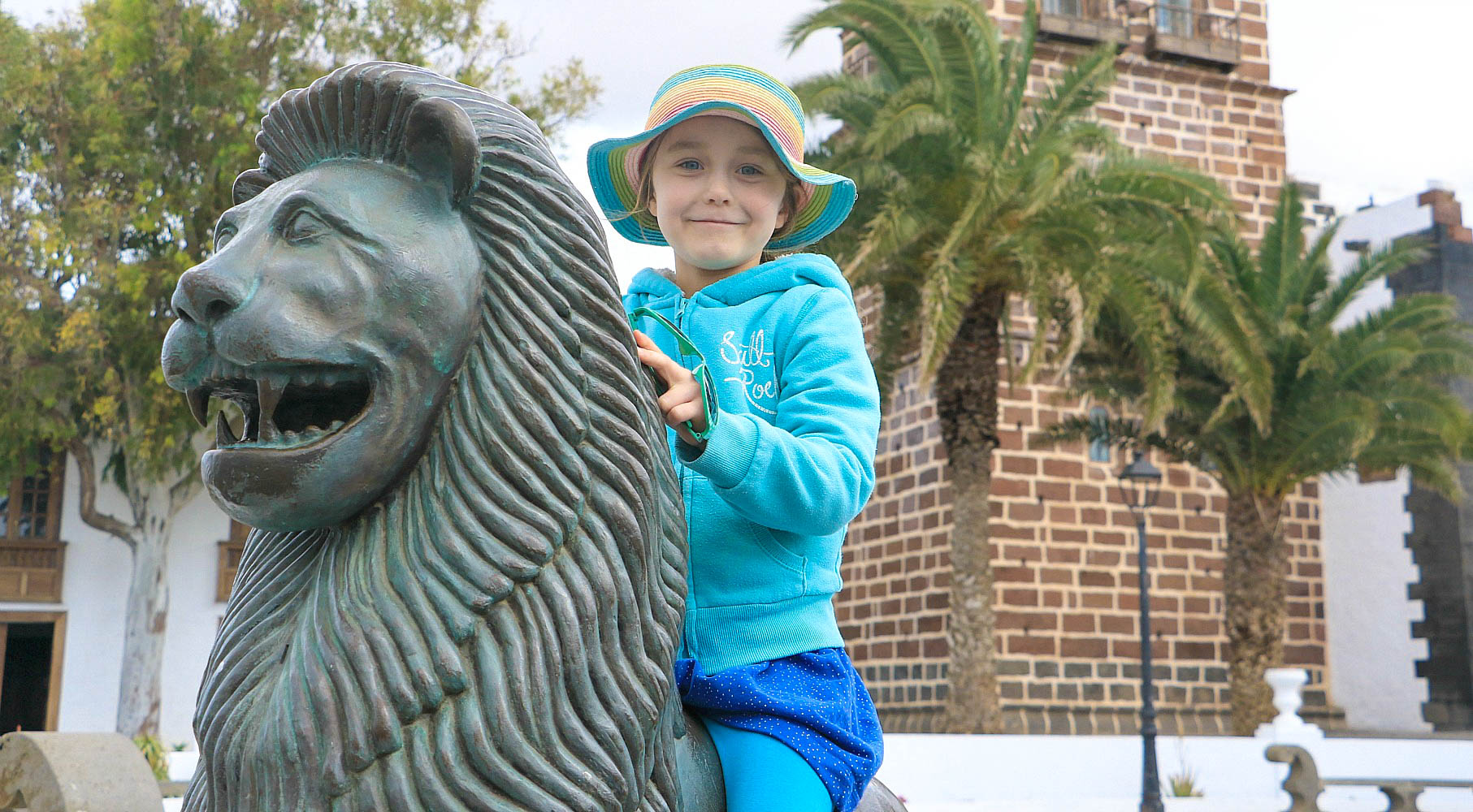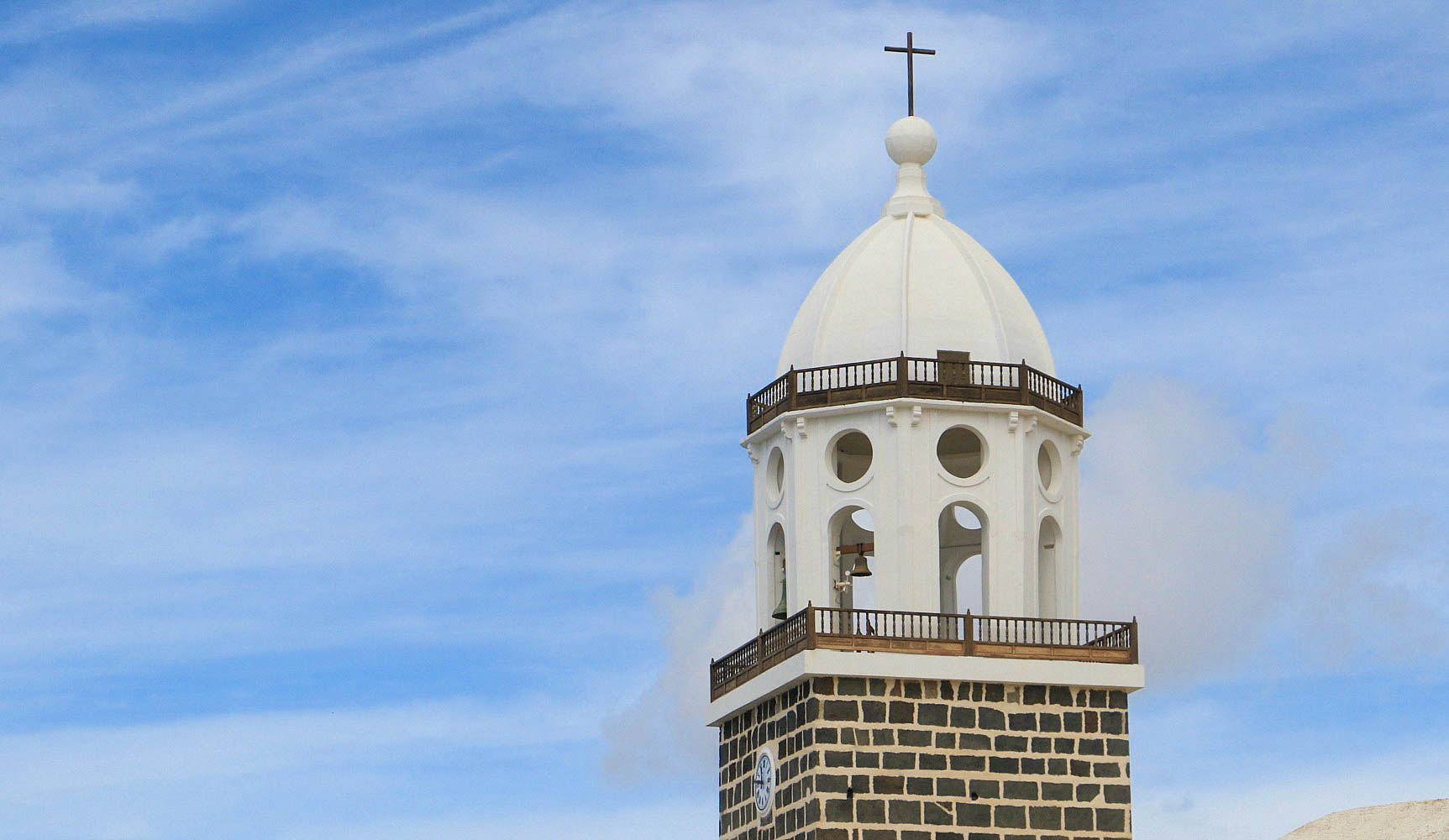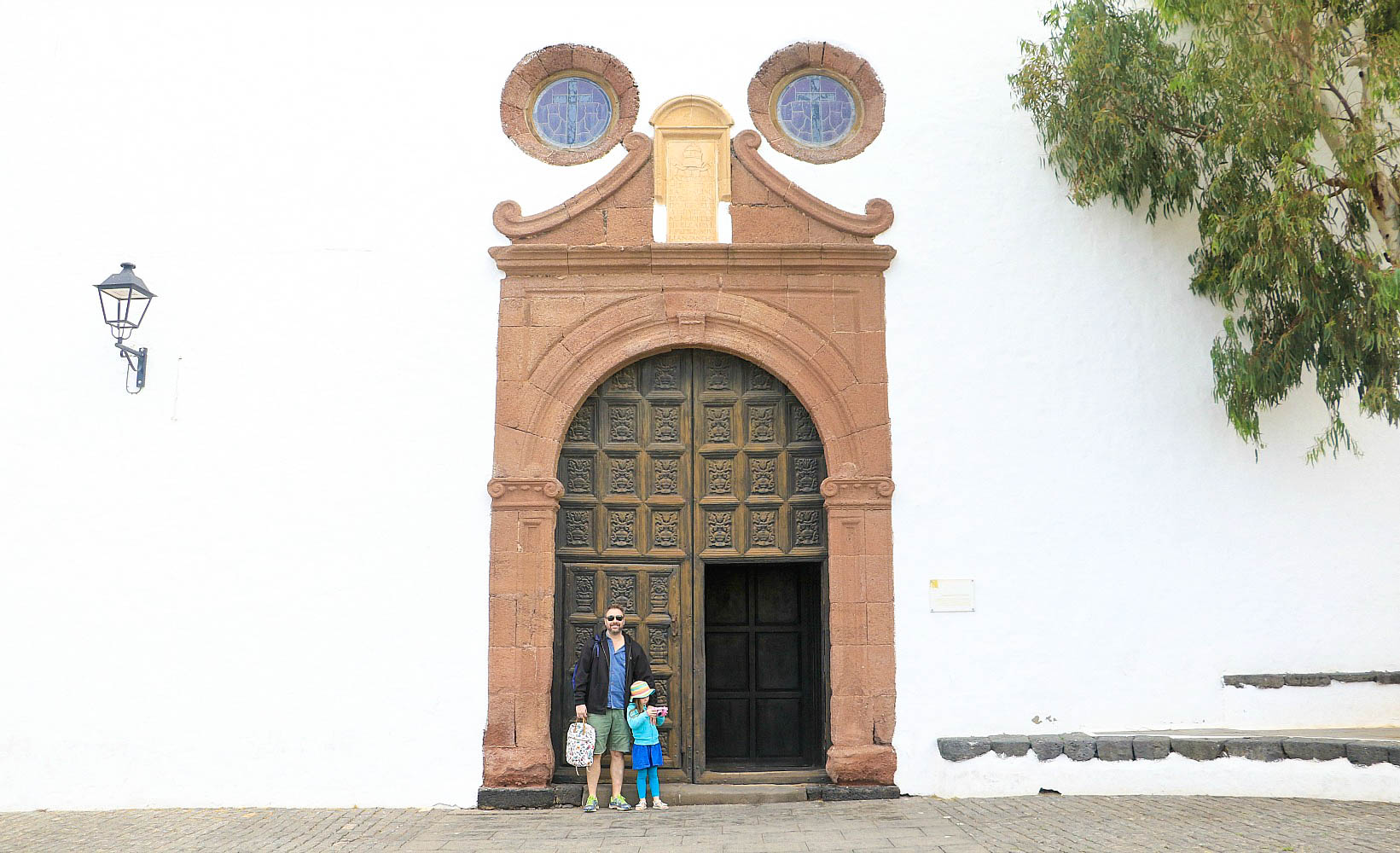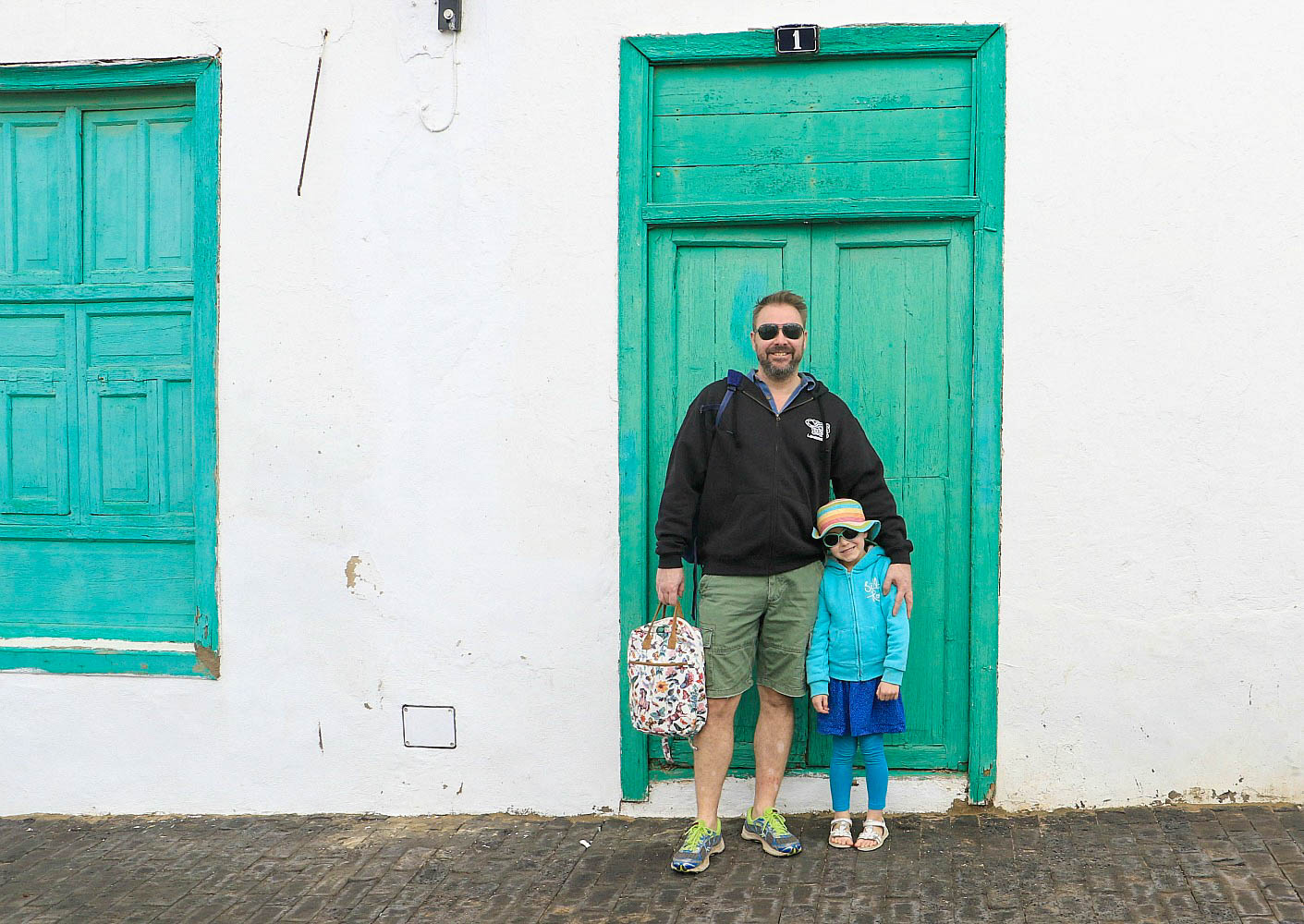 The shops sell interesting wares and we had no trouble finding somewhere with seats in the sunshine for lunch. Teguise is a relaxed kind of place and we'd certainly recommend La Palmera for coffee or lunch. We had to wait a little while for our tapas to arrive but it was freshly cooked and probably the best we'd ever had. La Palmera is on the right after you've gone through the arch below. It's a great place to just soak up the atmosphere and take advantage of some winter sun.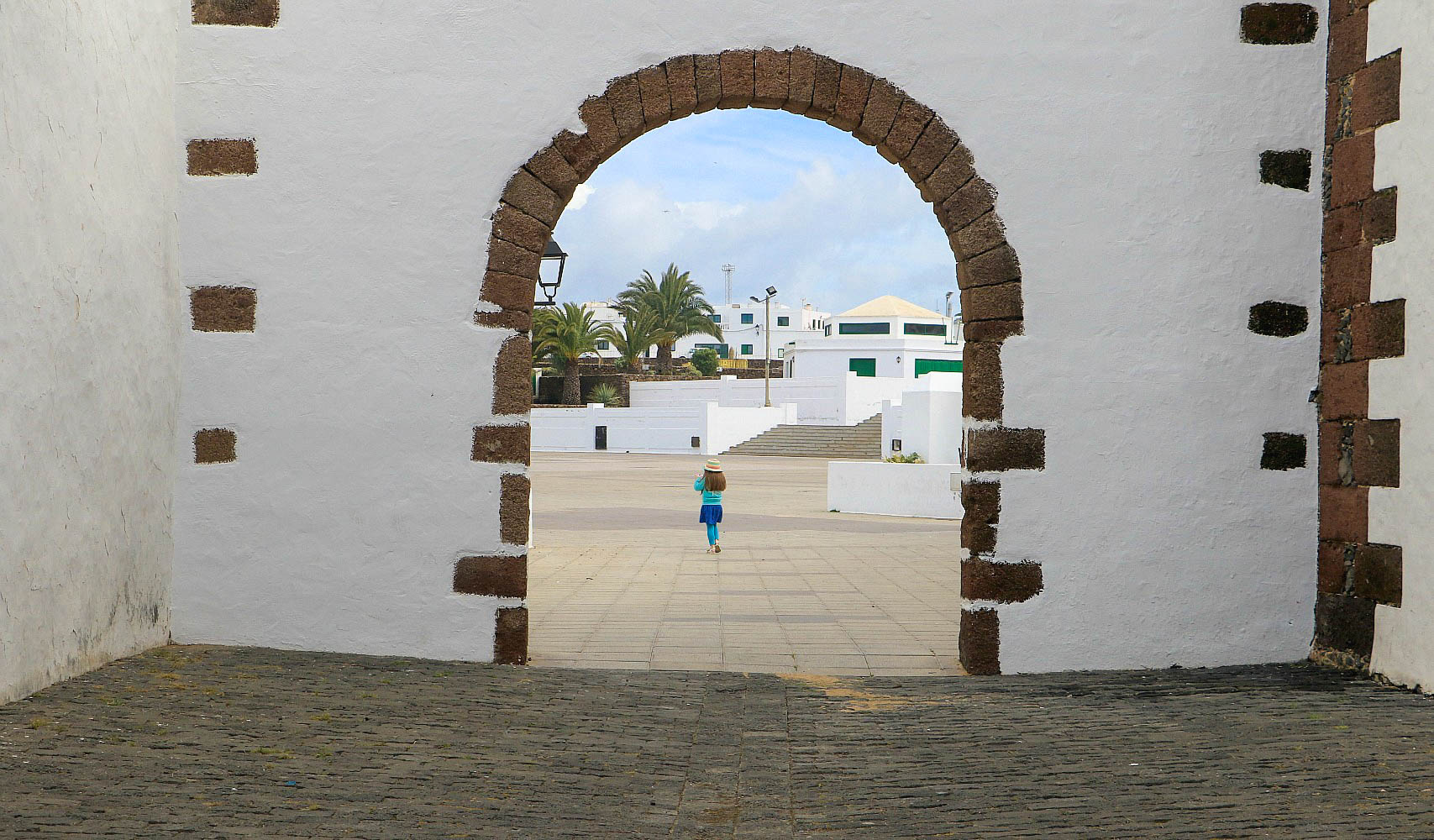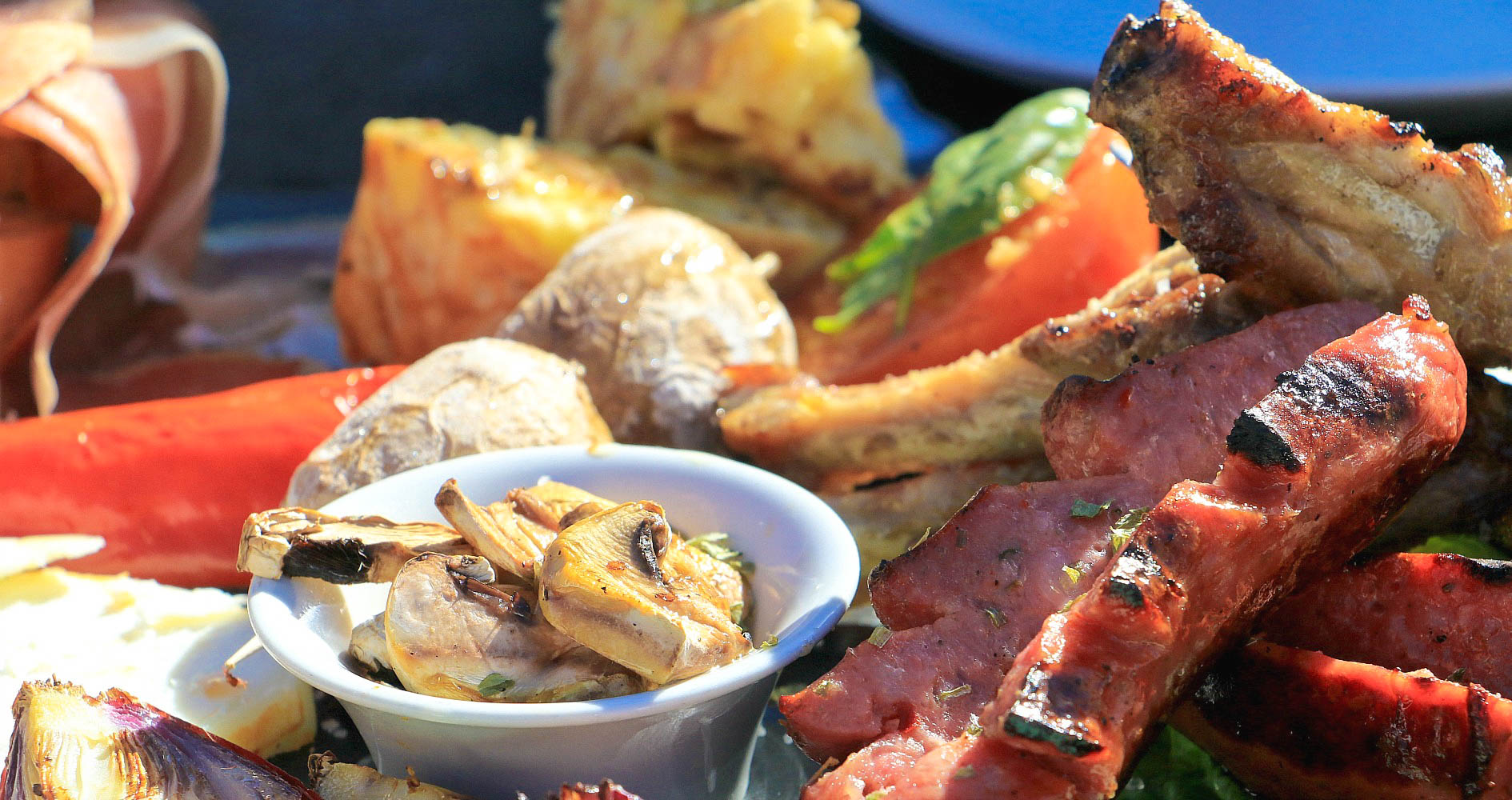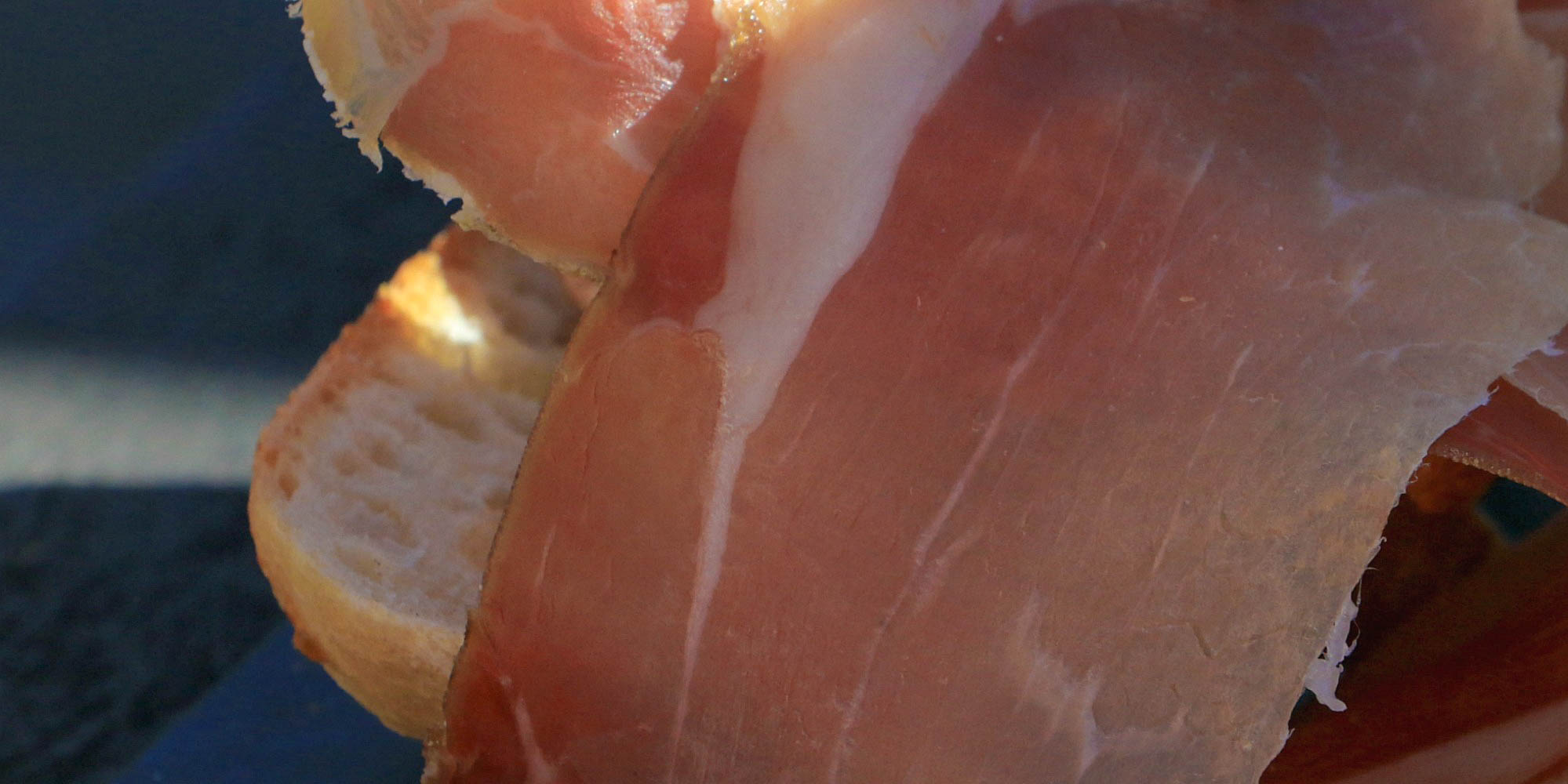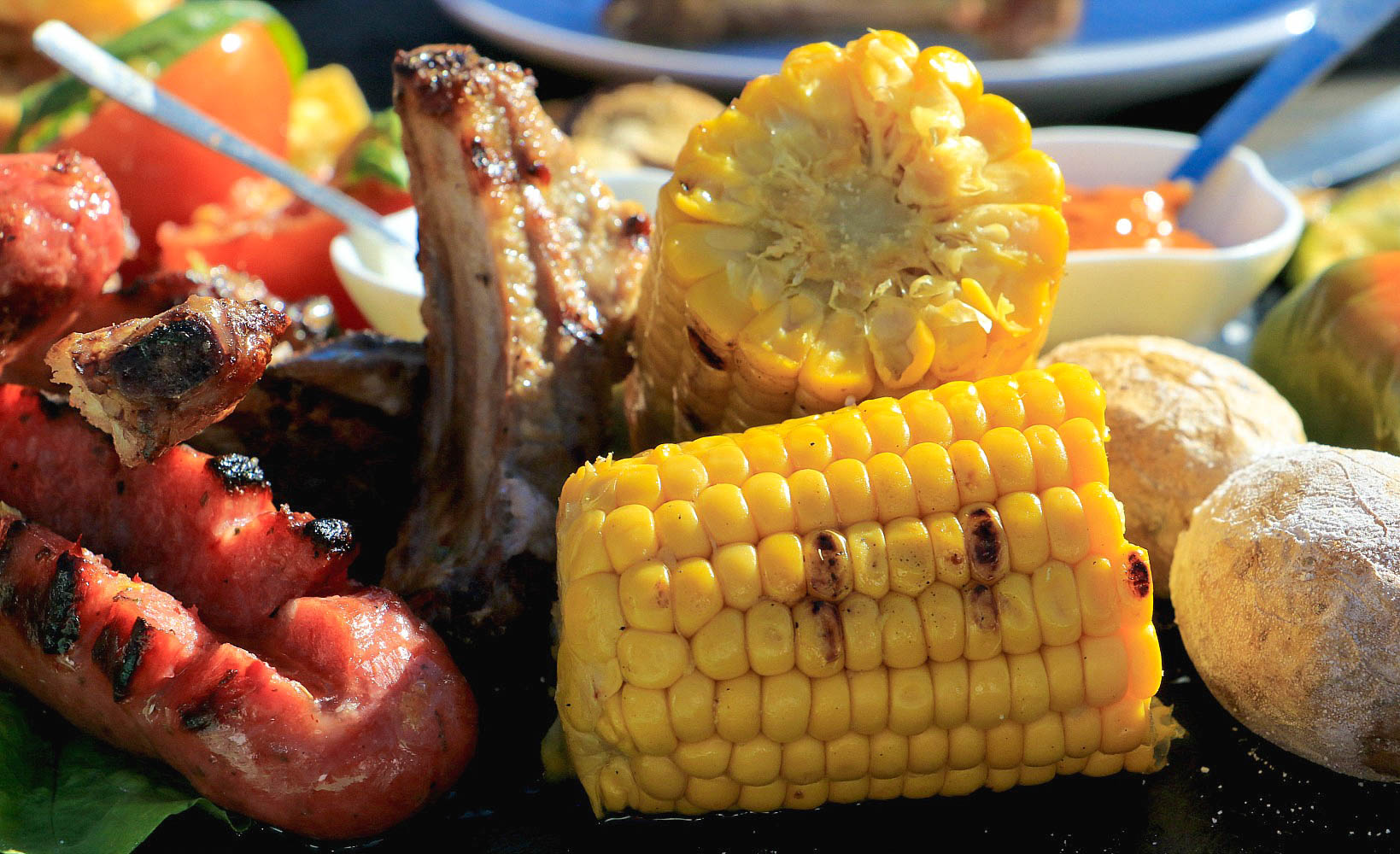 Heading away from the main square, we found more quaint shops and houses along the cobbled streets. Teguise really does feel like you've stepped back in time, albeit in a good way. What appeals is the fact is such a pretty place to be and it's largely unspoiled. We ended up heading back to Teguise a couple of times when driving from the South to the North of the island. It's funny how that happens, you know when you find a place you just love. I'll bet there are so many people that miss seeing it because the don't have transport. It's worthwhile having a car just to spend a little time here.