One of the things I love about having a car abroad is that it gives you the flexibility to discover places you might otherwise miss. Like Mogrovejo which is nestled in the Picos de Europa mountain range, in the Asturias and Cantabria region of Northern Spain.
Listed as somewhere with both historical and cultural significance, many of the buildings date back to the 16th century. With vast mountains the backdrop, Mogrovejo is recognised as one of Spain's most beautiful villages. We also discovered Heidi: Queen of the Mountains was filmed there. It will represent the village of Dorfli in the film which is due for release this year.
We totally fell in love with Northern Spain, not just because it's so unspoilt but because the scenery is just breathtaking. Even on a cloudy day, with mist hovering around the rugged mountain peaks, we could sense Mogrovejo is a special place. Suffice to say we absolutely had to explore every inch of it. There are a few things to see there like the 13th century Tower of Mogrovejo, which is 68 foot tall and has a crenellated top plus an impressive gothic style church.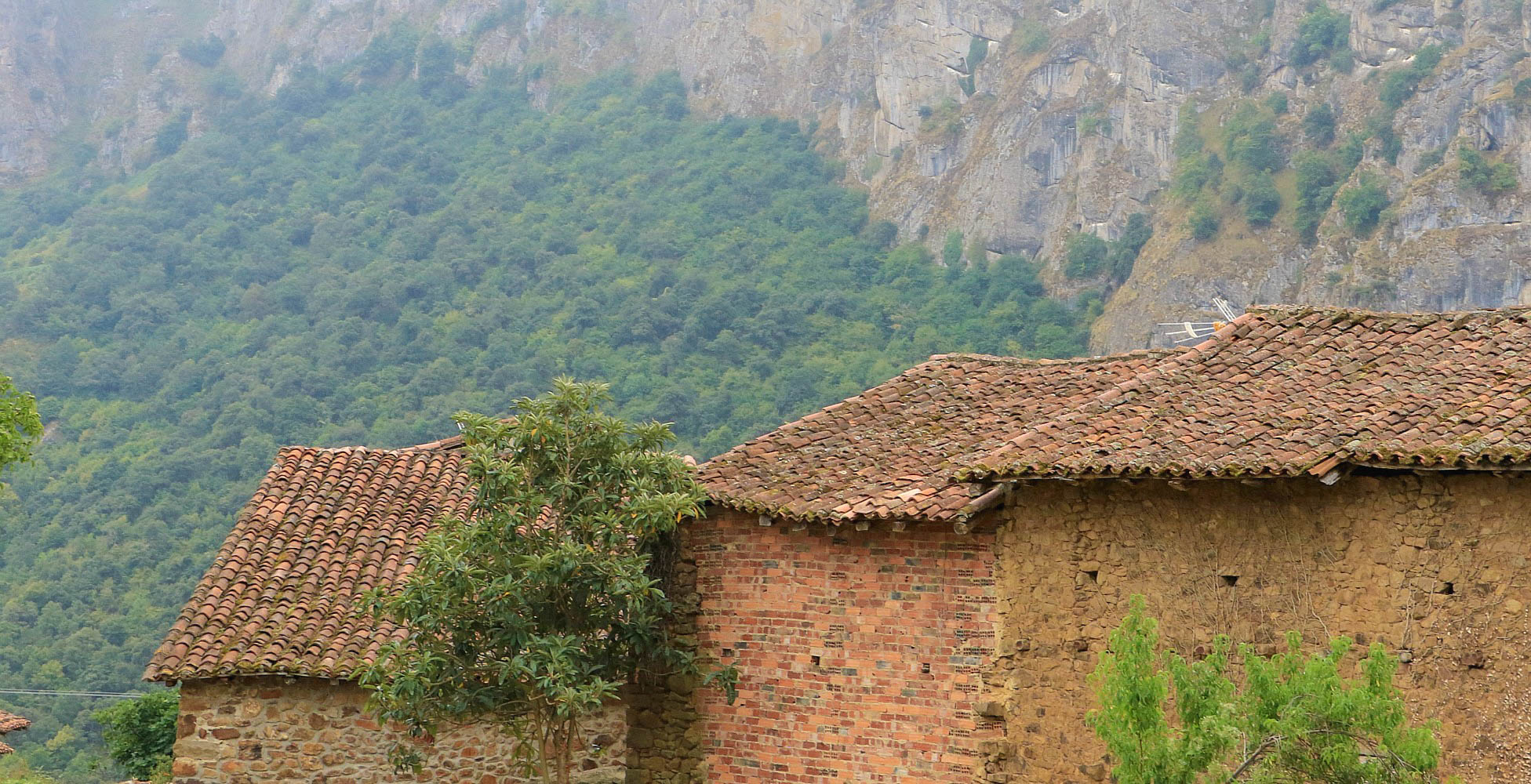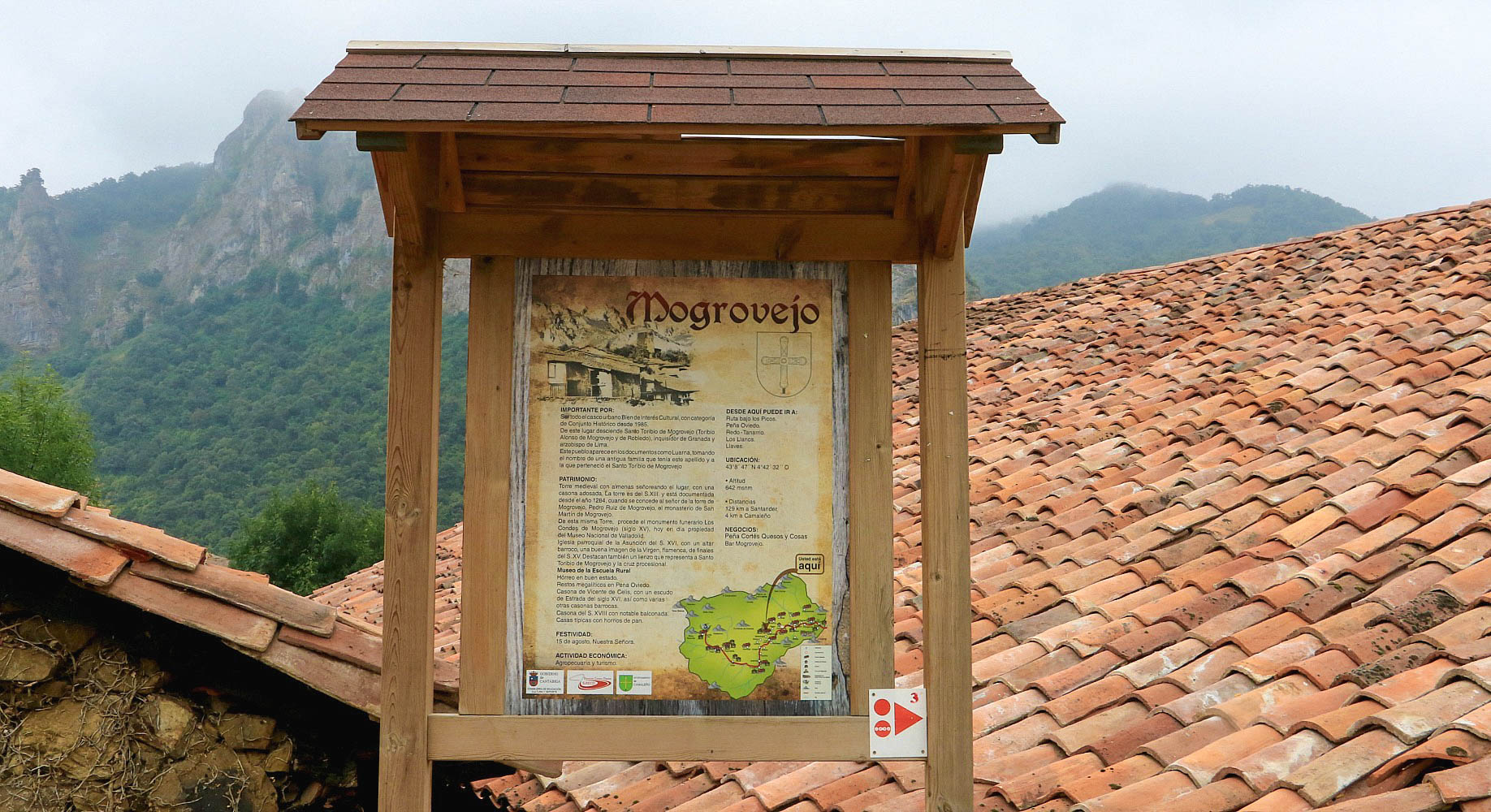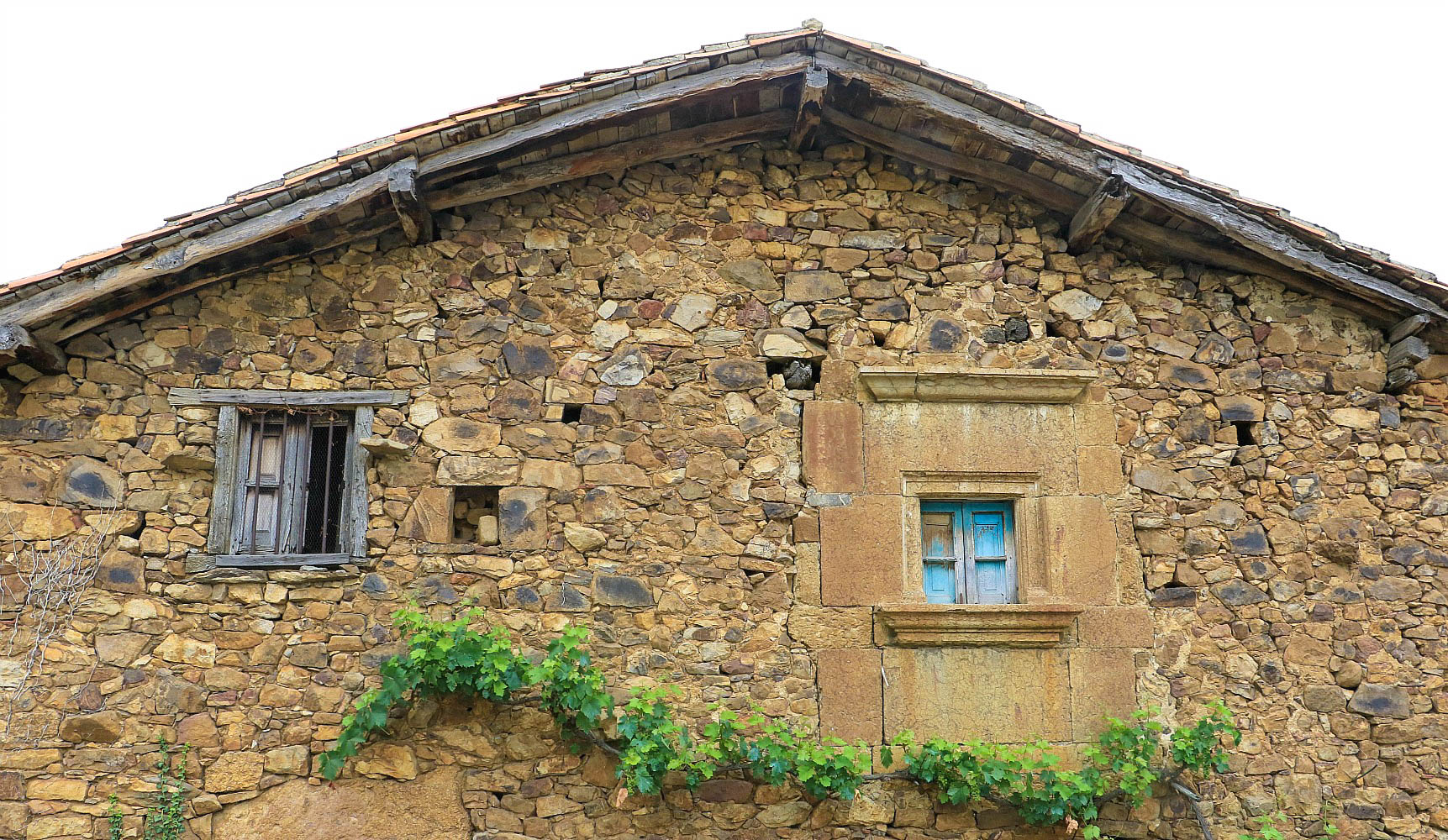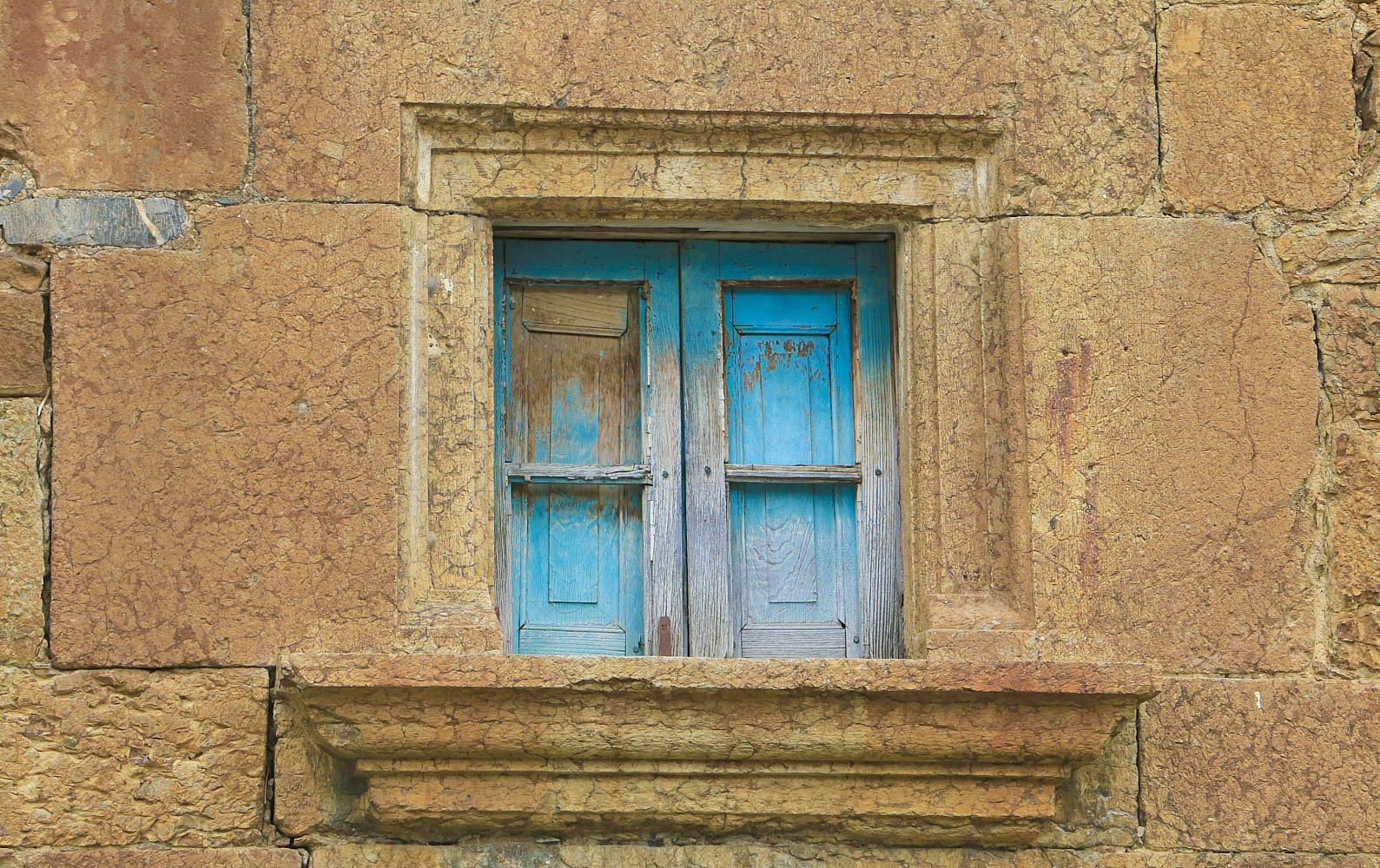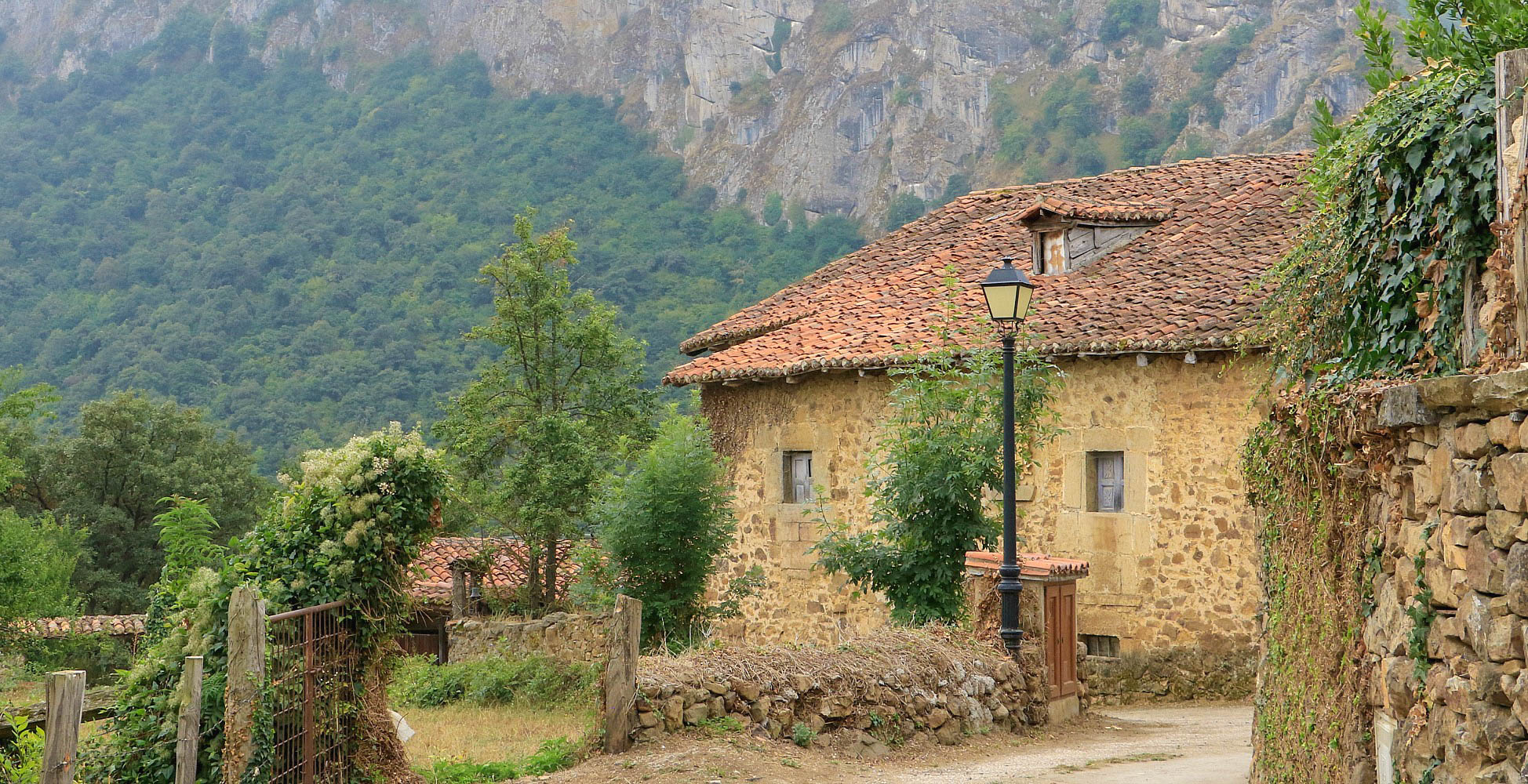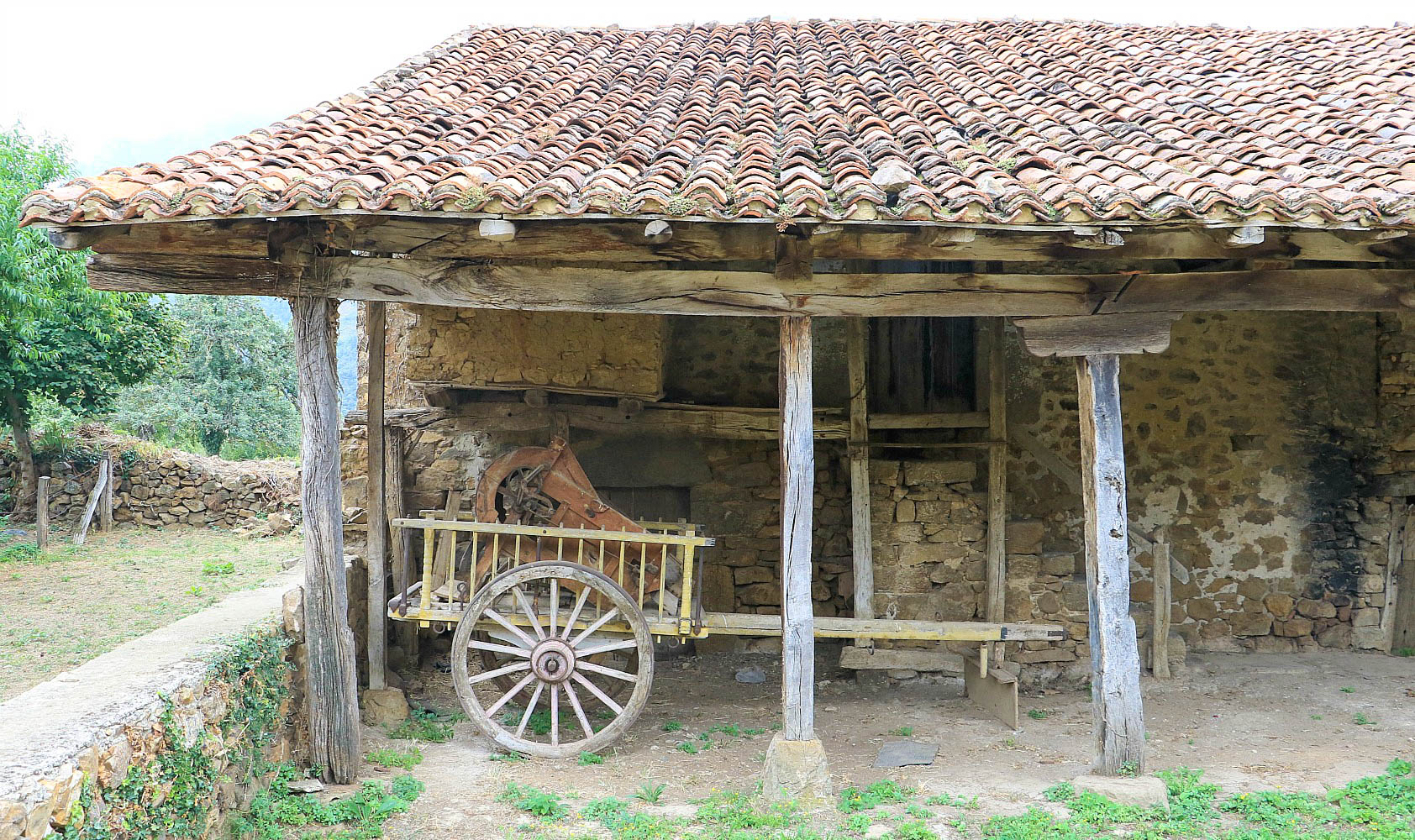 For us the draw certainly came from the stone buildings that towered above us, many with huge entrances, impressive masonry and rickety wooden balconies. Mogrovejo is a traditional village and walking down the lanes past some of the houses certainly gave us a sense of that. It's a quiet spot, only slightly busier in the small museum which houses an old school room and other collectables. POD took great delight in being at the front pretending to be a teacher with us as her pupils. She had to catch a "shoulder carriage" part of the time we were in Mogrovejo but only because she'd climbed her first mountain the day before! After we'd had a good look round, we went in search of the grandfather house. We couldn't possibly leave Cantabria without finding it could we?