We spent a week in Lanzarote exploring from the volcanic south up to the lush north. The artist and architect Cesar Manrique has influenced much of the island whether it be interesting sculptures, breathtaking cultural attractions or inspiring projects. Consumed by the beauty of Lanzarote, Cesar Manrique took it upon himself to use his inspiration to preserve the island. His work as an ecologist was even rewarded when Lanzarote became the first island in the world to be awarded a UNESCO biosphere. Spending time here, it's not hard to understand the impact he made and the significance his work has had. We were totally blown away by what we saw.
The Mirador Del Rio for example certainly provides a natural high. It's the island's most famous vantage point situated some 500 meters above sea level. Originally a lookout point for pirates, it's a converted fortress and gun battery offering views across the El Rio strait and Chinijo Archipelago (La Graciosa and the uninhabited Alegranza and Montaña Clara) that take your breath away.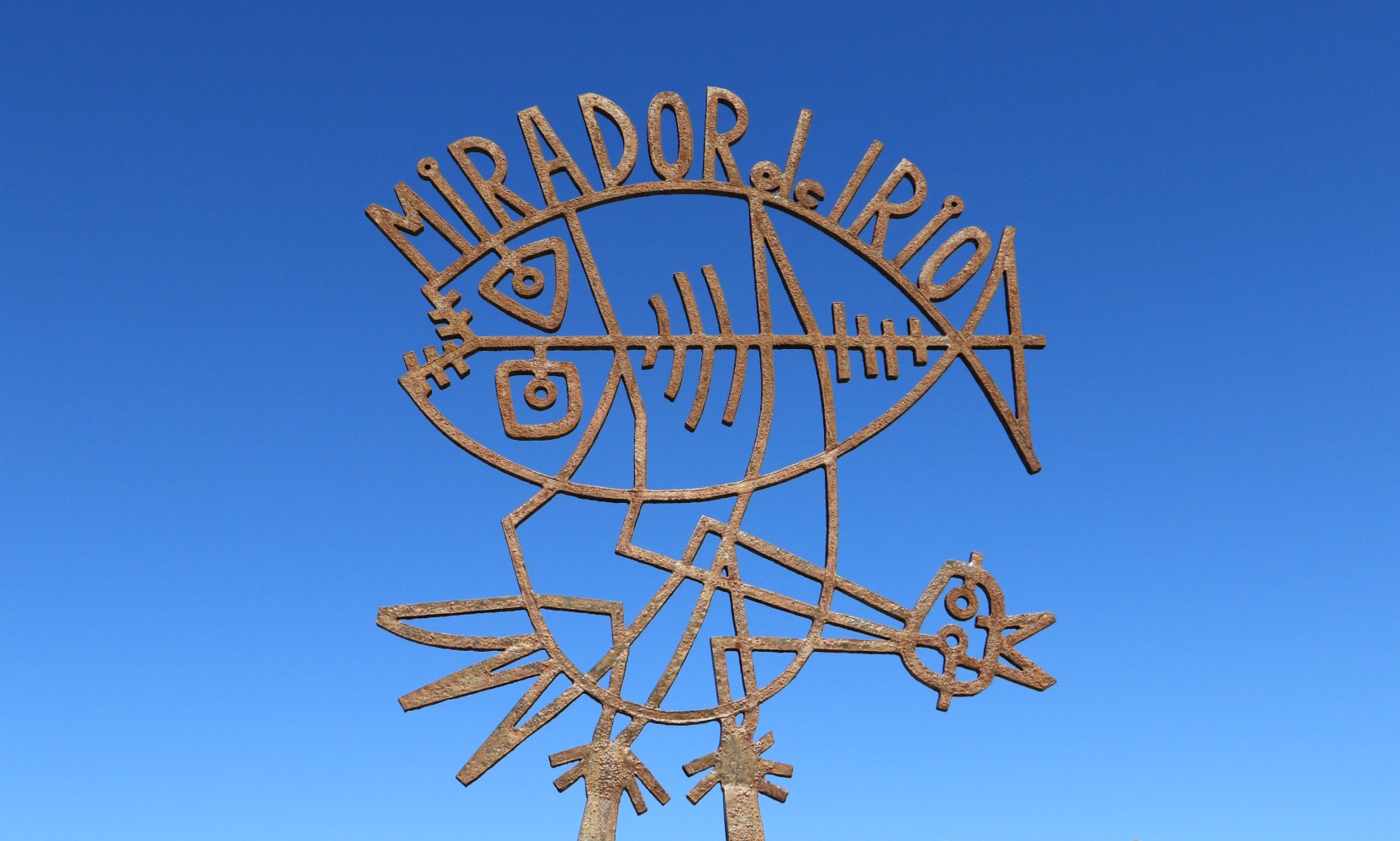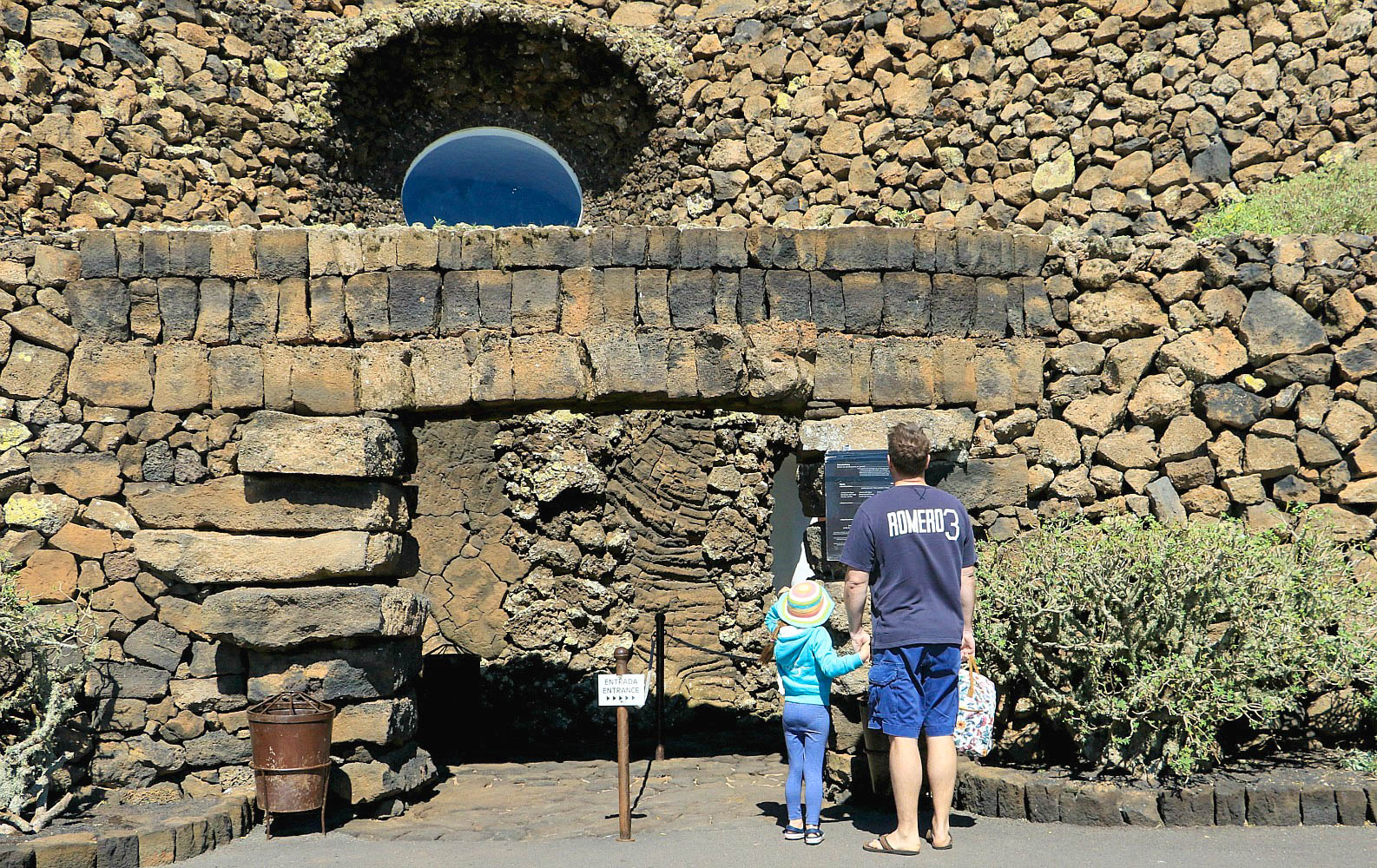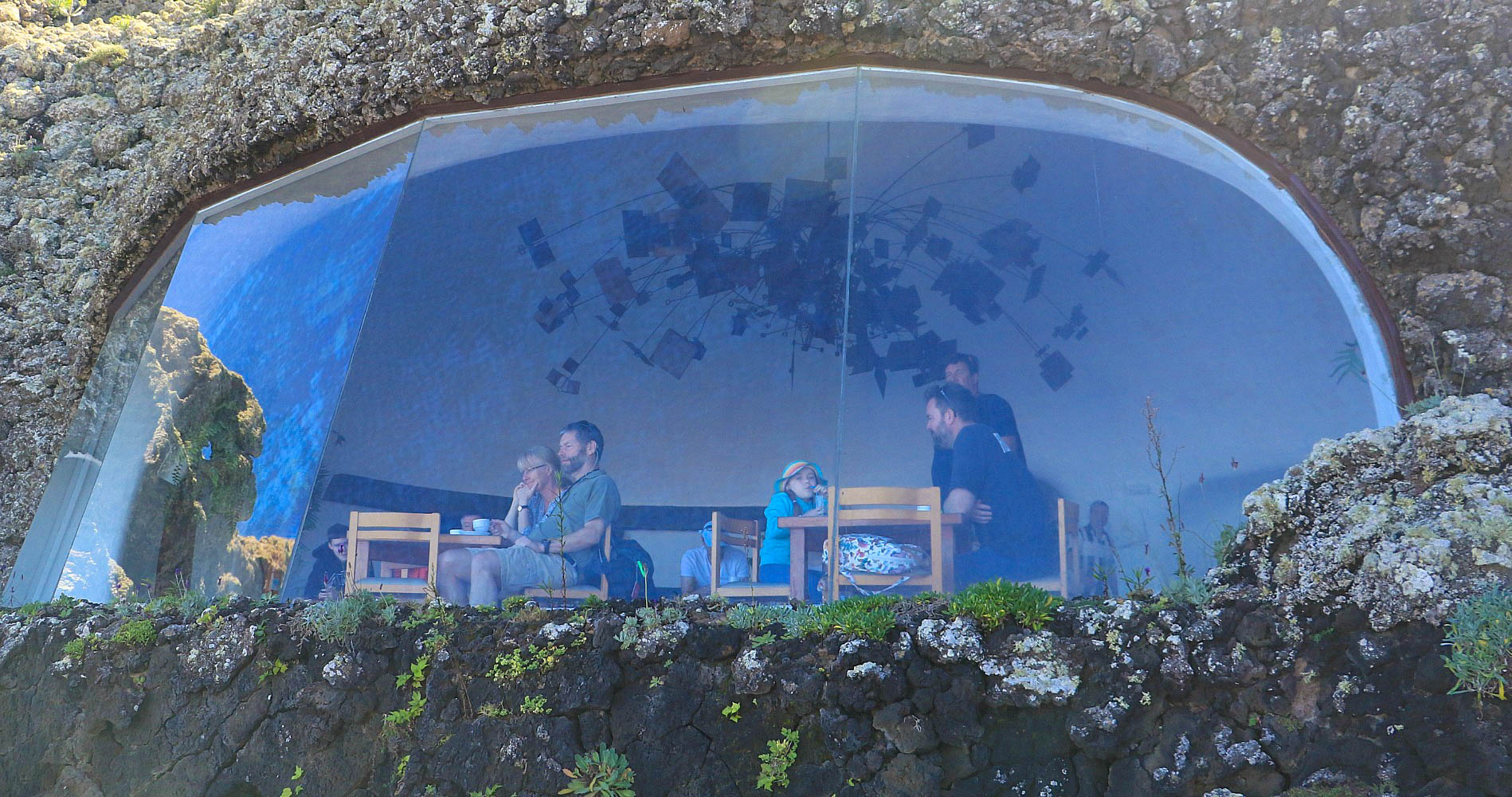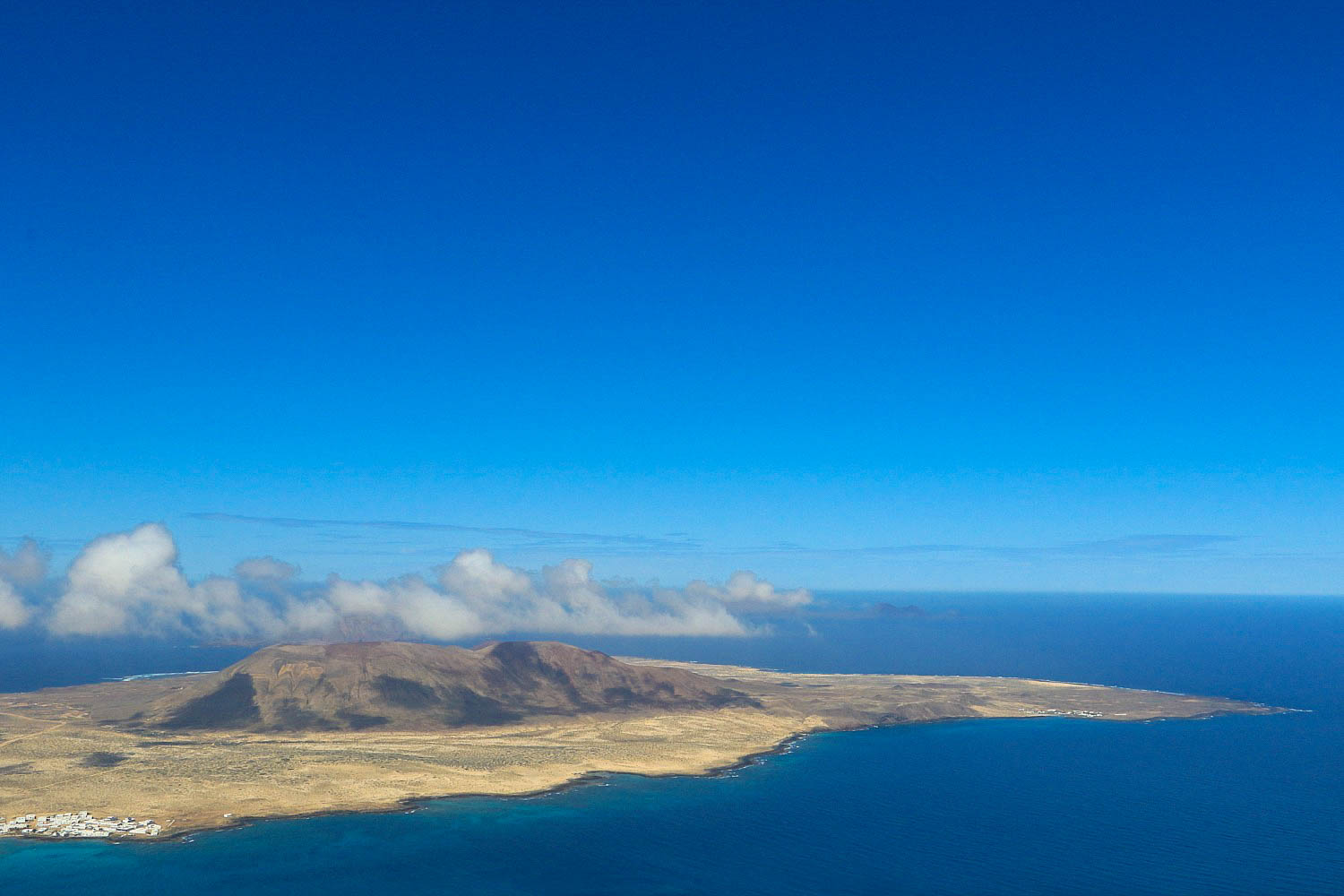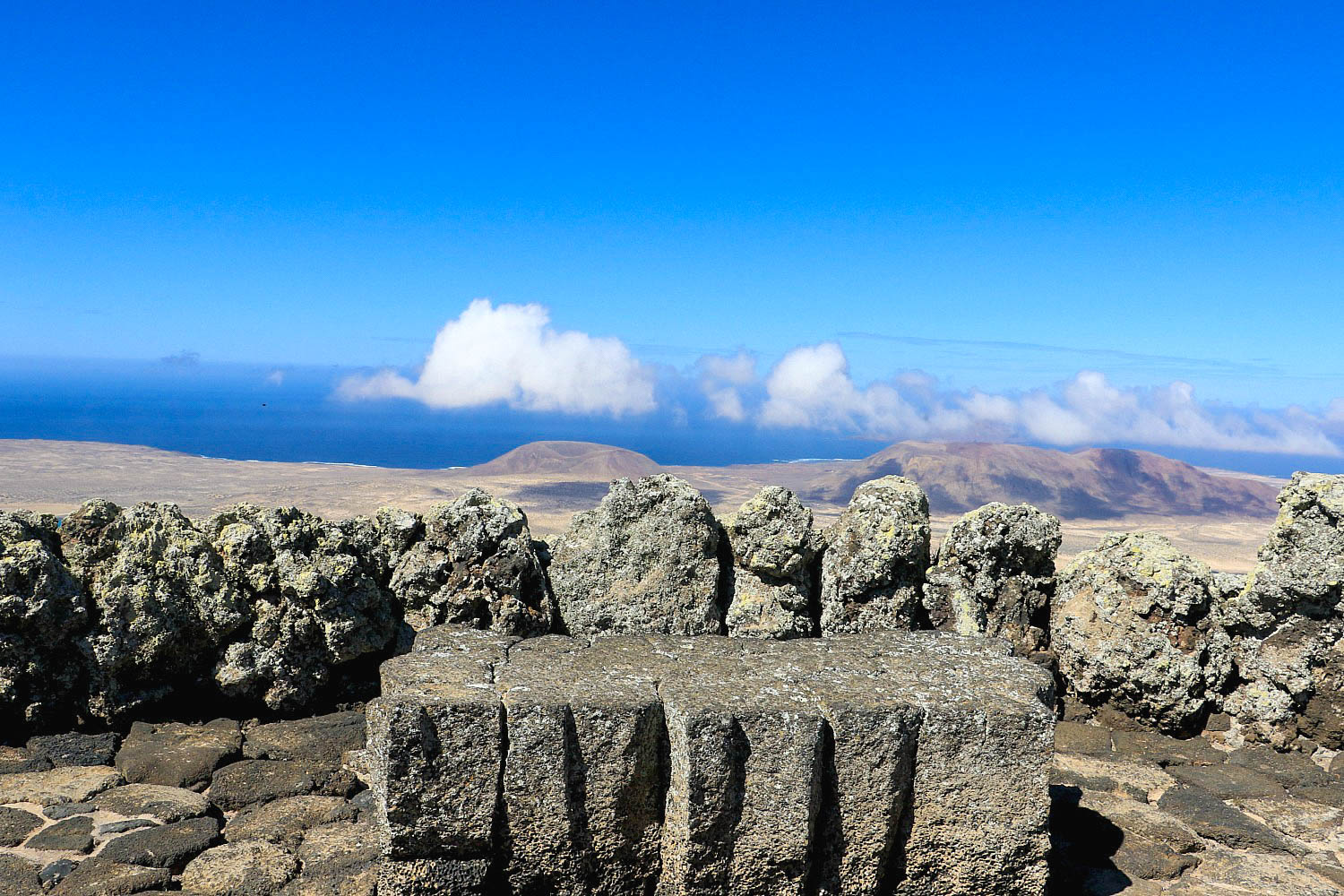 Also significant is the Jameos Del Agua in the North East of the island. Referred to in the past as the eighth wonder of the world, it's probably the greatest example of Cesear Manrique's work. Jameos del Agua, and nearby Cueva De Los Verdes, are part of a 6km long lava tube created when Montaña La Corona erupted 4,000 years ago. Cesar Manrique used the openings of the tube that had collapsed as his centrepiece although the El Jameo Grande turquoise pool is magnificent. The contrast between the dark caves and the bright pool creating the most magical reactions. Set amid beautiful gardens with an underground auditorium, bar and restaurant, Jameos Del Agua really has to be seen to be believed.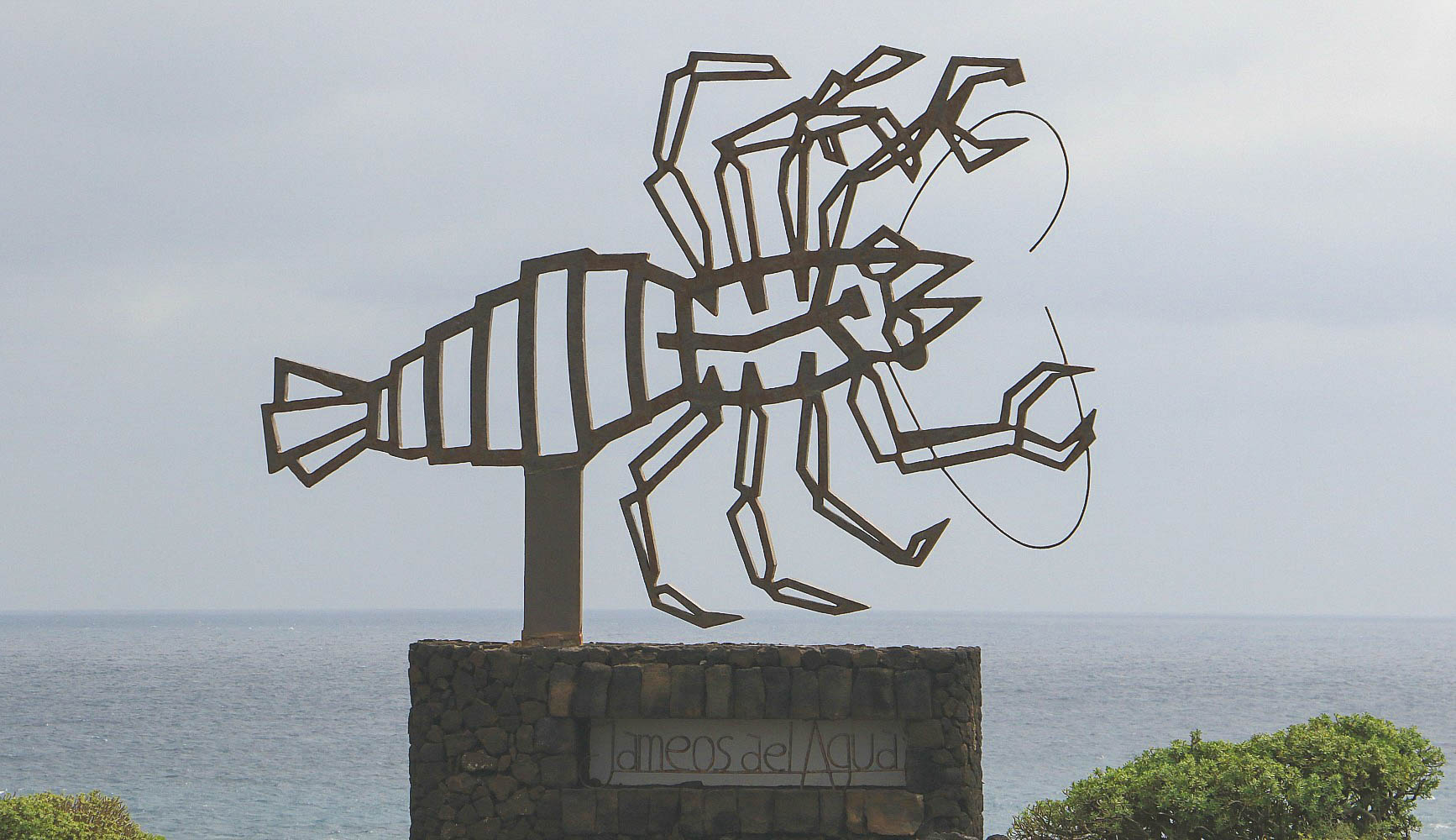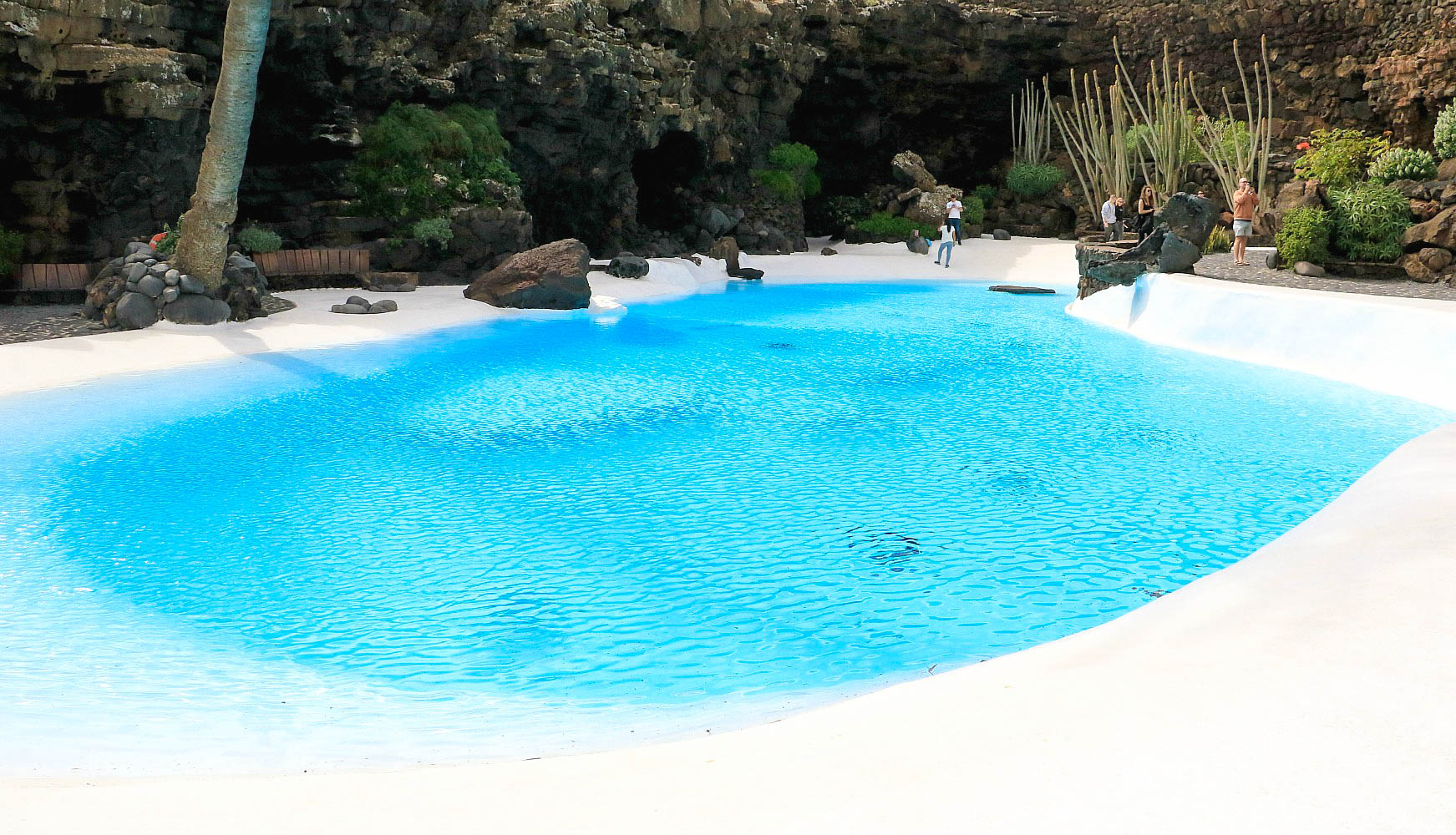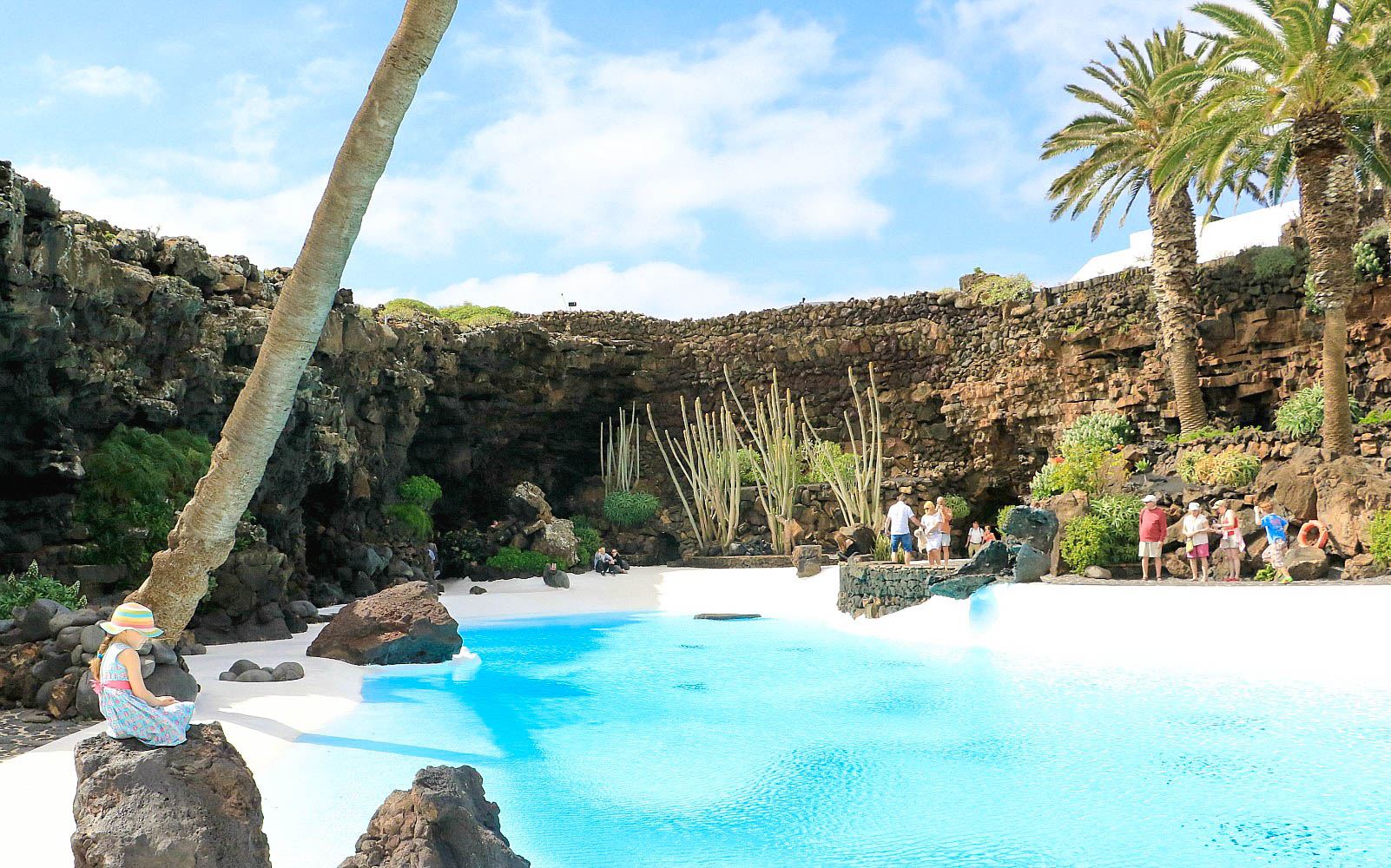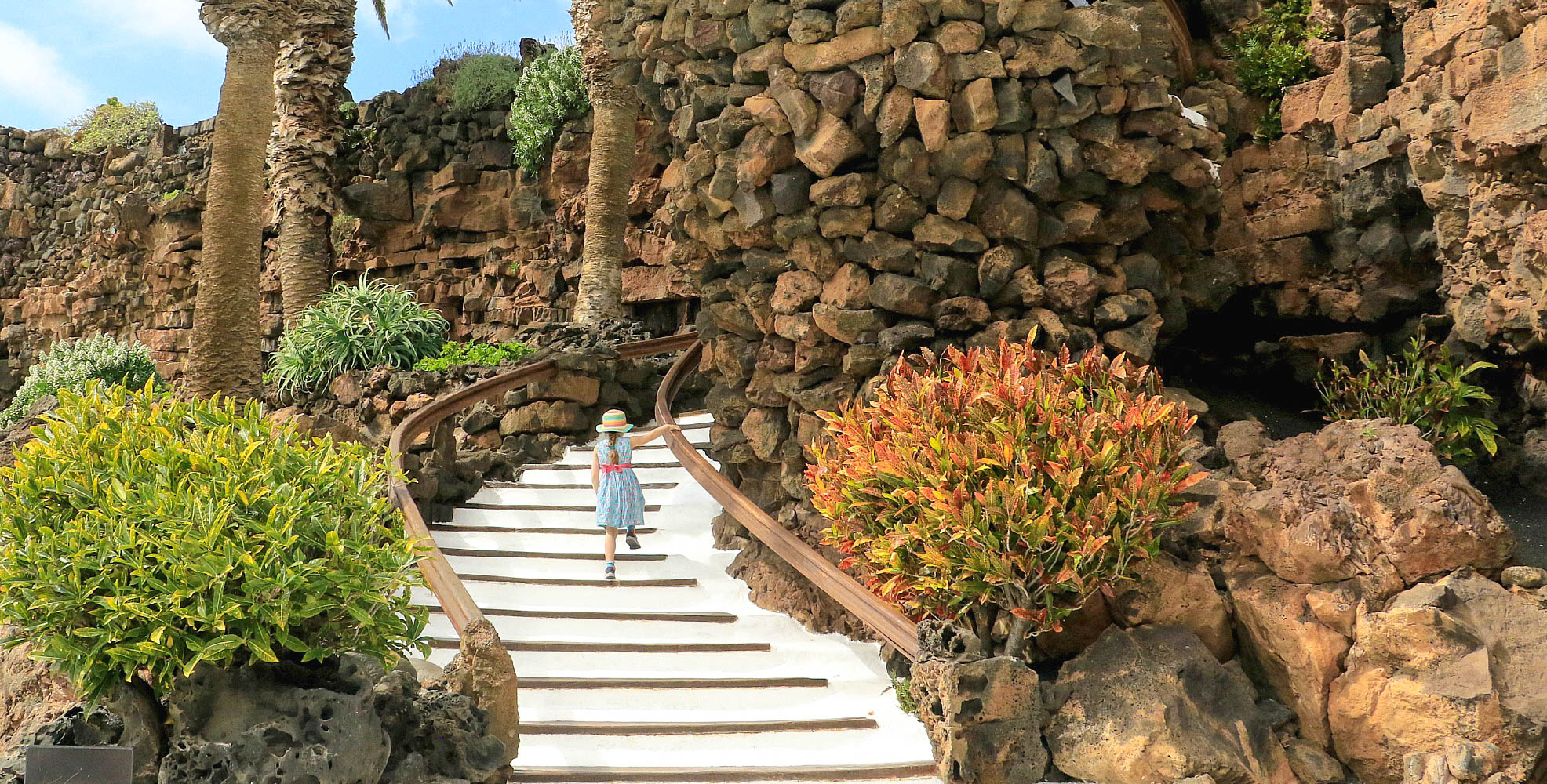 Cesear Manrique built the Jardín de Cactus on the site of a disused quarry. It showcases some 10,000 cacti and is said to be the most impressive collection in the world. The artist's talent for merging his creations into the landscape is especially evident here with the stone walls around the cacti mirroring nearby plantations. The amphitheatre itself has paved paths, levelled terraces, pools and bridges. You could quite easily lose a few hours here especially with the onsite restaurant, shop and a windmill to explore too. Definitely one to check out if you're around the Guatiza area or heading to the ancient town of Teguise from the south.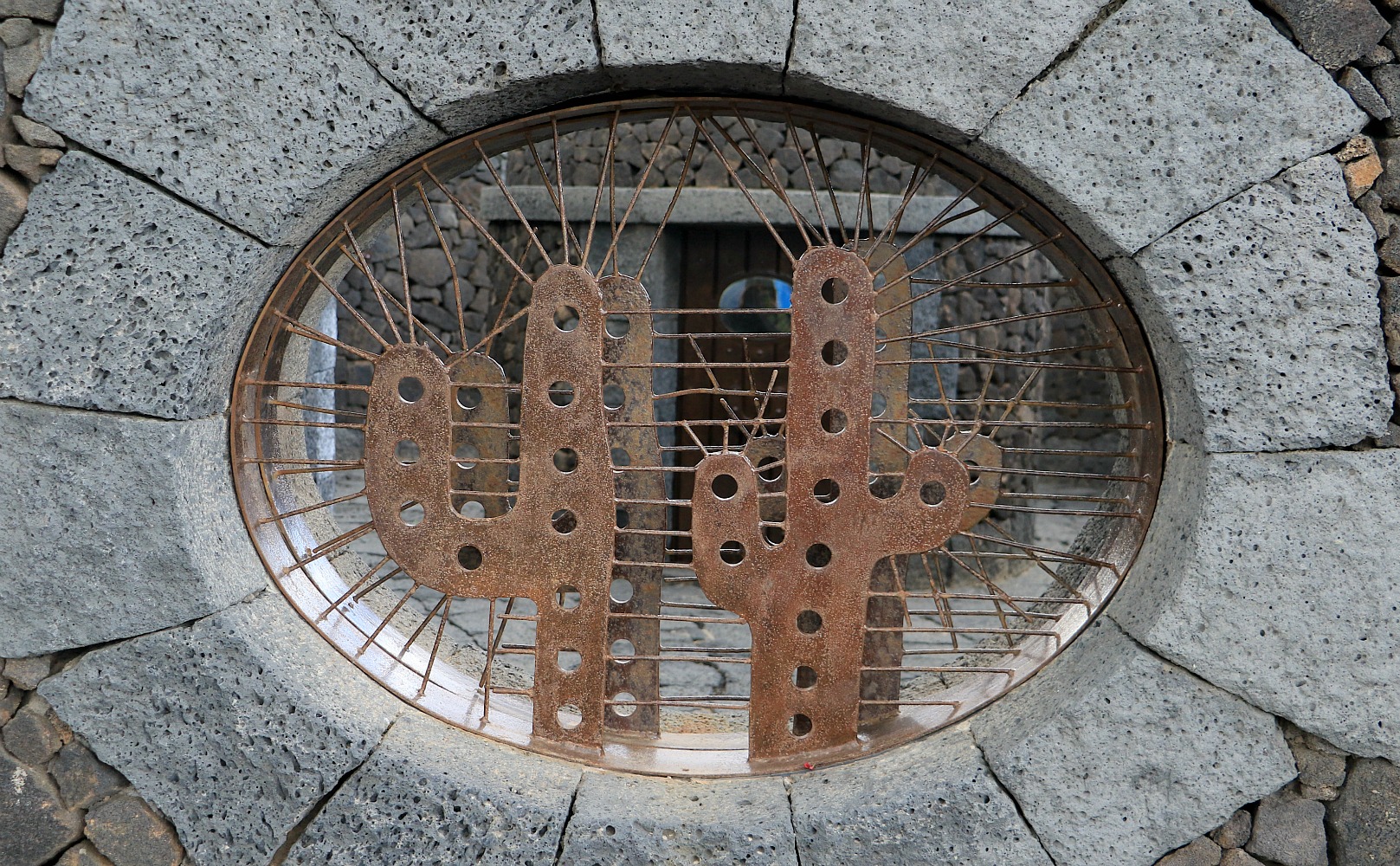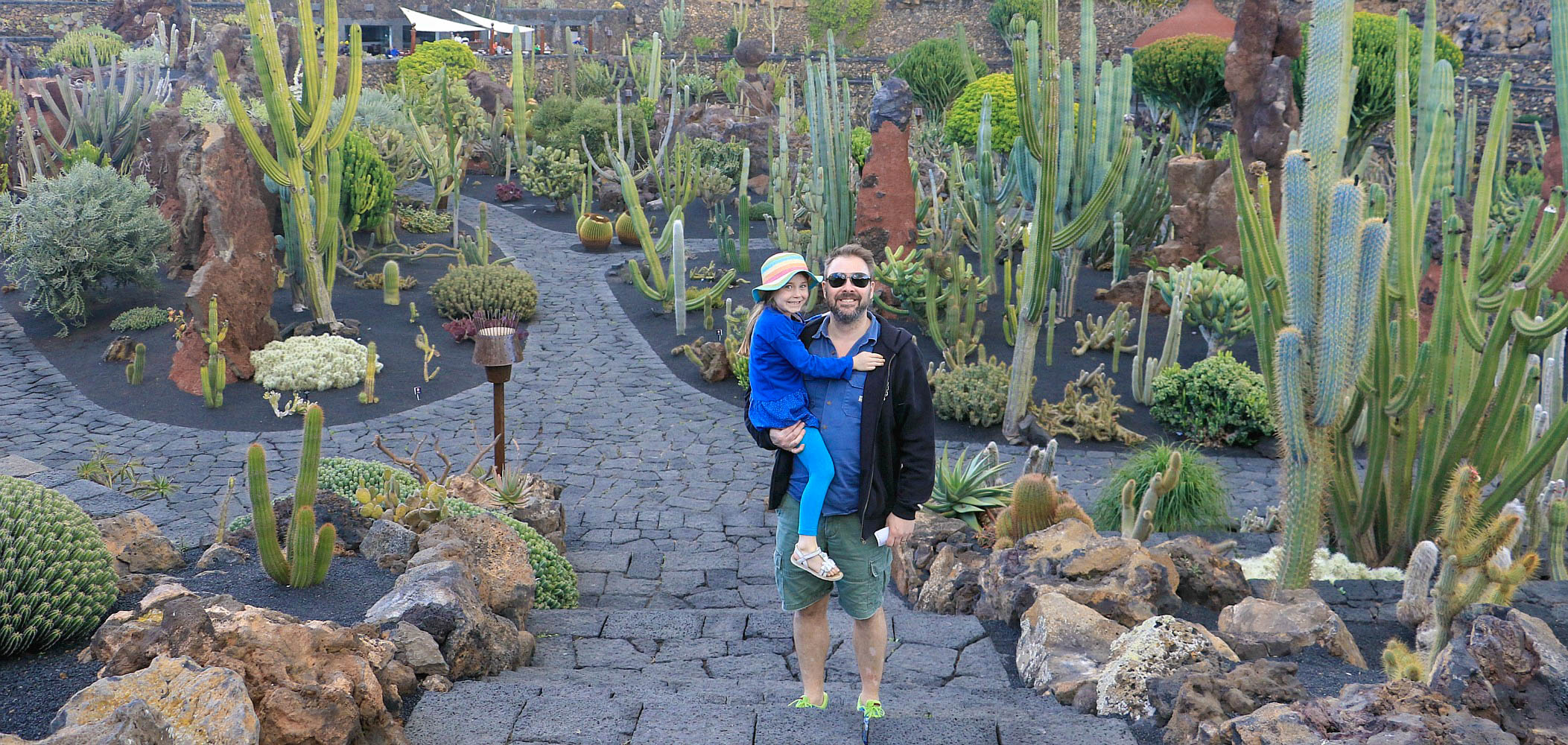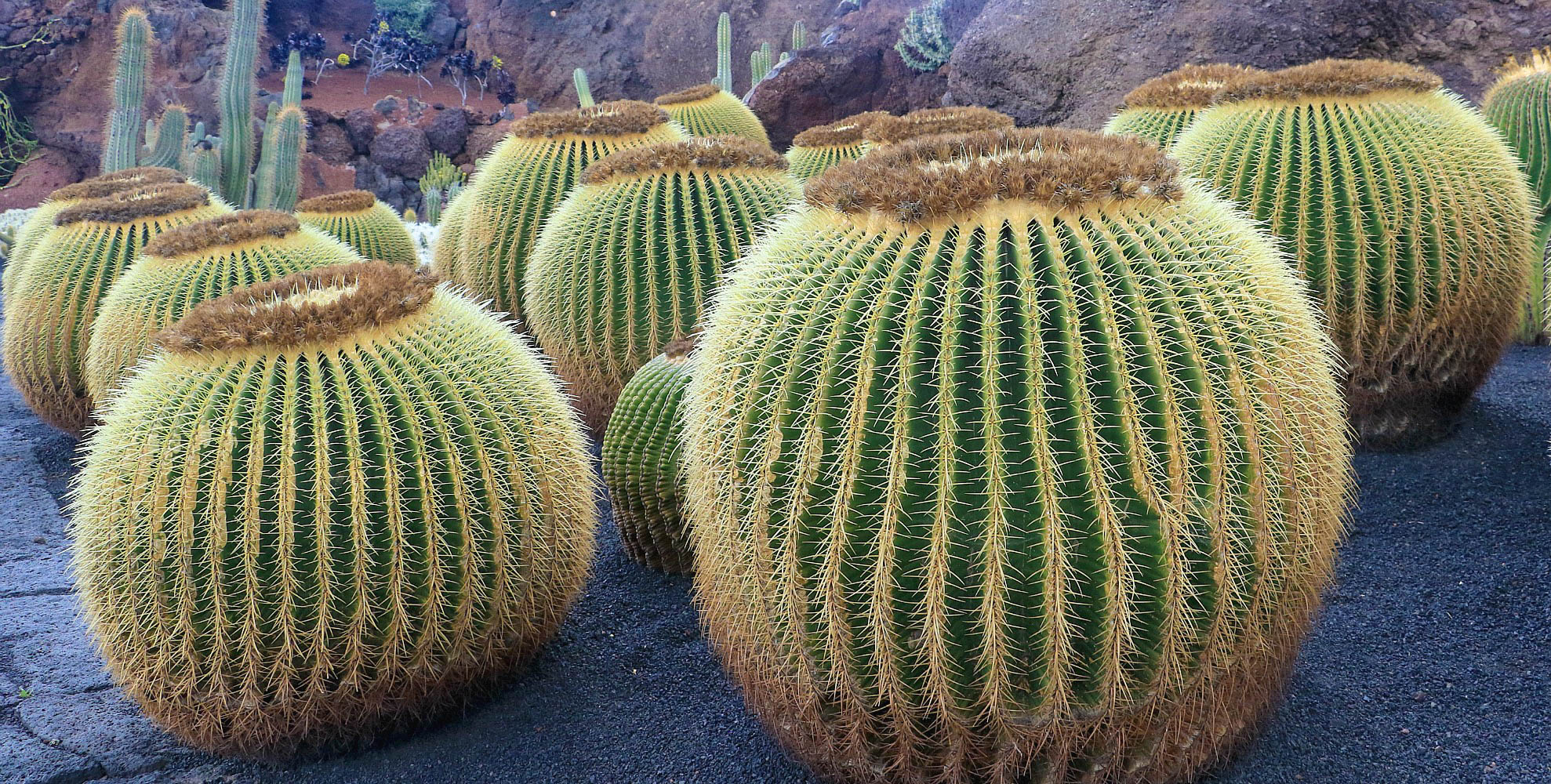 Of course there are other cultural attractions by Cesar Manrique to explore in Lanzarote like the Cesar Manrique Foundation and Cueva De Los Verdes which is near Jameos Del Agua. His influences can be found all over the island though including at Timanfaya National Park and Los Hervideros.