We always enjoyed booking last minute weekend breaks to Europe before POD was born. Our holidays further afield were researched and meticulously planned although rarely locked down months in advance. Key considerations for us were the destination, including what we could visit locally, and how we'd get there. Plus accommodation, available activities and food options were researched ahead of time. There's so much more to think about when finding the ideal family holiday and a lot of choice too. Here are a few top tips to get you started before you confirm that booking.
The destination 
Regardless of whether you fancy a European city break or a holiday to a sun or ski destination, timing is everything. While you can book a weekend break at relatively short notice, flights and hotels are usually cheaper if scheduled in advance. You can make some really good savings if you get yourself organised. Time of year is of course fundamental when it comes to holidays in Europe or to long haul destinations. Consider what's open, whether any festivals are taking place and how you'll get around. The weather can impact on the enjoyment of a family holiday – you don't want your kids to be too hot or too cold either.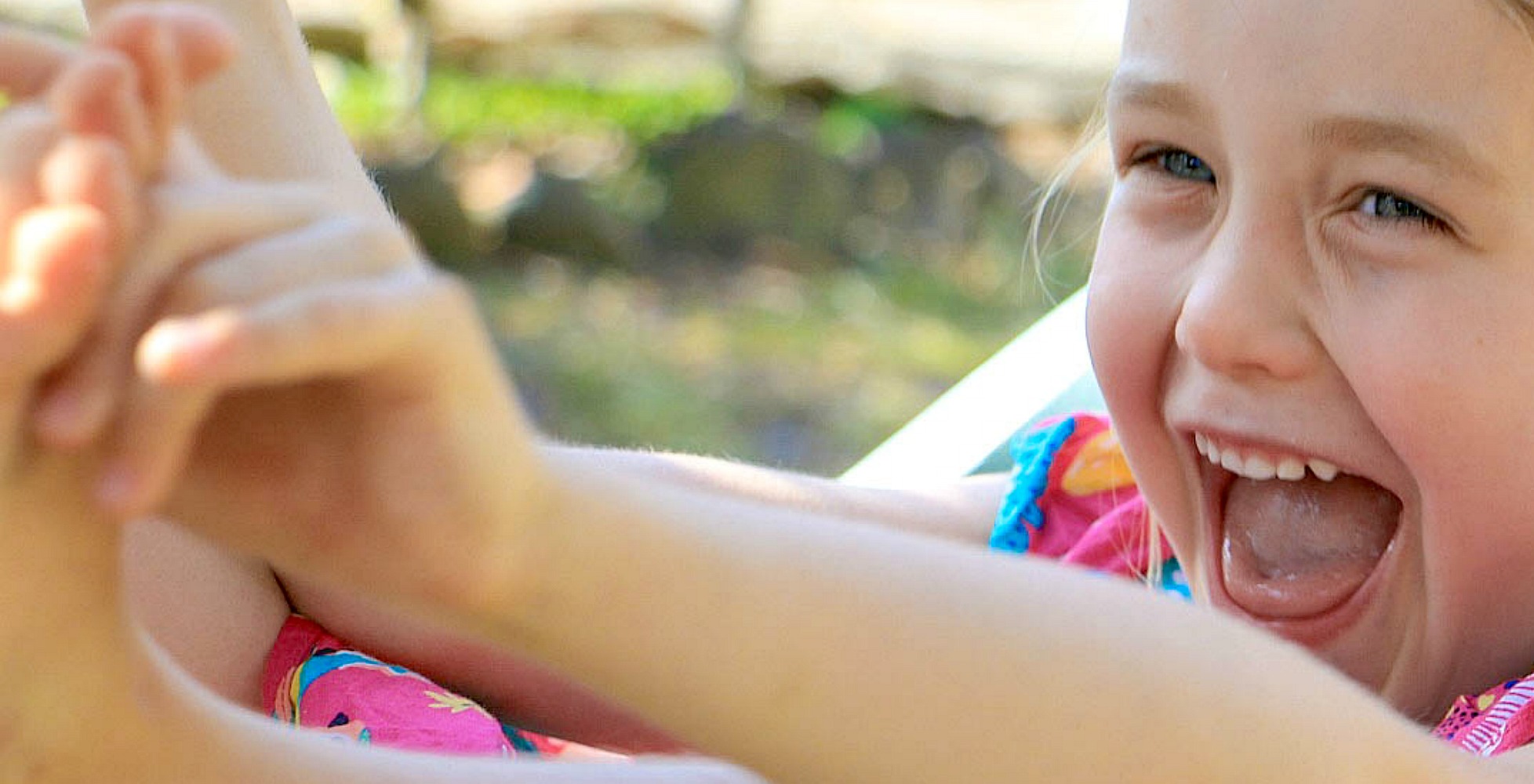 The journey 
Before POD arrived, we'd usually only fly to a destination – just because it was the quickest. But actually done right, the journey can become part of a family holiday. These days we take all modes of transport including ships, trains and taking our car on road trips. There's nothing better than having the freedom to explore a country that's for sure. A long journey can be tiring so road trips are great if POD needs to catch up on sleep en route. Make sure you check your car is running well before you leave, pump up the tyres and check your breakdown cover. Some countries (like in France) have specific requirements for what you have to take with you too so make sure you read up on that before you leave.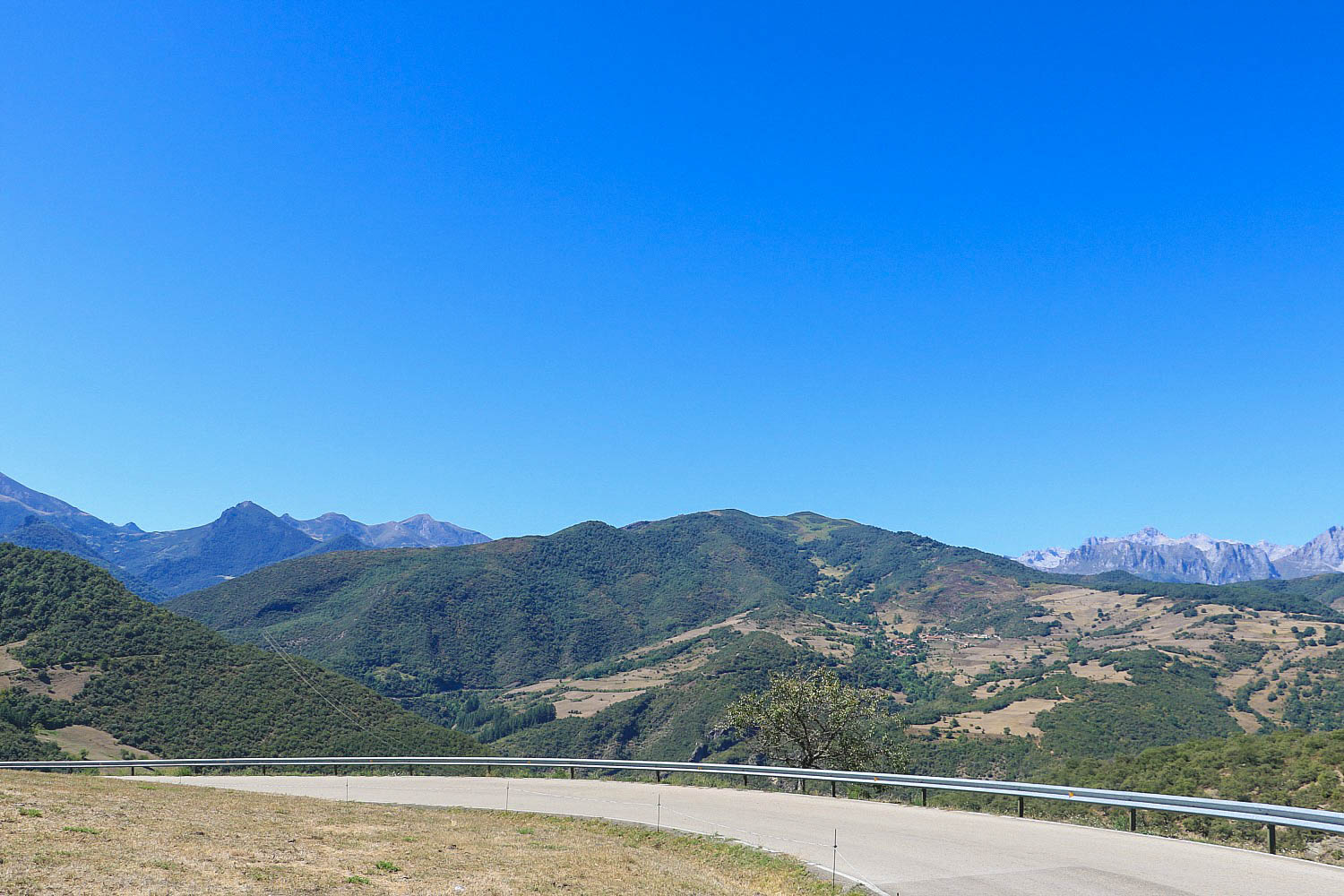 How long you're travelling for is key so you need to allow for the journey and any possible delays. We tend to fill a Trunki with POD's favourite toys and activities – along with a few surprises so she doesn't get bored. Stickers, colouring and crafts are always a winner, the iPad only for emergencies and as a last resort. New books and magazines are brilliant especially when she's tired and loses interest in her usual toys. If you have quite a long journey by car, stopping off regularly is a great way for everyone to re-charge the batteries. It helps if you know in advance where possible pit stops are so you have lots of options. With long flights, we'd opt for a night flight in the hope POD could have a sleep on the way. At this age, it's relatively easy to get her comfortable with fleeces used as a pillow. We normally have snacks too albeit sugar free ones so she's not bouncing around the cabin!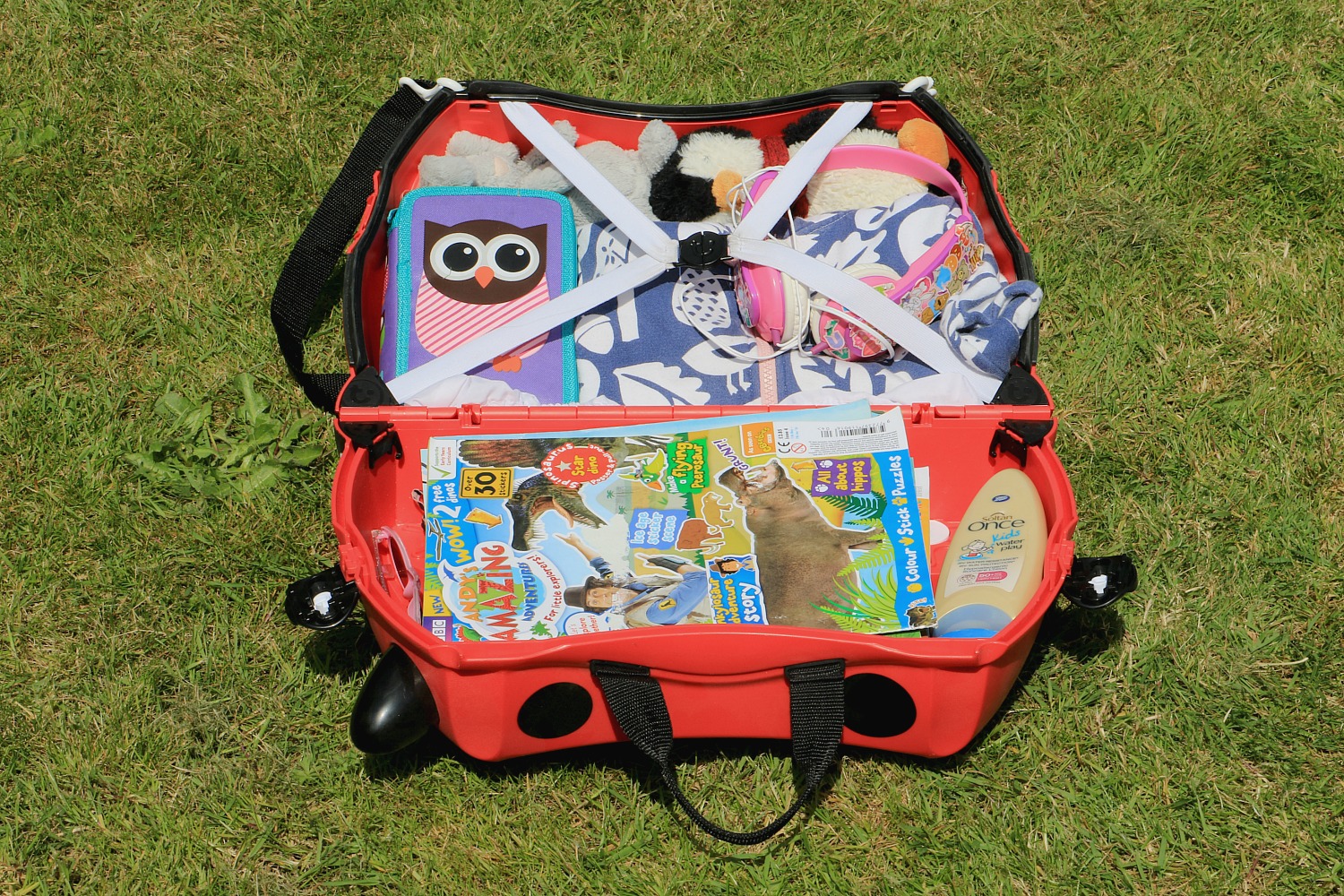 The accommodation 
Accommodation needs as a couple are very different when you have children. We tend to sleep in the same room if it's large enough or take two with adjoining rooms. If you're going self-catering, you need to make sure swimming pools especially are gated. Think about access too, is the villa or hotel buggy friendly? Does it have steep or uneven steps? If you're travelling with a baby or young child, check out this post which outlines some of the things to look out for. It's always handy if your accommodation caters for babies and young children so you can leave some of the paraphernalia at home.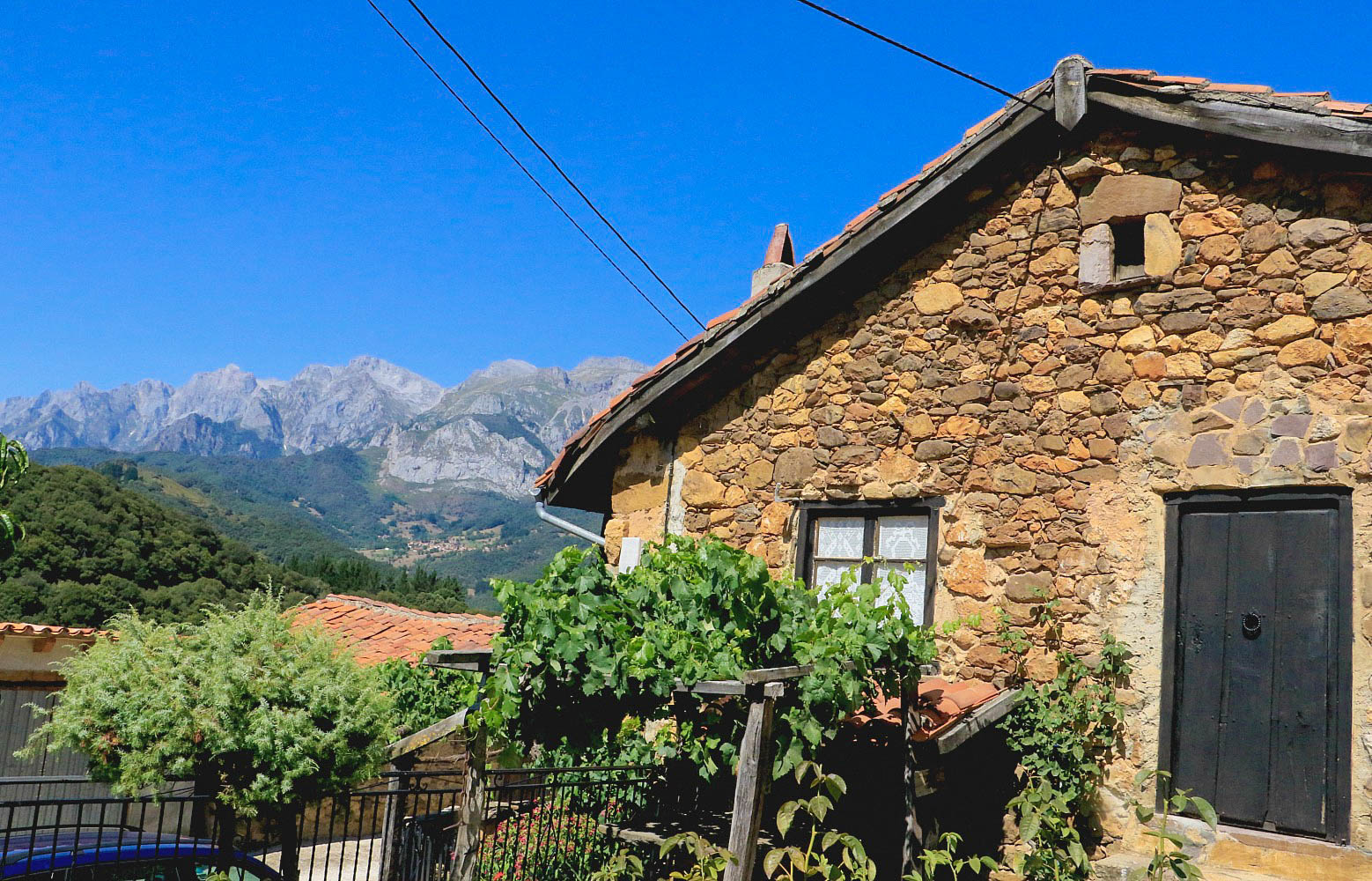 The facilities 
If you're staying in a hotel, check what food is served and when. Children often want to eat earlier than adults so it's nice if there is a suitable selection and the restaurant is open at a time that suits. Find out if there are age appropriate activities available and whether there are childcare options. Also see what entertainment is on offer and when. If there's a swimming pool or shops, see when they open and close to avoid any disappointment. While there is more flexibility with self-catering, you'll need to know where the nearest shop is and how you get there. If you're travelling in the summer, make sure there's air conditioning or a means of keeping your child cool. If you want wifi access, make sure it's available – ideally without charge.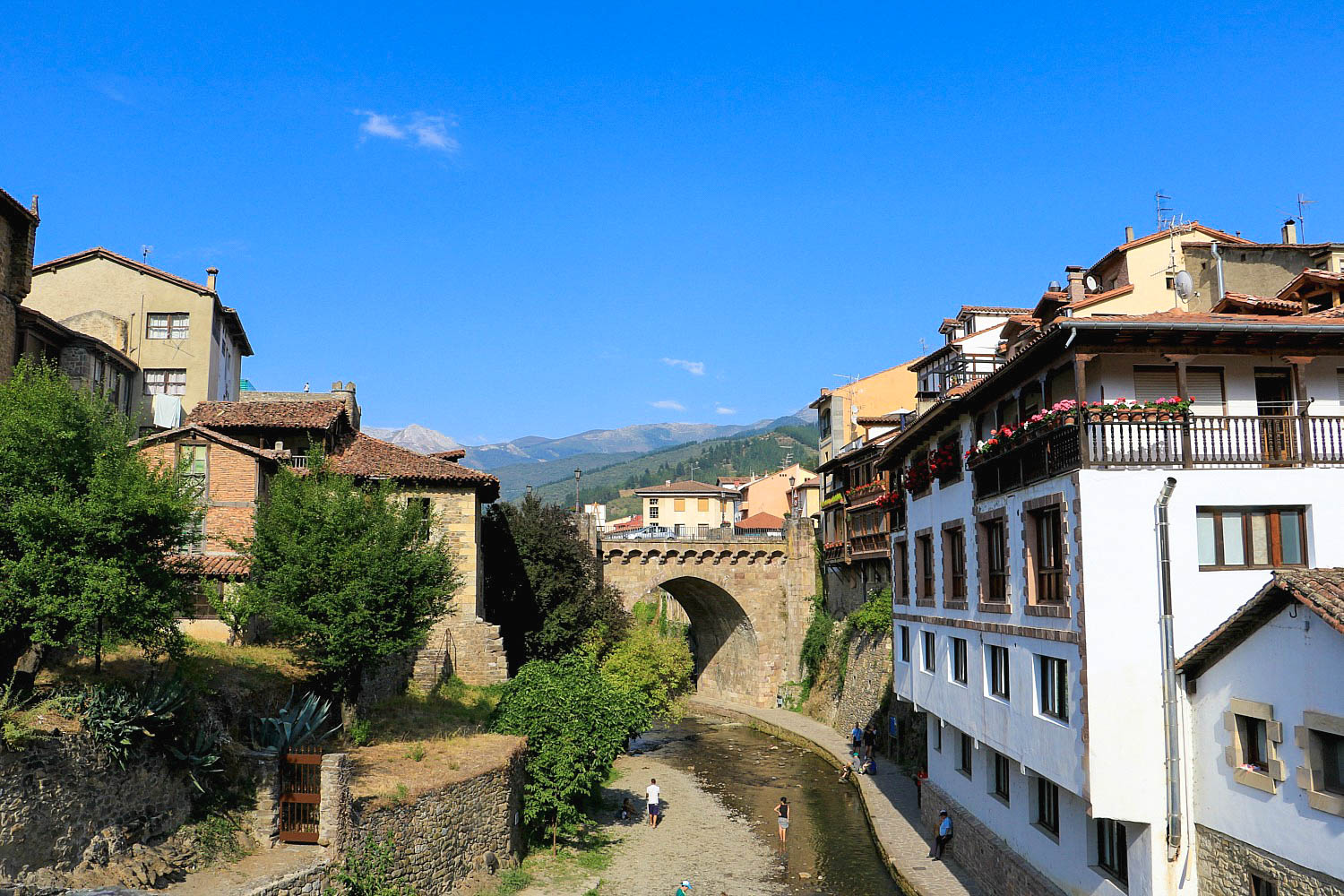 The area 
For us, we really enjoy exploring a destination and seeing what it has to offer culturally rather than just lolling by the pool. While POD loves being in the water, discovering new places is a lot of fun too. Before we visit somewhere, we usually have a good idea of what's available locally and whether it's suitable (and interesting!) for POD. Despite researching before we go, we're go with the flow types so our 'agenda' is flexible and wholly depending on how we feel on any given day. More often than not it's impossible to see everything you want to see so having a loose plan helps identify the best places to visit. It's helpful to understand how far away the places you want to visit are, how you'll get there and when the best time to go is.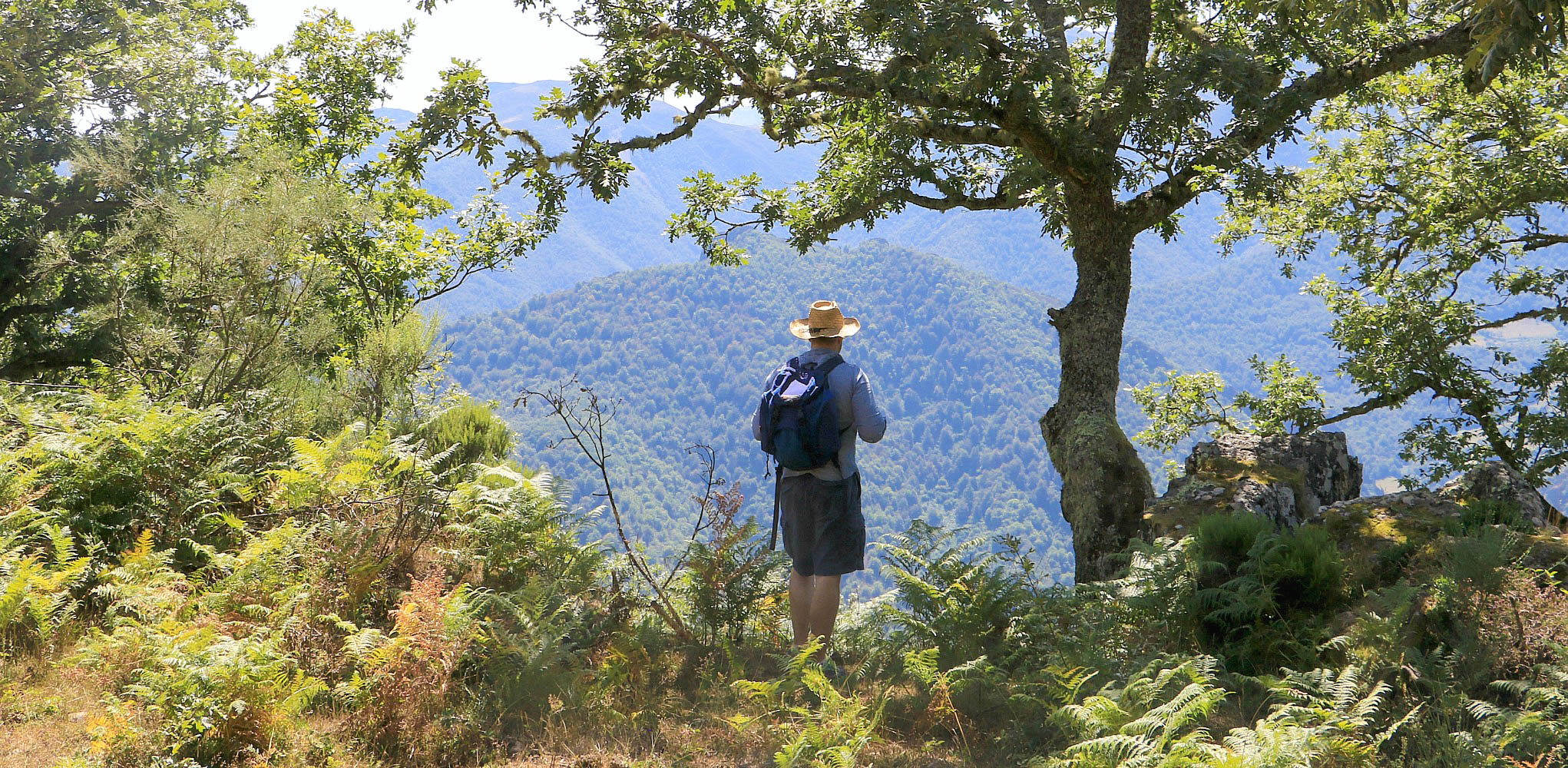 For us it's all about discovery, exploration and adventure and while everyone's holidays are different, it's all about the planning. This year we have some superb trips coming up and while we'll be going with the flow as we always do, a lot of research has been done beforehand.