We've always believed we can travel to most cities with six year old POD providing we've researched what we're doing and there's enough to keep the three of us occupied. When we booked a long weekend in Paris with Eurostar, we did consider spending part of it at Disneyland but opted to explore the historical city instead. Although we've visited Paris many times before as a couple, the city has a lot on offer for kids too. We had a feeling POD would love the French capital just as much as we did. These are just a few of our top tips when thinking about a city break and how you can make the most of your time away.
Research is fundamental when it comes to planning, not just a city break but any trip. We tend to do our own research based on past experience and personal recommendations. We also read reviews by other parents and I often speak to fellow family travel bloggers as well. While we're more flexible with other types of trip, with a city break location really is key. We want somewhere we can relax after a day's exploring that's within easy reach of the Metro and the attractions we want to visit. In this instance, we opted for the sublime 4* Meliá París La Défense which a family friendly hotel, close to the underground and just ten minutes away from the city centre. It's also unique in that it's shaped like a ship's hull, has panoramic views of the city and our Level room meant we had access to a private lounge with appetisers and drinks.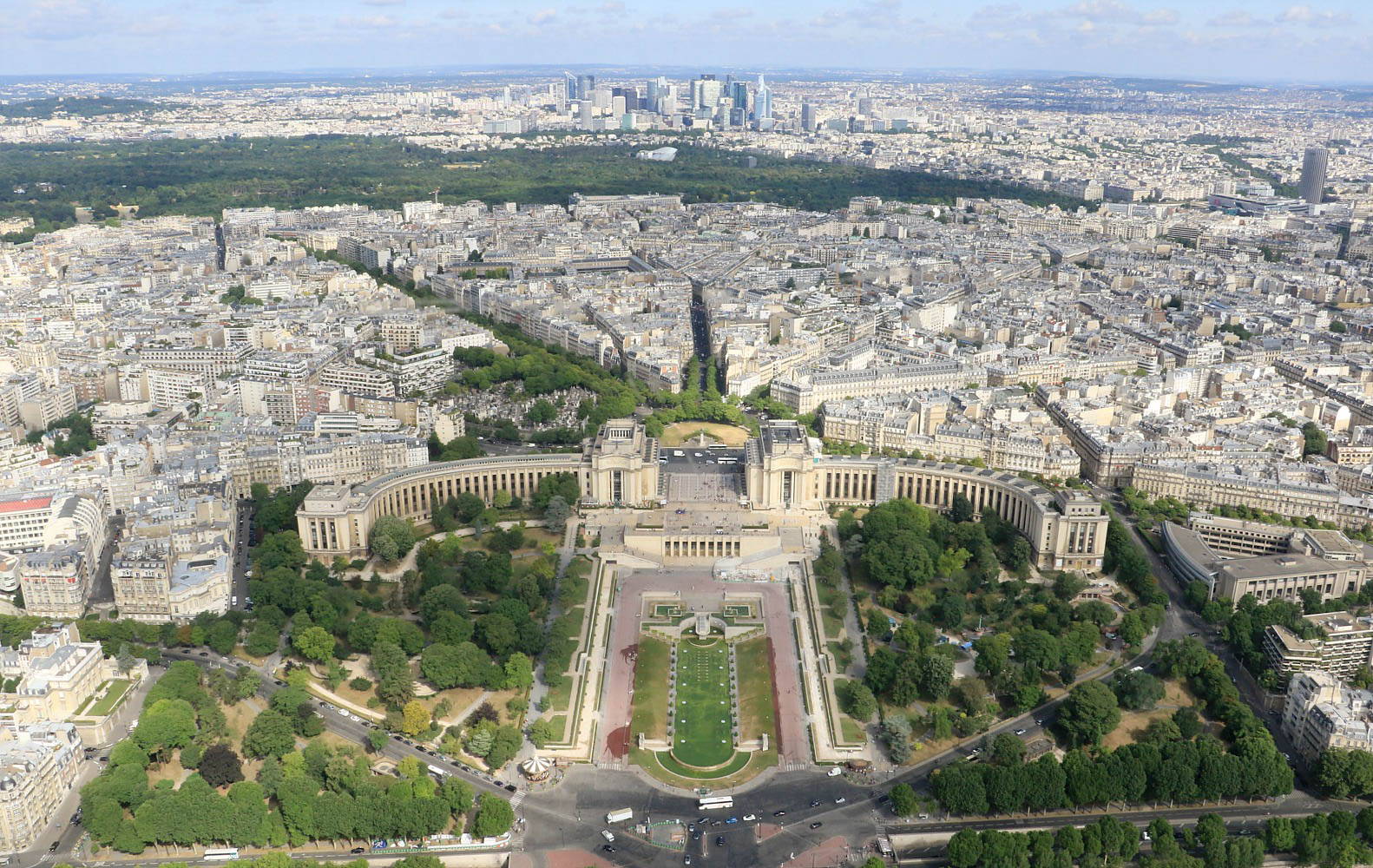 We do plan what we're doing to a degree but we like to have a flexible itinerary so we can rejig what we're doing if the mood takes us. Of course Eurostar and our hotel were booked in advance. We also booked a table at Cafe de L'Homme following a recommendation. While it's not the cheapest, the food is to die for and we had the most magnificent views of the Eiffel Tower. We did consider booking a time slot for the Eiffel Tower but opted to visit first thing in the morning which meant it wasn't necessary. We rather fancied taking a river cruise down the Seine but we didn't book anything as the weather wasn't on our side. Aside from that we had a list of places we wanted to visit, each of which was grouped by location. Of course we didn't always stick to 'the plan' and the great thing about Paris is everywhere is accessible on the Metro or by foot.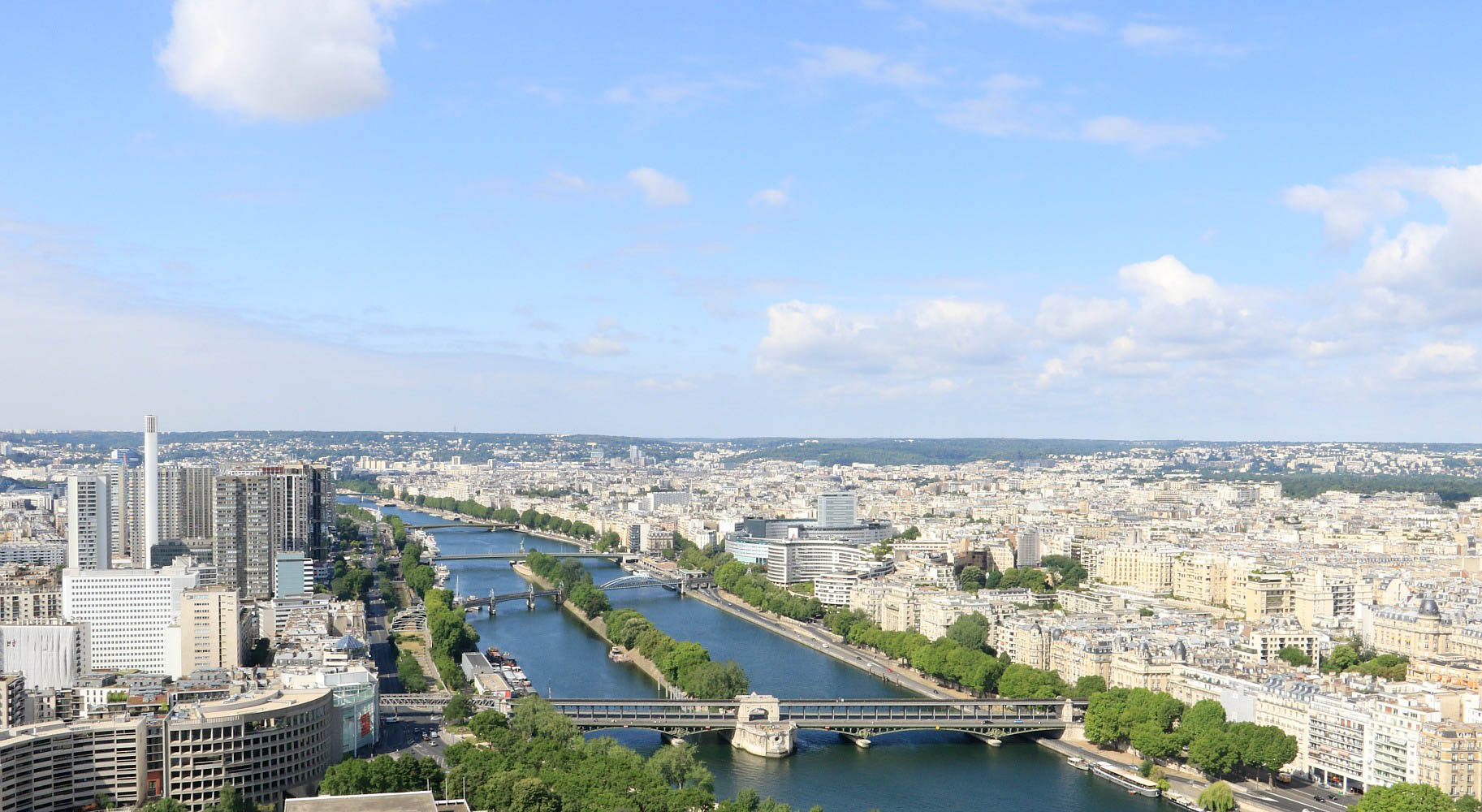 Travelling by train to Paris makes for a much easier journey than flying and it means our holiday can begin the moment we close the front door. It's easy with Eurostar too. Just a short trip to Kings Cross St Pancreas and two hours to Gard de Nord from there. We took a picnic with us for the journey and POD had more than enough in her backpack to keep her occupied. Colouring, books and stickers are firm favourites with the iPad only coming out as a last resort. The clothing she wears can have an impact on how comfortable she is so typically she wears a wears a dress or playsuit with a fleece or jacket over the top for outdoors. There will always be a trademark sun hat and sunglasses as she likes to look cool.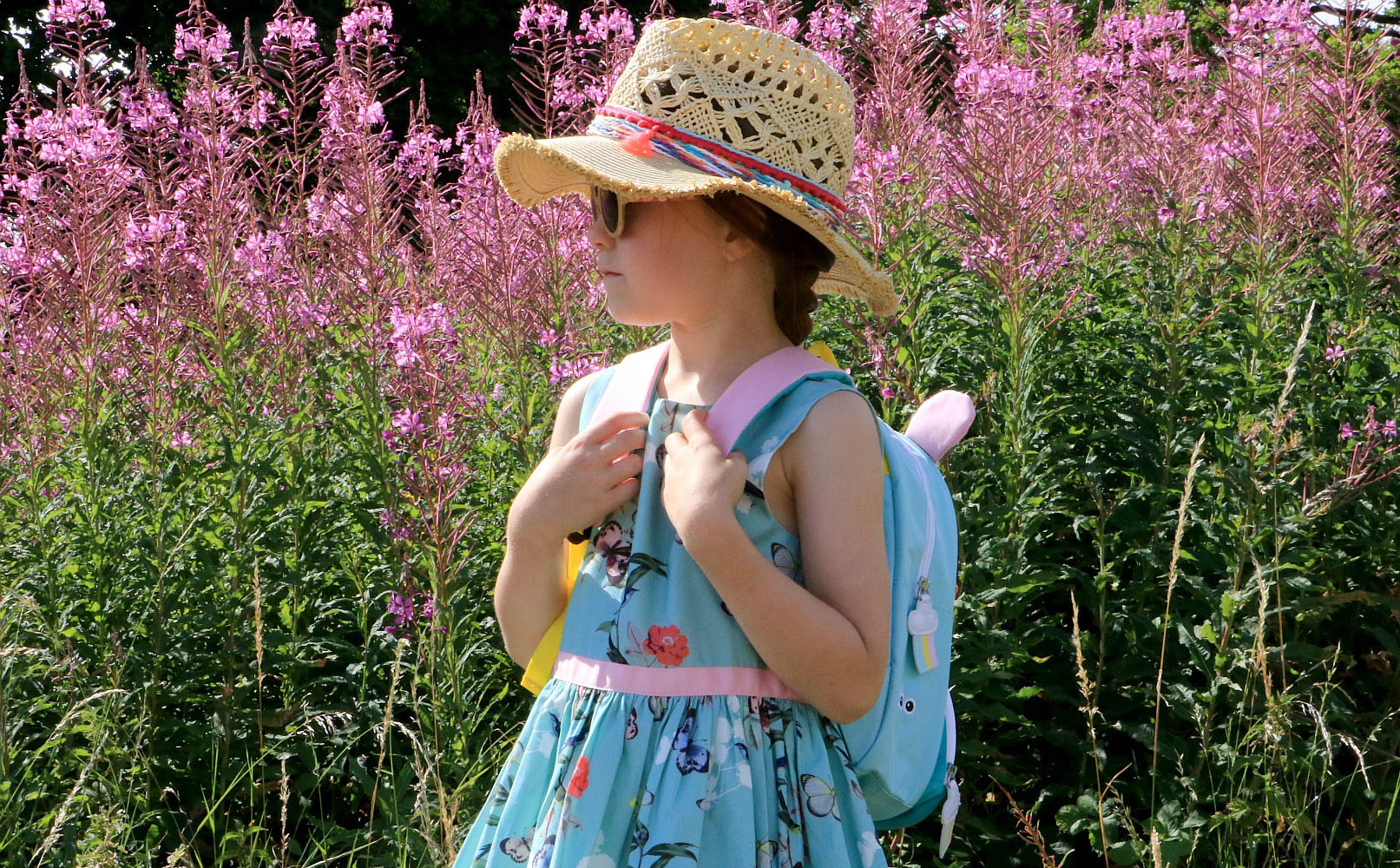 We tend to put quite a bit of thought into where we'll go before we arrive at a destination to ensure we're catering for everyone. Paris is the ideal city to do just that as there are lots of activities that are perfect for kids and adults alike. POD particularly enjoyed taking in the views from the second floor of the Eiffel Tower (less so the top) with a telescope, hunting for gargoyles at Notre Dame and sailing a boat in the Jardin de Luxembourg. She also enjoyed the simple things like watching the street artists in Montmartre, playing cards on the hill by the Sacre Coeur and paddling in the Takis fountains by our hotel.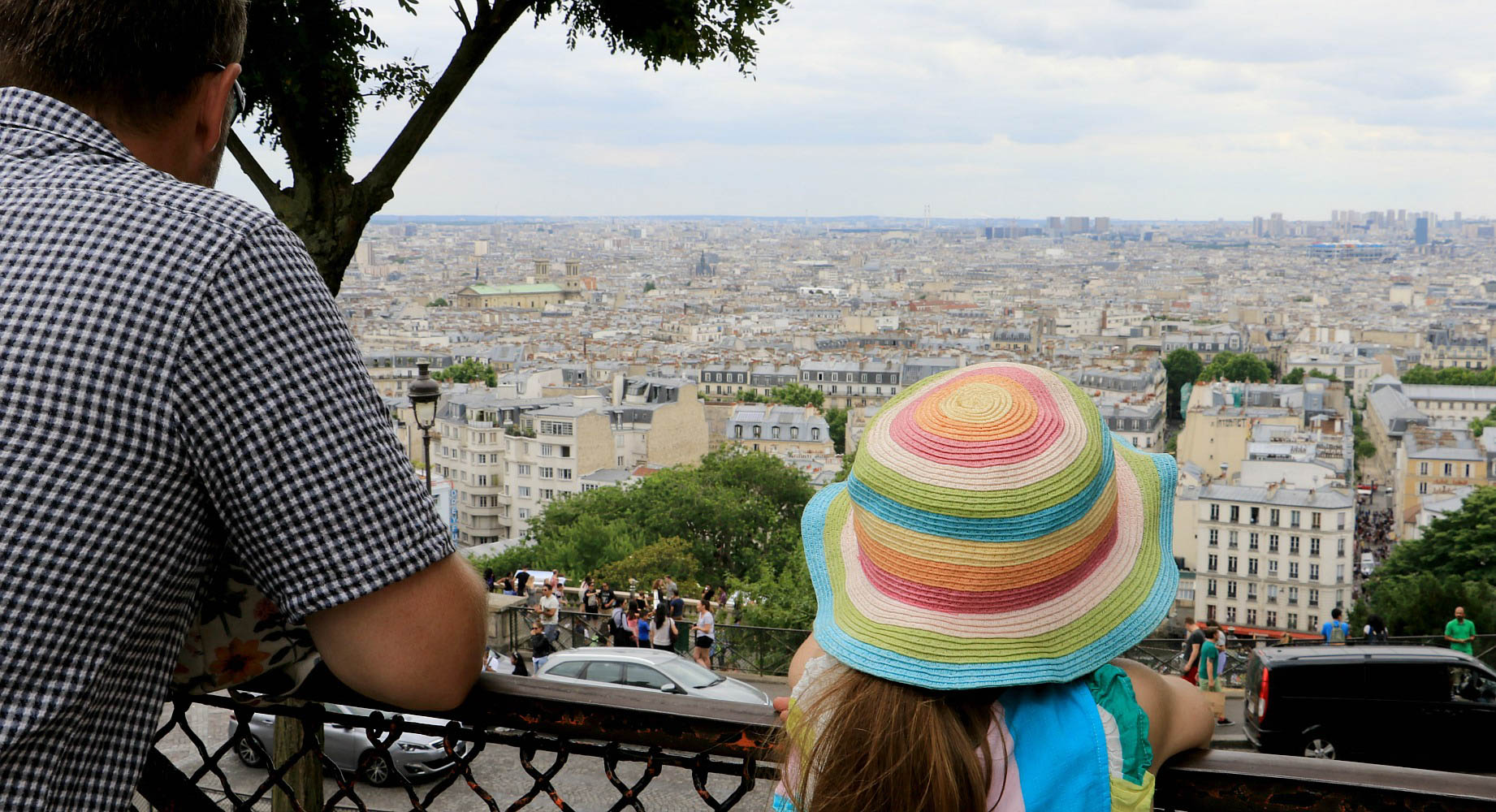 Before setting off for the day we'd always make sure we had sufficient food and drink so we don't have to worry about finding family friendly places to eat. Sometimes the easiest thing to do is to wrap up a couple of pastries leftover from breakfast. Refreshment stops are of course essential if you've been walking for any distance. POD will never turn down an ice-cream although she's dropped a couple recently (we did buy another one).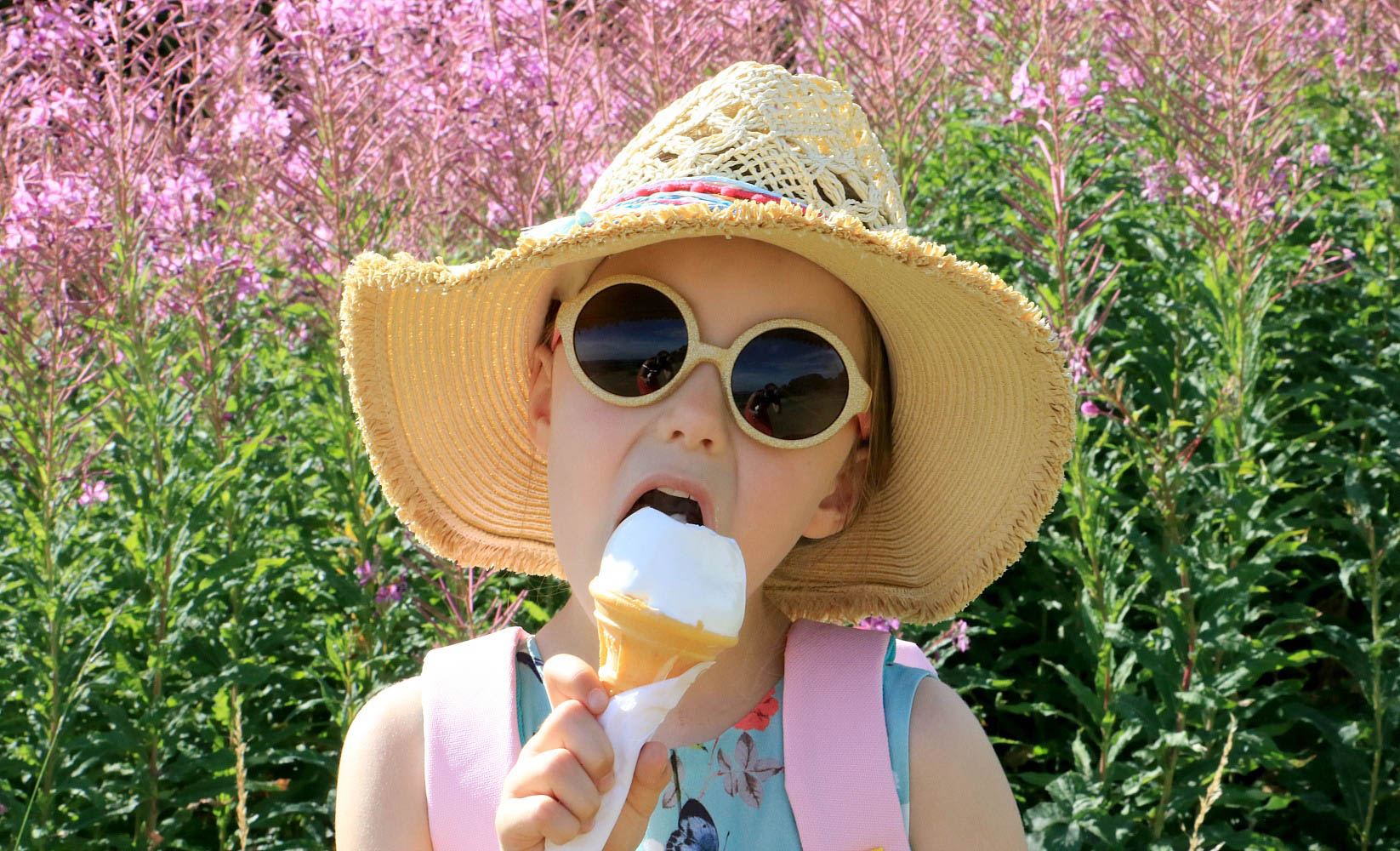 The most important ingredient to making the most of a city break with kids is to have fun. Whatever you decide to do, it's all about everyone having a good time. If something you planned doesn't work out, instead of worrying about it, you move on and do something else. Like when we realised how long the queue for Notre Dame was, we went hunting for gargoyles, watching a couple singing opera and explored the nearby back streets. Research and planning goes a long way in making a successful trip. In the case of Paris, we couldn't have had a better weekend and what's more our six year old loved it.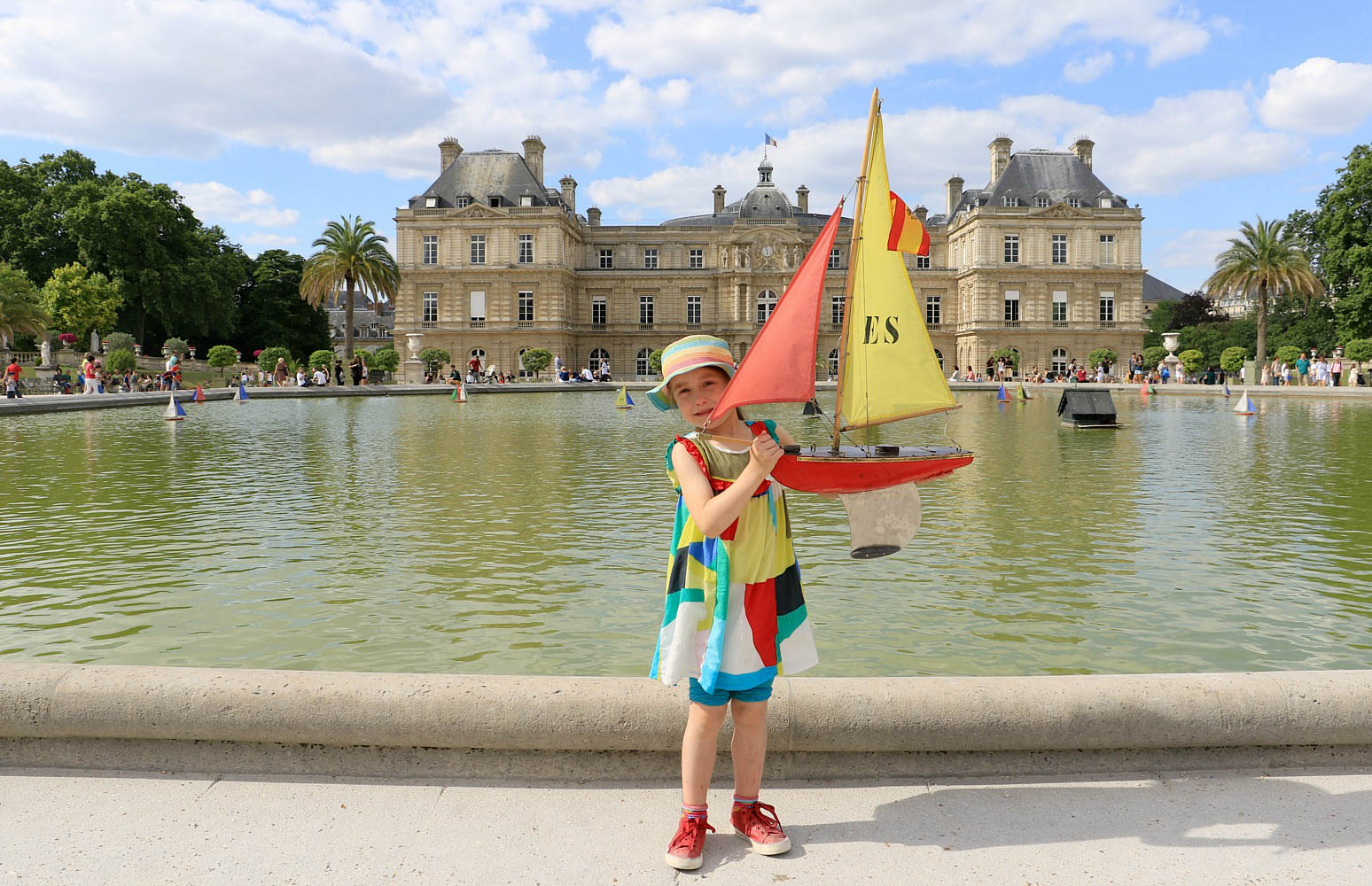 Disclaimer: This post is in collaboration with John Lewis. Opinions are as always our own.