Meliá Hotels International is one of the largest hotel groups in the world with 370 hotels in 43 countries offering everything from exclusive luxury through to family holidays. The Meliá Hotels & Resorts brand operates in cities and popular holiday destinations across the globe. In Paris alone we had our pick from of the Champs-Elysées, Notre-Dame, Tour Eiffel, Place Vendome and the Paris Opéra. We opted for the 4* Meliá París La Défense as it's a bit different. Uniquely designed in the shape of a ship's hull, it offers panoramic views across the city as well as being family friendly.
We'd headed to Paris from the UK via Eurostar and while we've been many times before, it would be POD's first experience of the city. Suffice to say we wanted a hotel we could be comfortable and relax in following a day exploring. Thanks to a well placed school inset day we were able to take advantage of a long weekend in Paris, arriving at Meliá París La Défense on a Friday. The staff couldn't have been any more helpful, so much so we felt at ease straightaway. Which you will appreciate is some feat if you have an energetic six year old!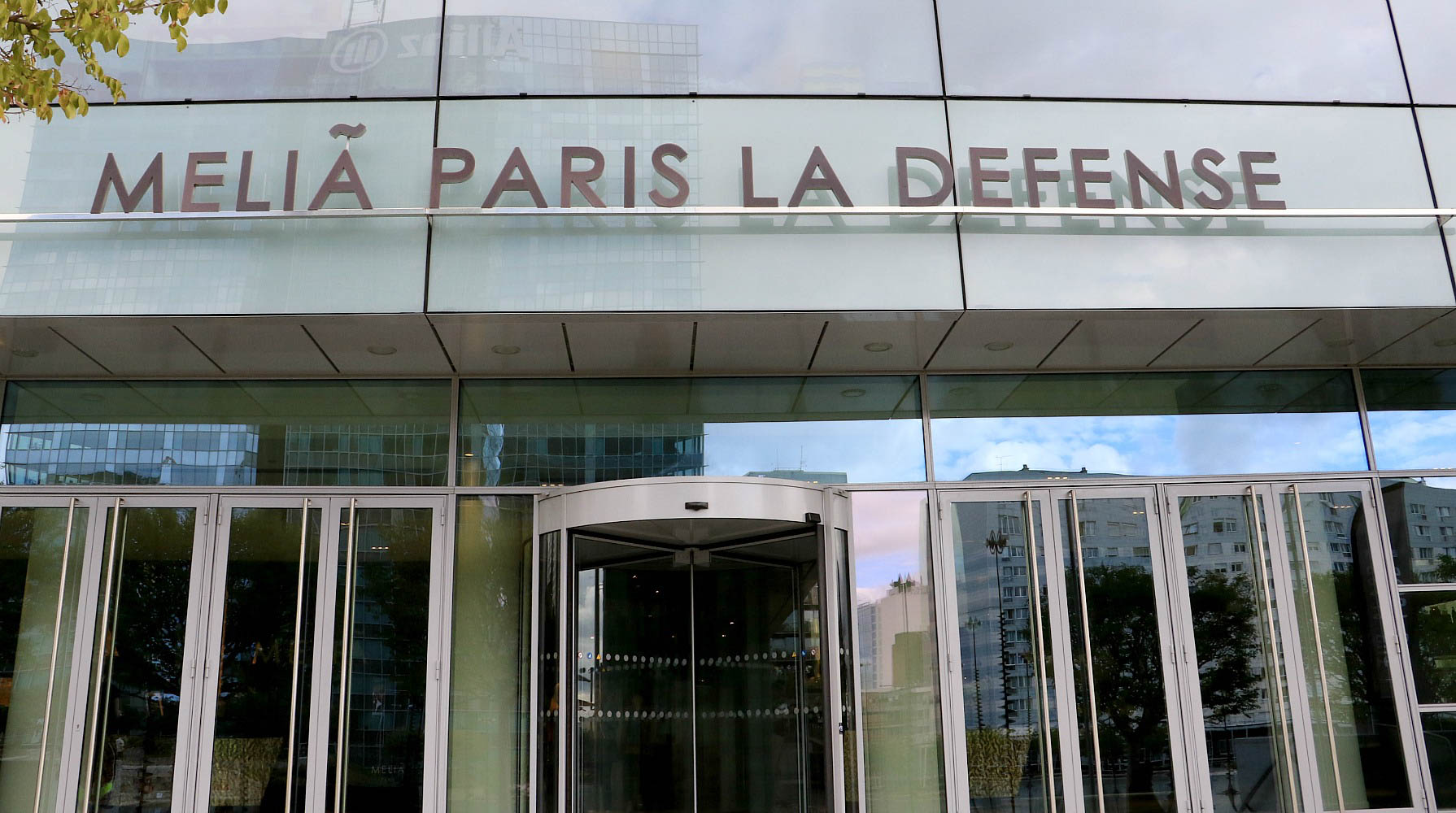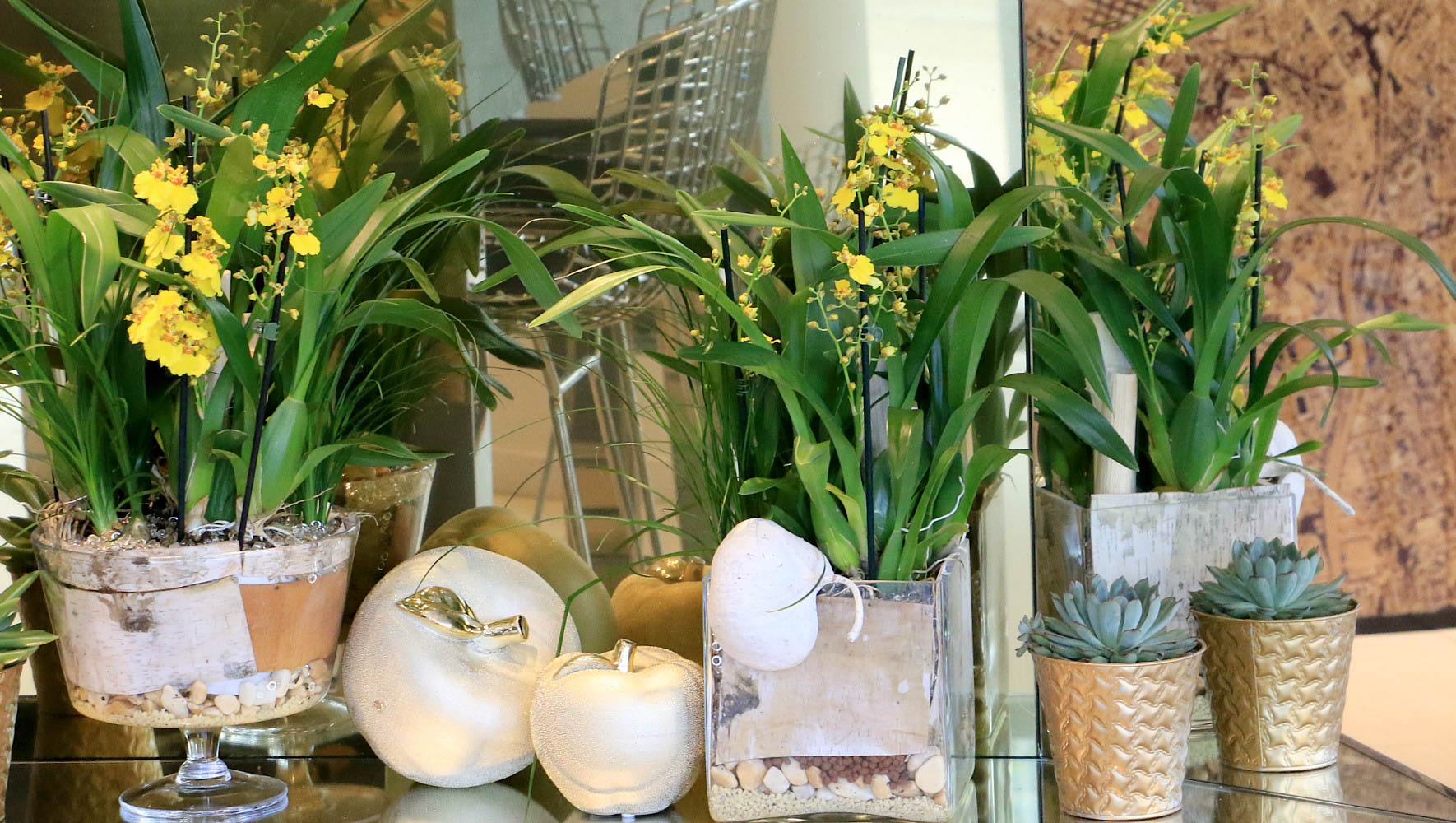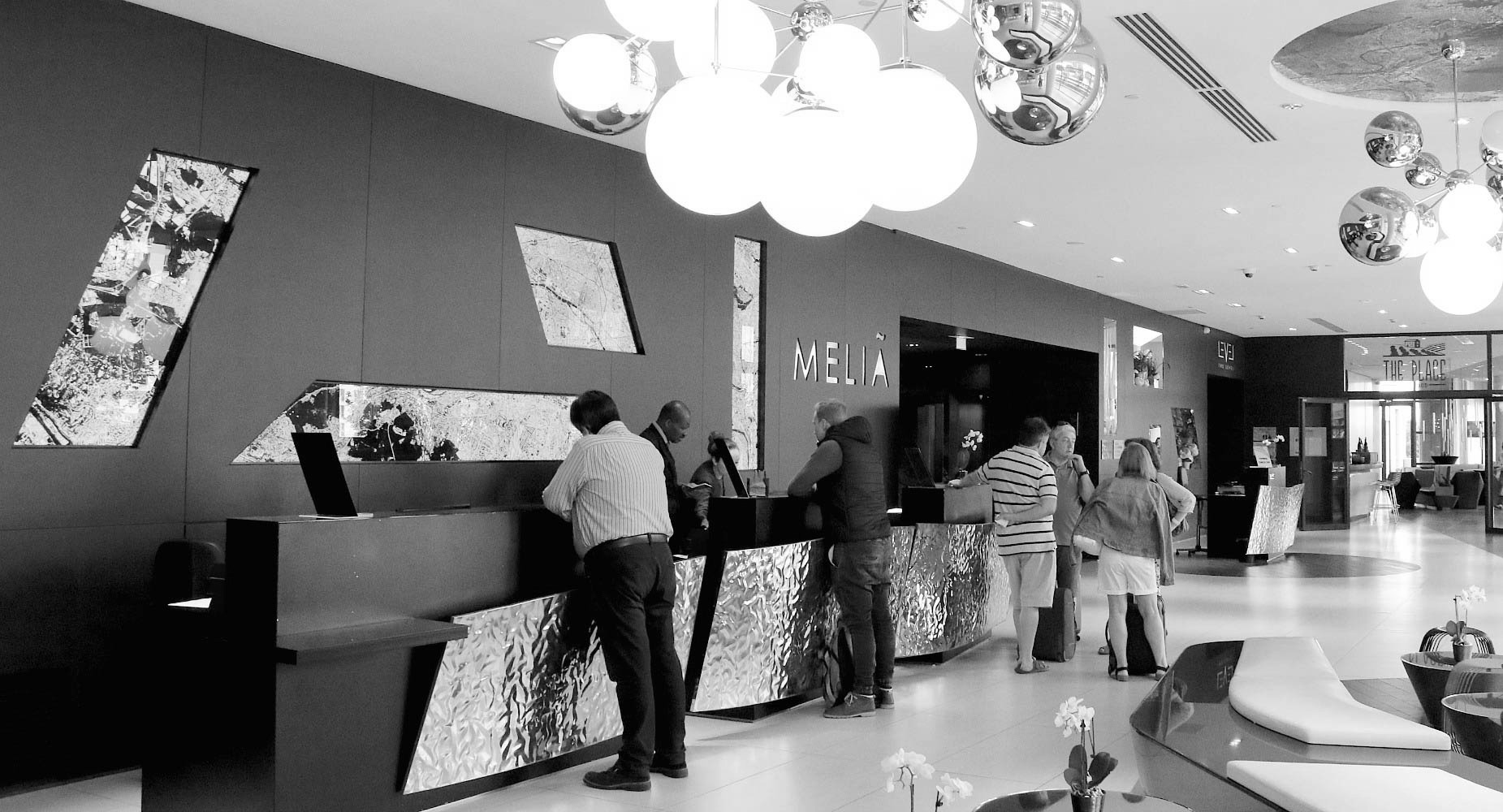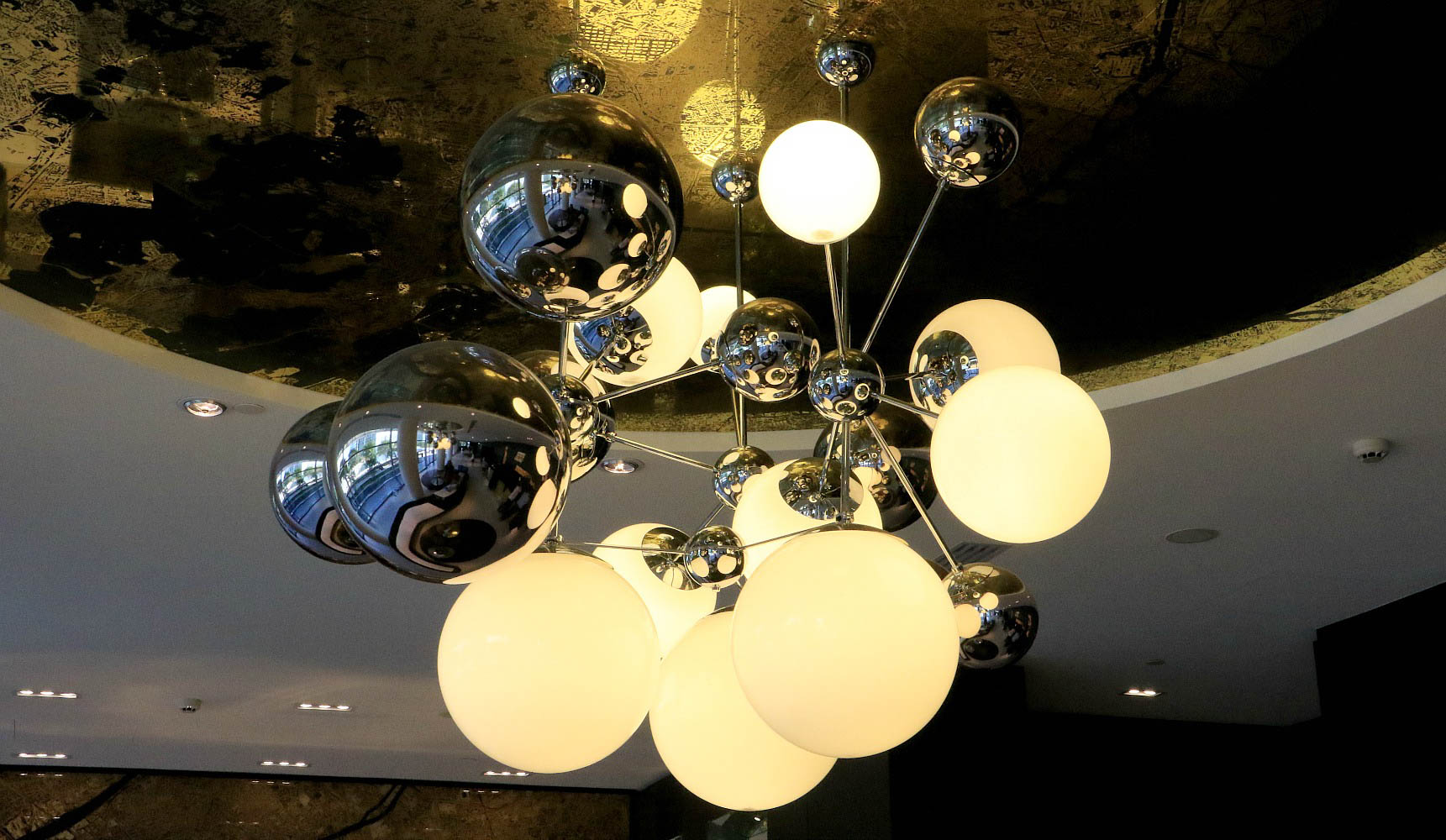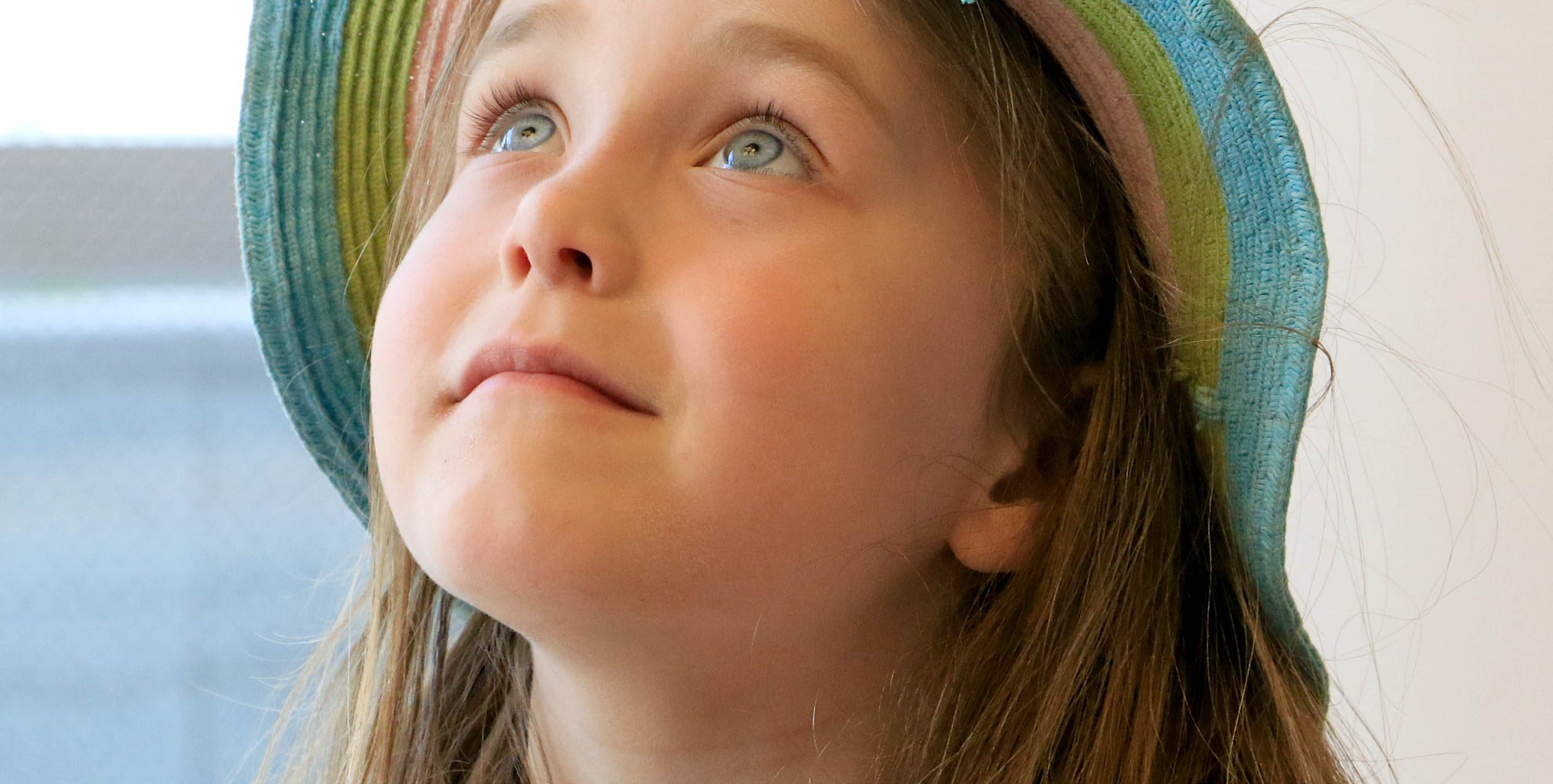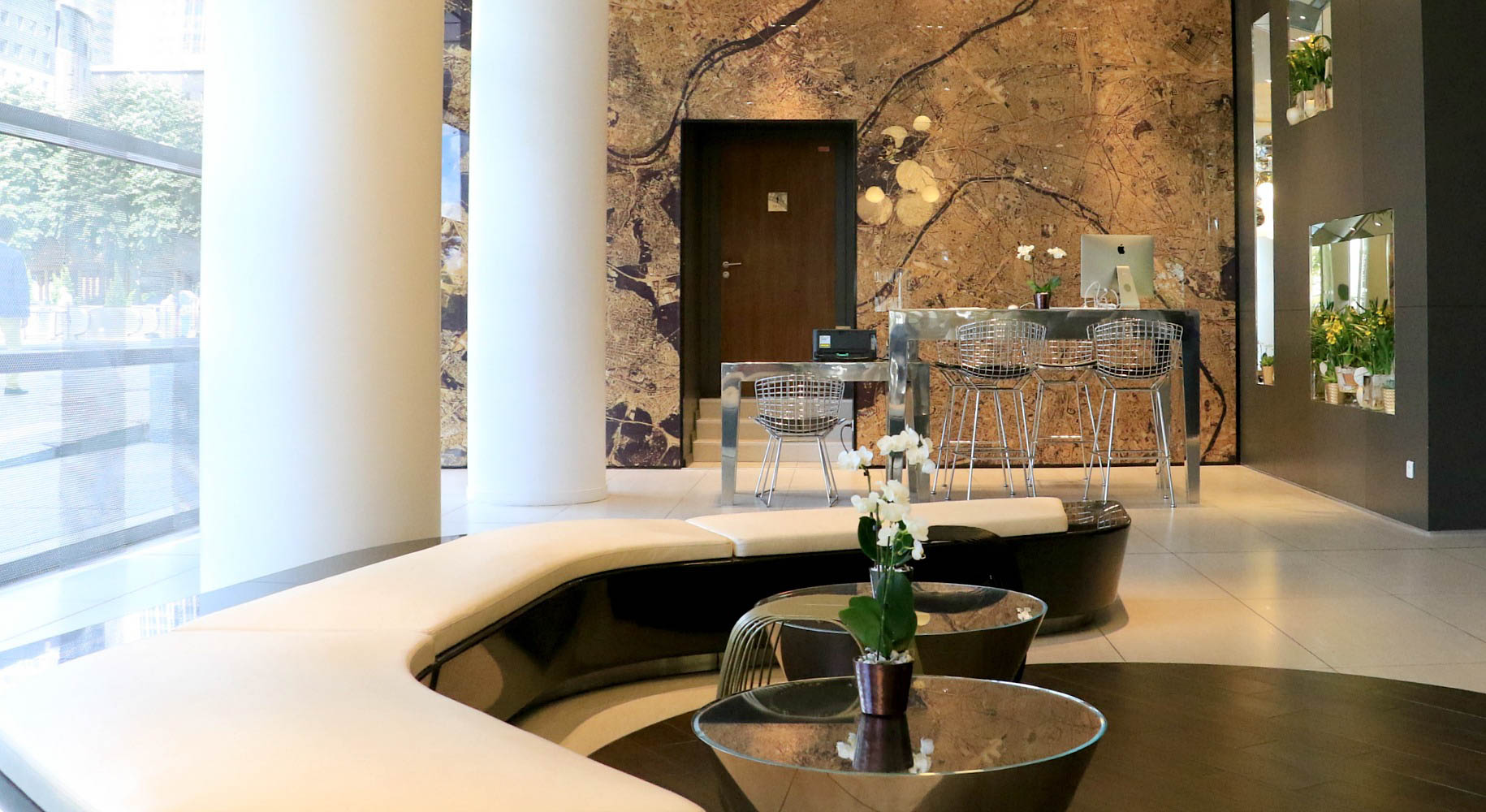 We were booked into one of The Level Double rooms at Meliá París La Défense which comes with a private check-in. Access to The Level Lounge is exclusively available to occupants of the Level rooms. A selection of delicious snacks were on offer (more on that later) along with refreshingly cold drinks – most welcome after our journey. POD was as good as gold and I'm sure that was down to the staff at the Level Lounge making her (and us) feel so welcome on arrival.
The Level Double rooms are larger than the standard double room (32 square metres) and located on the highest floors of the building. Each has a king or queen-sized bed. We also had a table, seating area and the most wonderful shower along with a flat-screen TV, mini bar, ironing facilities and a hairdryer. Bathrobes and slippers were also on offer as well as a pillow menu which was most welcome. The highlight for us however were the panoramic views across Paris. What an introduction to POD, being able to show her the Eiffel Tower and say "we're going to the top of there tomorrow".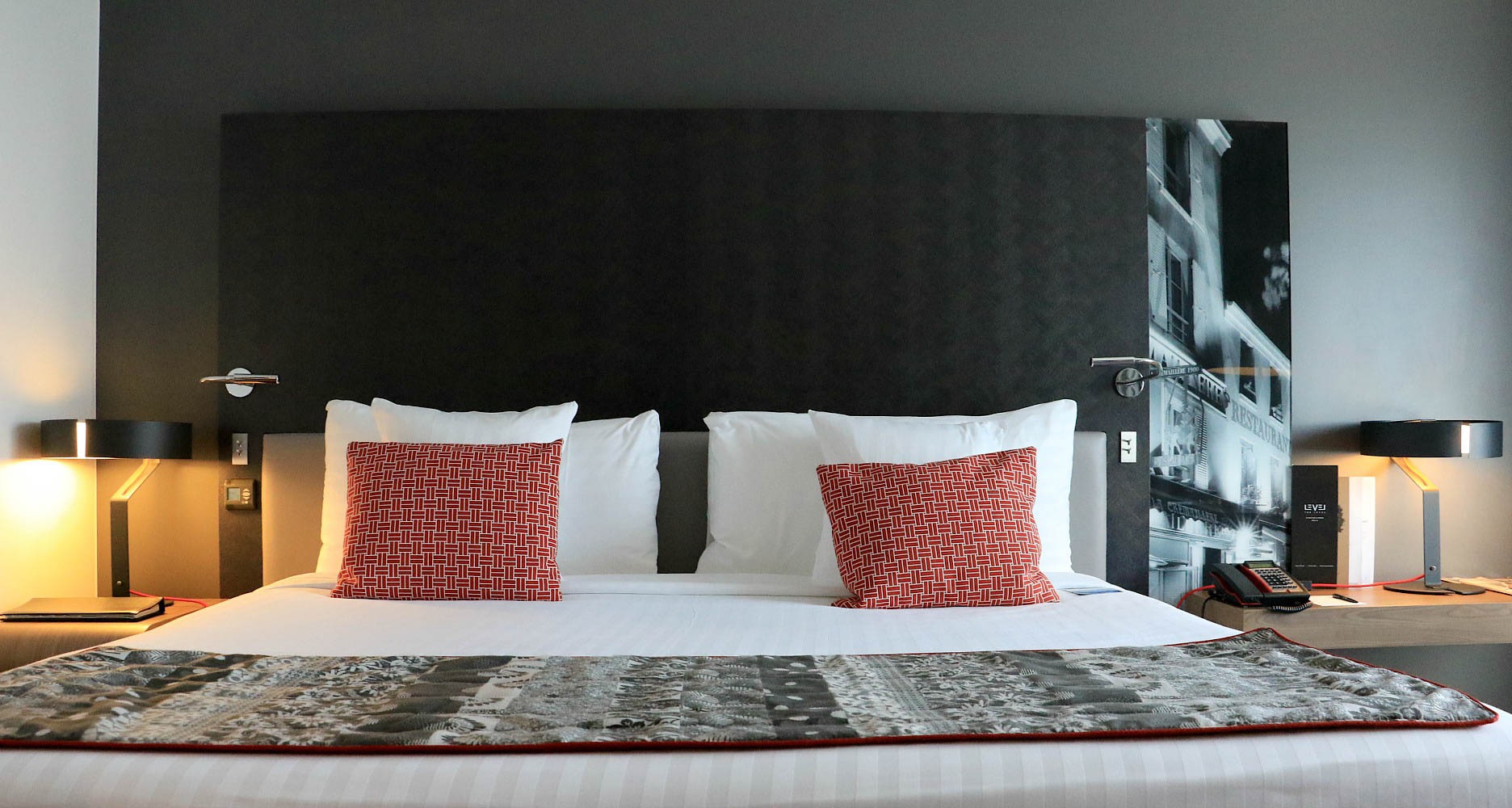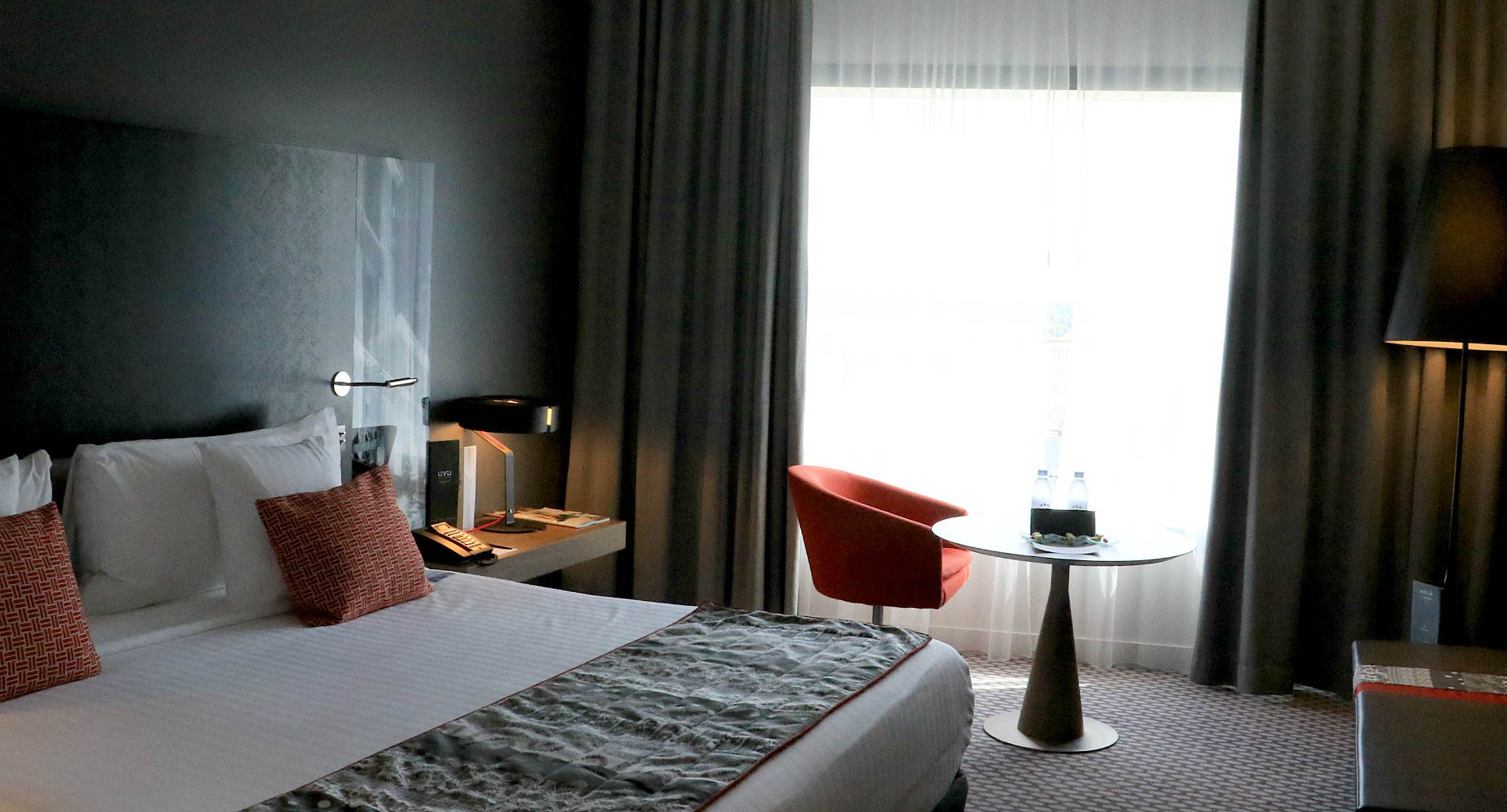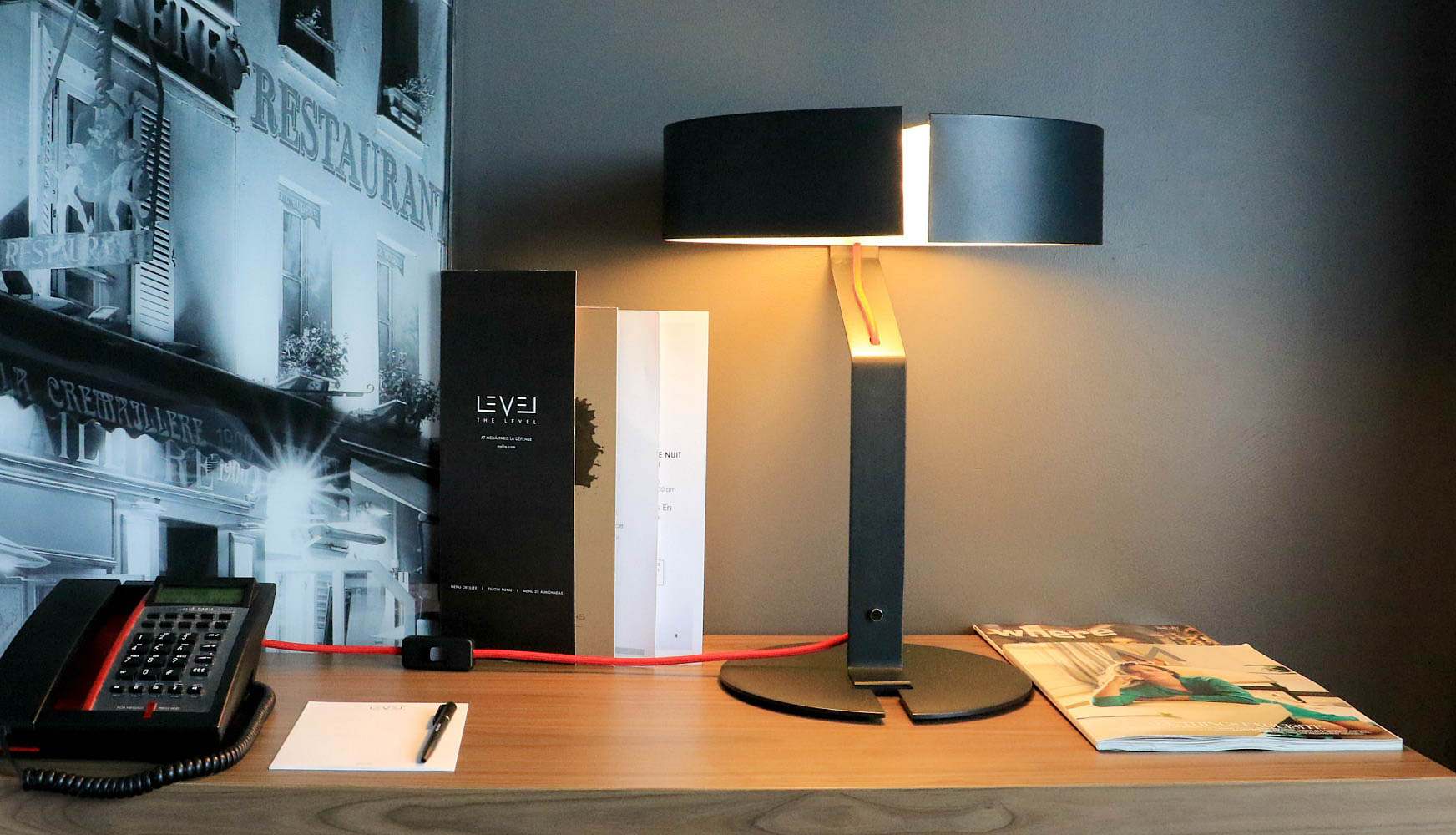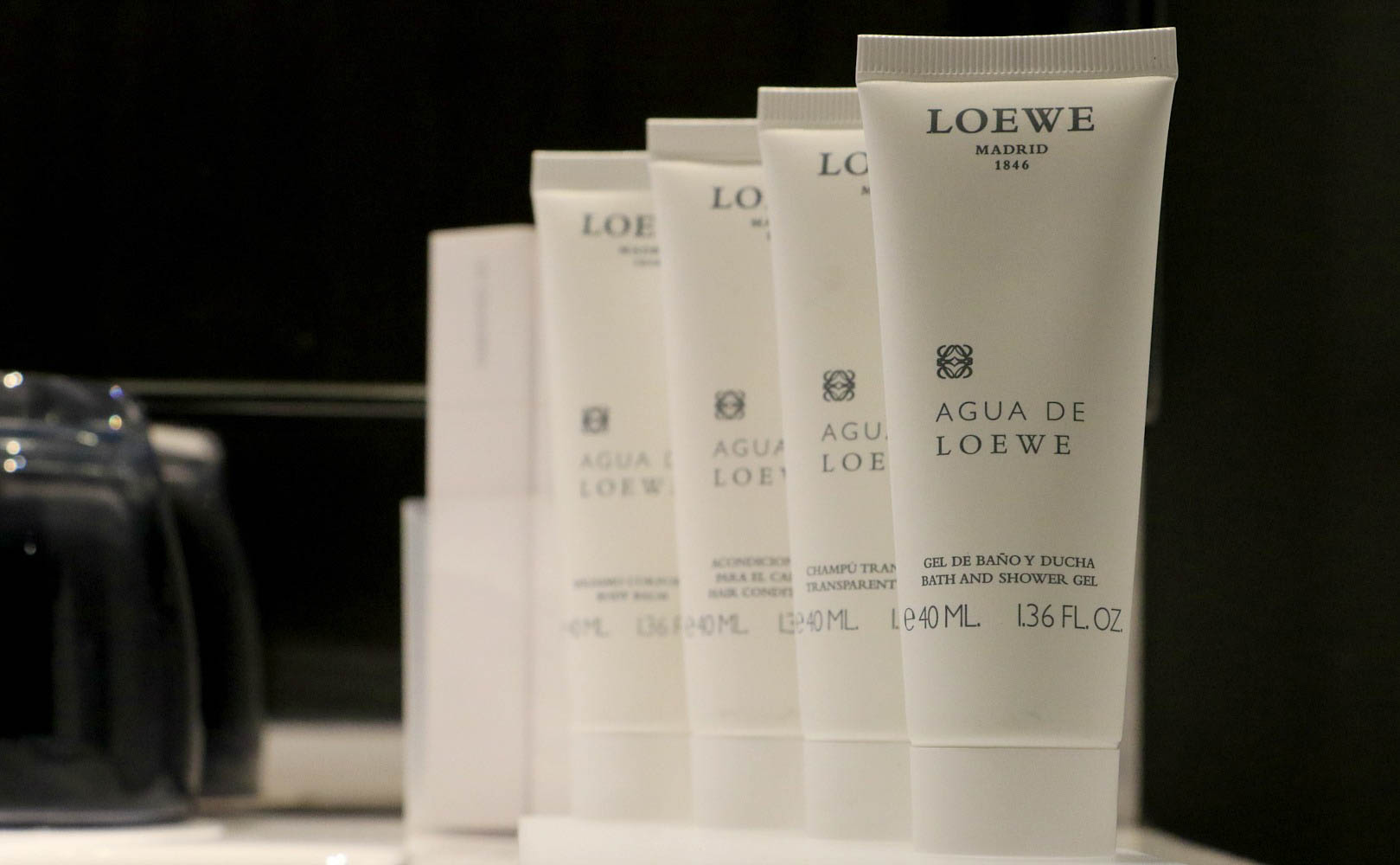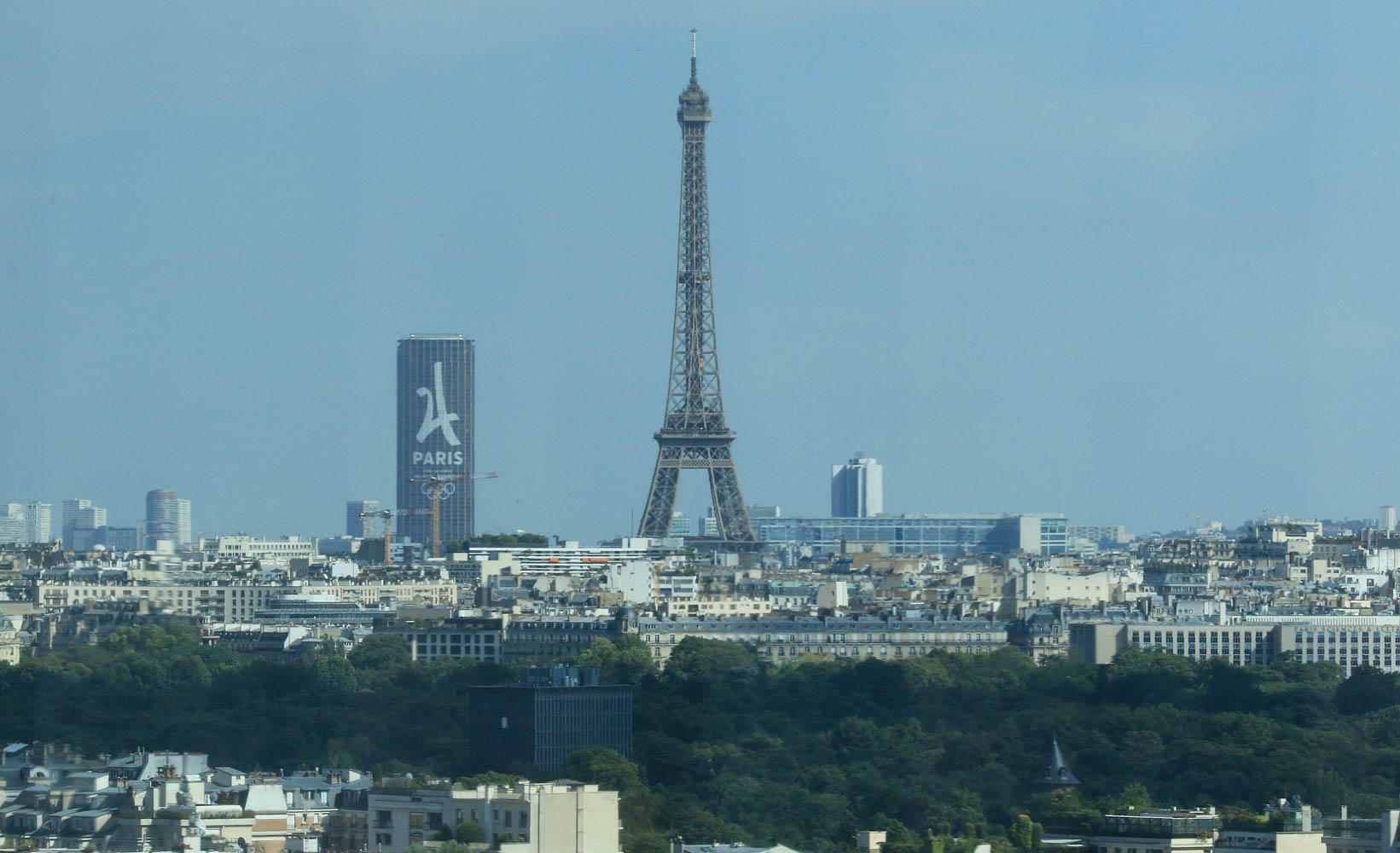 We've always believed it's the attention to detail that make the difference between a spectacular hotel experience and an average one. As well as the exceptional staff at Meliá París La Défense, we were continually surprised by what we discovered – little touches are so important aren't they? For example, waiting for us in our room were two bottles of Evian and a gastronomic treat – Brochette avec ses pipettes. One for each of us. The following day we were delighted to find a bowl of Amandes Caramélisées and a dip to share which was just as delicious.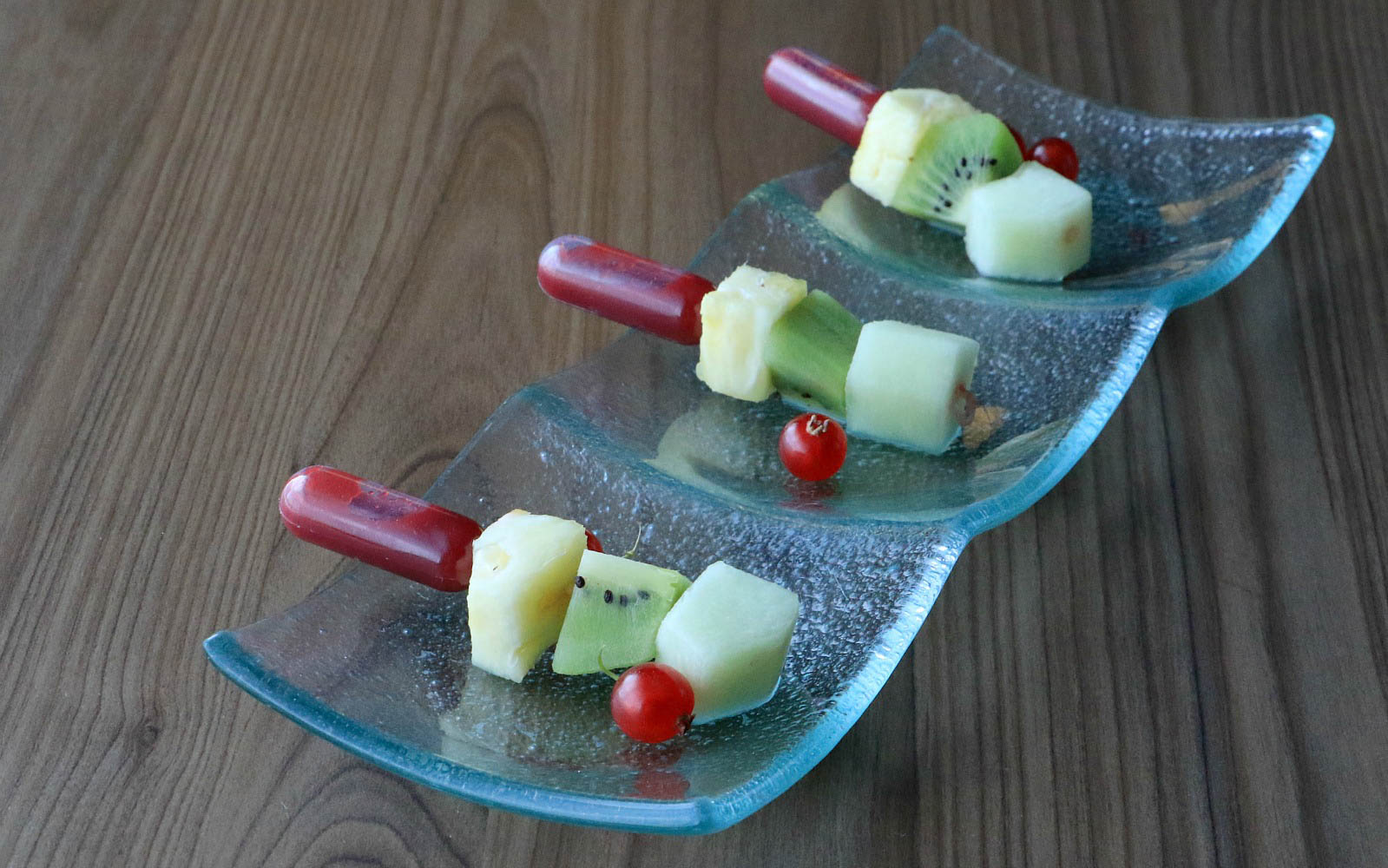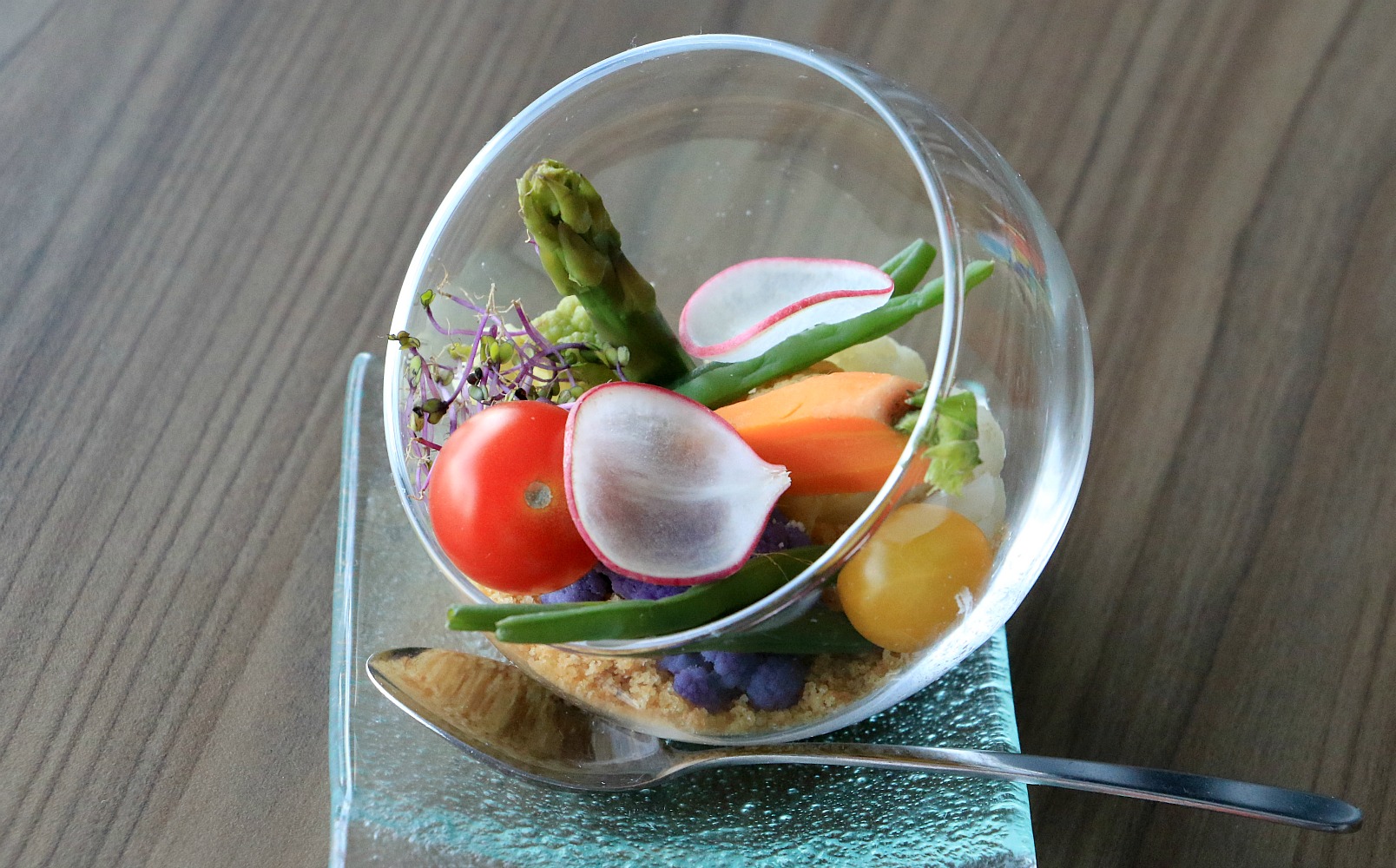 The Skyline Paris Lounge and Bar on the 19th floor of Meliá París La Défense provides breathtaking views across the city. We ventured up early one evening to have a couple of drinks and share a plate of Charcuterie. There are various nibbles and platters on offer there along with a great selection of cocktails. We didn't stay too long as we had POD but the views when it's dark must be quite something and there's a resident DJ too. We were tempted to have breakfast at the Skyline Paris Lounge and Bar but there's such an amazing selection at Le Miroir restaurant, we didn't make it.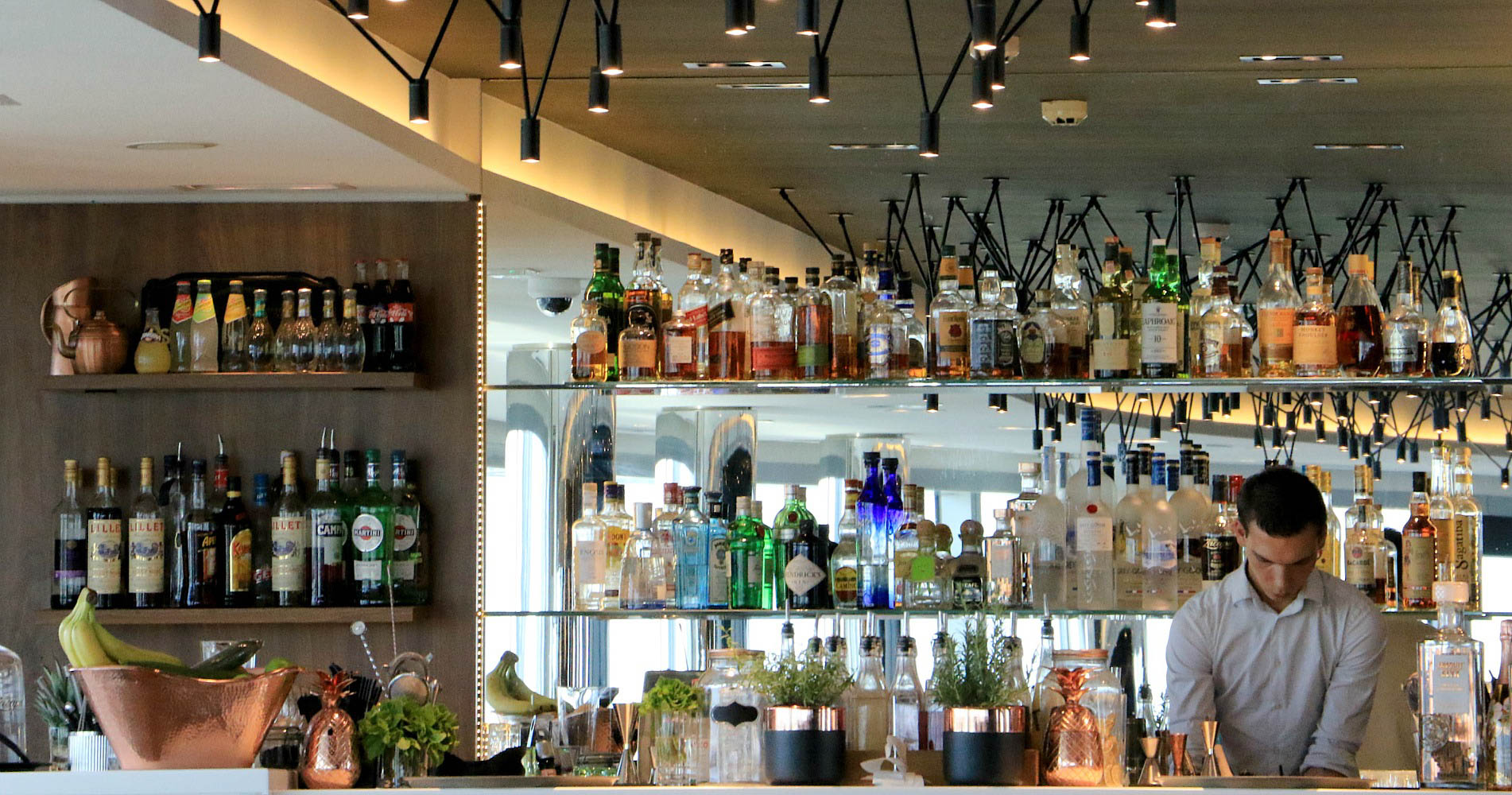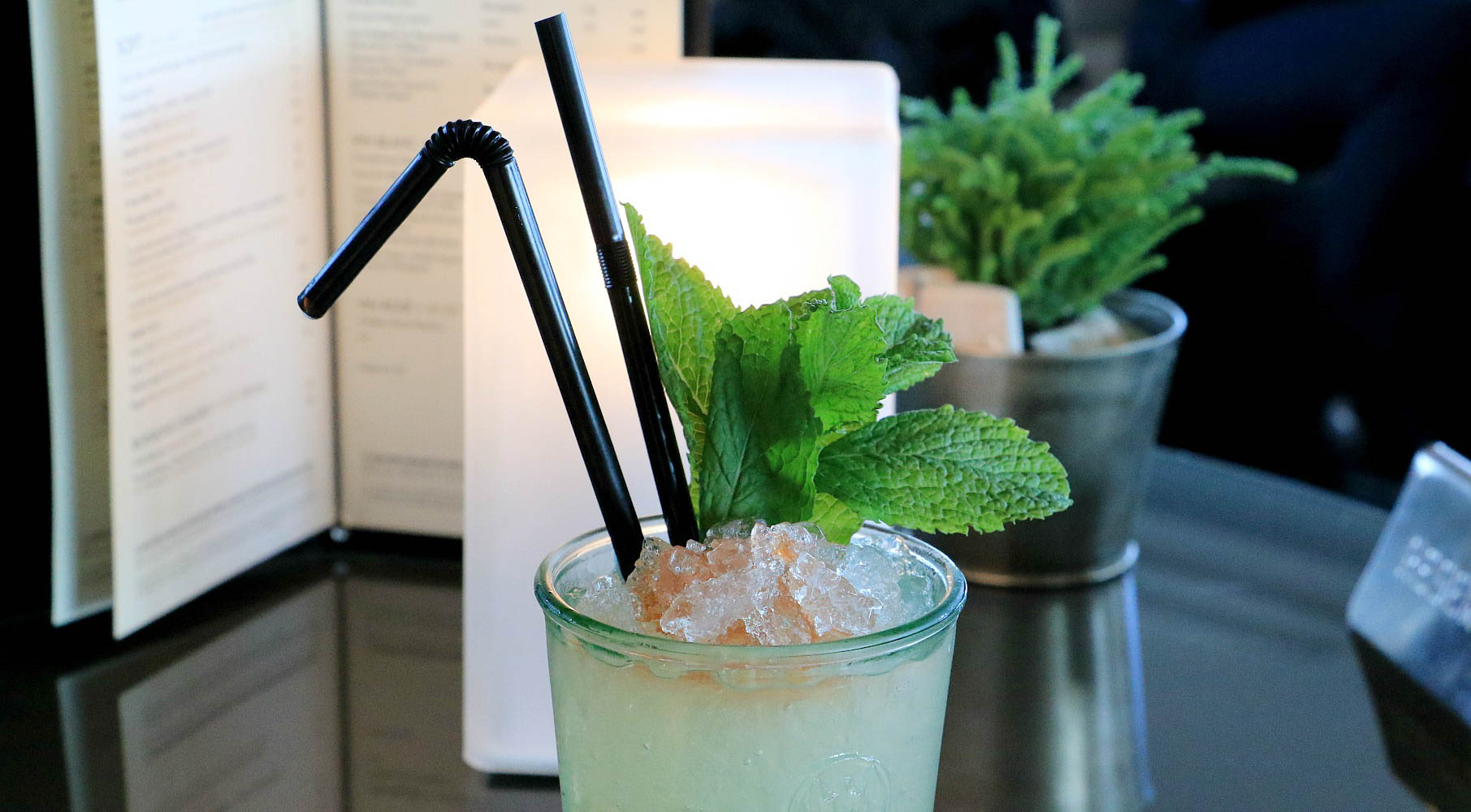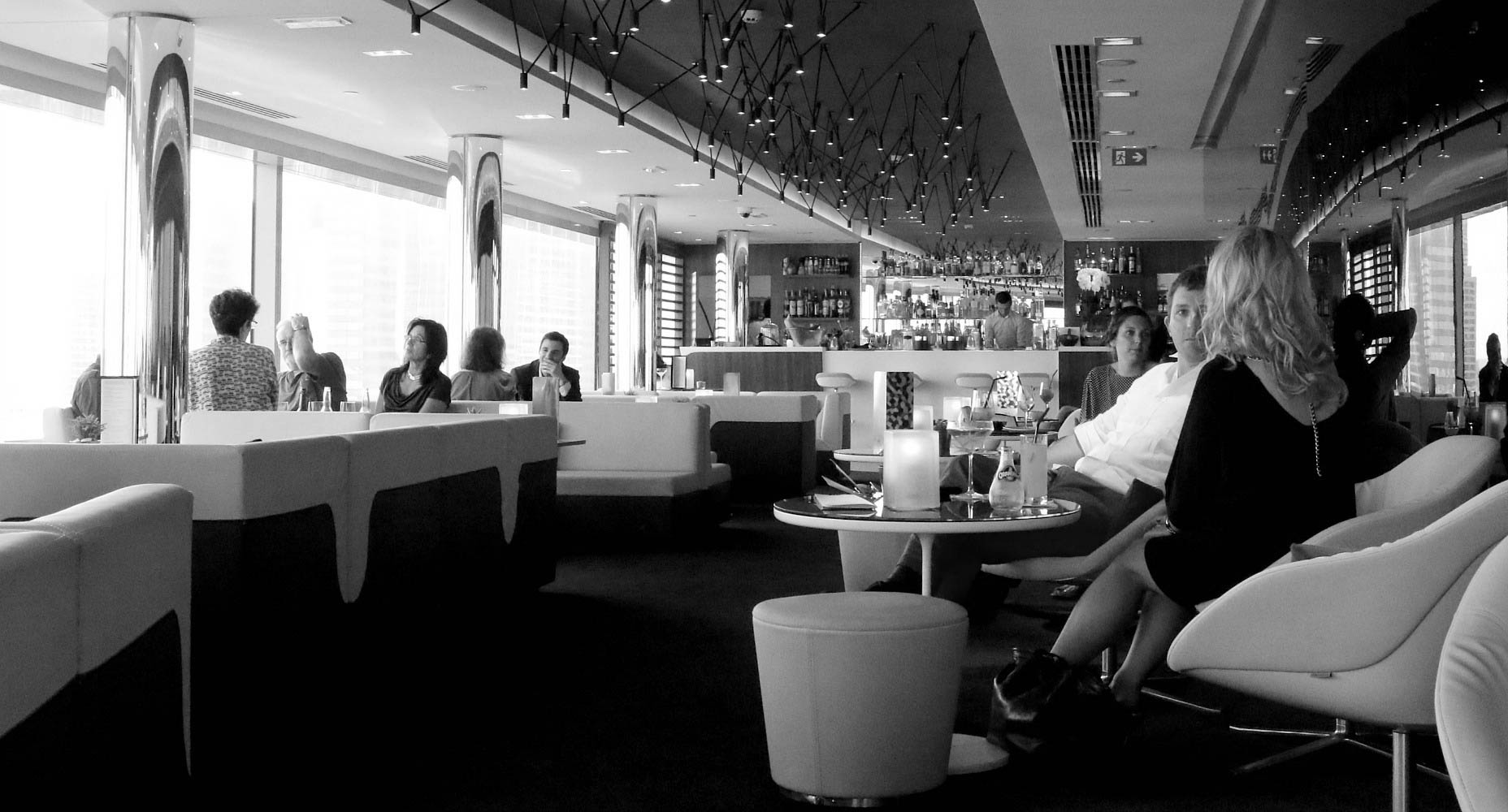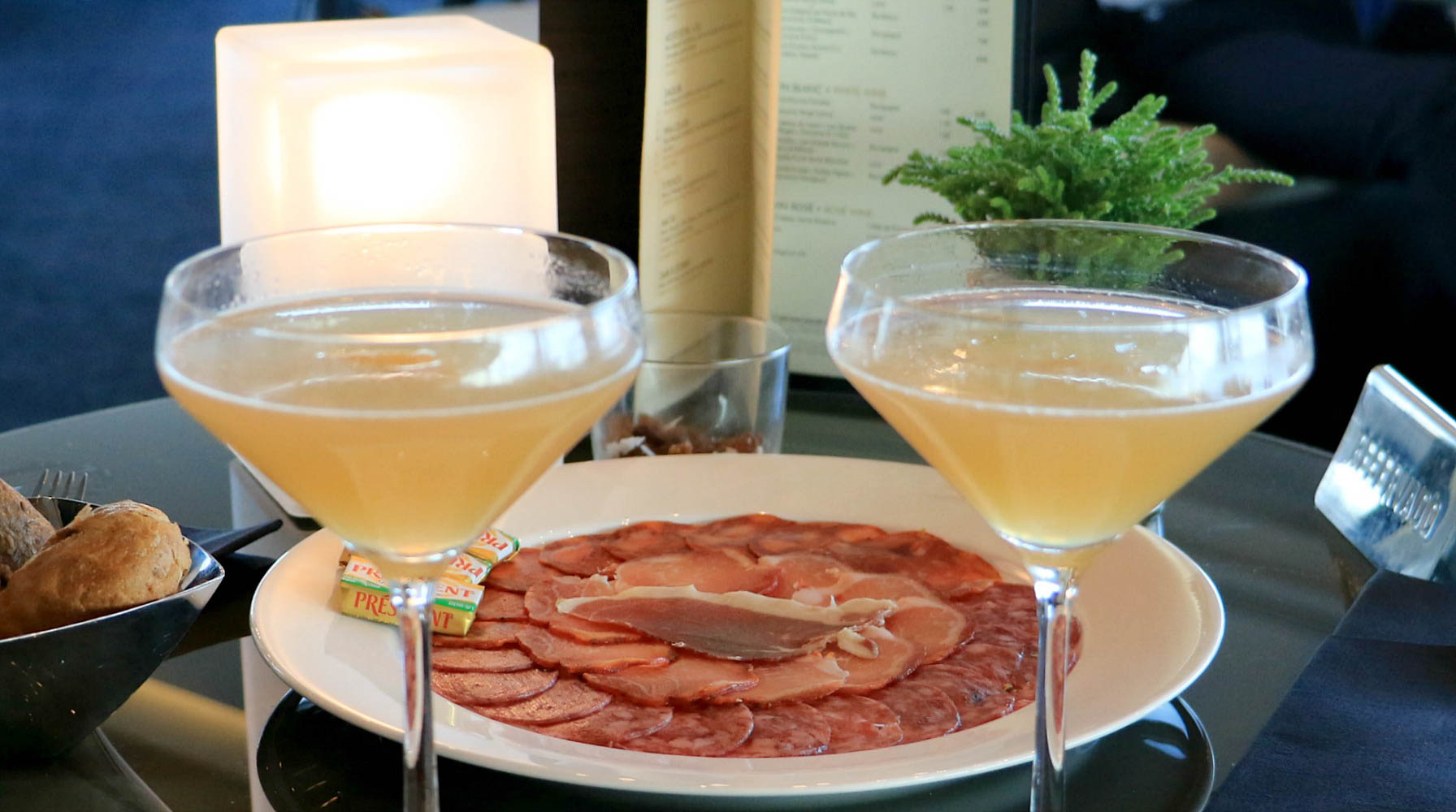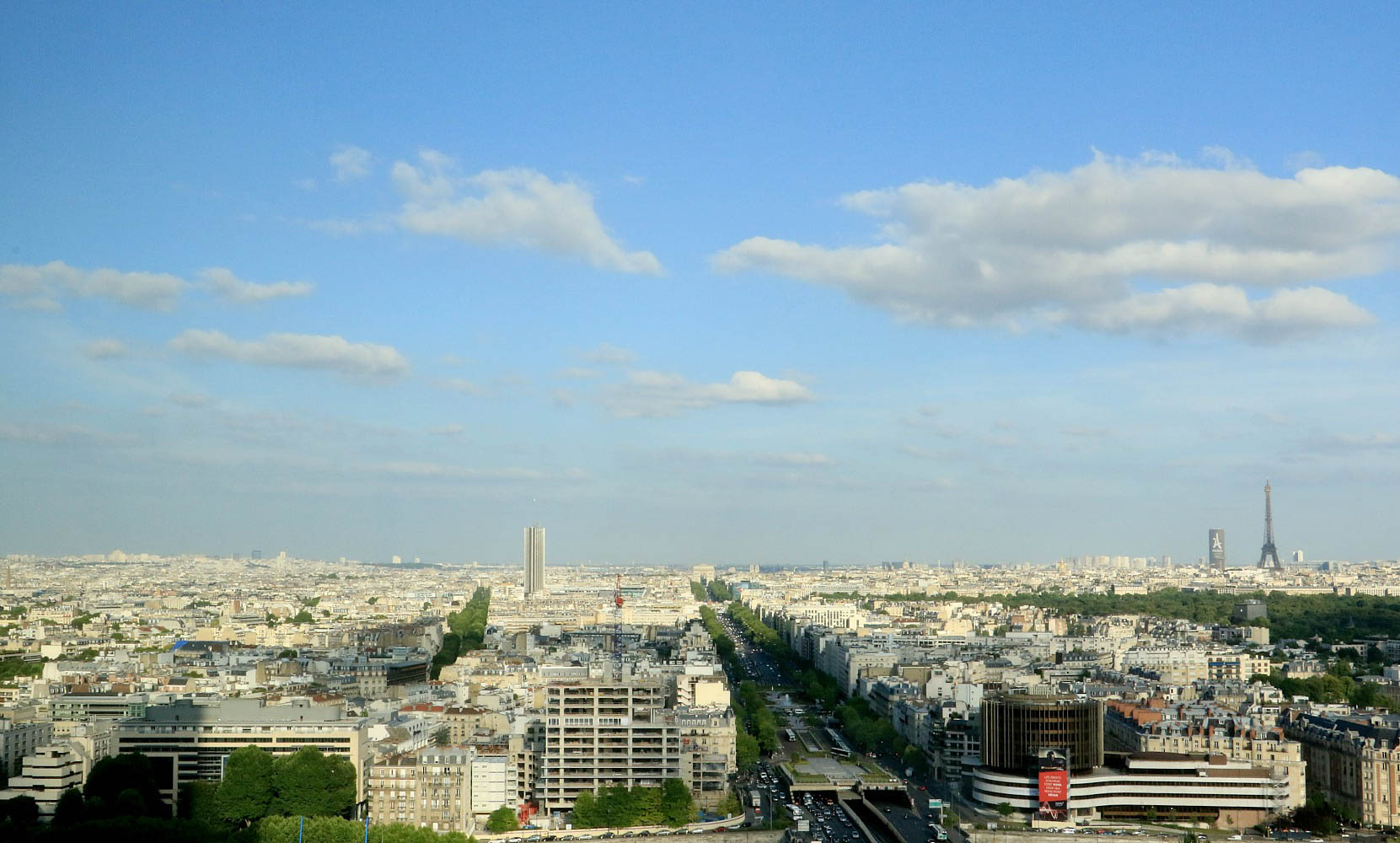 So breakfast in Le Miroir restaurant is buffet style with a vast array of both hot and cold food on offer. From a typical continental breakfast with a choice of meats and cheeses to fresh fruit, yoghurt and baked goods. Cooked options are plentiful too with the chef, who has cooked for the Spanish Royal Family, on hand to make fresh eggs. The restaurant itself is large and there's another room next door too for when it's busier.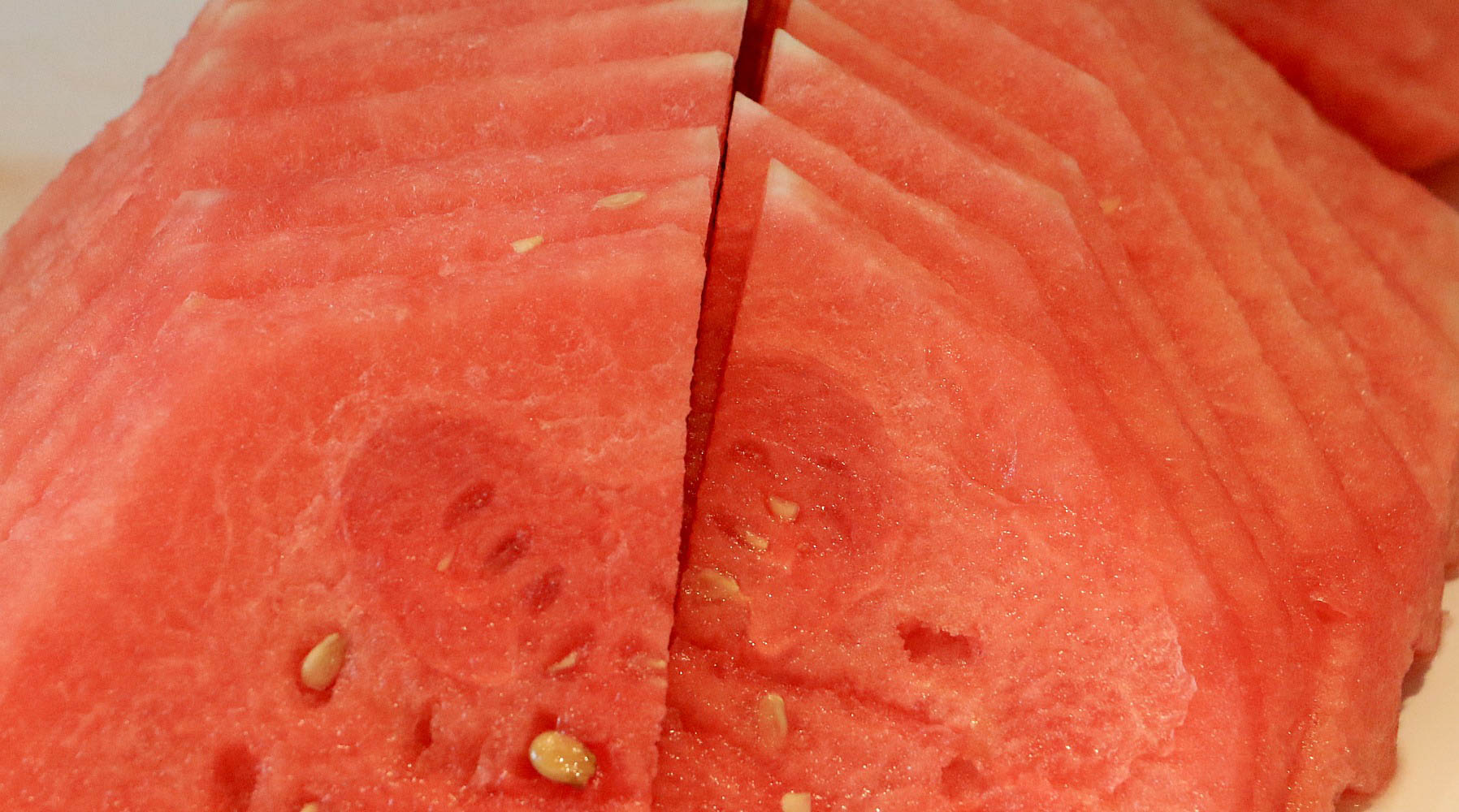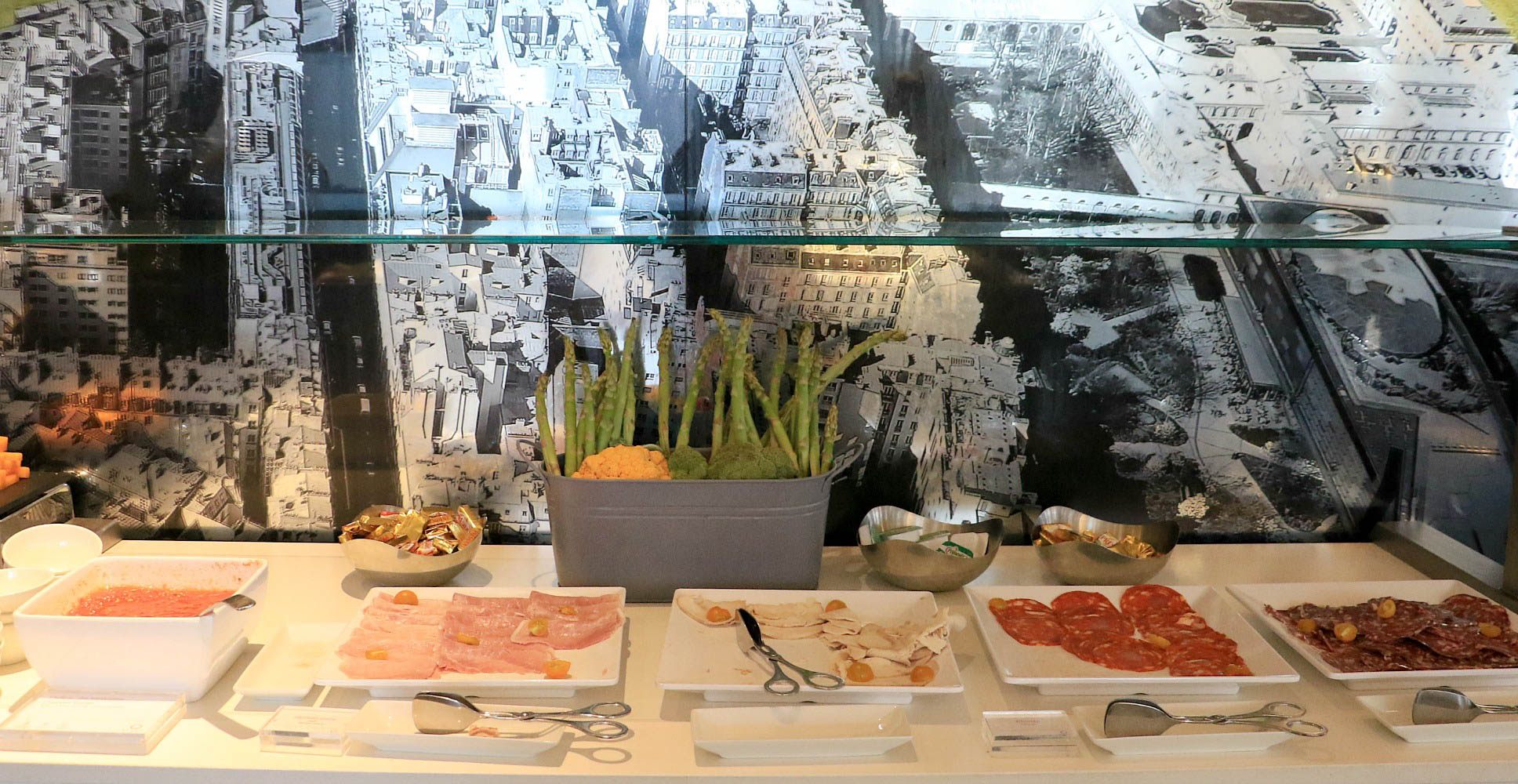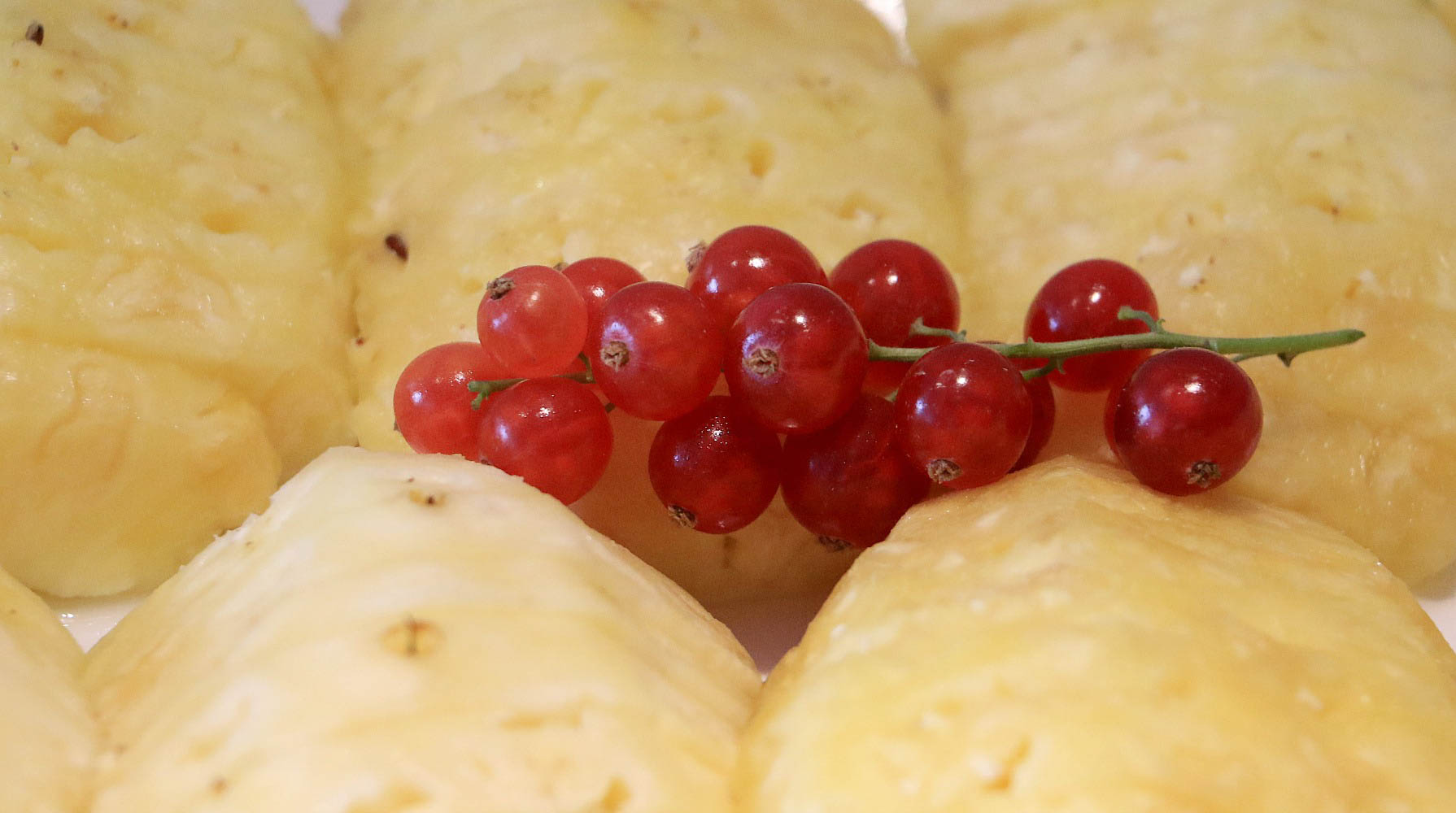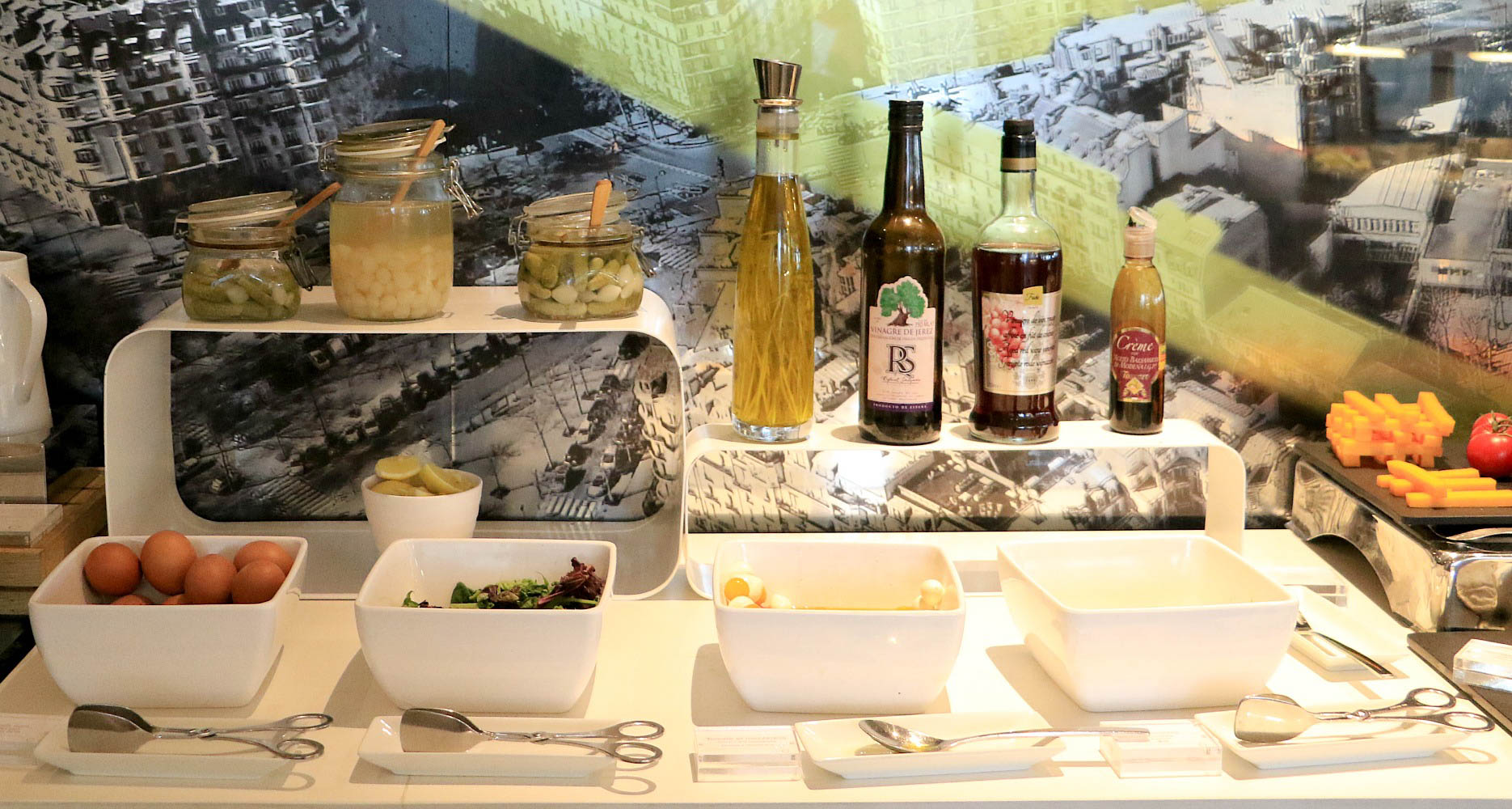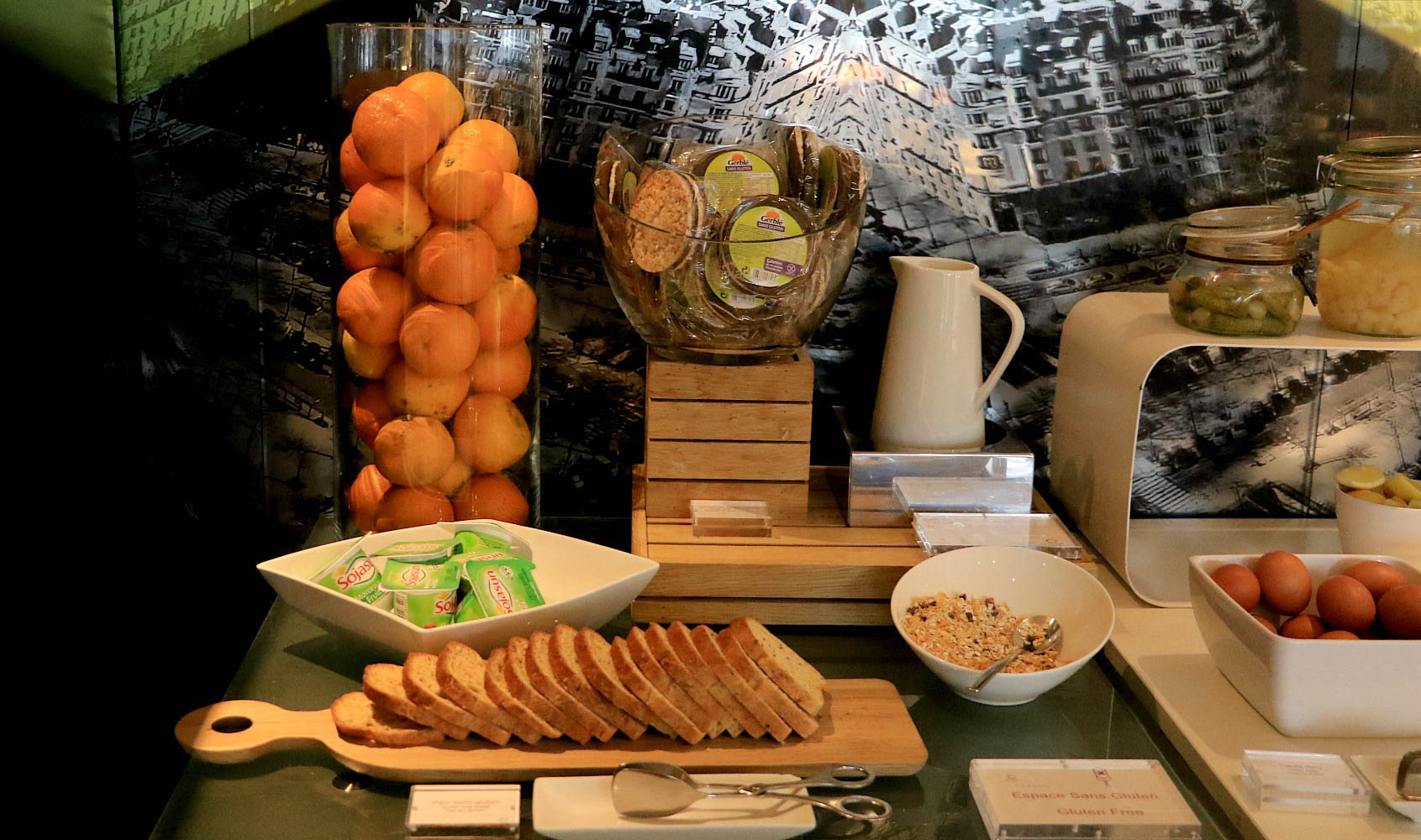 As well as the Le Miroir, there's also The Place Lobby Bar and Lounge. Located on the ground floor of the hotel, it's used by guests and locals with the option to eat in or take away. Although we popped in a couple of times, we loved the atmosphere in the Level Lounge which is reserved for guests that occupy the top floors at the hotel. It's a quiet space with a wonderfully relaxing feel that offers a selection of appetizers and drinks. There are also old board games and books available along with a TV if you wanted to catch up on the news.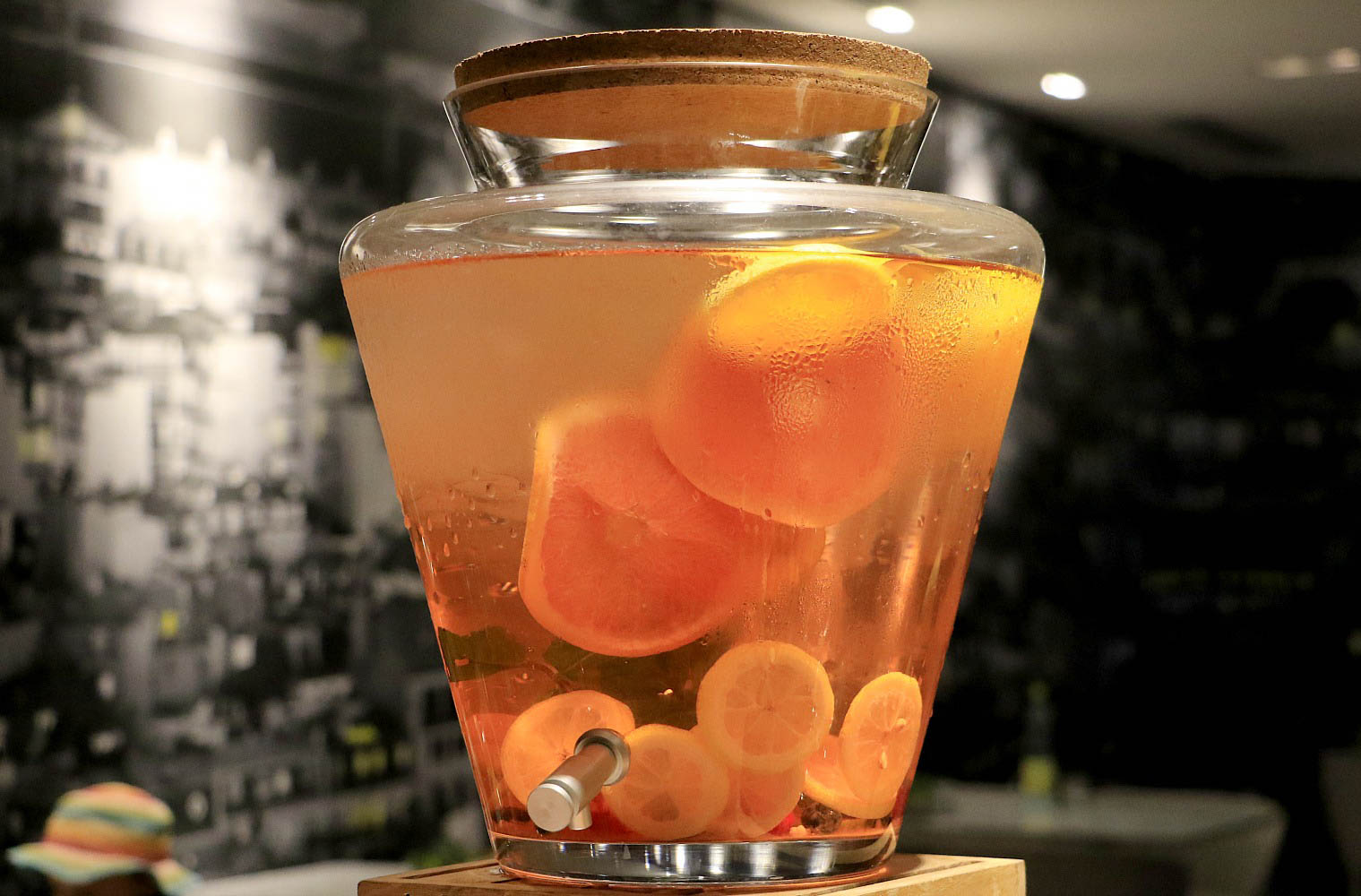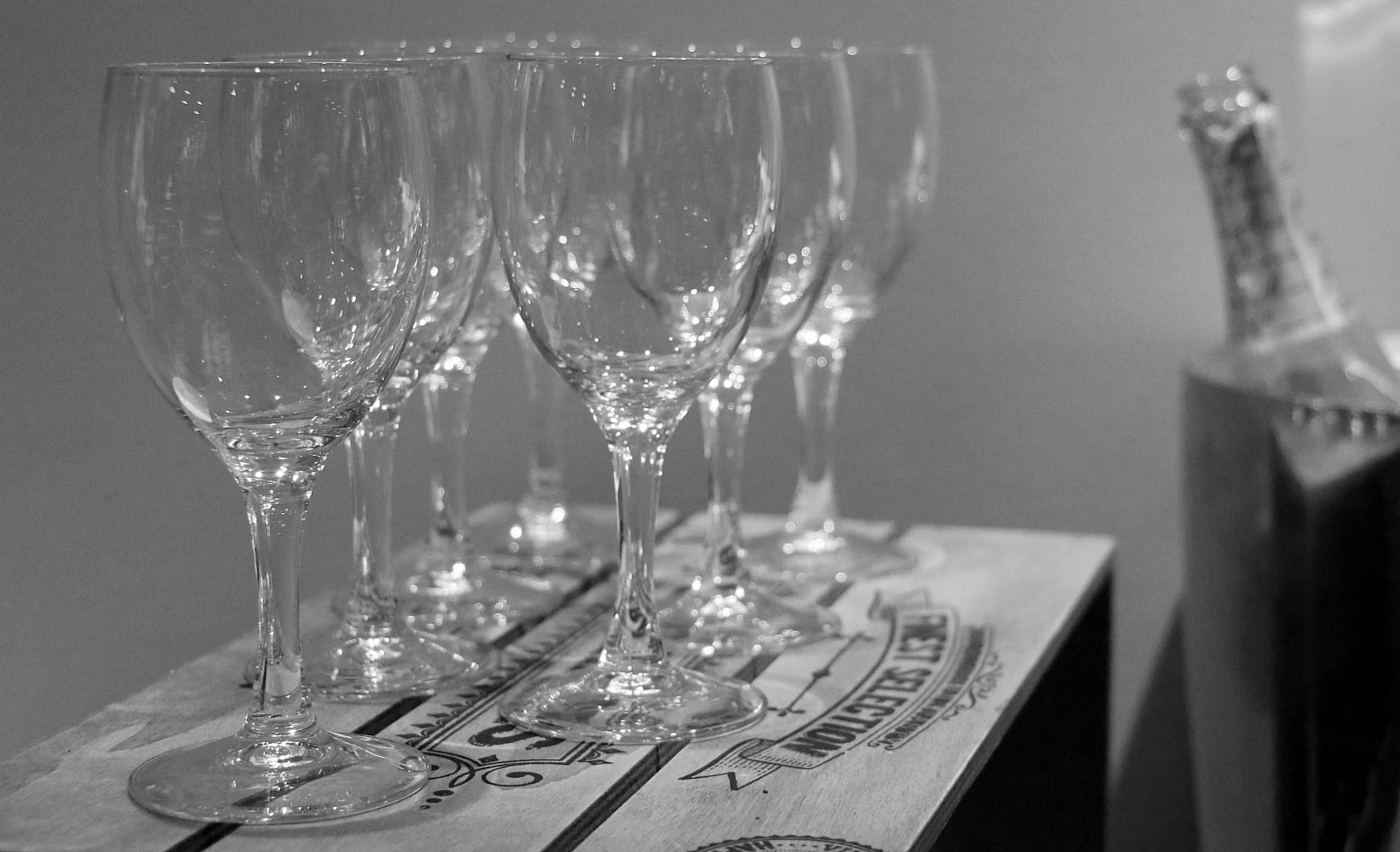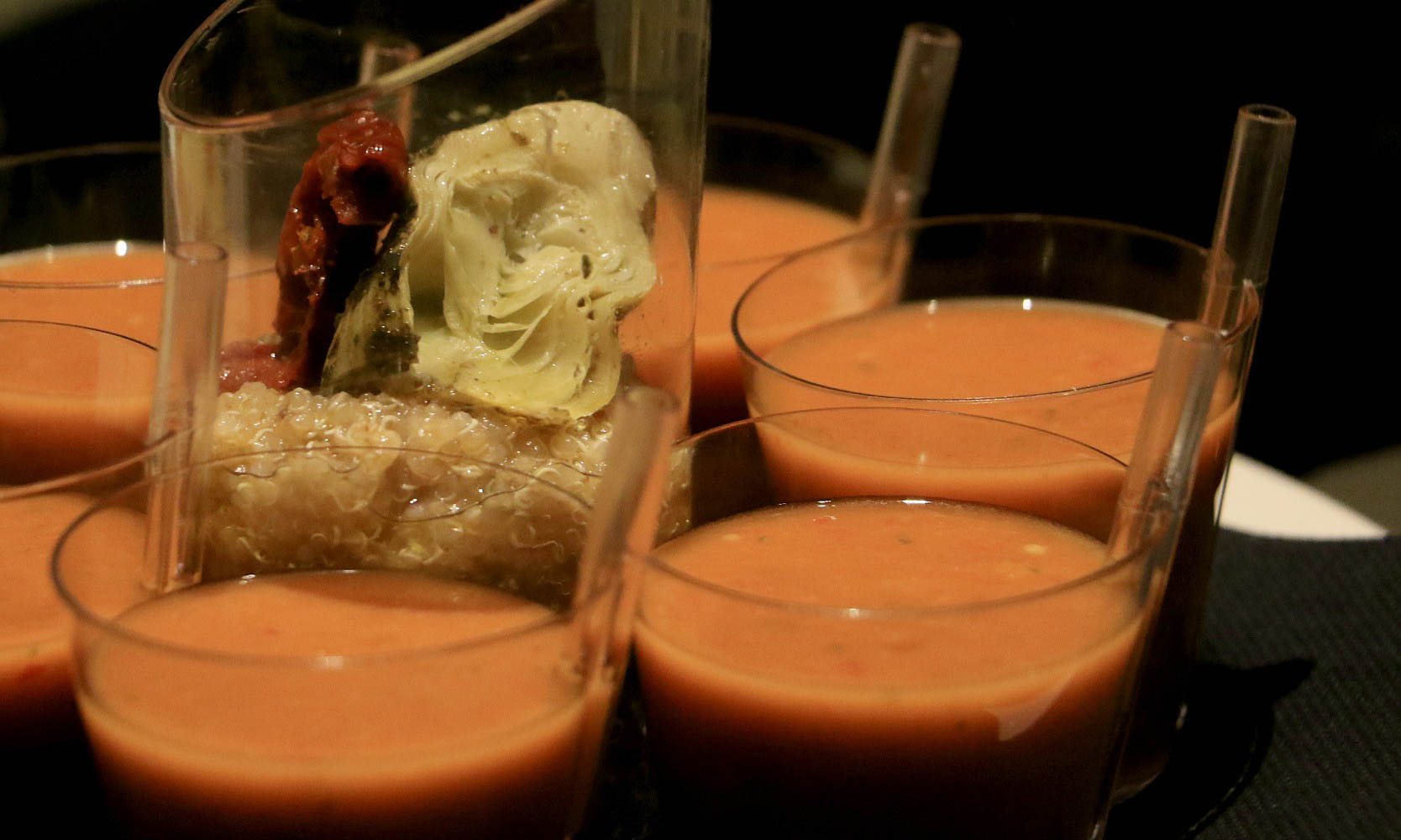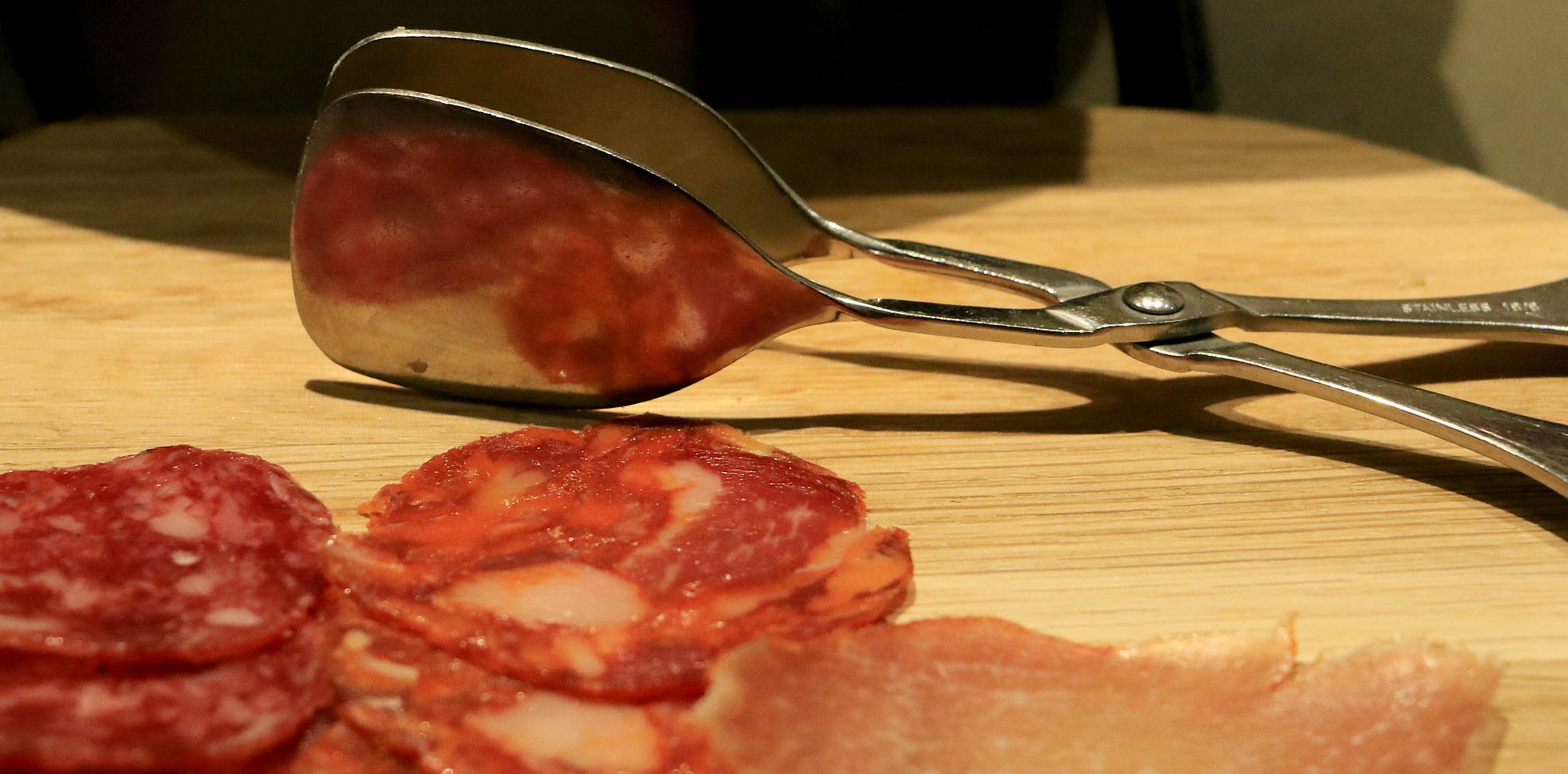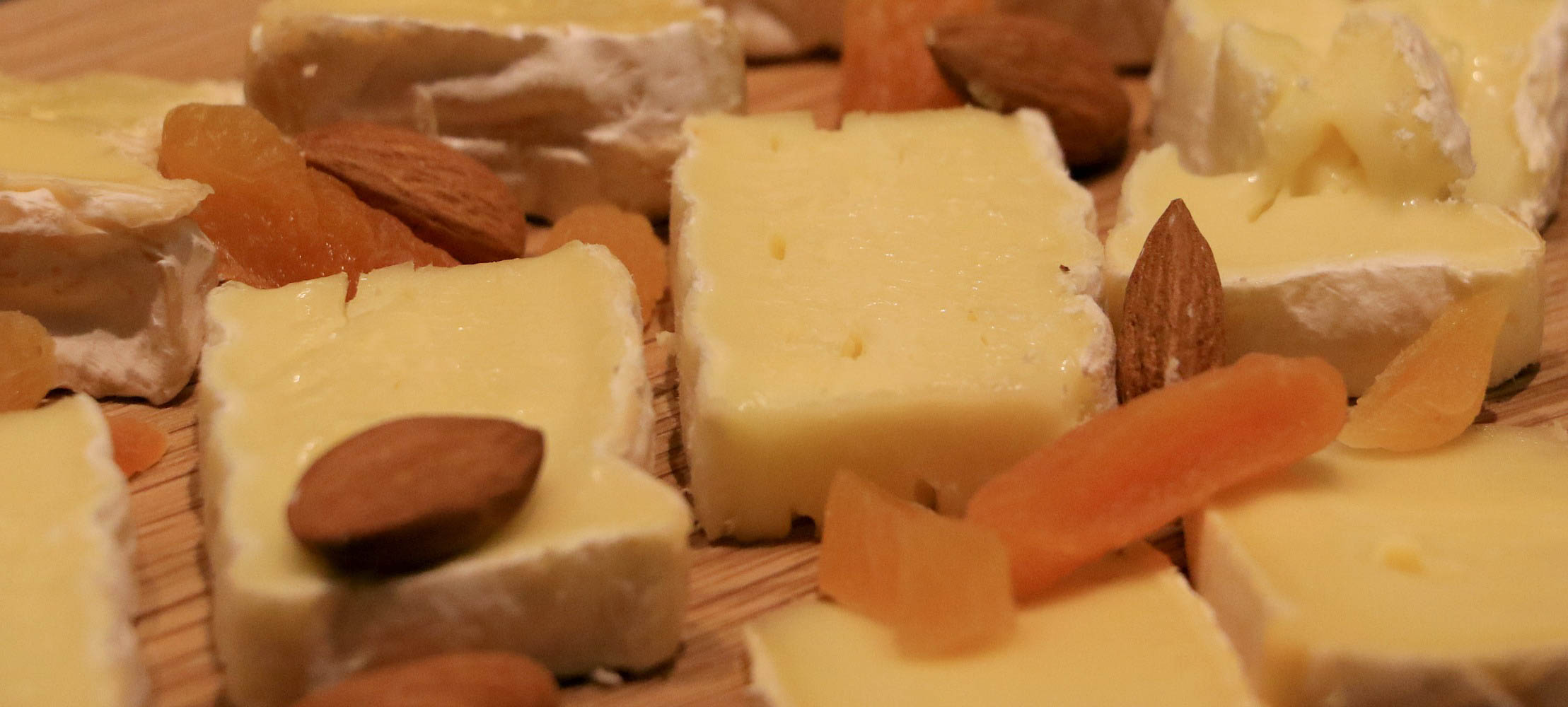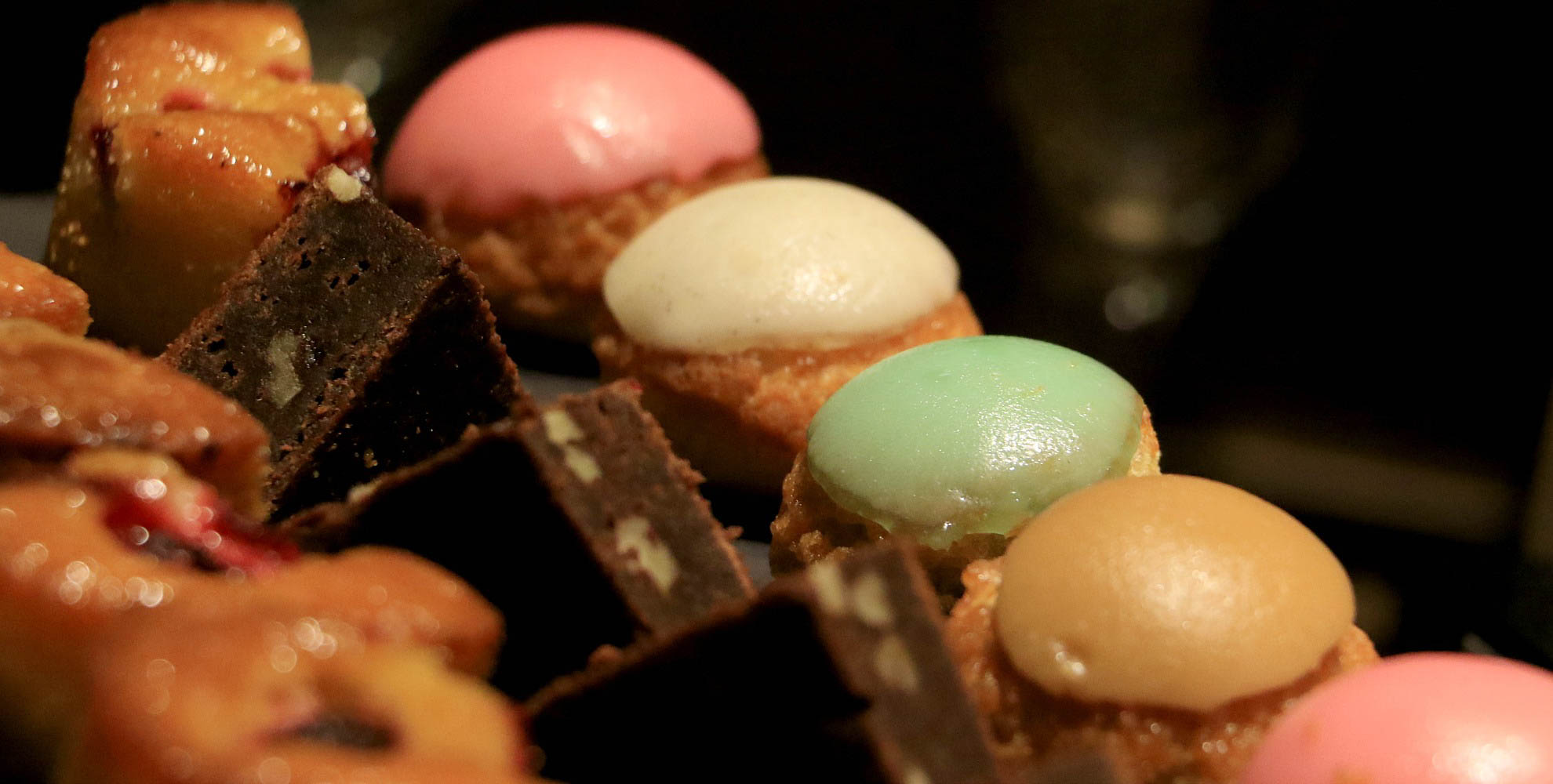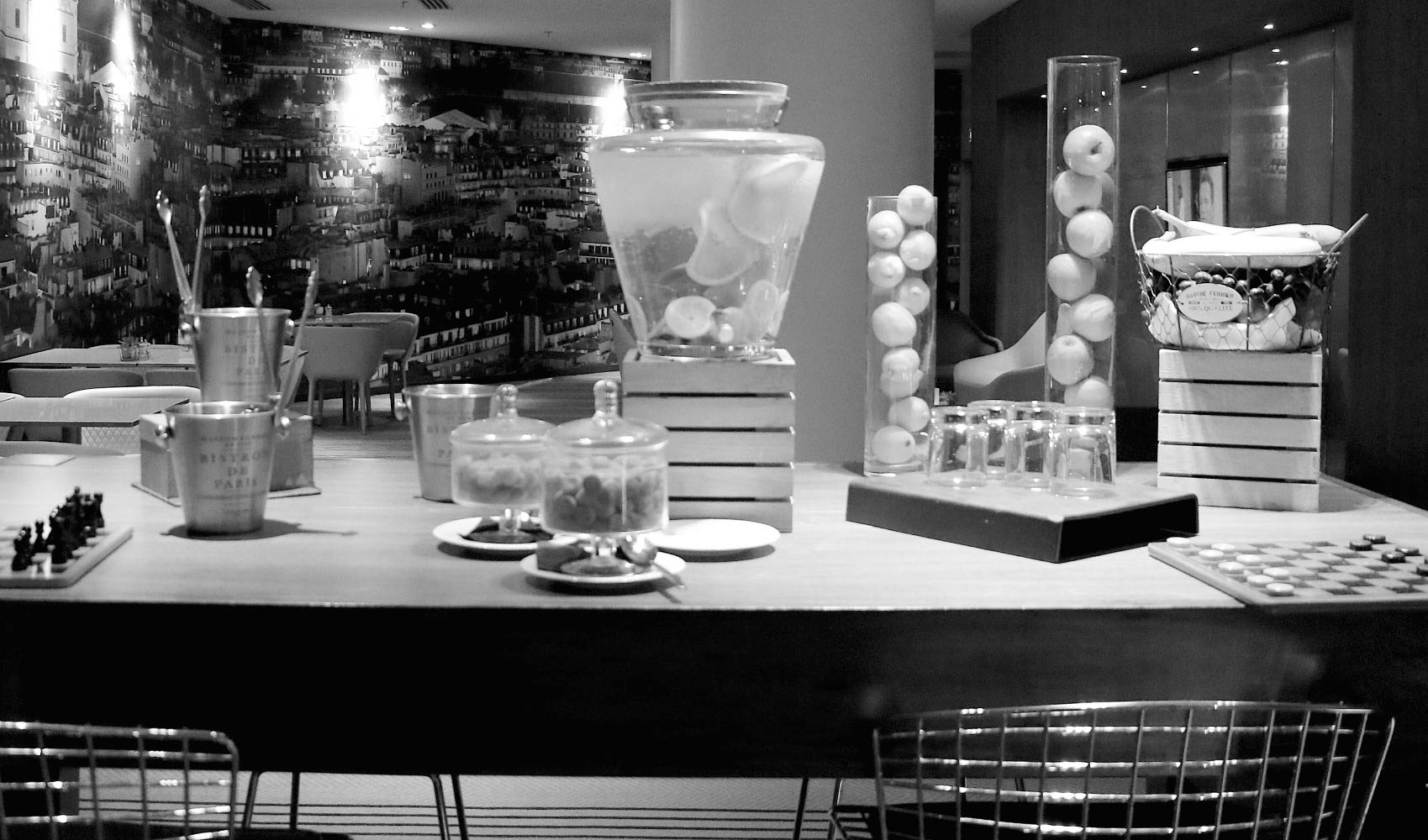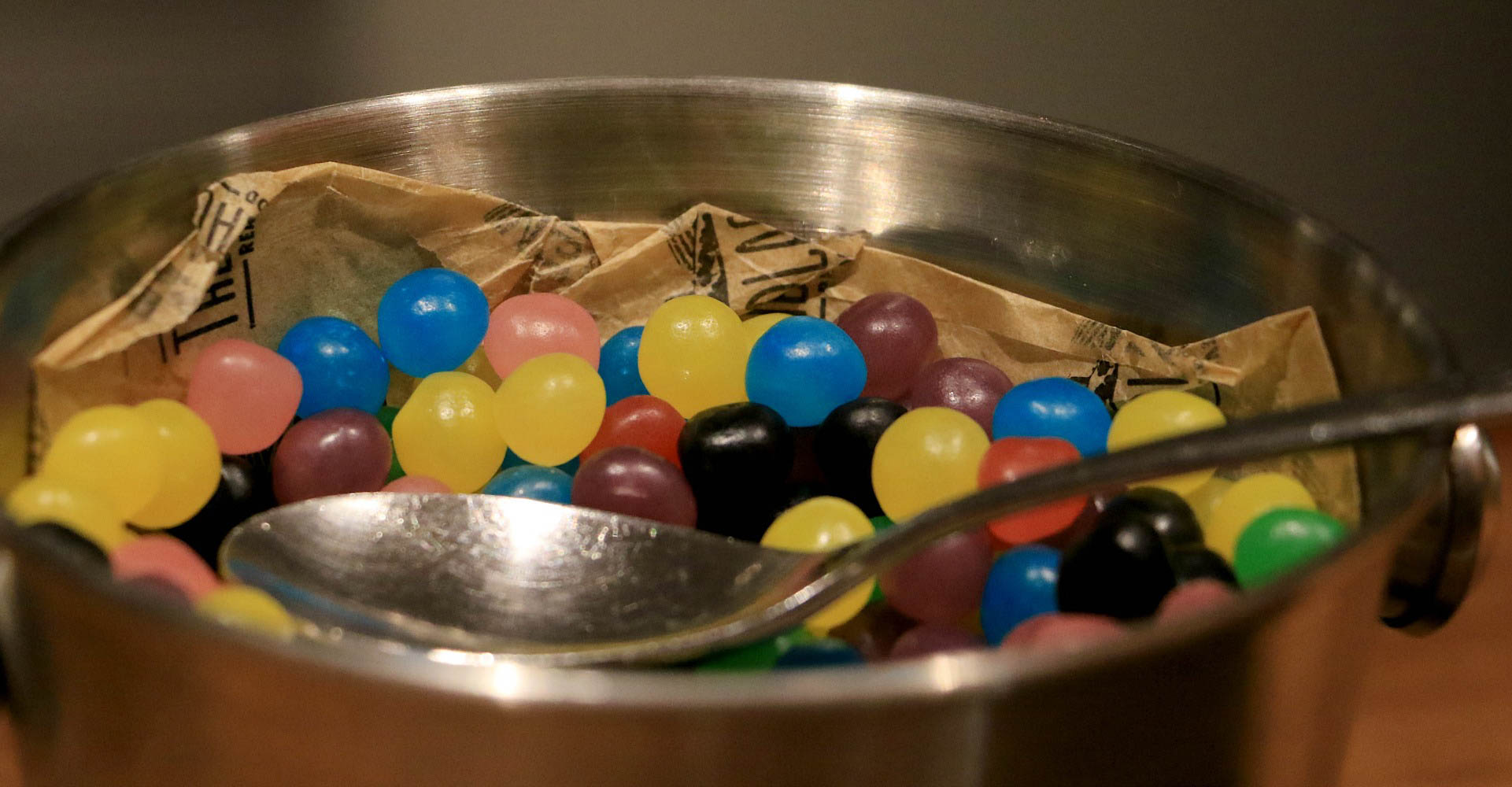 Meliá París La Défense is ideally positioned in a quiet location on the Boulevard de Neuilly in the Courbevoie province. The newly built hotel is centred between the two main avenues that lead from the Arc de Triomphe and Champs-Elysees to the Arche de la Defense. If you look back on yourself just past the Takis fountains and a children's play area, you can even see the Champs-Elysees and Arc de Triomphe. The Arche de la Defense is just ten minutes walk away, right by the Les Quatre Temps shopping mall. There's lots to look at along the way, POD particularly liked the building that looked like Plasticine.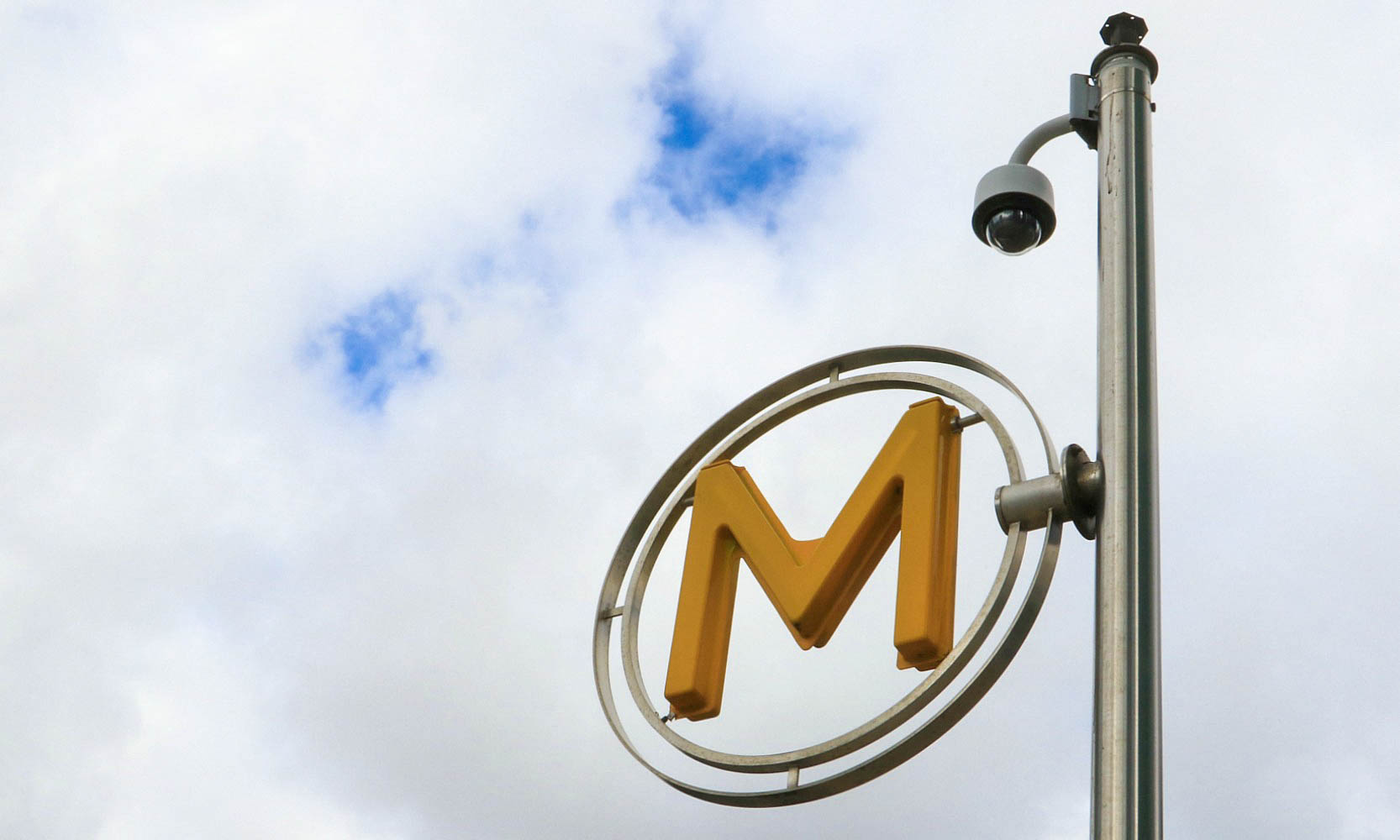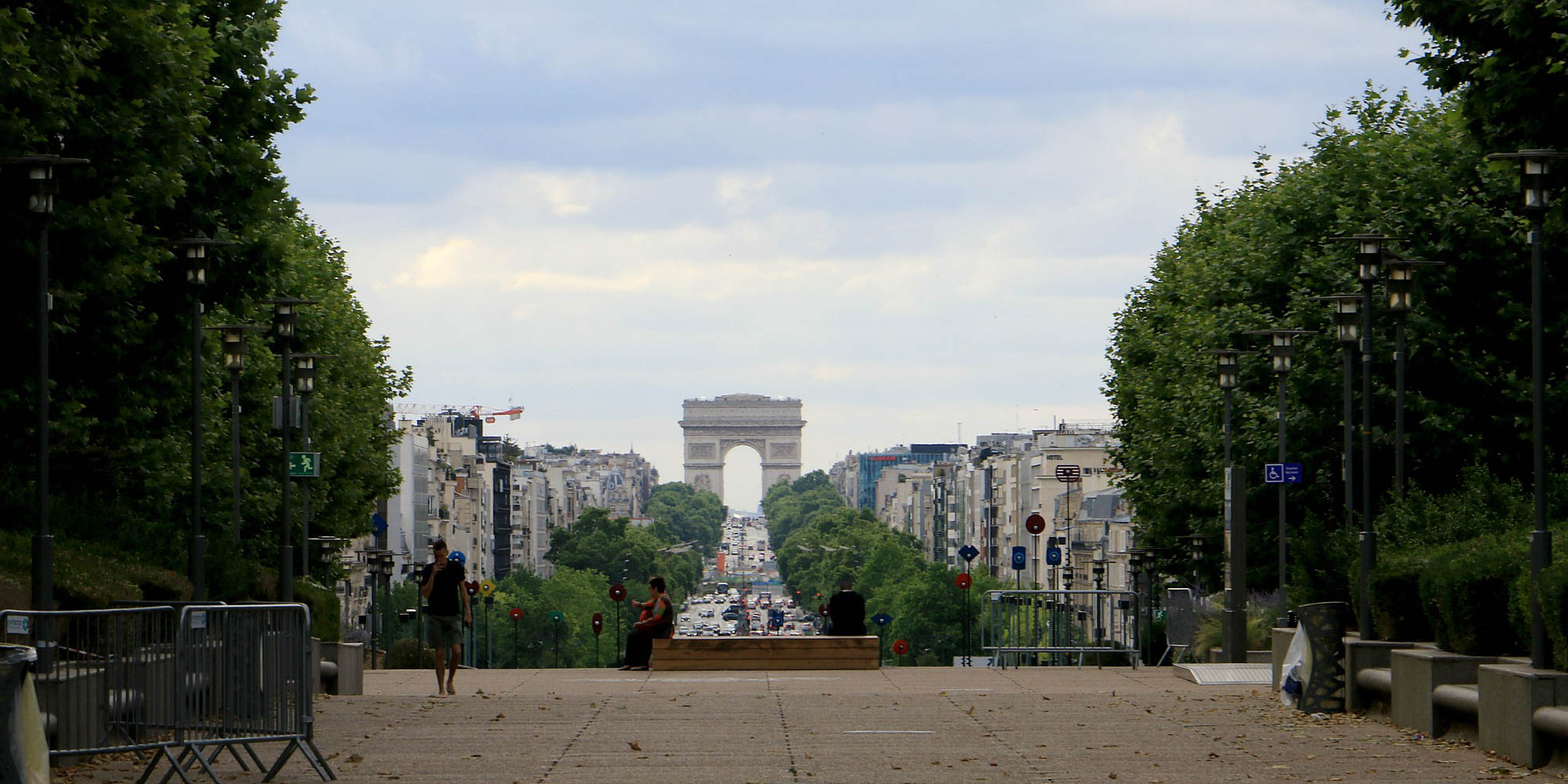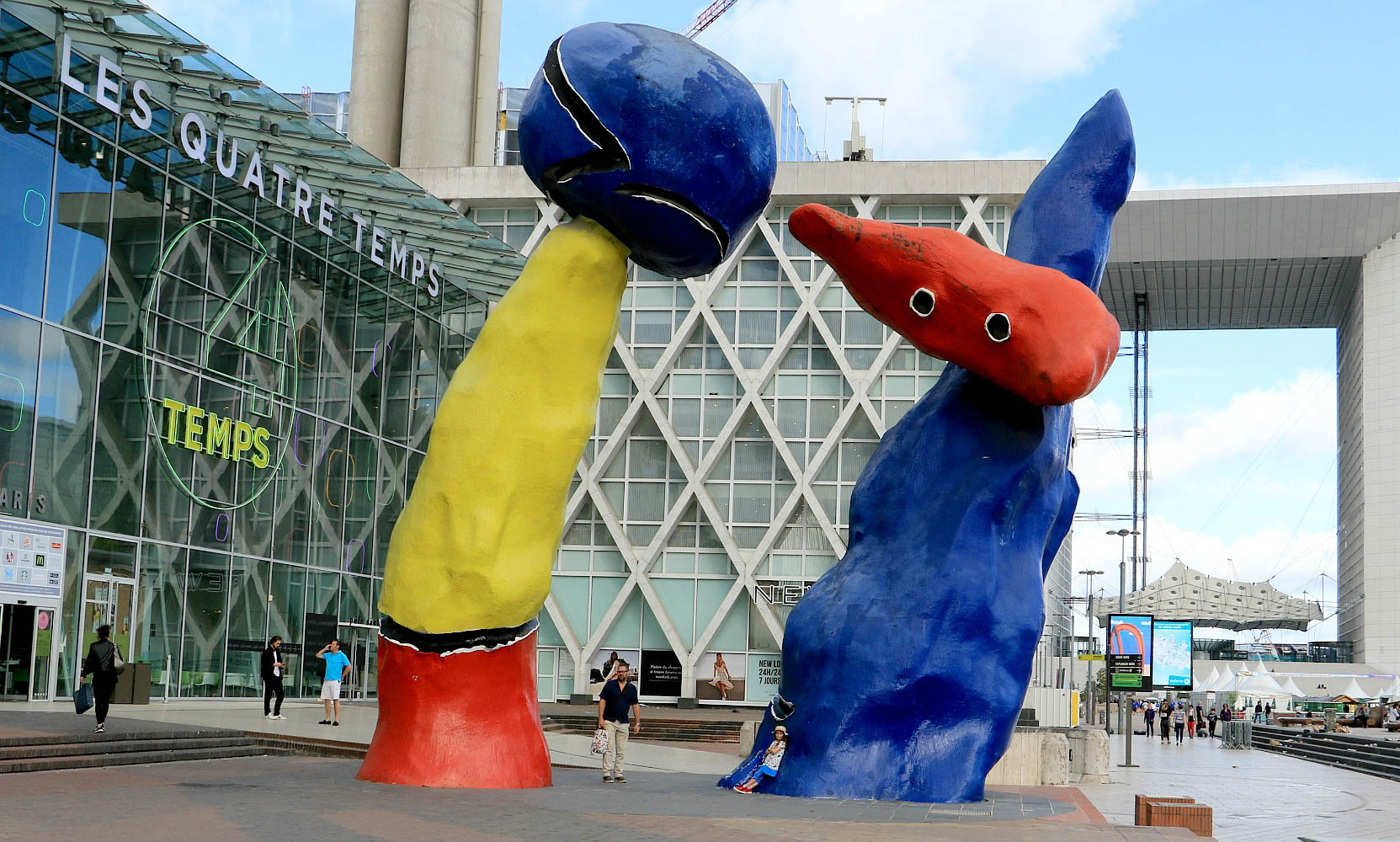 Of course we squeezed a lot into our city break in Paris. Not just venturing up to the top of the Eiffel Tower but catching a number of sights such as the Notre Dame, Montmartre, Sacre Coeur and Jardin de Luxembourg. Keep your eyes peeled for the posts and of course the video we made too. With the nearest Paris Metro station to the Meliá París La Défense (Esplanade de La Défense on line 1) just a stones throw away, we could reach the historical city centre in around ten minutes. If you're heading to Paris in the near future, do check the hotel out. Thank you to everyone at Meliá París La Défense for a wonderful stay.