We all know personal recommendations go a long way but this is especially the case when it comes to family travel. While we'll always do our own research, we always want to hear from fellow travel bloggers before booking anywhere. It's good to know if somewhere has the right kind of facilities for kids, what there is to do in a specific area or what we really mustn't miss while we're there. You may remember we published the ultimate list of family travel blogs last year. This time around we thought we'd keep it manageable and tell you about a handful of family travel bloggers you should be following in 2018.
One Tiny Leap is an award-winning family travel blog which follows the world adventures of Maria, her partner Rob, and their son. Maria (photographed above) is a Marketing Manager in the travel industry and has been blogging since 2013. That being when the family decided to pack up their bags, live in Lisbon for 12 months, and then embark on a year-long round-the-world trip. Now based in Brighton, One Tiny Leap continues to share tips, stories and reviews of their travels and adventures, close to home in Europe, and further afield. You can follow One Tiny Leap on Facebook, Instagram and Twitter.
Not wanting to stop globetrotting when she became a mum, Elizabeth from Wander Mum has travelled with her two daughters (now 5 and 1) since they were a few weeks old. As a journalist, she wanted to combine her love of writing and travel as well as inspiring others to travel with kids in tow. The family likes to seek out luxury escapes with recent travels including Sri Lanka, Hong Kong and Singapore. Skiing is another passion and they love a good road trip, having embarked on jaunts to Sweden, France and Italy.
As a London local, expect to find inspiration for days out and tips for exploring the capital. This year sees them gear up for a tour of Mexico as well as trips to Tuscany and France's Dordogne region. You can follow Wander Mum on Facebook, Instagram, Twitter, YouTube and Pinterest.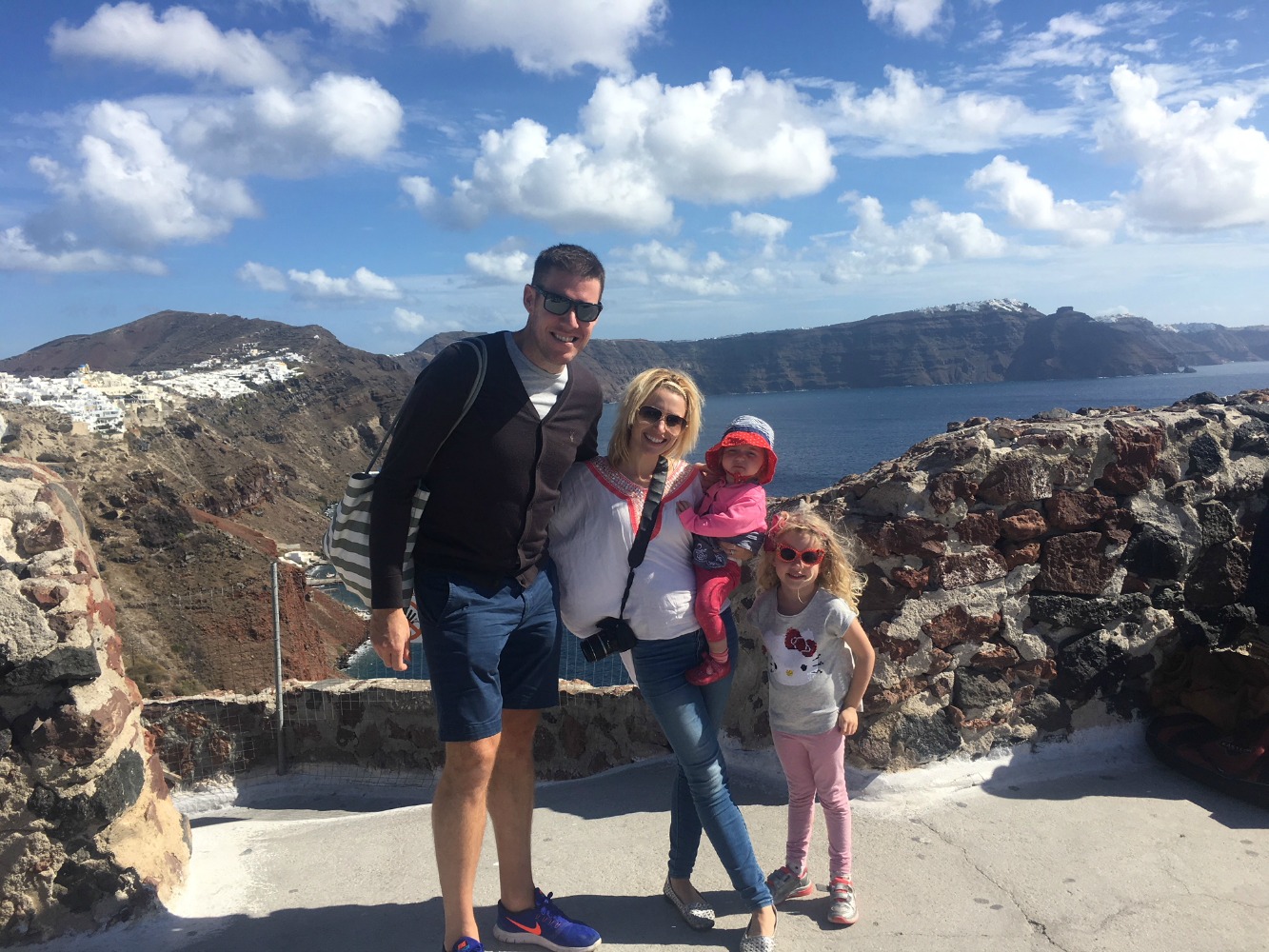 Jane is a video professional, vlogger, writer and mother of three boys who are aged 9, 11 and 13. On her websites Practically Perfect Mums and Taking 5, Jane covers the highs and lows of travelling as a family of five with school aged children. She provides genuinely useful tips about getting the best family holiday deals without sacrificing the level of luxury she likes to enjoy. She shares popular travel videos and vlogs on her YouTube Channel PPMsTV.
Jane also writes about what's going on in Bristol and North Somerset where she lives. She Co-founded and co-runs the Bristol Travel Massive Chapter as well as being actively involved in the Bristol Bloggers and Influencers group. She's regularly invited to write and review on behalf of hotels, PR agencies and leading travel brands and Jane and her family are always up for new travel adventures. If you're thinking of travelling as a family of five, do check out some of Jane's popular features, like How to plan the best family trip to Normandy, find out Everything you need to know about Valleyfest music festival or discover fun things to do in Bristol. You can find Practically Perfect Mums on Twitter, Facebook, Instagram and YouTube.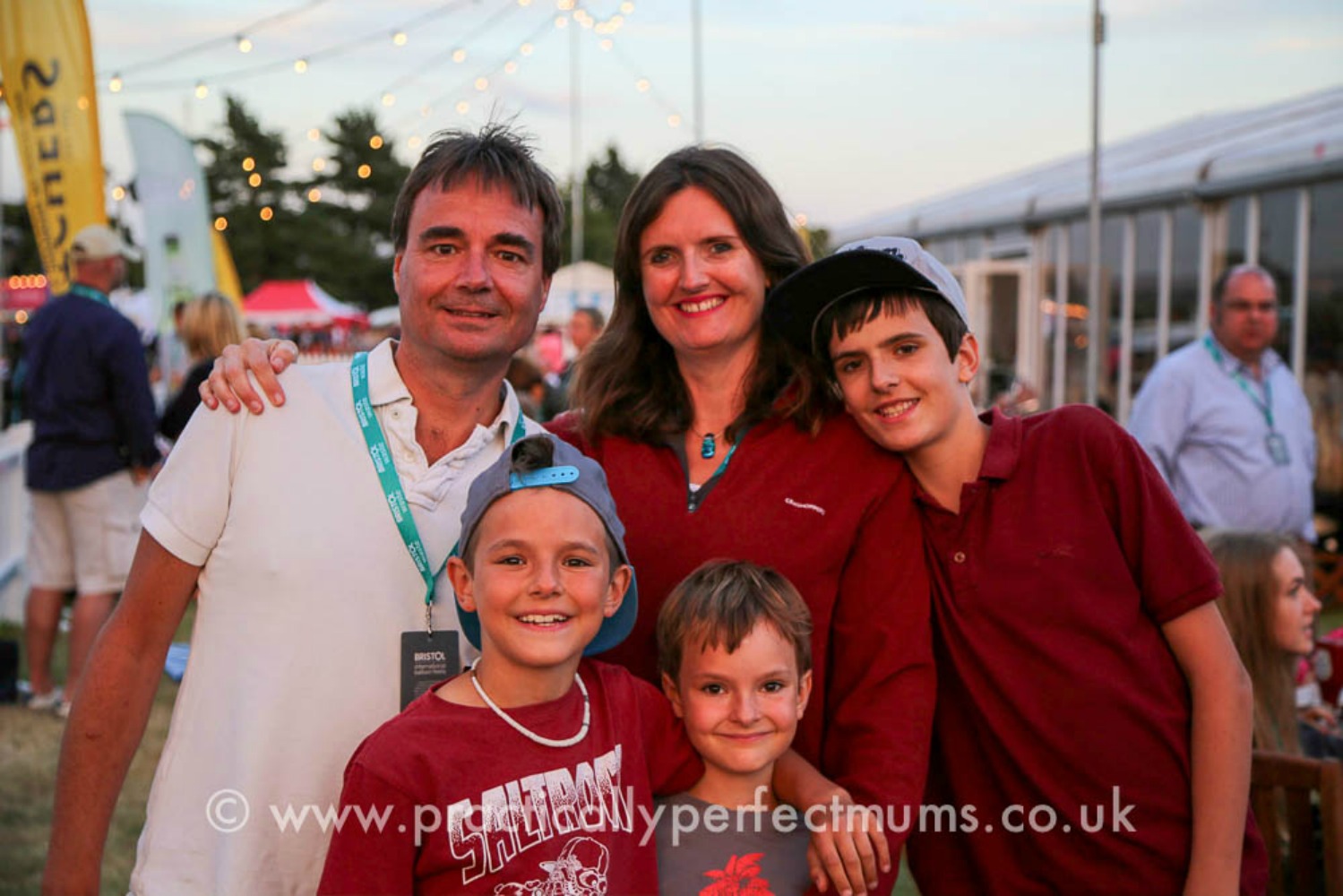 Zena began her blog Zena's Suitcase in 2014 after having her 2 young daughters. You can read her inspiring story here. Zena's passionate about travel in all its guises. She doesn't let having a family stop her seeing as much of the world as possible and she's committed to encouraging her children and others to do the same. Check out her solo trip to Edinburgh or find out all about exploring Hamburg with a 3 year old to help you plan your next adventure. Zena also writes about parenting and lifestyle, so rather like dipping into a magazine, you just need is a cuppa to go with it. You can follow Zena's Suitcase on Twitter, Facebook, Instagram, Pinterest, Google+  and YouTube,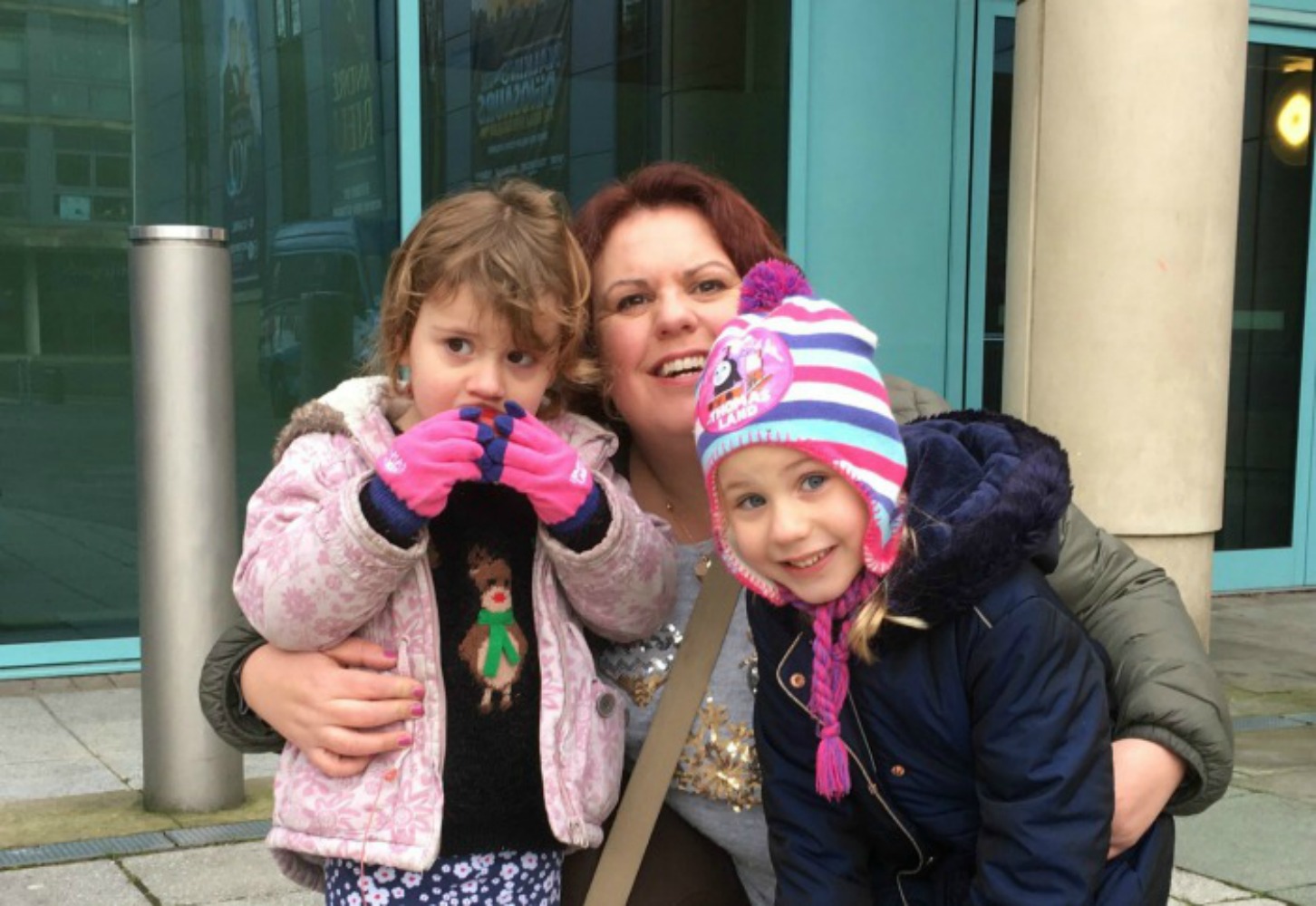 When Karen, UK Travel Blogger of the Year 2017, unexpectedly found out she was pregnant, the thought of giving up her lifestyle and travel plans was daunting. But after careful consideration, she was excited about incorporating her baby into her existing lifestyle rather than changing it. Karen used her maternity leave with both children to take a gap year backpacking around the world. Daughter Esme has been to 30+ countries, whilst seven month old Quinn has been to 15+. Travel Mad Mum finds using maternity leave in this way provides an amazing time for family bonding. 'It's easier than being at home, managing a household, especially as both parents are around at all times". Karen writes destination guides, product reviews and top tips to make it easier for parents who want to travel. You can find Travel Mad Mum on Twitter, Facebook, Instagram, Google+, You Tube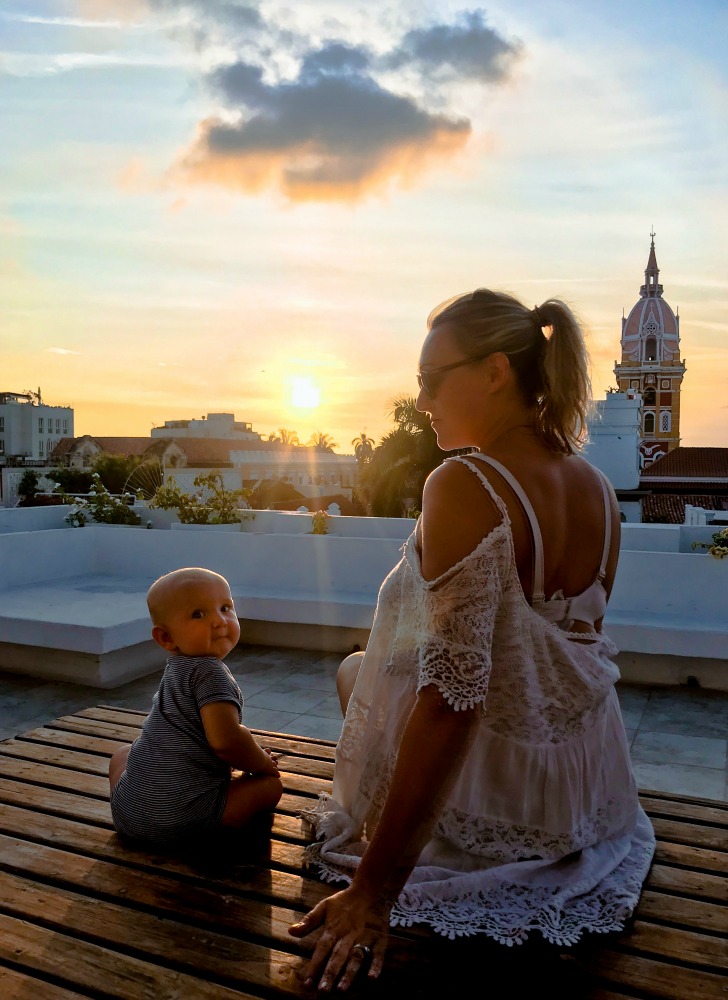 These wonderful family travel bloggers are just some of the people we seek inspiration from before booking our adventures whether they be overseas or here in the UK. Do check them out and make sure you're following them.