The Doves' are a family of three – myself (Charly), husband Jonathan and our daughter 'POD'. Having lived in London for the best part of 15 years, we upped sticks to Surrey in 2010 and POD arrived on Christmas Day that year. Between us we've been lucky enough to travel extensively most of our lives. From South East Asia, New Zealand and the Pacific Islands to the Caribbean, South America and Australia where I lived for two years. We're also well travelled across the UK and Europe where we've enjoyed sun, ski and city breaks. Now as a family of three our travels are centred on discovery, adventure and exploration.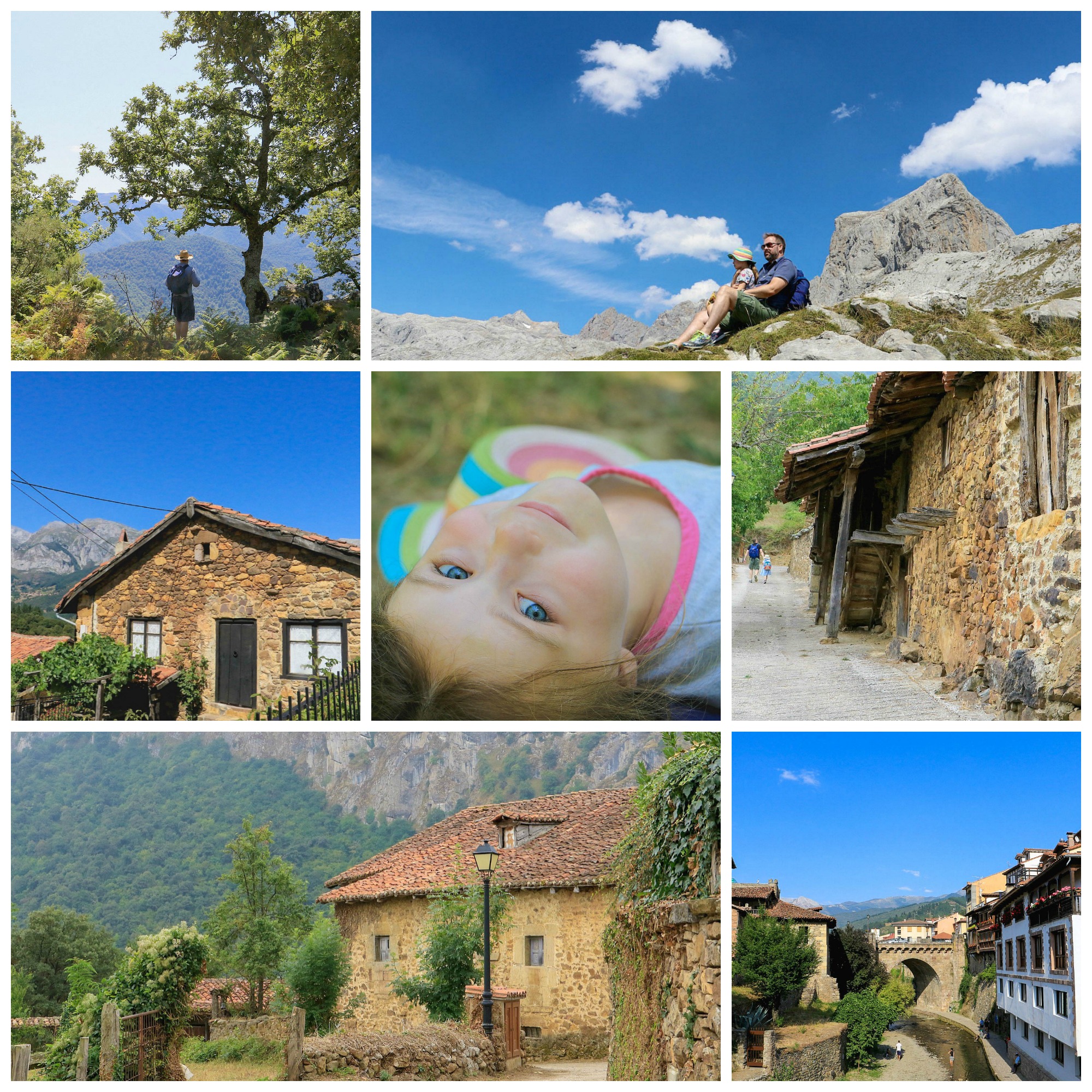 POD Travels is an adventure and family travel blog. We write about our personal experiences, provide travel tips and inspiration for global travel. POD Travels was launched following the phenomenal success of the multi-award nominated parent and lifestyle blog PODcast which continues to cover UK travel and days out.
To give you a bit of background, I'm an ex-Marketing Director with 20 years experience in the marketing industry. I have a wealth of knowledge in travel having worked with global and specialist travel brands since cutting my teeth at Virgin. Self-employed since 2012, my focus these days is most around content marketing and photography. My background enables me to be flexible in my approach whether I'm working with brands or agencies. Feel free to contact me on charlydove@podtravels.com if you'd like to discuss working together.