To date we've had four holidays with Mark Warner and have enjoyed the fabulous tennis set up each time. Before POD came along, we played several times a week and we'd be on court come rain or shine. We drew the line at ice although we did have a memorable and very slippery attempt!
As a couple we loved the academy course and classic tennis course Mark Warner offered at San Agostino and Lakitira in Greece. We also got to play each other and join the social tennis on offer at the back end of every day. The Mark Warner model works well for us as it means we can partake in a sport we love and combine it with exploring the local area or relaxing by the pool. Being active meant we were able to enjoy the food and drink excesses a holiday brings without all the guilt too. We also found ourselves meeting lots of people who share our love of tennis – and mojitos!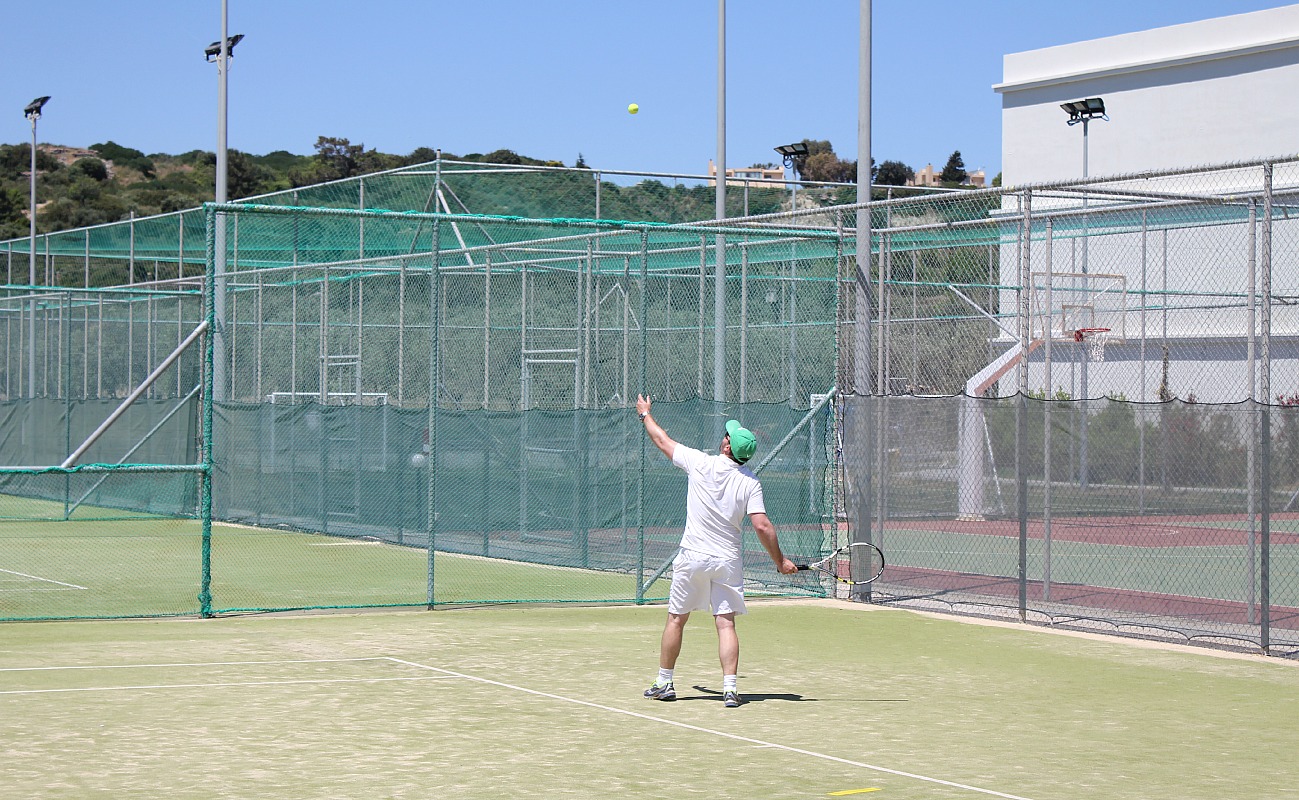 It all changed when we became parents and it took until this year to dust down our rackets after a four year absence. Our first family holiday with Mark Warner was at the Levante Beach Resort in Rhodes. Knowing we'd be rusty, we signed up for their group tennis session from the UK. We'd not put POD in childcare on holiday before but we'd heard great things about Mark Warner. We needn't have worried either, she absolutely loved Mini Club, which included an introductory tennis session.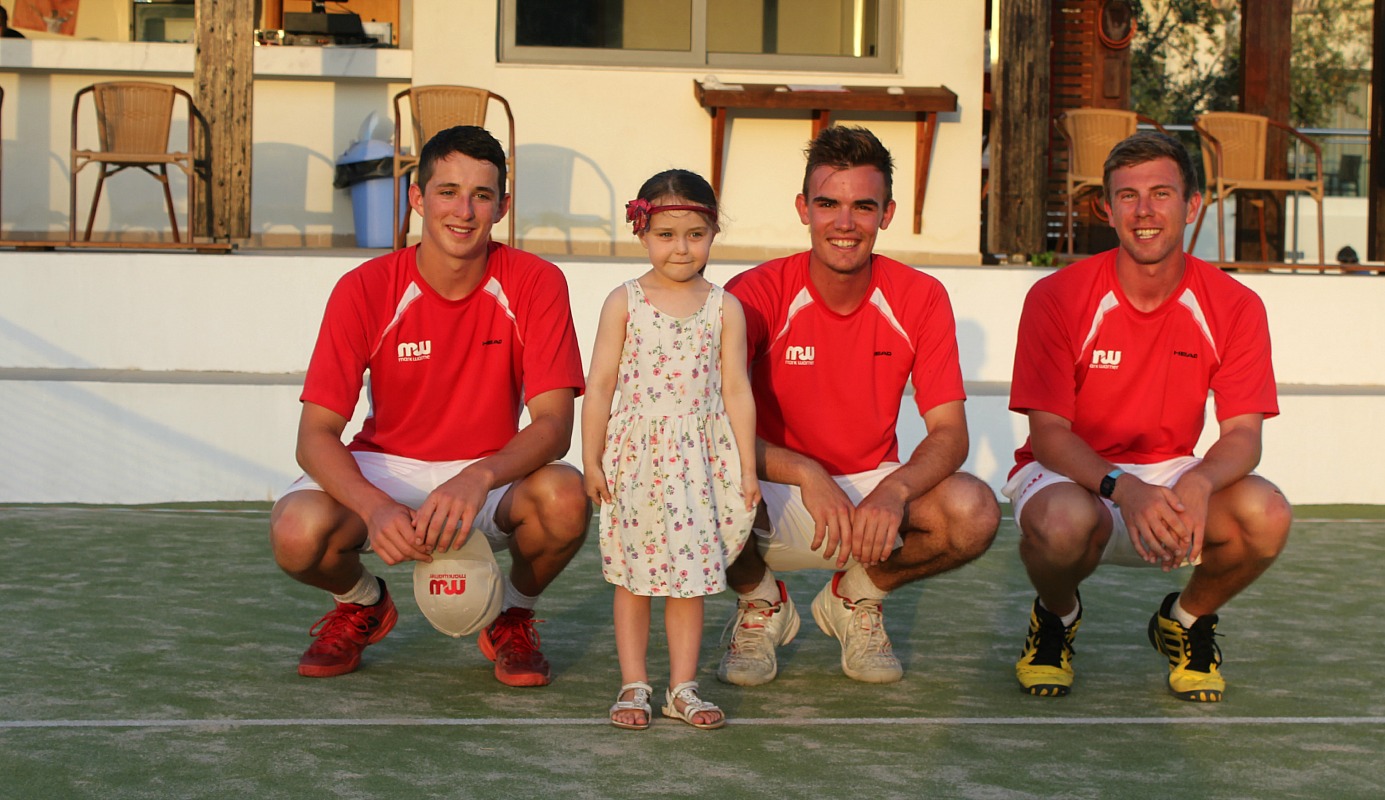 The tennis facilities at the 5 star Levante Beach Resort include a purpose- built tennis centre and six Astroturf courts. There is a superb team of coaches who welcome players of all levels with a view to improving your game whatever your standard. We attended a 'festival of tennis' the day after we arrived which provided the opportunity to speak to the coaches, meet some like-minded folk and have a knockabout.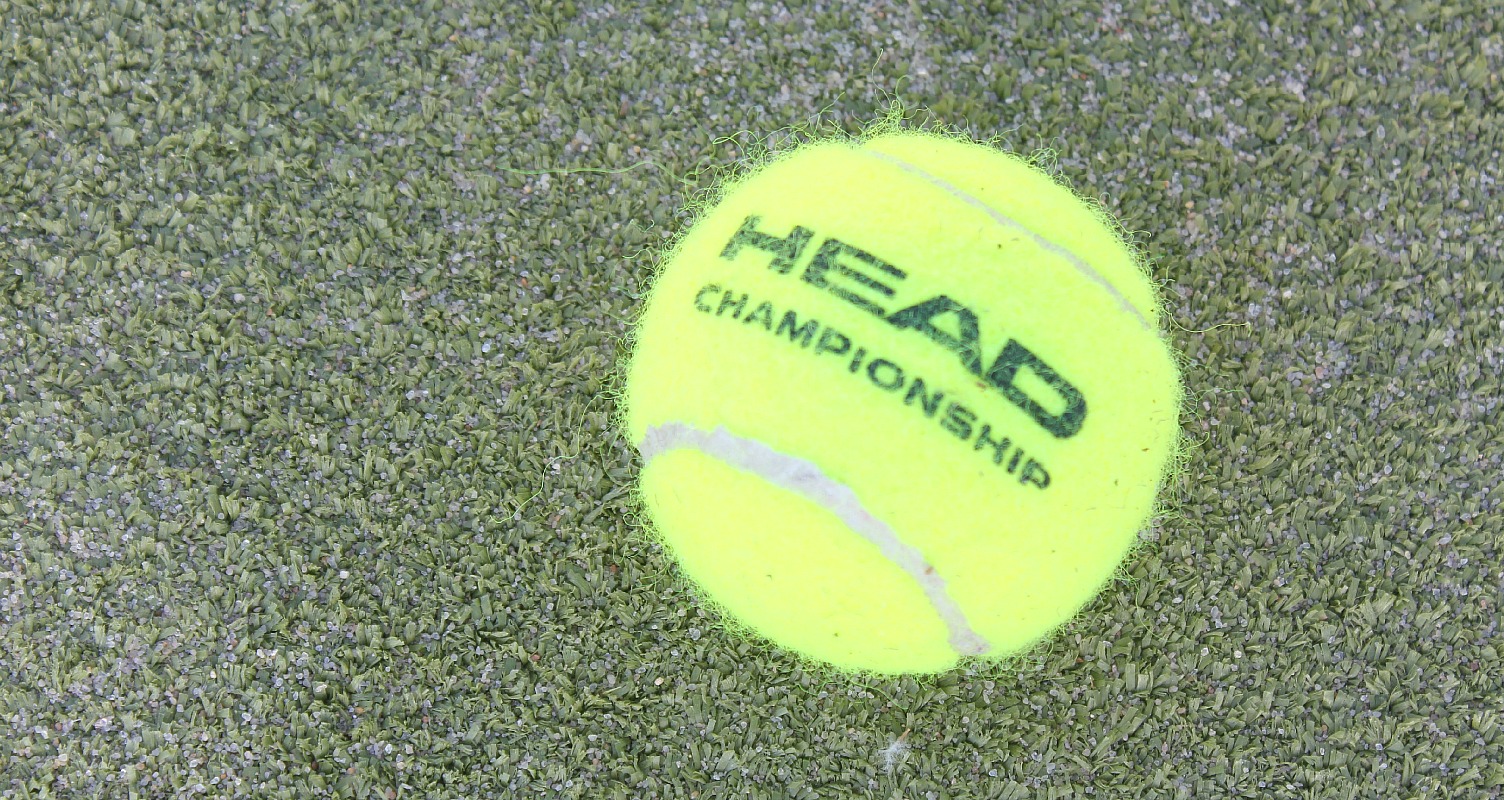 The classic tennis course started the following day. It's great value at just £80 per person (if booked from the UK) and provides you with 4x one hour lessons. The academy course if £150 per person with 4x half hour lessons plus a 45 minute private lesson. Mark Warner also offers private lessons and extensive tennis weeks if you want to step it up a gear. Like previous holidays, the courts are free to use and there's social tennis six days a week.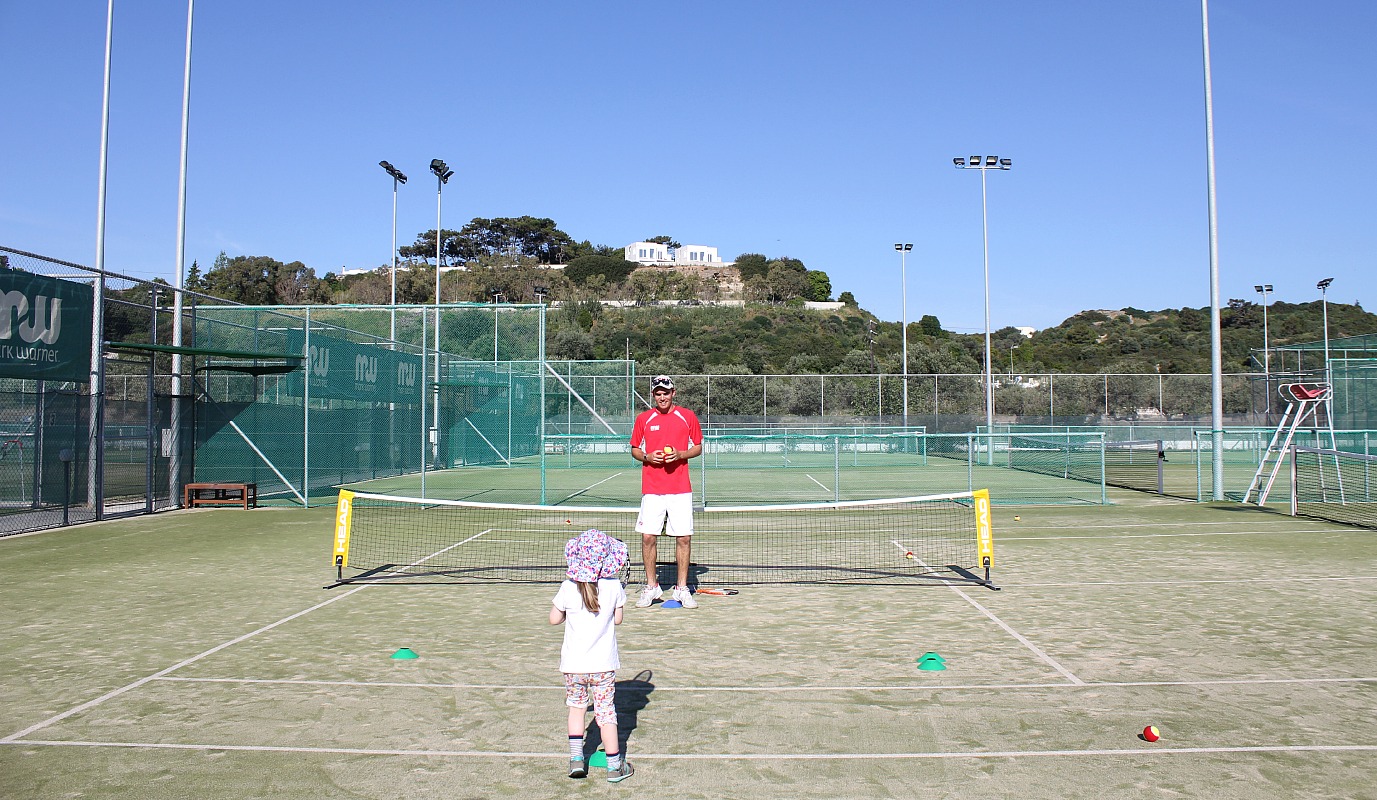 POD hadn't played tennis before but got the opportunity to do so on her first morning at Mini Club. Although only four, she did brilliantly and we even saw her step into a volley. She enjoyed it so much, we joined a few of the Mini Tennis Drop Ins which are designed for 3 to 5 year olds (lessons for older children are also available). Taking place before Mini Club, they provided POD with some excellent one on one tuition. Her coach was experienced in teaching children her age and had some very effective techniques for keeping her focused.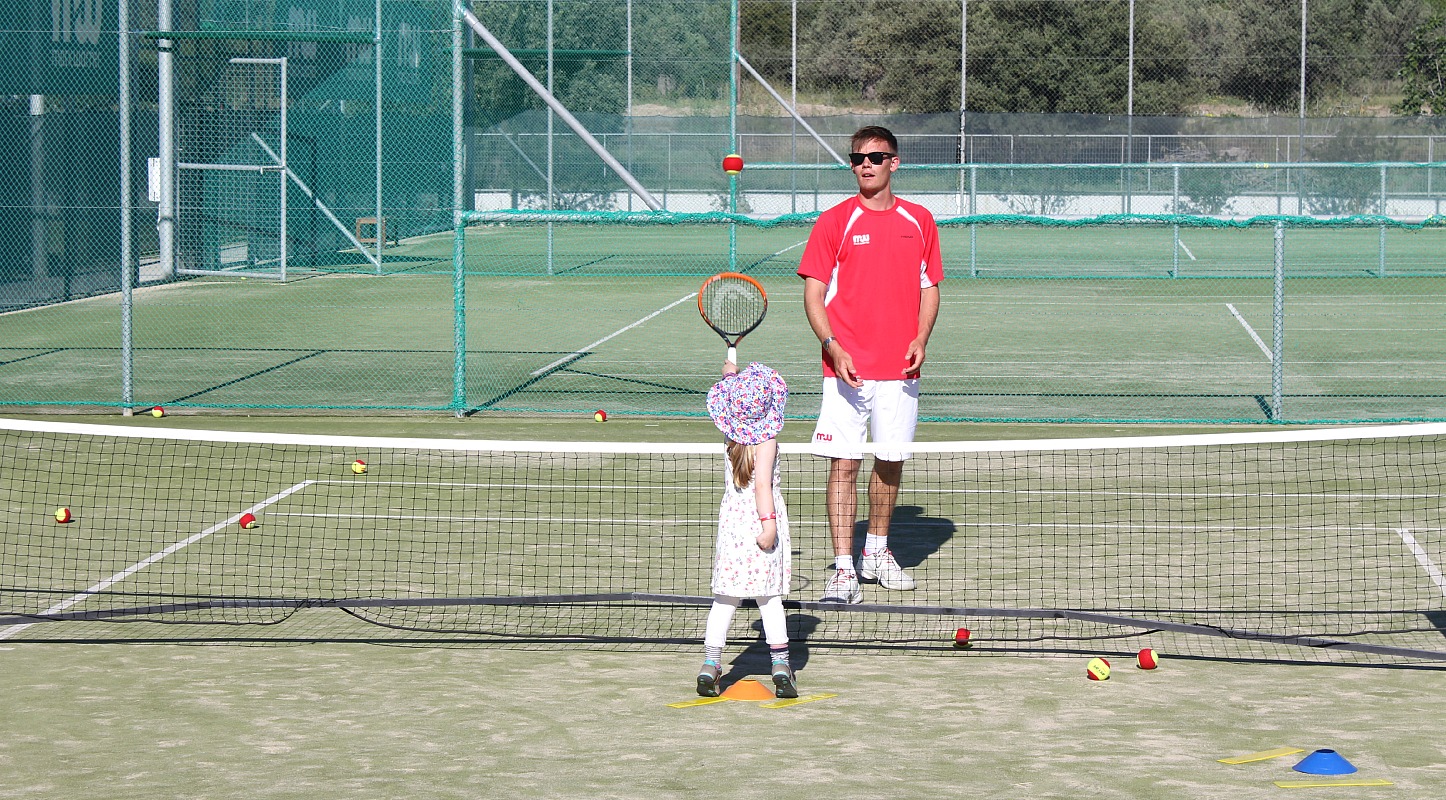 Our week was topped off with an exhibition game between the 3 coaches (and a guest) which was as competitive as you'd expect. Tipsy tennis was just as fun as it sounds. Players use the service boxes only and play with children's rackets after a few glasses of Pimm's!
Although the tennis offering will vary slightly at each resort, the experience is much the same. We stayed at Mark Warner's 3 star San Lucianu Beach Resort in Corsica a couple of months after Levante and again took up the classic course. There is only one coach at this resort but the sessions we had were excellent. I had a private serve lesson too which was a huge help plus social tennis was on offer as well. As you can imagine, it's taken a little while to get back into the swing again but we're getting there slowly but surely!