We had the best time aboard the Cap Finistère and Pont-Aven cruise ships with Brittany Ferries. One of the highlights was certainly dolphin spotting while in the Bay of Biscay. A pretty special experience especially for five year old POD who screamed so loudly, some might have thought there was a man overboard!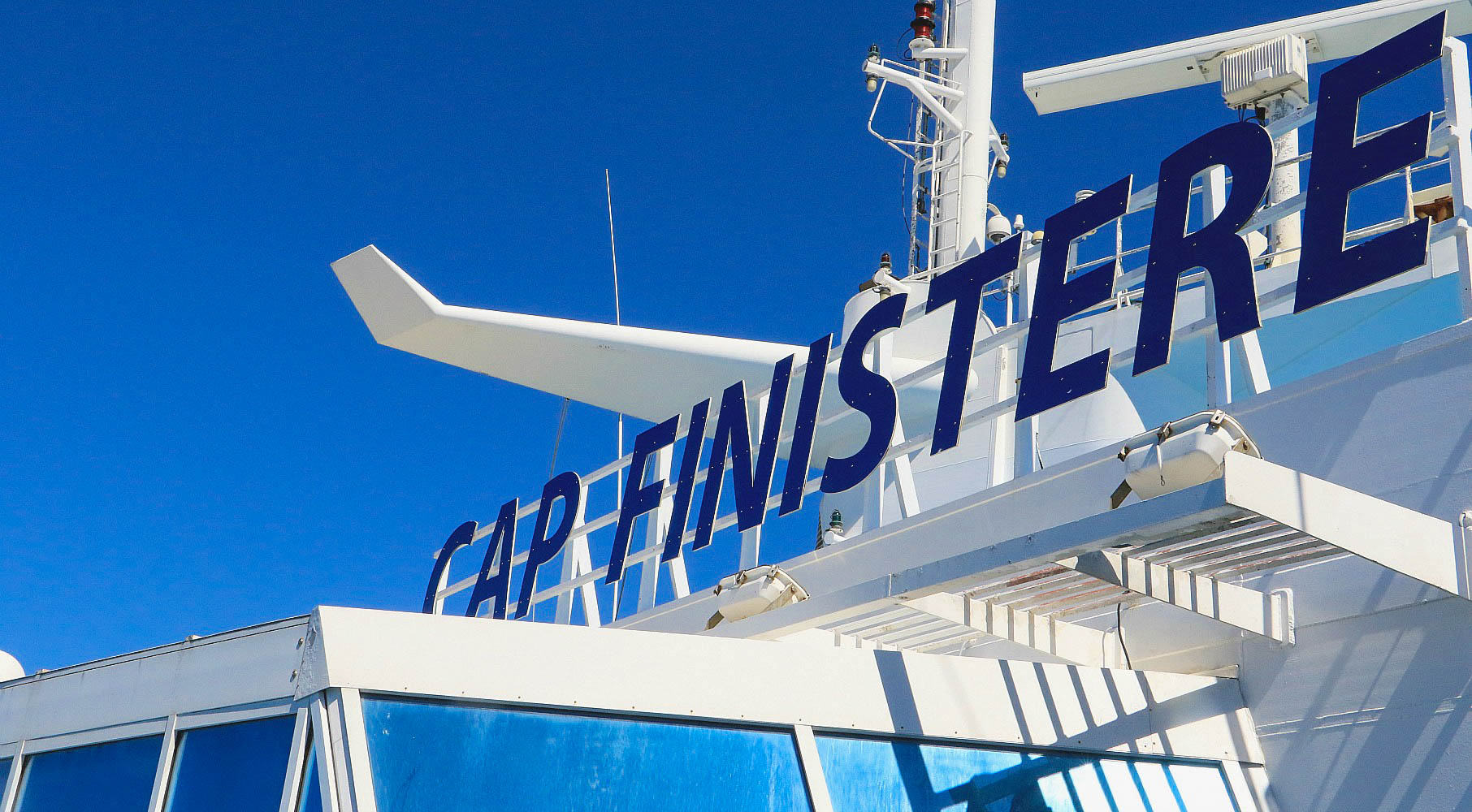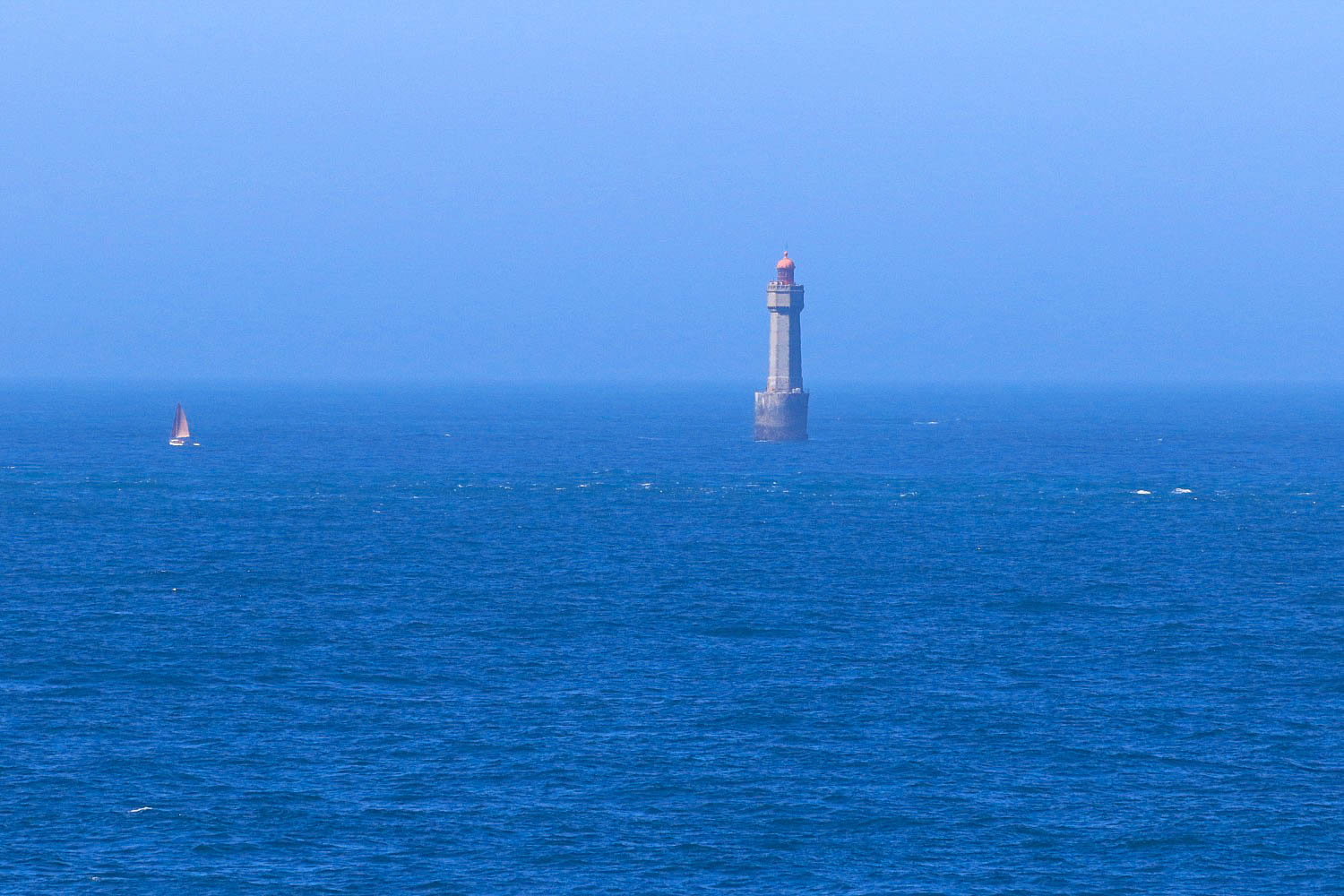 Brittany Ferries has supported ORCA (Europe's leading whale and dolphin conservation charity) for over a decade now. ORCA is dedicated to the long-term protection of these magnificent mammals, their research findings shared with conservation organisations and Government bodies. The charity is committed to monitoring the ocean, saving large whales and protecting vulnerable species as well as inspiring families like us to get involved. The Bay of Biscay is renowned as being one of the top places to see cetaceans – home to a third of the world's species.
The ORCA presentation on Cap Finistère was really informative. We learnt about the different types of dolphin, porpoise and whale species, their habitats, where they are typically spotted and how ORCA gathers data. The Wildlife Officers were hugely knowledgable and the session was well timed in that we had enough time to fill our bellies before joining the team on deck. POD was well prepared having received a pair of binoculars in her Brittany Ferries activity pack the night before.
It would be a couple of hours before we'd reach the continental shelf which is favoured by dolphins and porpoises. This leads into the deepest part of the Bay of Biscay, with depths of up to 4,000 metres, which is an ideal habitat for fin, blue and killer whales. Suffice to say when the time came to see our pre-booked movie, POD and her Daddy headed to the cinema without me. I remained on dolphin watch, looking out for splashes, blows, dark shapes and birds – anything that seemed out of the ordinary.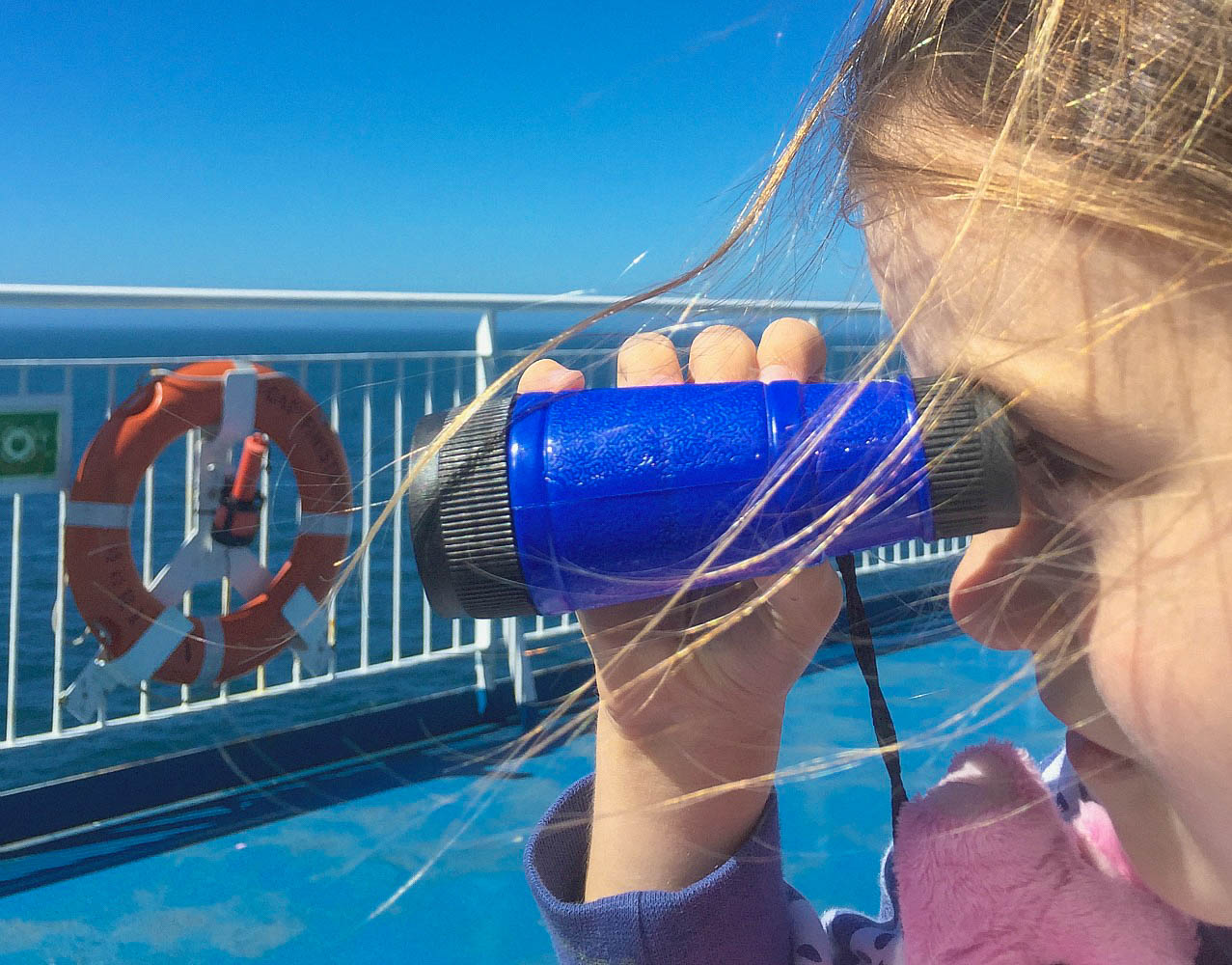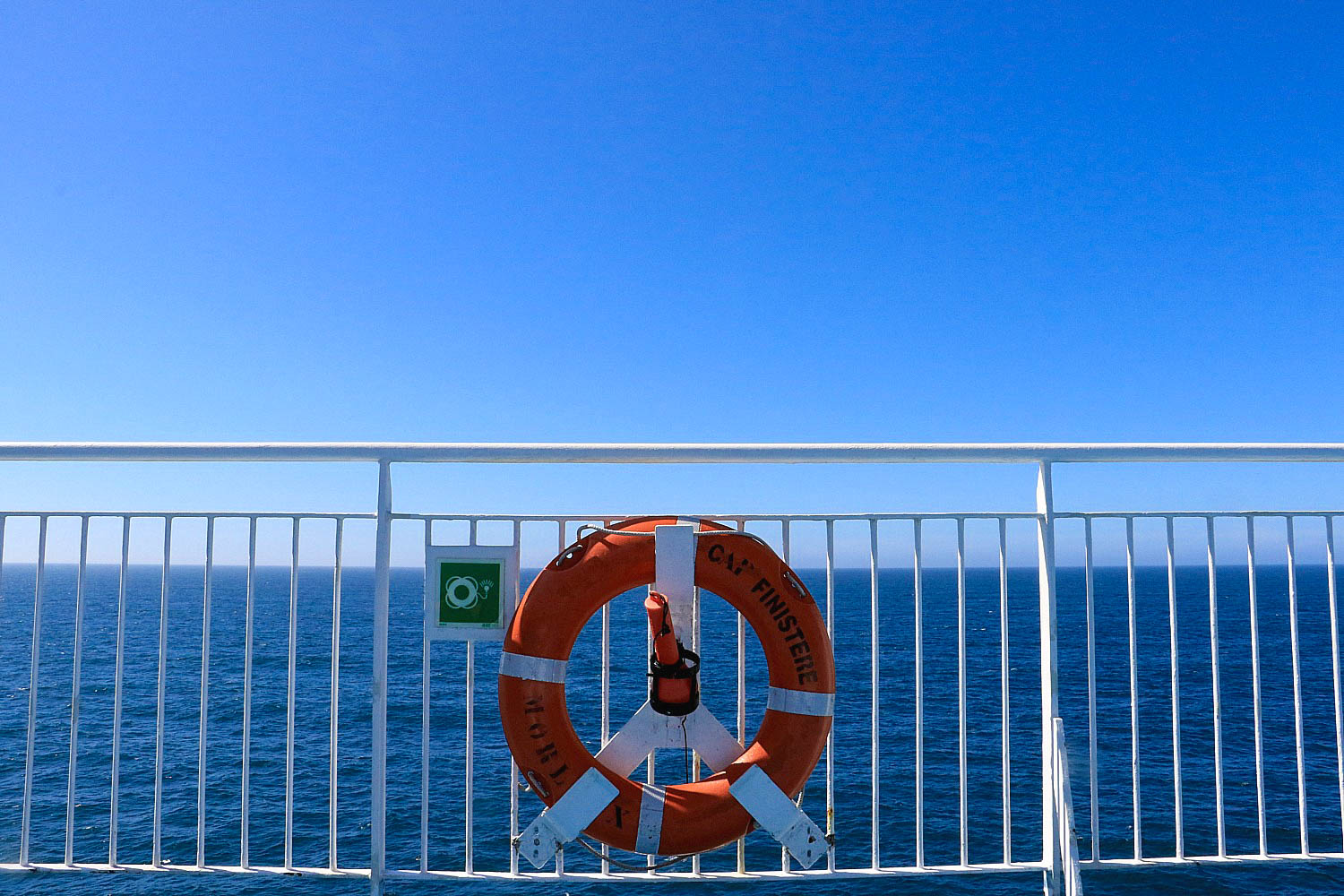 It wasn't long before one of the ORCA team shouted "dolphins" which resulted in a group of us catapulting ourselves from our chairs! Although it was impossible to capture this initial sighting on camera, we all caught sight of dolphins in the wild. It didn't stop there either, for the next hour and a half, we regularly saw dolphins. Rarely in the same place however so at that point I'd not been successful in capturing one mid air. Dolphins are incredibly fast so you'd see them jump out of the water a few times and put on the most fabulous display before quickly disappearing beneath the ship. Patience is indeed a virtue though and after much persistence, I captured this lonesome beauty airborne. It's a common dolphin, recognisable from the figure of eight on its side, (but a dolphin none the less!).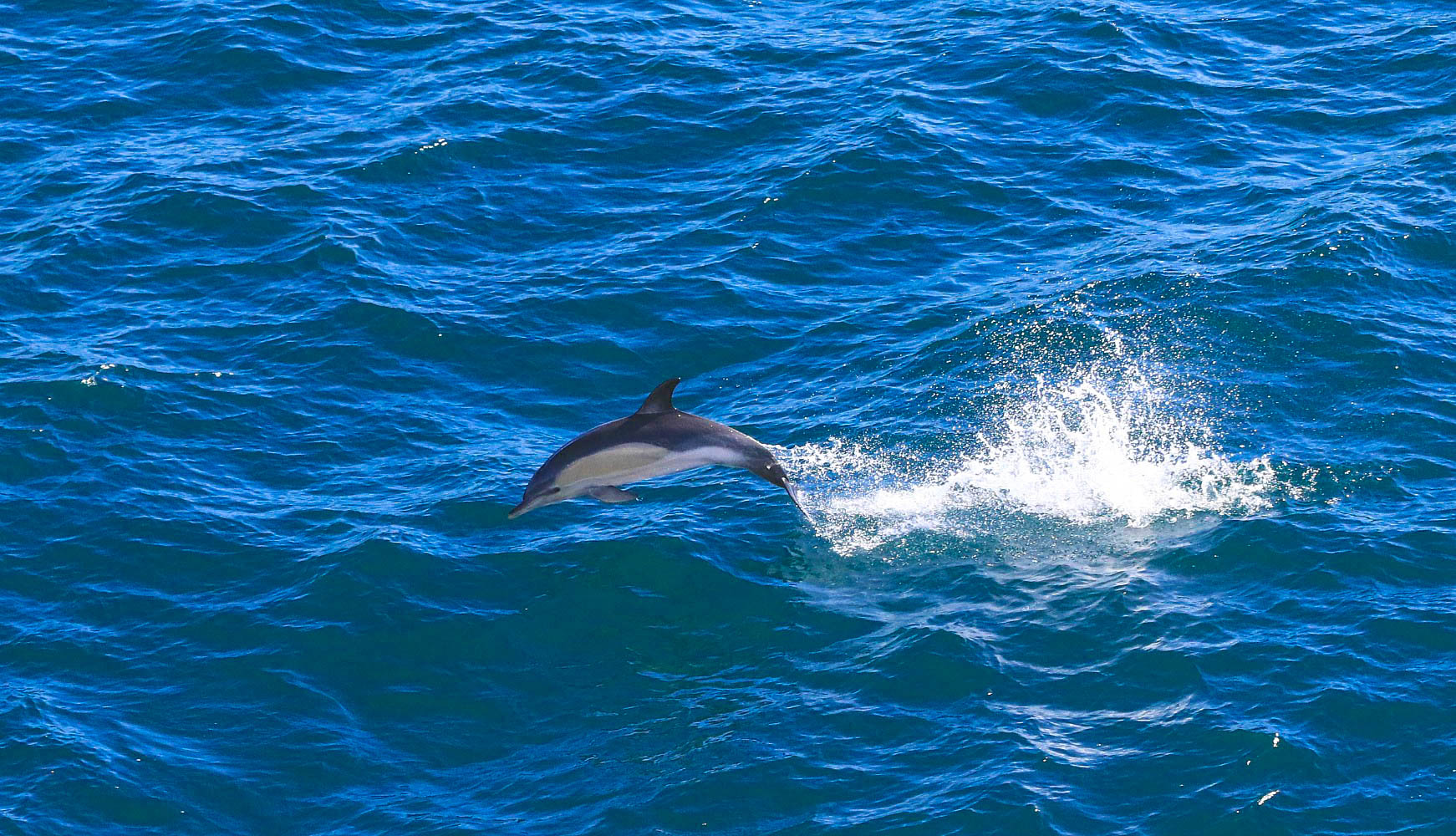 Our crossing from the UK to Northern Spain had been a leisurely affair and while our return home was shorter, we hoped to see more dolphins en route. The Pont-Aven didn't disappoint and we were lucky enough to see two pods of dolphins playing while we had breakfast. We'd woken up in the Bay of Biscay and while I should have got up earlier to capture the action, it was an absolute delight to see these remarkable creatures as we ate. We had the best time aboard both Brittany Ferries cruise ships and seeing these magnificent mammals in the wild was certainly one of the highlights. You can find out what else we got up to in the coming days. Do check out our post on the Picos de Europa too although there is much more to come!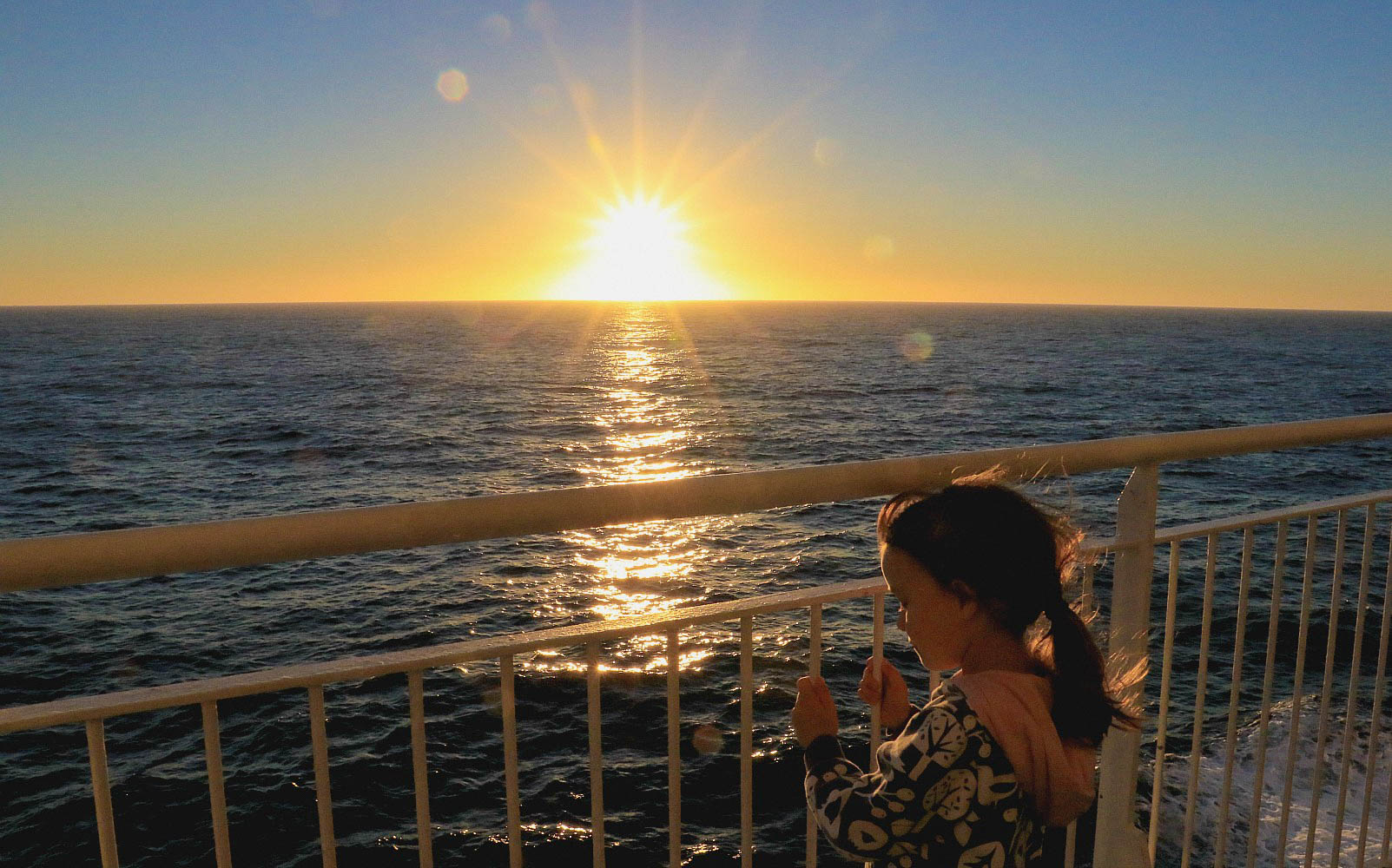 Disclaimer: We were guests of Brittany Ferries having won a competition with Discover Ferries during National Ferry Fortnight. Opinions are as always our own.