The Doves travelled far and wide before POD came along, some 35 countries at the last count. We told ourselves nothing would change when she arrived – well not as far as travel was concerned anyway! Some five years on, it really is the best travelling as a family and seeing more of the world through POD's eyes. Her excitement is so infectious and I just love that. Looking back, there's so much more flexibility when children are smaller. Picking a family holiday is easy enough but it can be a challenge finding baby friendly accommodation that really does tick all the boxes.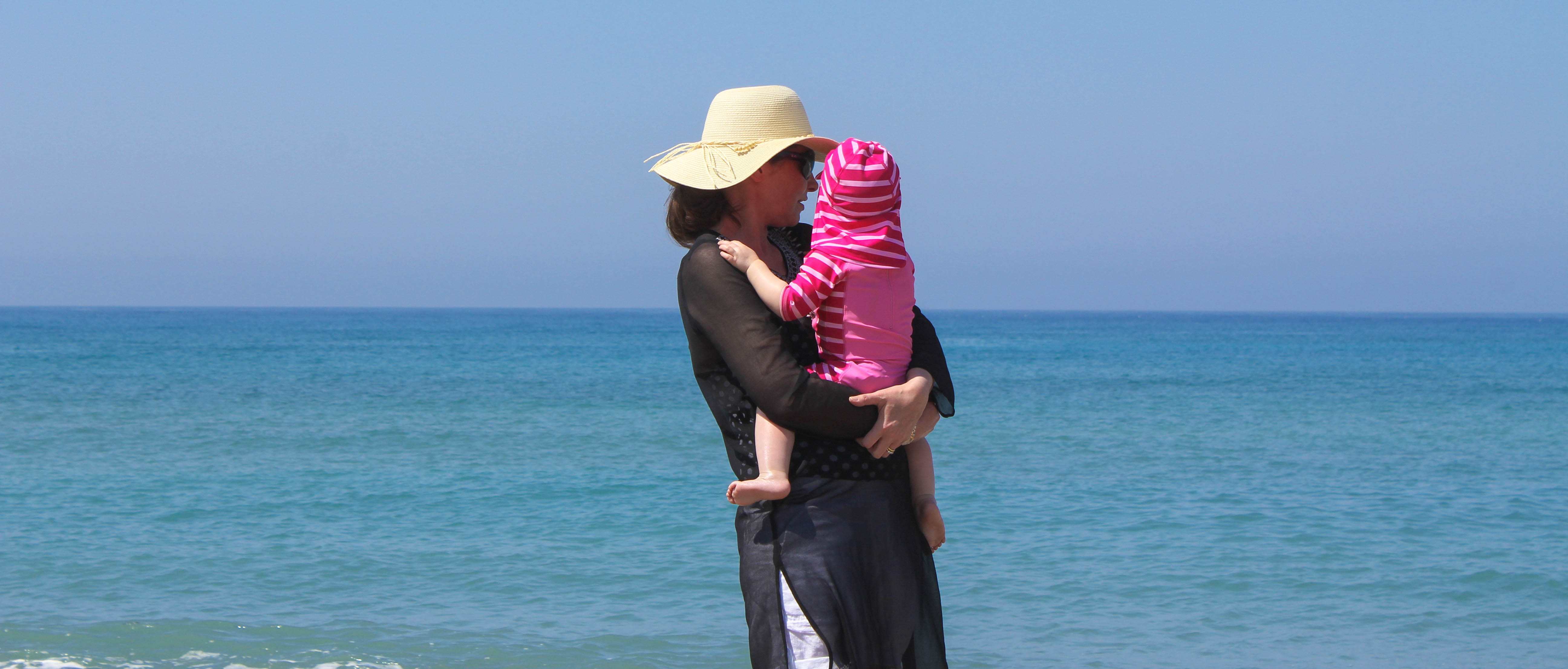 Baby friendly holidays are specifically designed for families with babies (and young children). They ensure peace of mind and with much of what you need in your villa or gite, you're properly catered for from the off. Ultimately that means taking less baby paraphernalia away with you which is a win win in our book. There's nothing worse than bumbling through the airport not quite sure if you've got all the bags! The benefits to taking a baby friendly holiday can make a huge difference to your holiday and we all want to enjoy our time away from home don't we?
Whenever we looked for a baby friendly holiday, safety was (and still is) top of our list. I'll never forget the time we found the most glorious hillside villa in an truly idyllic spot – only to discover it wasn't suitable for babies. Especially those on the move as POD was at the time. The garden had no surrounding wall, there was a drop of several feet on one side and the pool was completely open. Swimming pools should always be gated or fenced off. POD has always explored and climbed before she could even walk so it's an essential for us.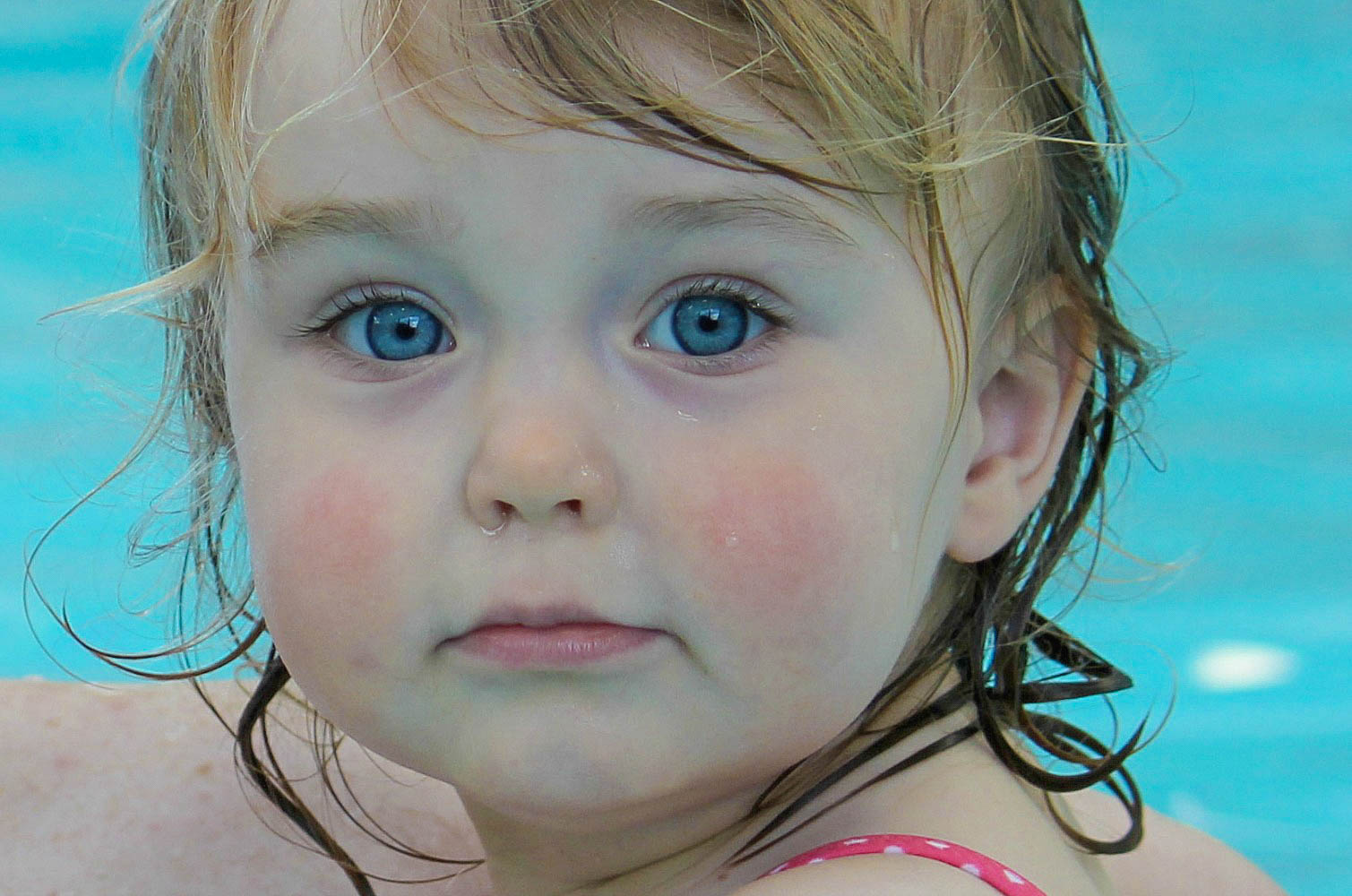 A baby friendly holiday is all about keeping babies safe in a secure environment, none of us want to be worrying while we're on holiday. We want the reassurance that a property has been checked by baby and child safety experts and it's safe. Stair gates really are a must especially for the curious. We had to improvise once as the stairs in the villa we were staying at had huge gaps between them. It wasn't especially successful as POD ended up trying to scale our makeshift stair gate! Likewise, the living and kitchen areas need to be baby friendly too – plug sockets should be covered with liquids locked away and potentially dangerous items like knives and glasses well out of reach.
A true baby friendly holiday is having everything you'd have at home close to hand. Like a steriliser, a blender and a microwave along with baby friendly utensils and crockery. A high chair is a given. None of us really want to be feeding our baby on our lap for the duration of a holiday. Baby friendly holidays have toys, books and a DVD player on offer which we all know can be a lifesaver. There are bath toys too and we know how important bathtime can be. POD has always loved splashing around and playing in the bath.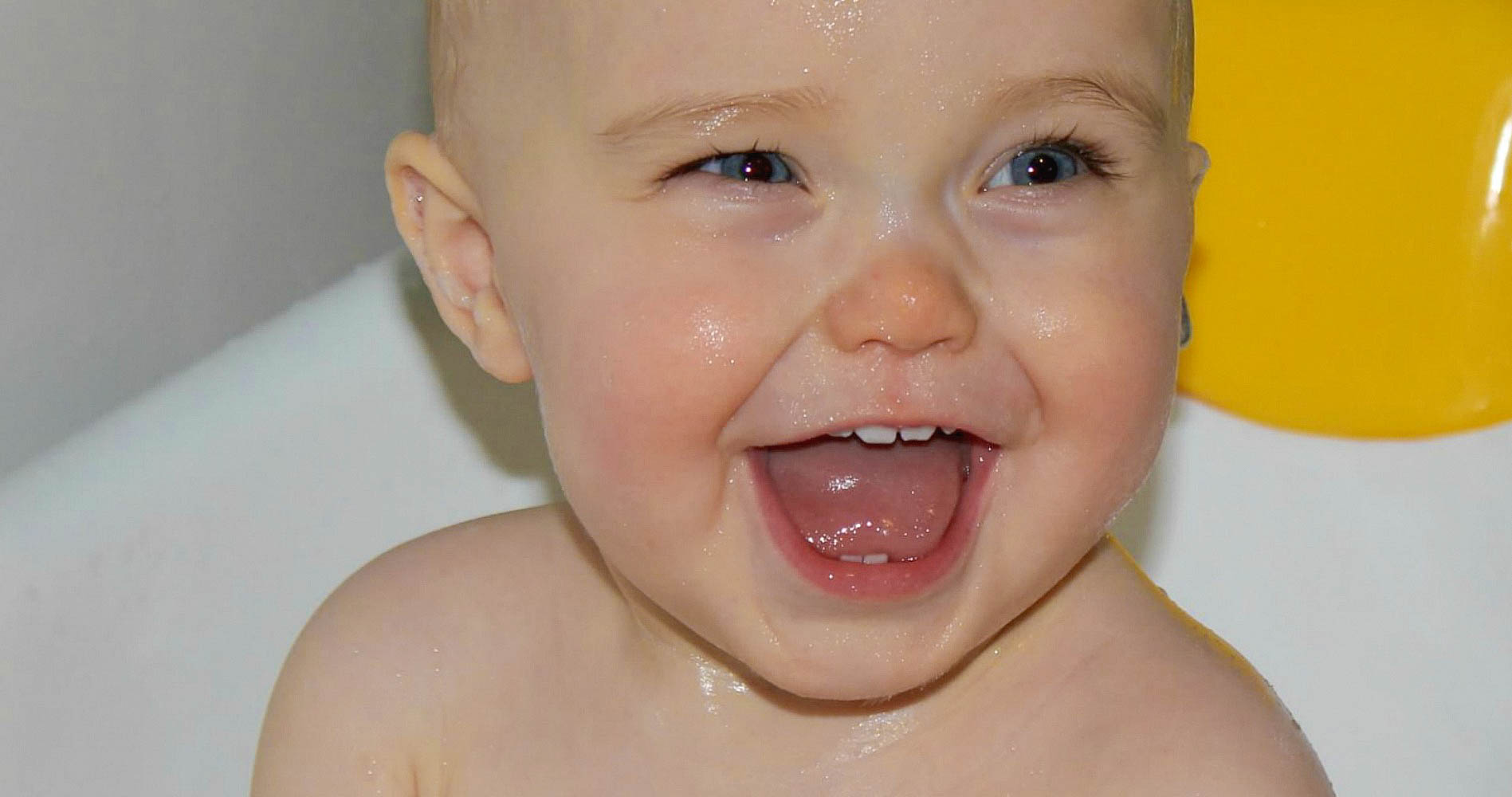 Typically on a baby friendly holiday you can expect a cot, bedding and a baby monitor along with black out blinds, curtains or shutters and a night light. I've lost count how many times we lugged a travel cot around and while they're portable, you've got so many other things to carry already. Besides we all want our holiday to be as relaxing as possible so the less we take with us, the more we can enjoy ourselves.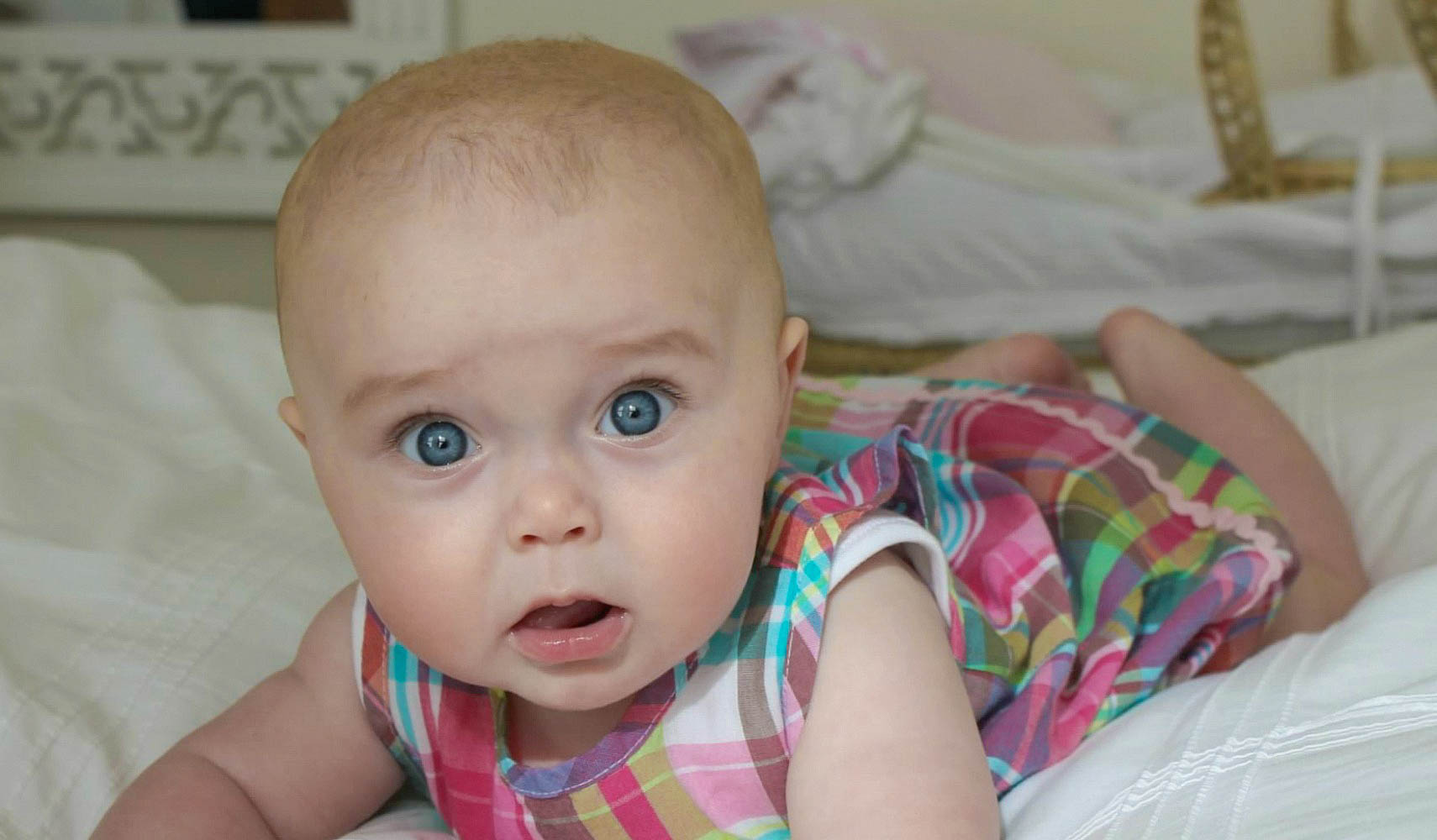 Tots To Travel specialises in baby friendly holidays in the UK, France, Spain, Italy, Portugal and the Canary Islands. They have qualified baby and child safety experts who check each of their properties to ensure they're all safe. They offer accommodation that allows you to spread out and with so much available at your villa or gite, there's less to take away. As well as babies, Tots To Travel also caters for toddlers and pre-schoolers. Which is great because as you know, they grow so unbelievably fast. Just look at POD now, five years old and this summer she climbed her first mountain.
Disclaimer: This post is in collaboration with Tots To Travel who specialise in holidays designed for babies, toddlers and pre-schoolers. Pick up their Family Holiday Planner Pack here.