We kept ourselves pretty busy while we were in Northern Spain. In the first few days we'd taken in the magnificent Picos de Europa, trekked from Dobarganes to Pico Jano and explored the spectacular El Soplao Caves. Green Spain is an absolute gem and there's plenty to explore off the beaten track too. The roads in the Liebana region are surprisingly good and we enjoyed having the freedom of being able to travel around in our own car.
We spotted the El Habario recreation ground while driving between the Cantabrian villages of Pendes and Cabanes and just had to stop. We'd been in a car a little while that morning and although the air con was keeping us cool, we were all craving fresh air. Little did we know this deserted space set deep in the mountains would have so much to offer. As well as picnic tables with the most superb views, there were ancient chestnut trees to peer into and swings to have a go on. There were even football posts on the other side of the road, what an incredible place for a get together.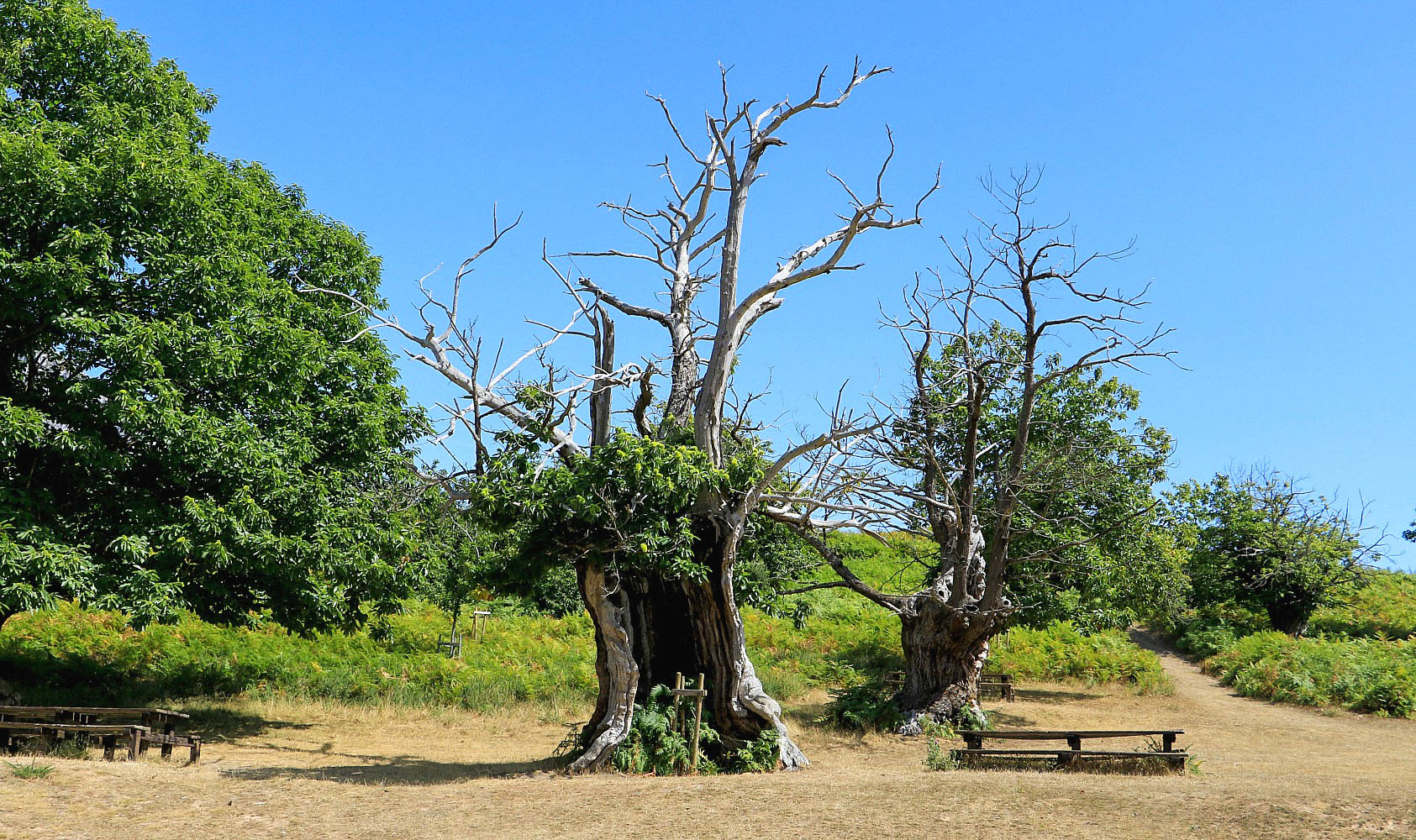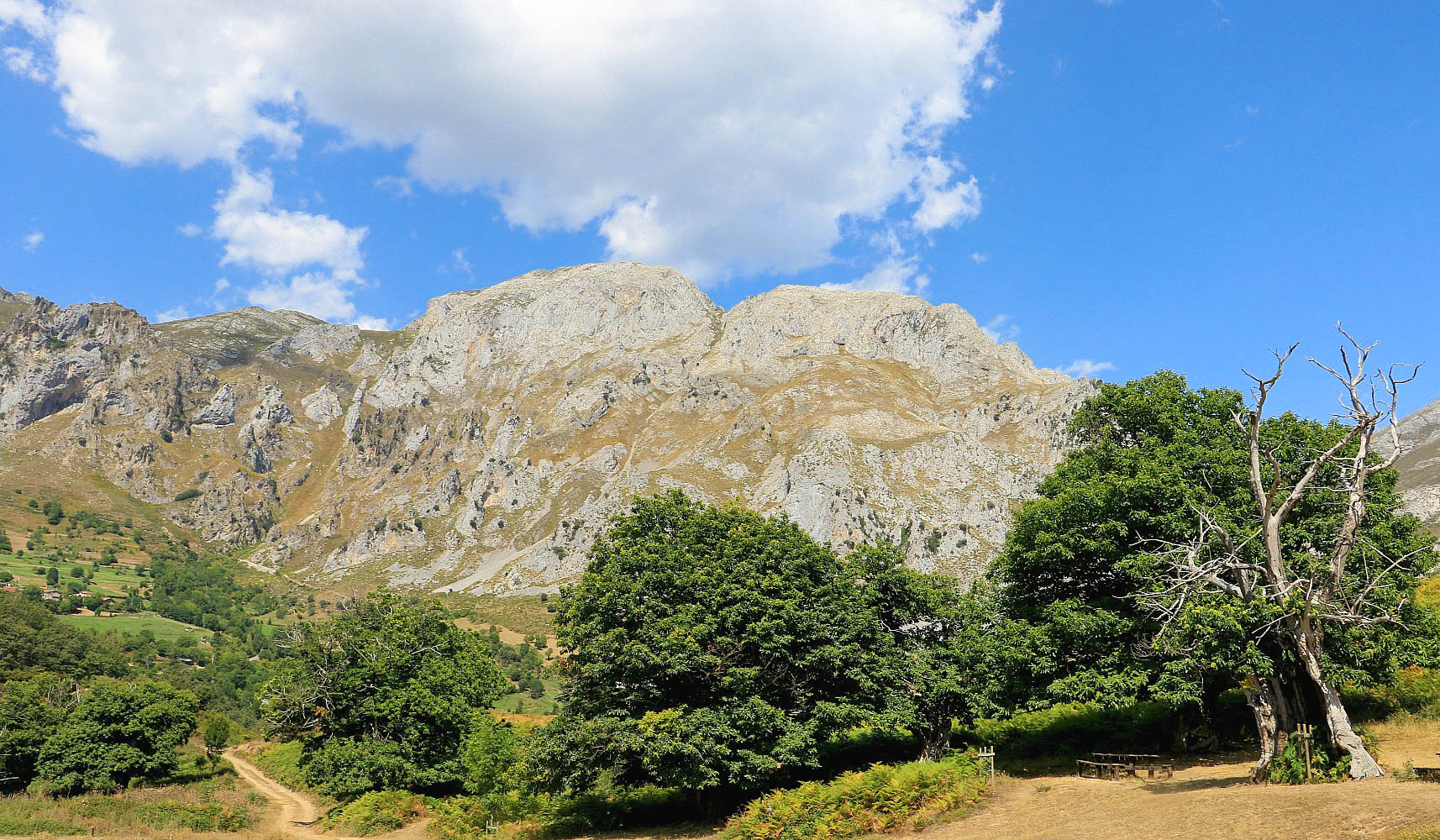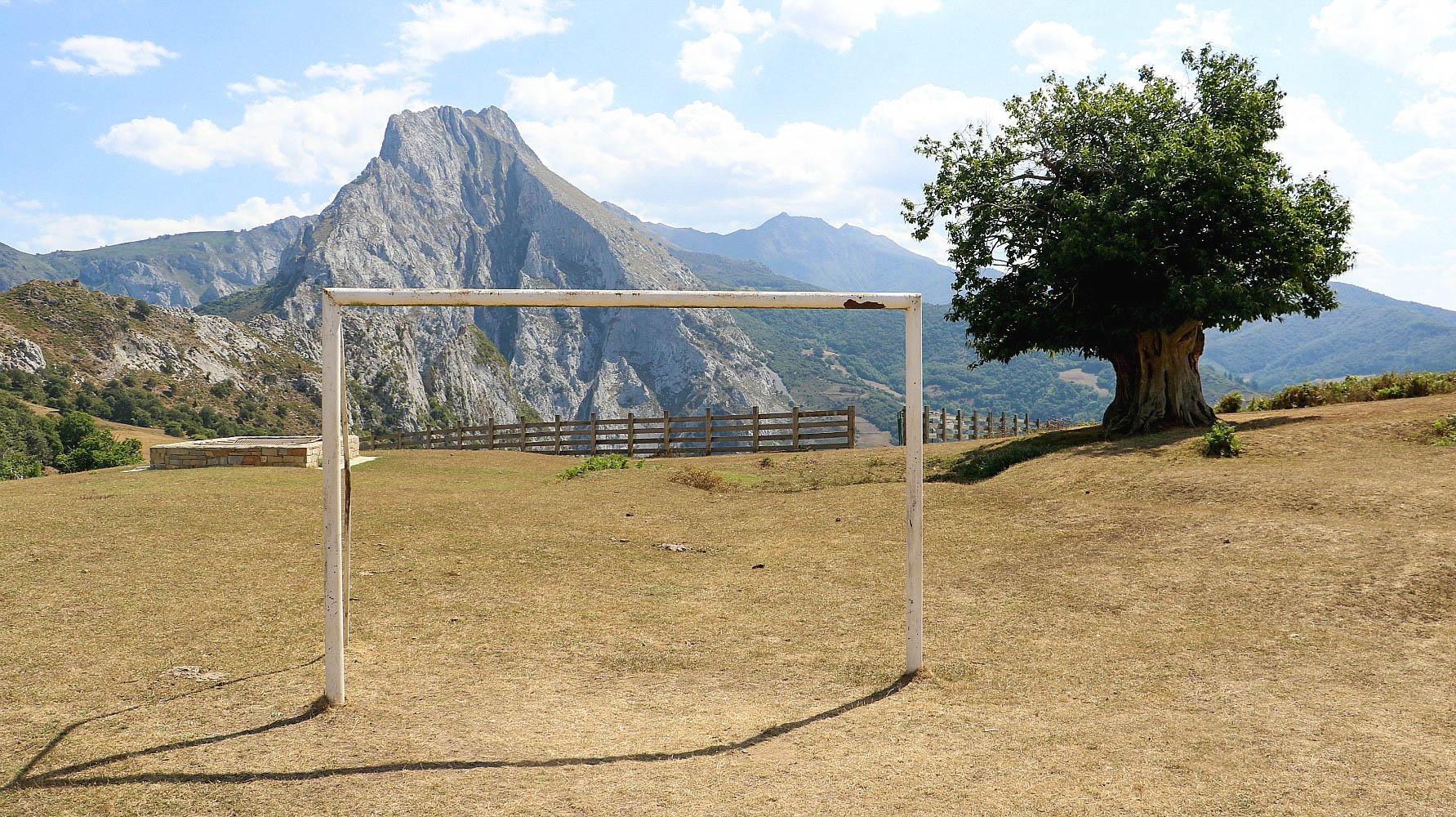 But that wasn't all. Just up from the recreation ground was a path which led to even more sensational views. Not just of the village we'd left either, you could see for miles and miles it was so clear. As I understand it, there are some amazing walks up here that lead to the Desfiladero de la Hermida, Peña La Ventosa, Lebaña, Pico Agero and El Chorro and ultimately Pico Aliago. We had a date with a scenic restaurant so we weren't in a position to take on one of these but wow what a place.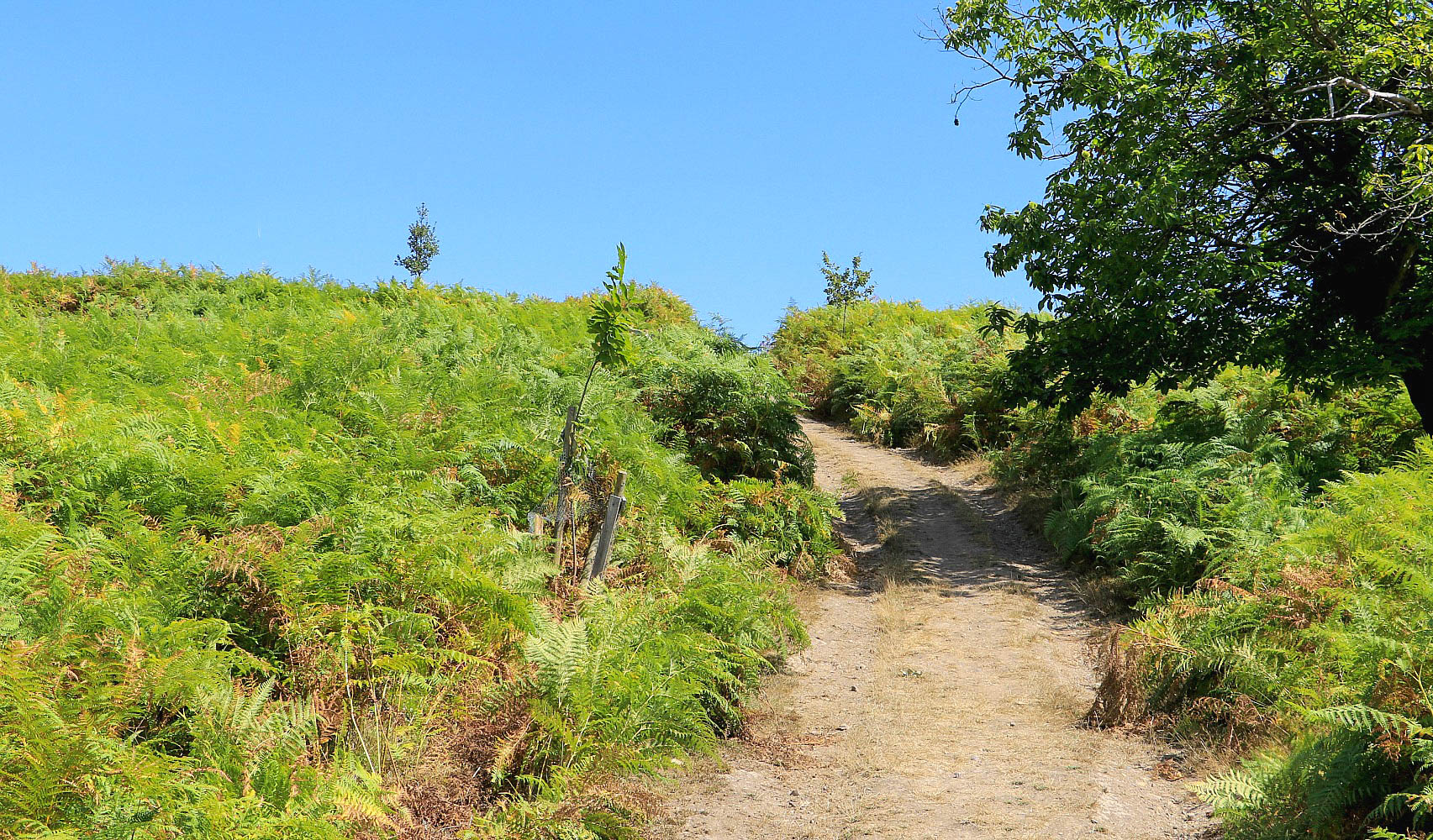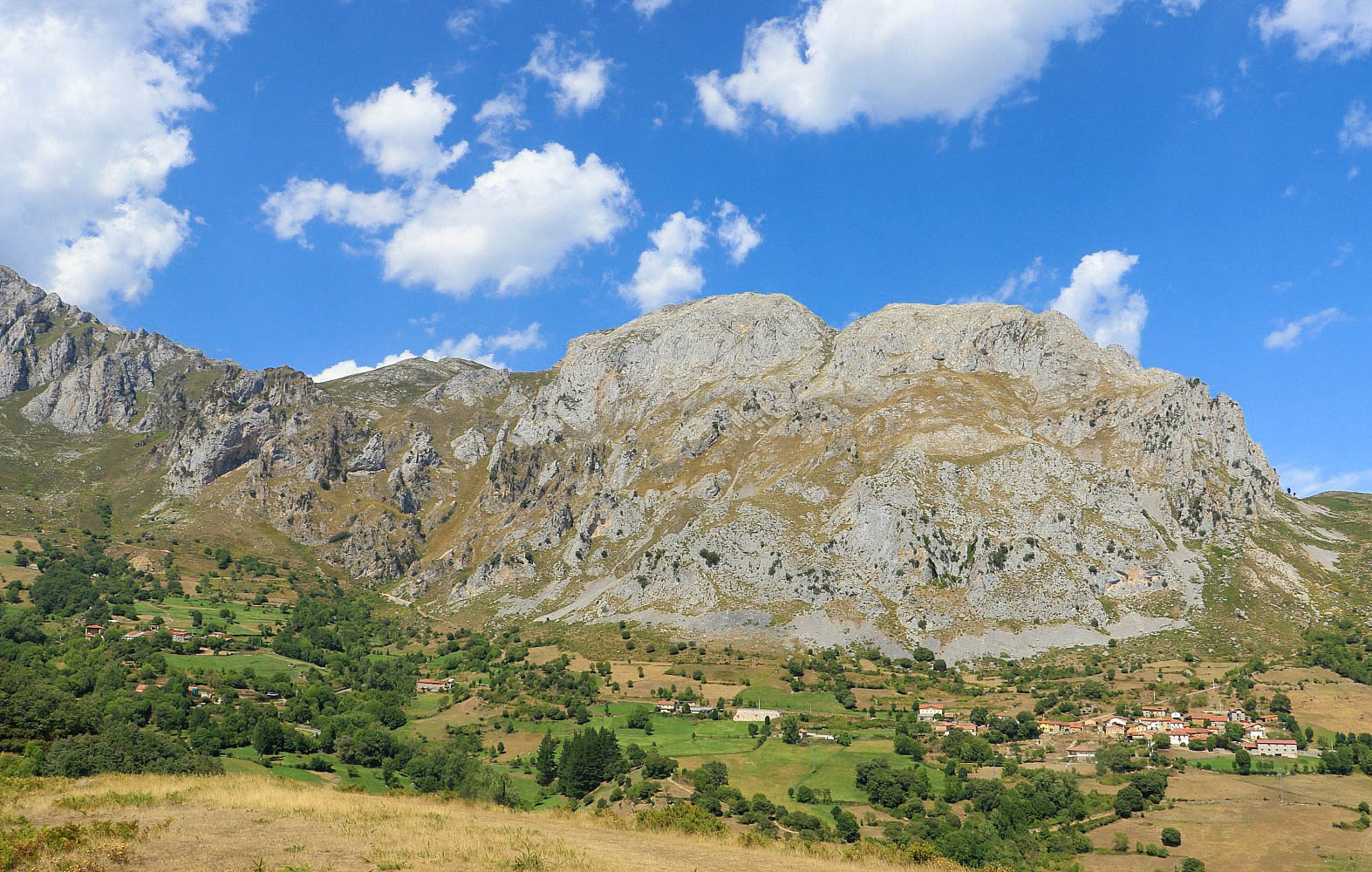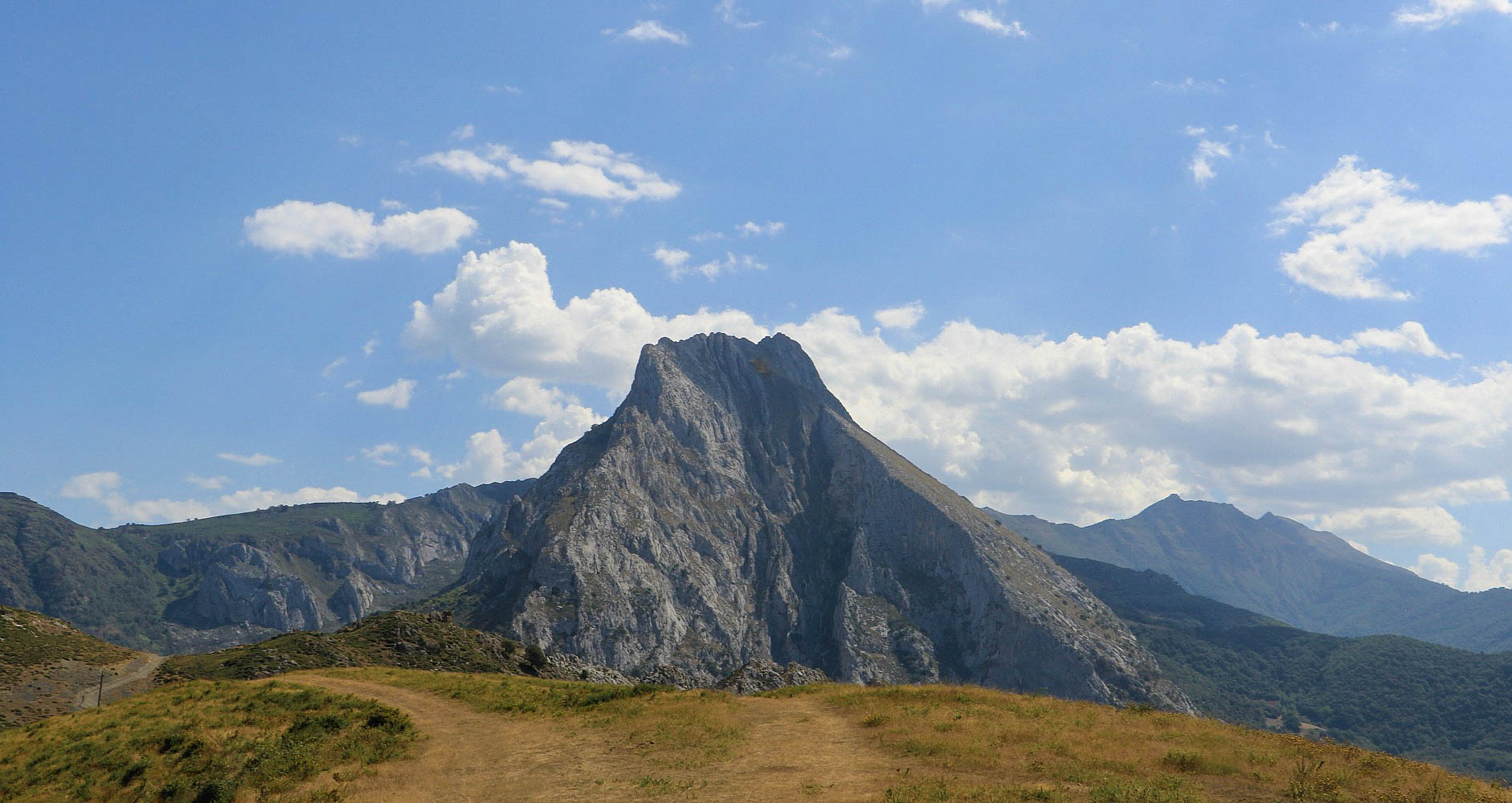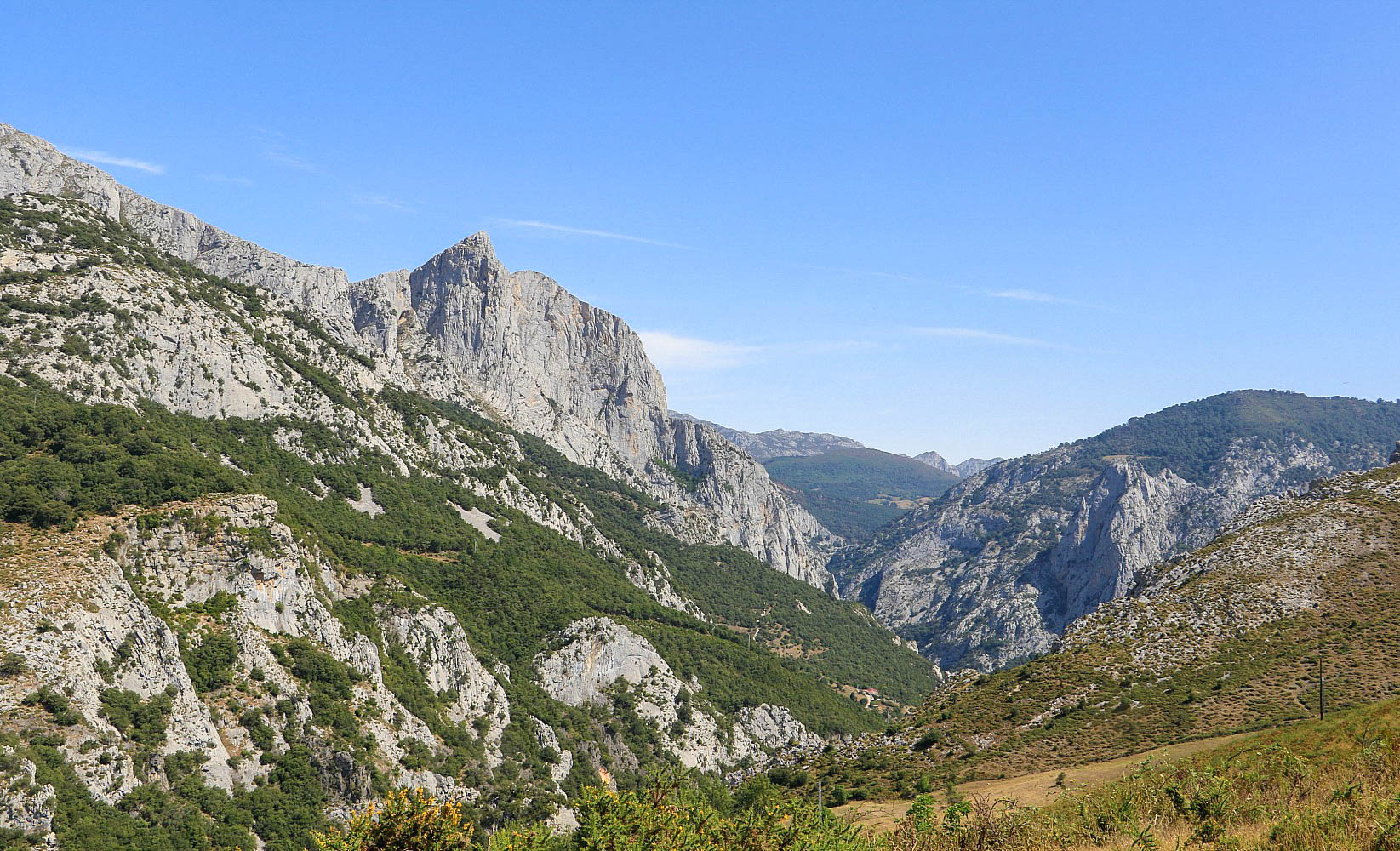 Mind you that didn't stop us having a good look around before we left! We managed to cool down the swings enough for POD to take advantage as well as have a nose in some of those ancient chestnuts trees. It was the perfect place to stop before heading off to our hilltop restaurant where we filled our tummies.