More often than not the best discoveries are made off the beaten track. One of those was when we were in Cantabria travelling from the Picos de Europa to Santander. Suances in the Besaya region is said to have superb beaches as well as being a hotspot for those wanting to surf the waves. That said as we neared this marine town, it became apparent the beach we were heading for was a popular tourist destination. So instead we opted for the smaller Playa de Tagle where POD hoped to play on the beach with the locals.
We later discovered Playa de Tagle is recognised as one of Cantabria's best beaches and favoured for watching the sun set over the Bay of Biscay. Being only accessible by car (or boat) and ten minutes drive from Suances meant it was largely unspoilt with just a small cafe at the bottom of the car park. Having spent much of our Cantabrian road trip exploring the mountains and the villages surrounding those, we knew five year old POD would relish her time here.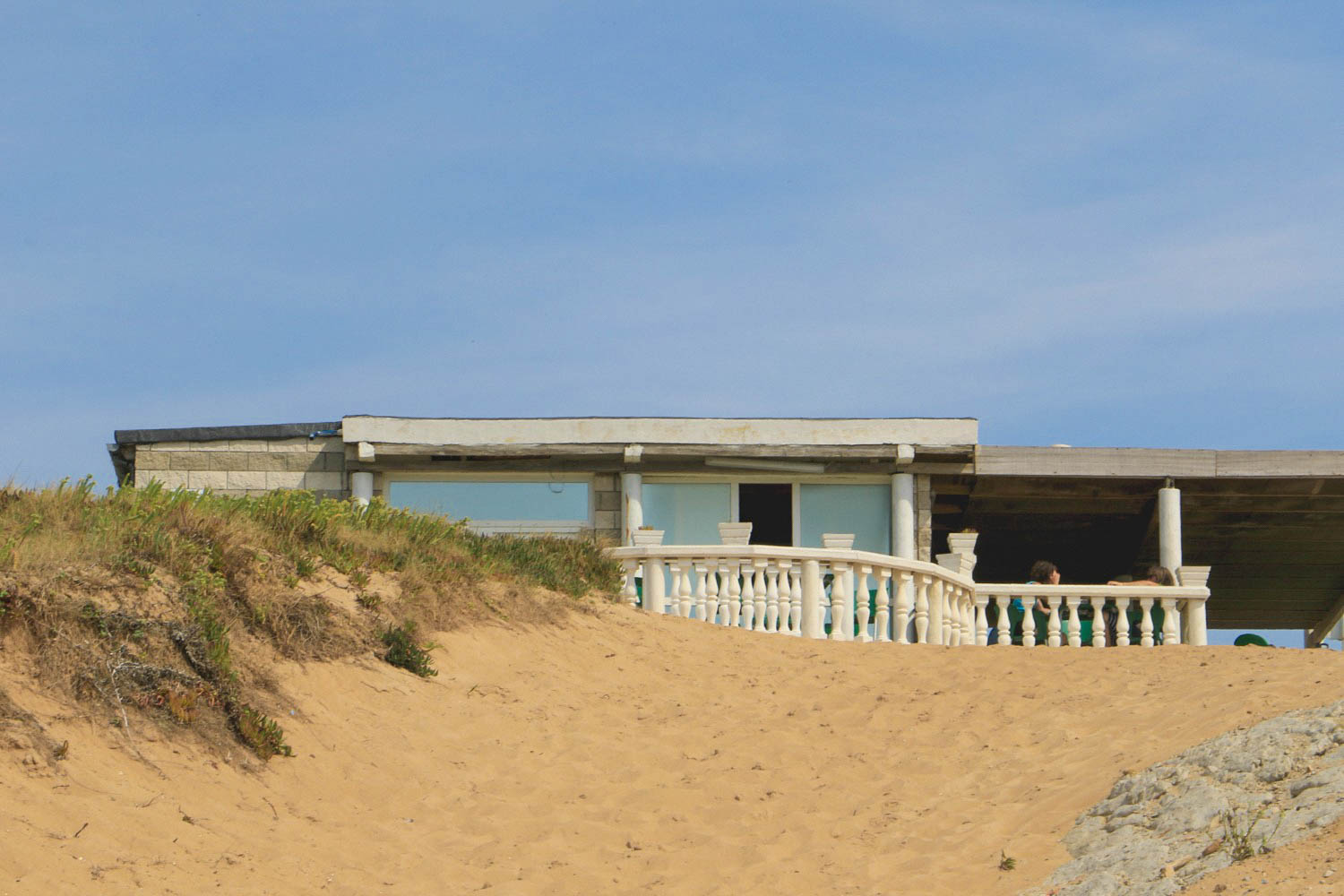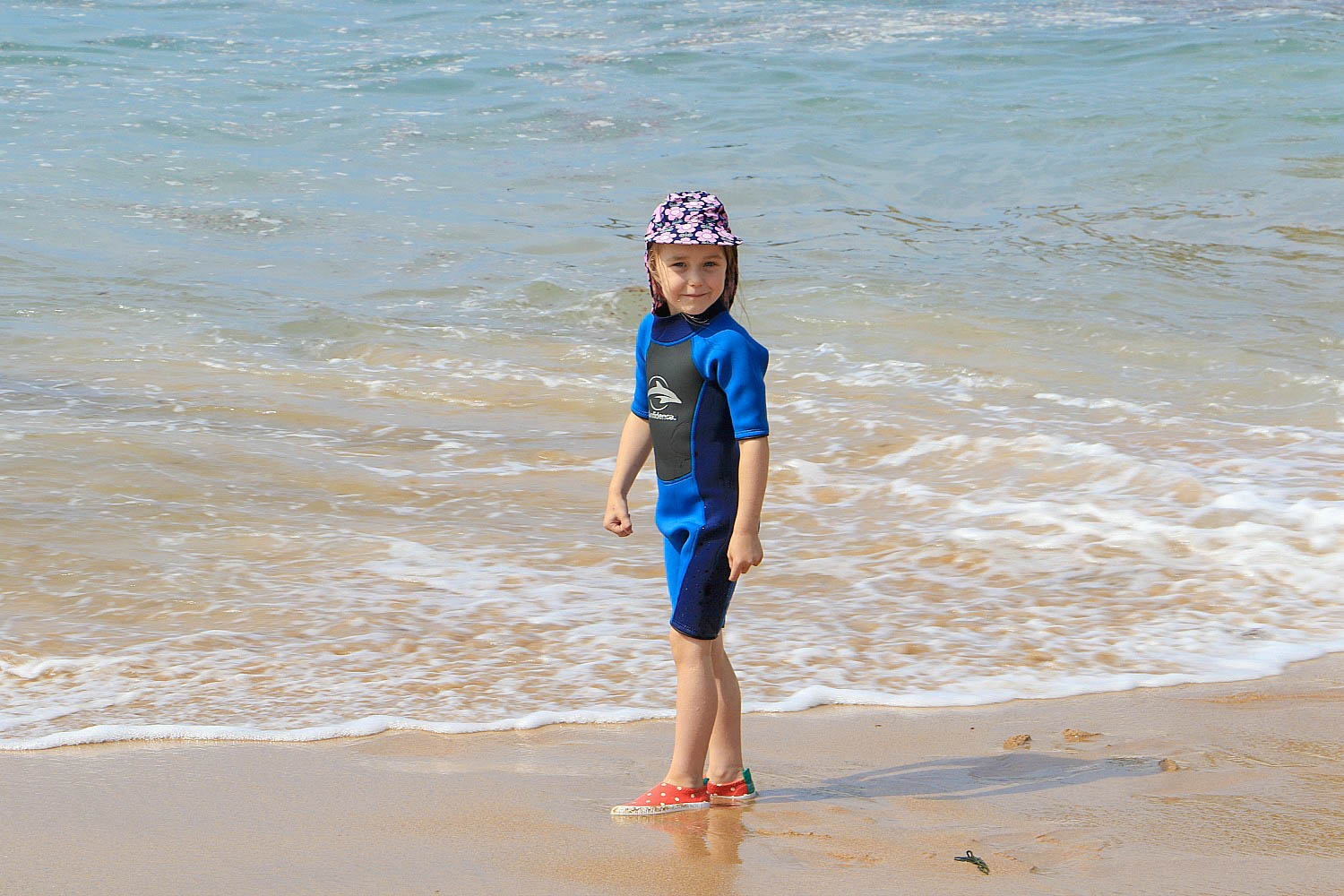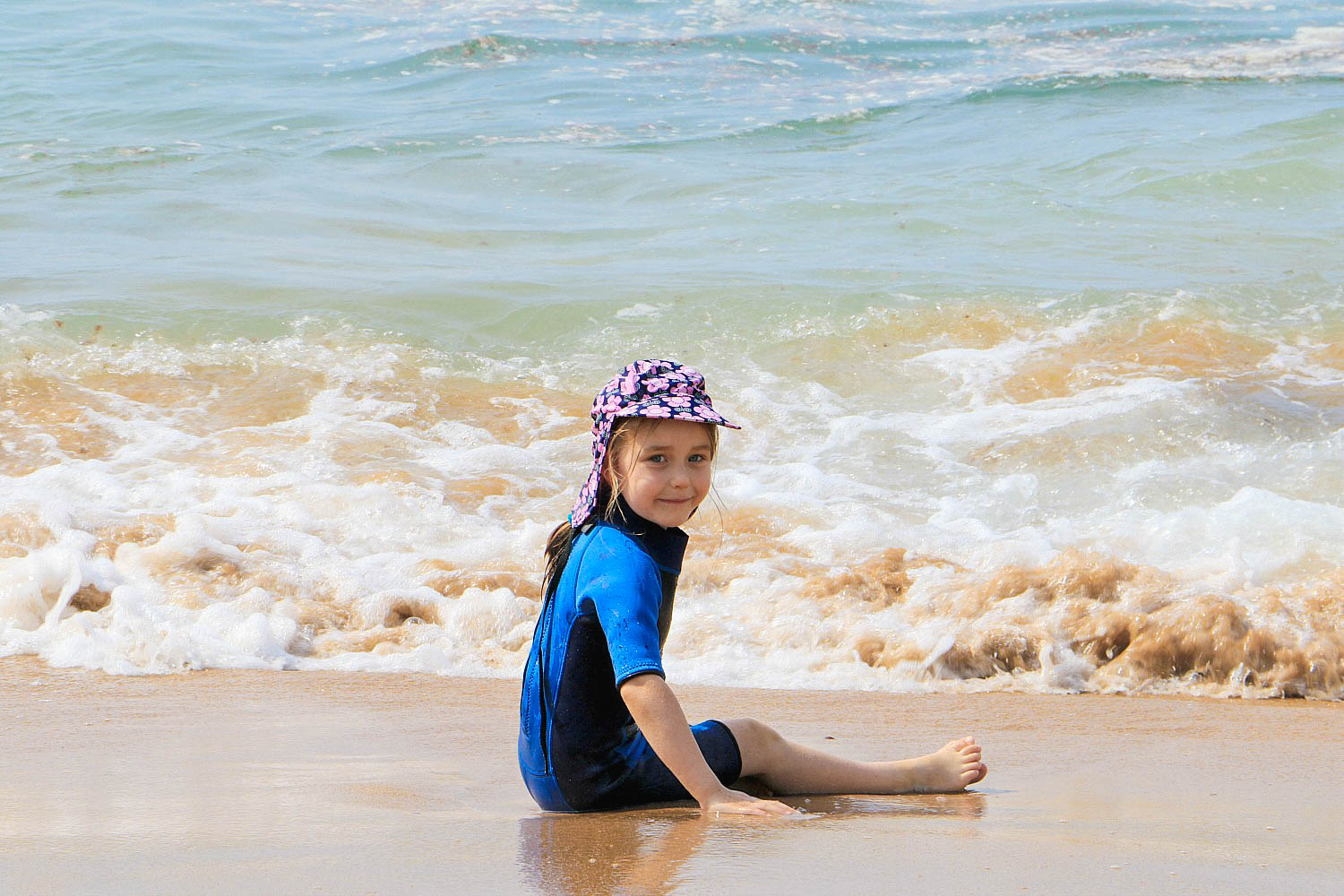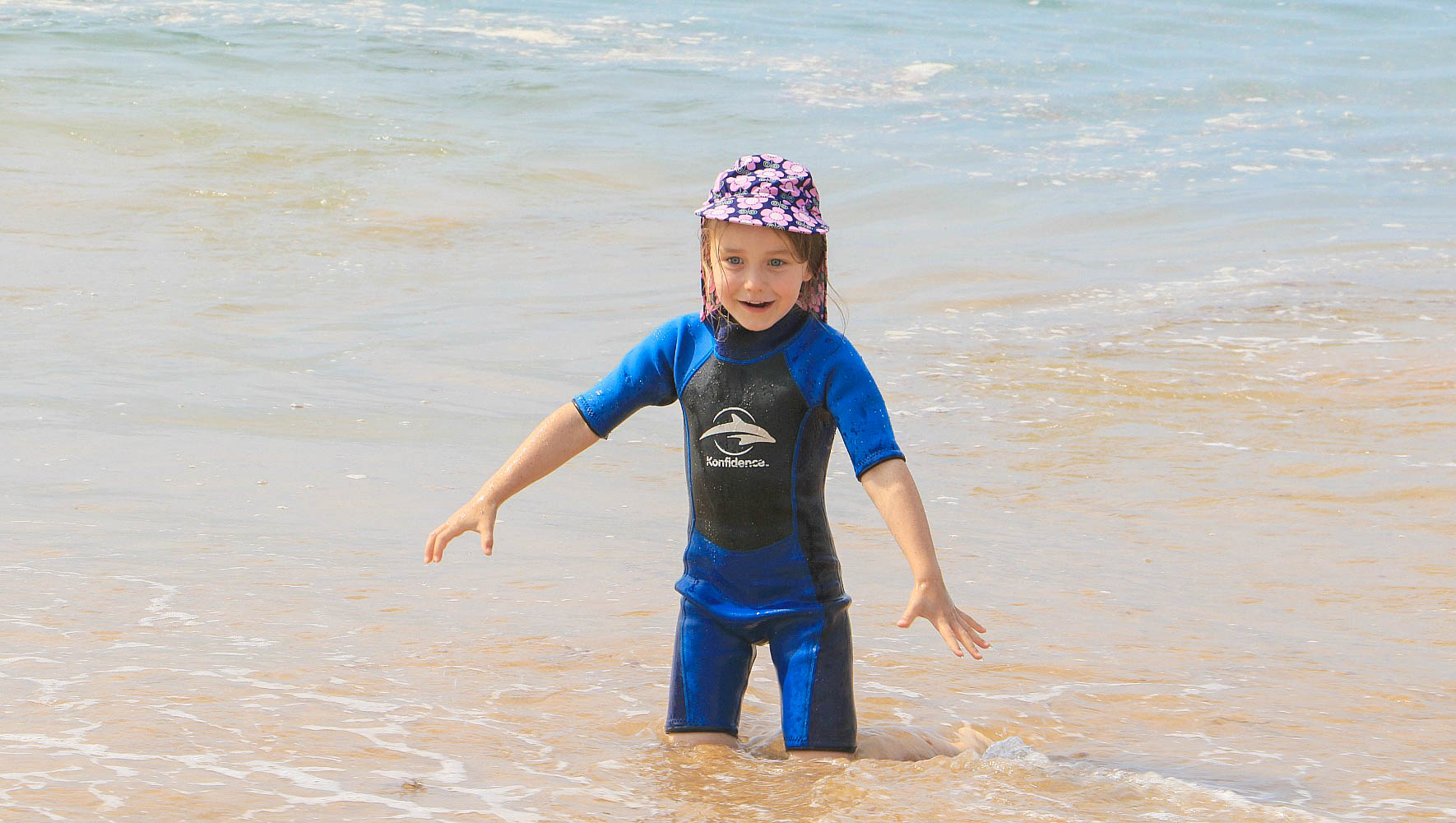 With her wetsuit on, she was quickly in the water – initially paddling and then jumping the waves. The force of the turquoise waters whipping up the sand beneath. It wasn't long however before her confidence grew and she was off body surfing the waves with her Daddy. While many were small, some of the waves were larger than POD was, almost sweeping her off her feet – only for her to giggle when she landed on the sand. Little did we know this quick stop-off en route to the Santander port would result in hours and hours of family fun. POD had already had an impromptu pony ride after we found a ranch hand with about 10 ponies in a field by the side of the road. Our journey back to the UK was certainly proving eventful that's for sure.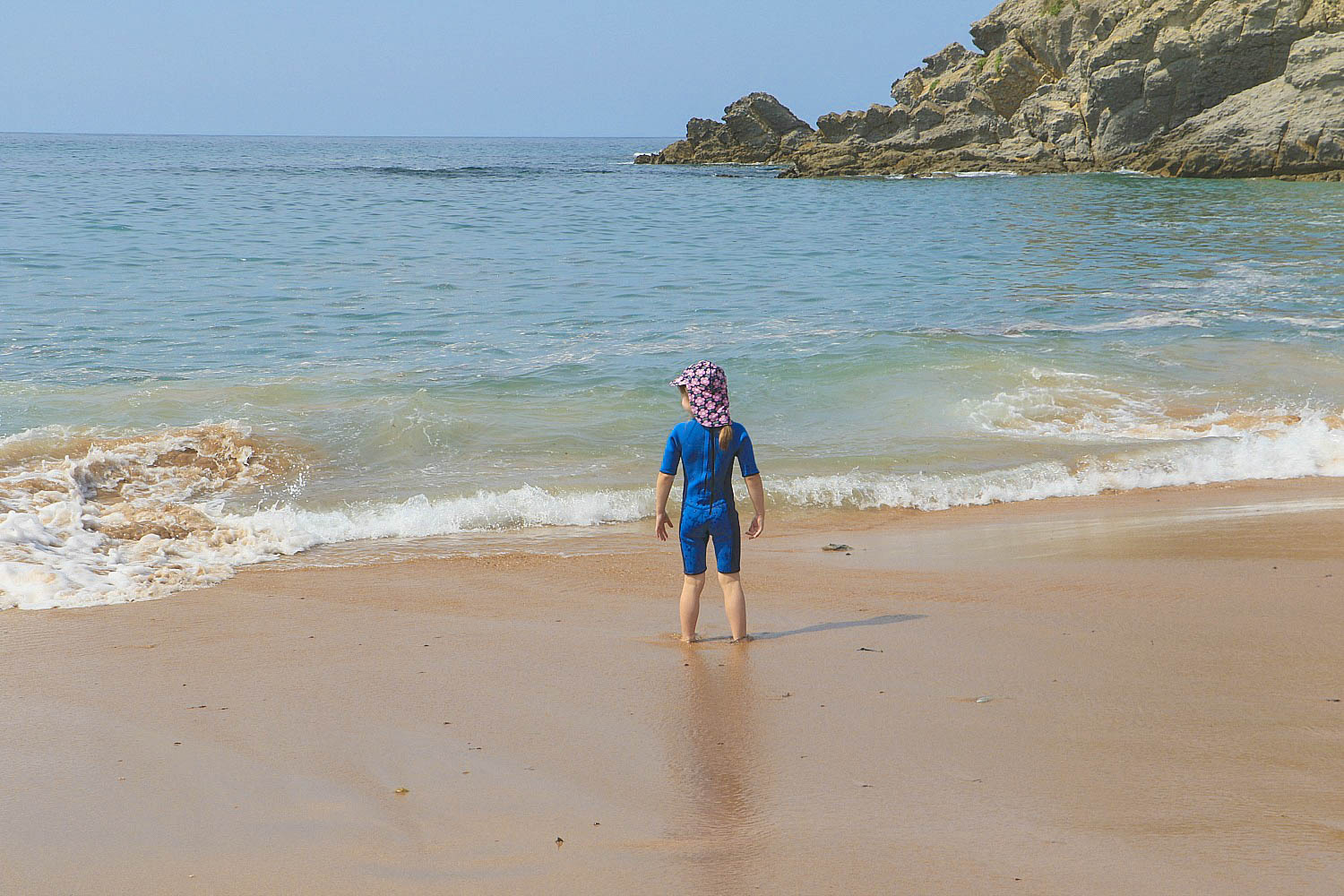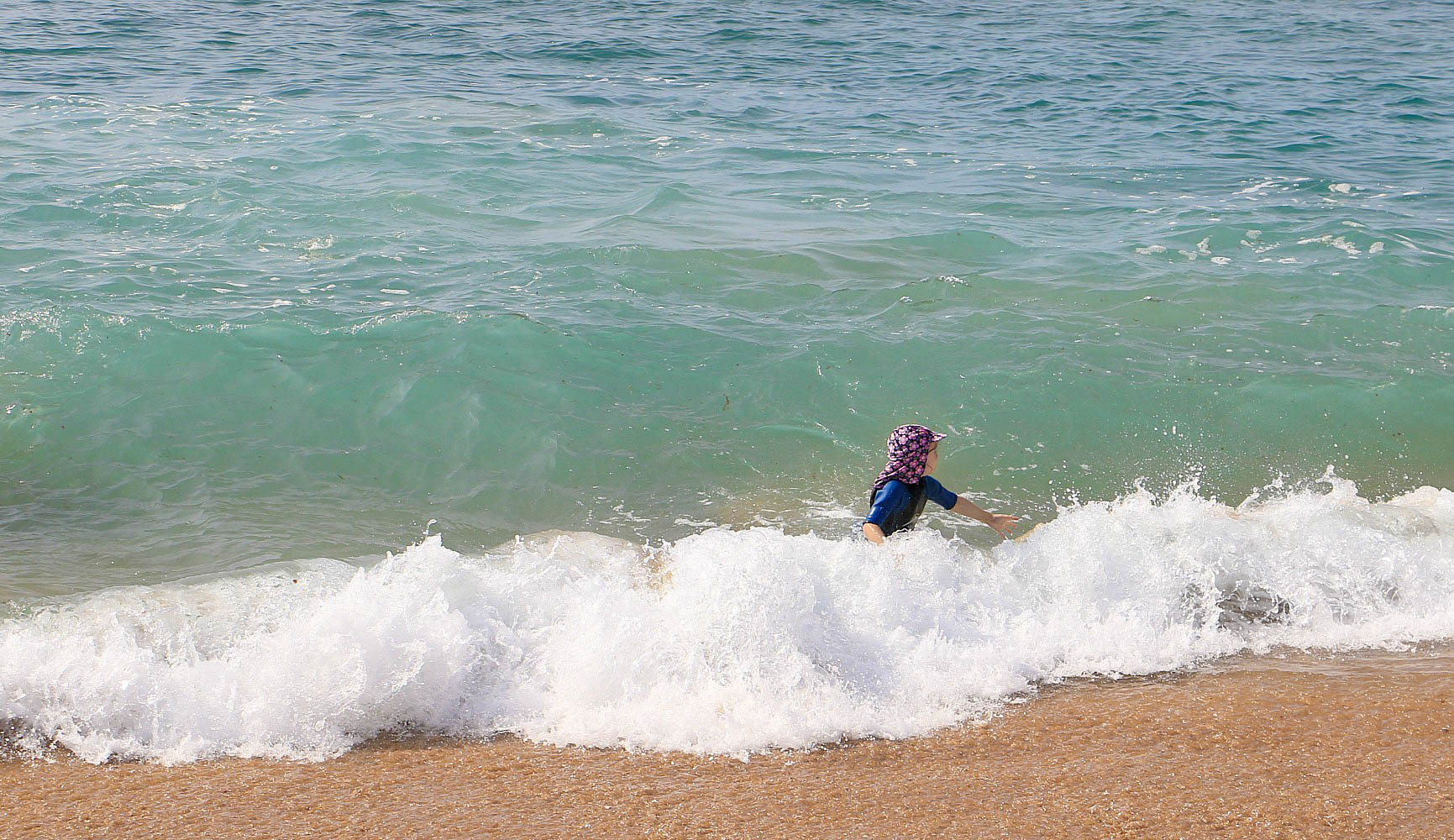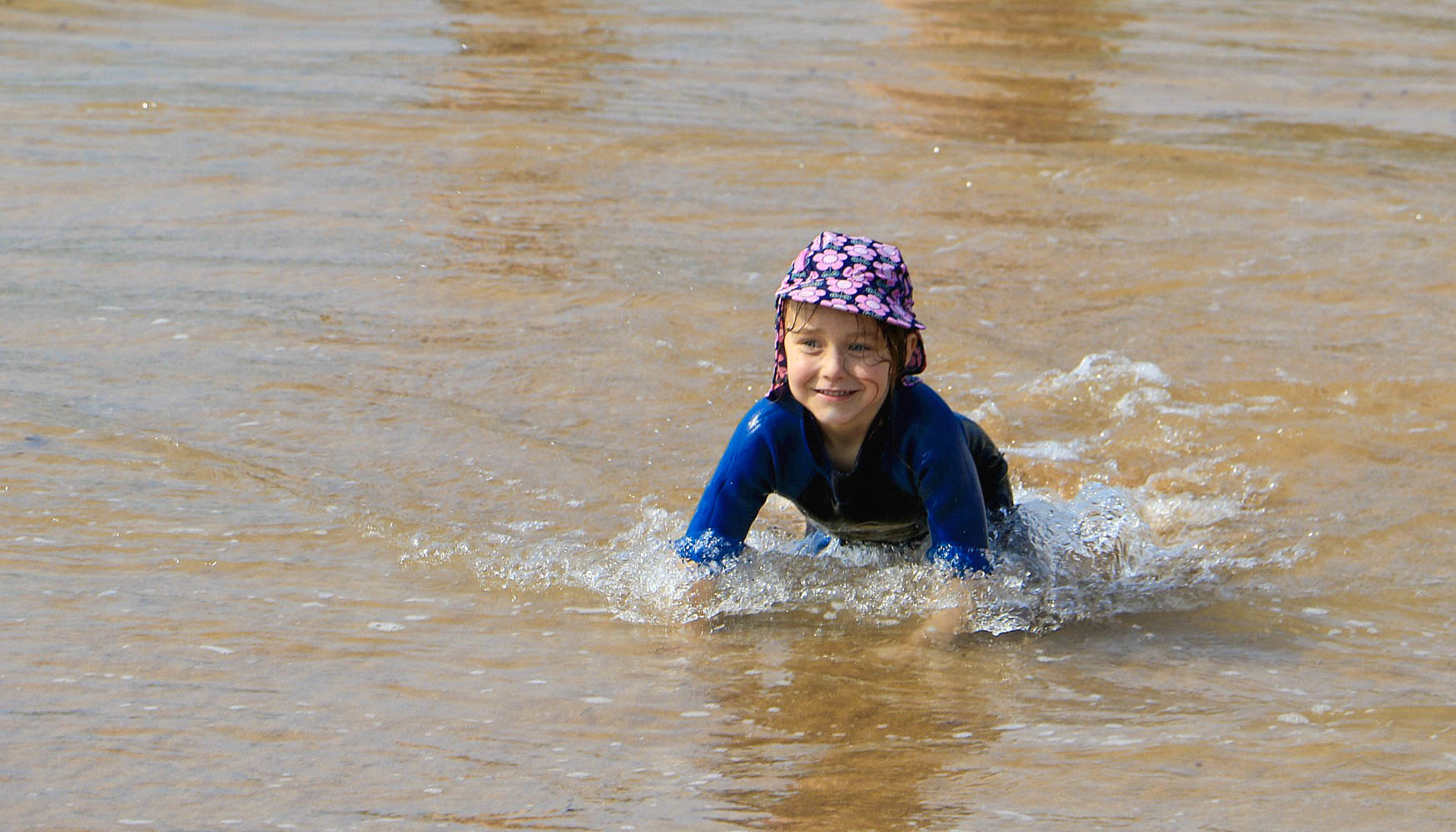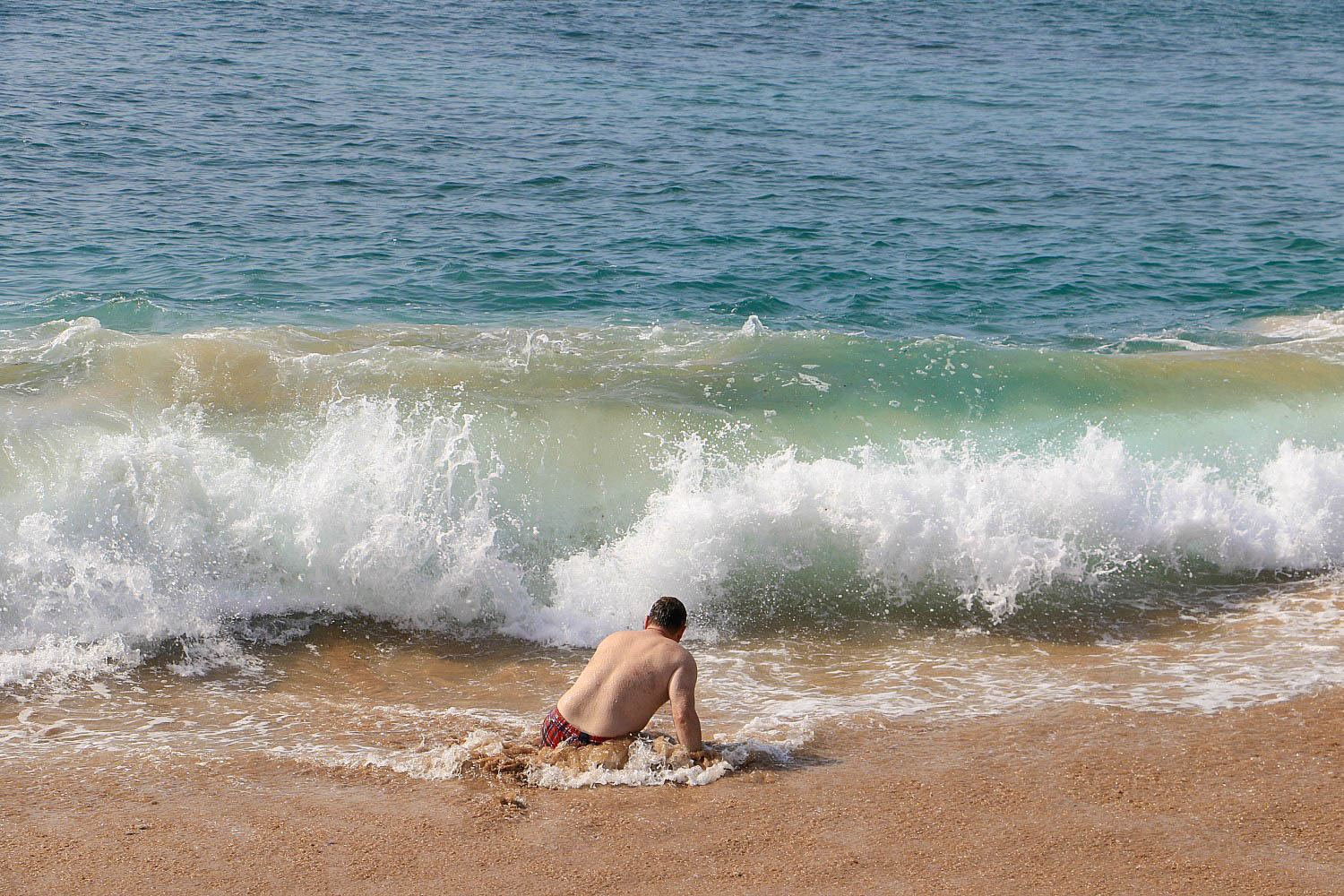 We could have ended up on a beach that was rammed with people but instead we were here. A beautiful cove with lots to see, a great deal of fun to be had and a well-earned drink afterwards. Funnily enough small groups of people arrived as we were leaving, presumably to sit and enjoy the sunset. For us it was a case of putting those wet sandy clothes in the car and heading for Santander for a ferry back to the UK.