Our trip to the Aragon region in north easterly Spain saw us explore three diverse provinces. In Huesca we got to experience breathtaking scenery in the foothills of the Pyrenees. Teruel gave us wonderful Mudéjar architecture and gothic-style buildings. In the Zaragoza province, also home to Aragon's capital city, we got to discover the spectacular Monasterio de Piedra and its remarkable gardens.
We stayed at the 13th century monastery following a day exploring the most well preserved castle in Europe, magnificent terracotta rock formations and we went white water rafting. Monasterio de Piedra was a fort until it was conquered by Alfonso II of Aragon when it was given to the Cisterian monks. They lived there for 800 years. Much of the monastery was rebuilt in the 19th century and some of the old buildings remain. Expect high ceilings, long corridors and a look back at life all those centuries ago.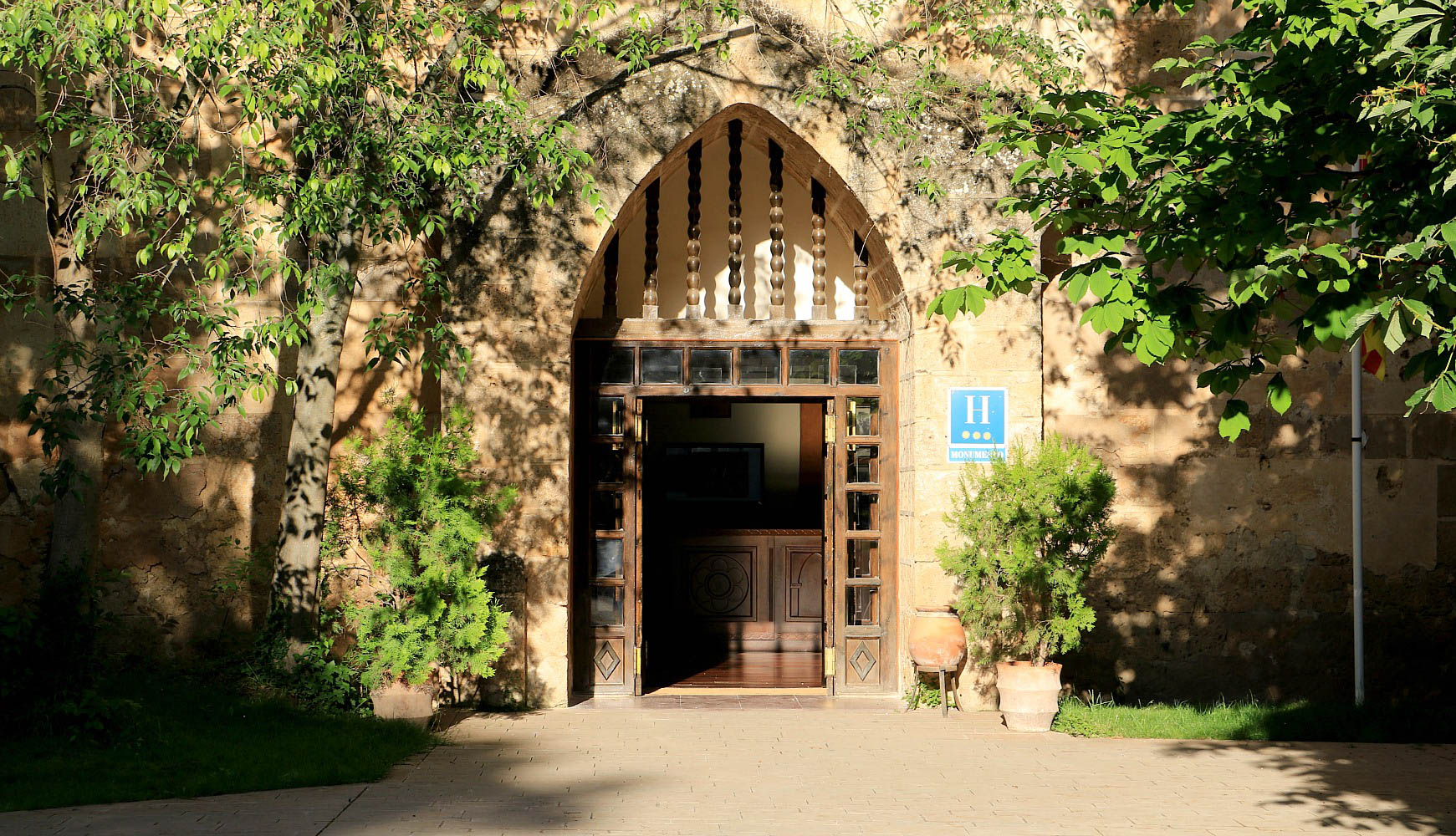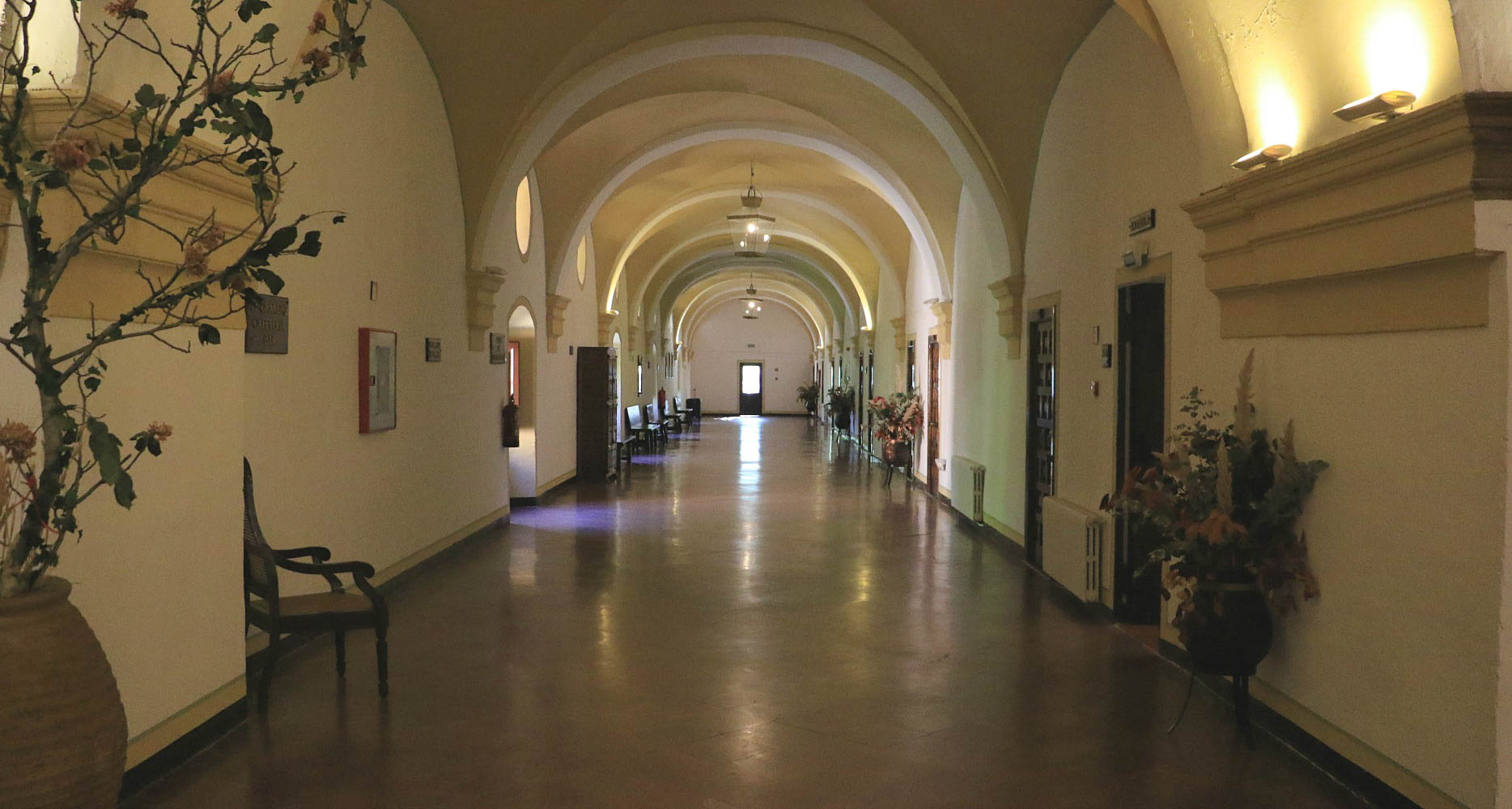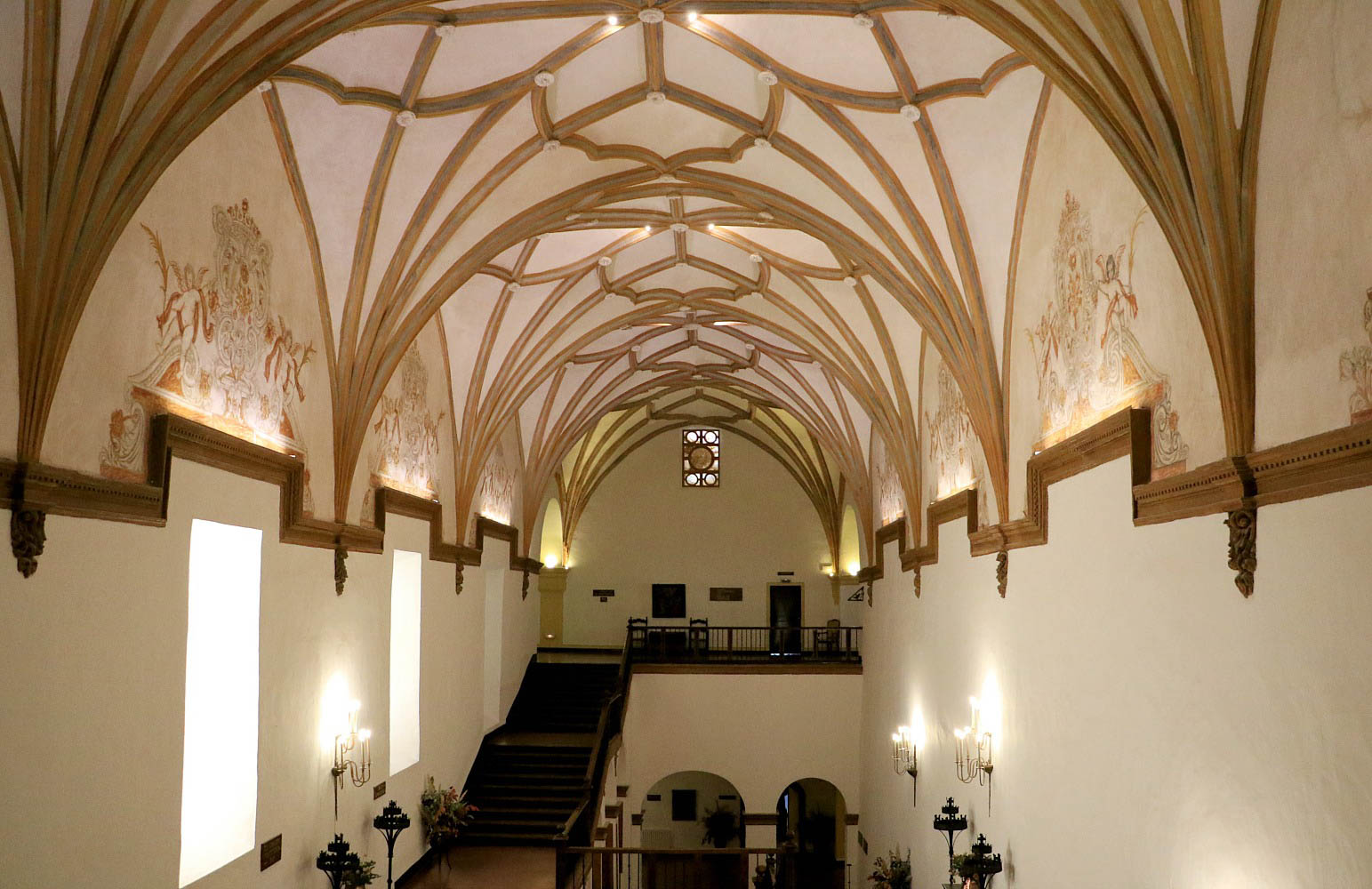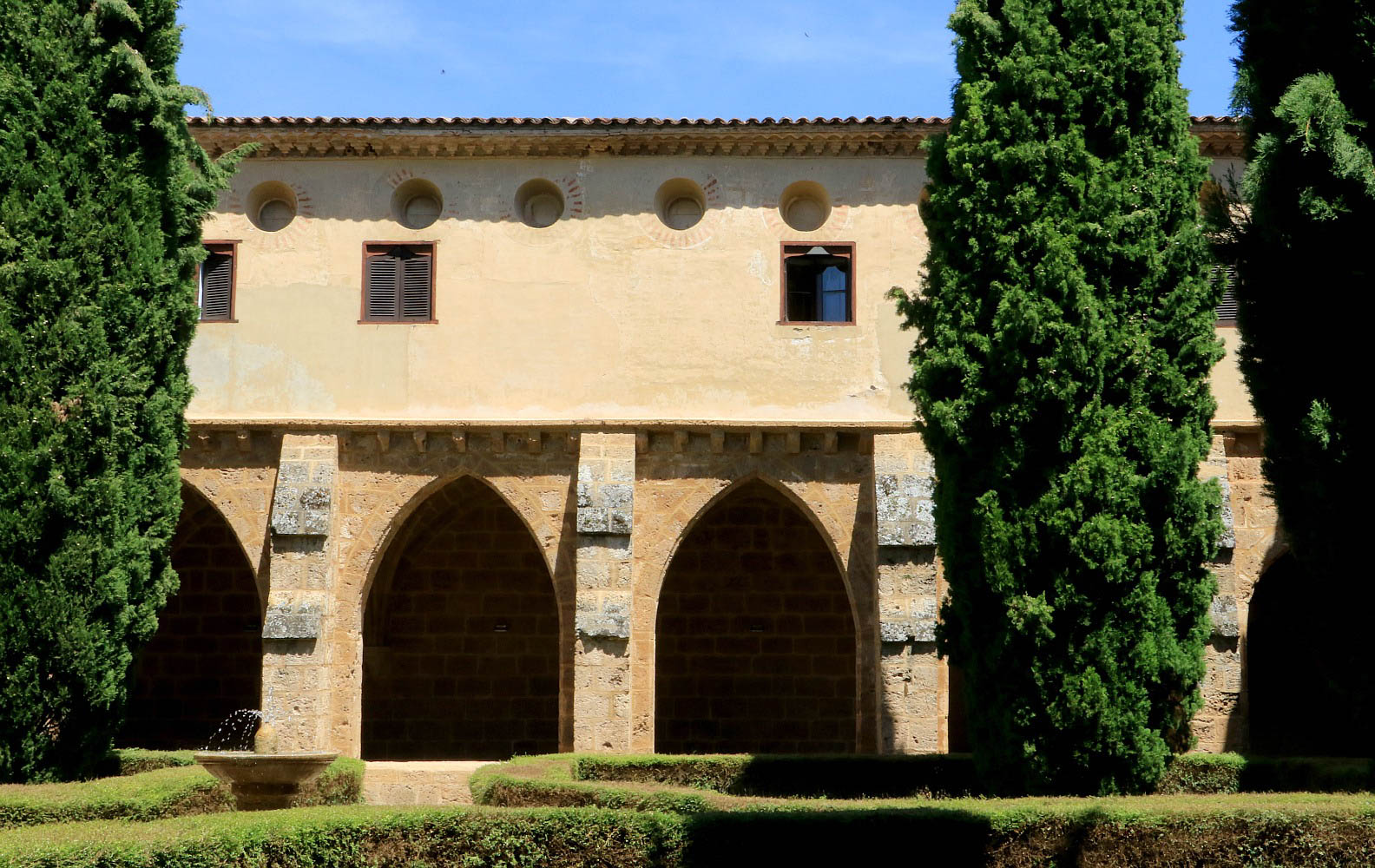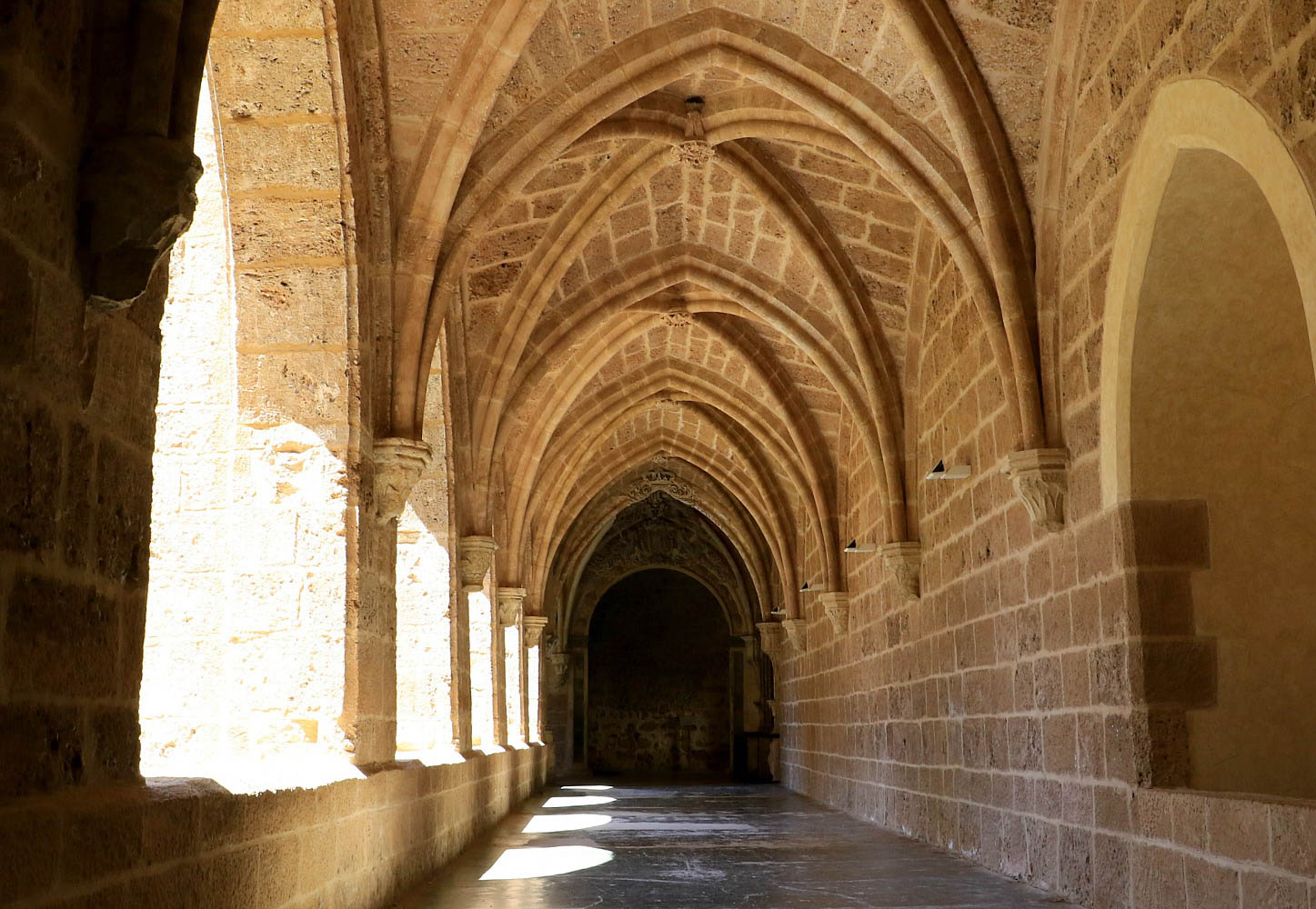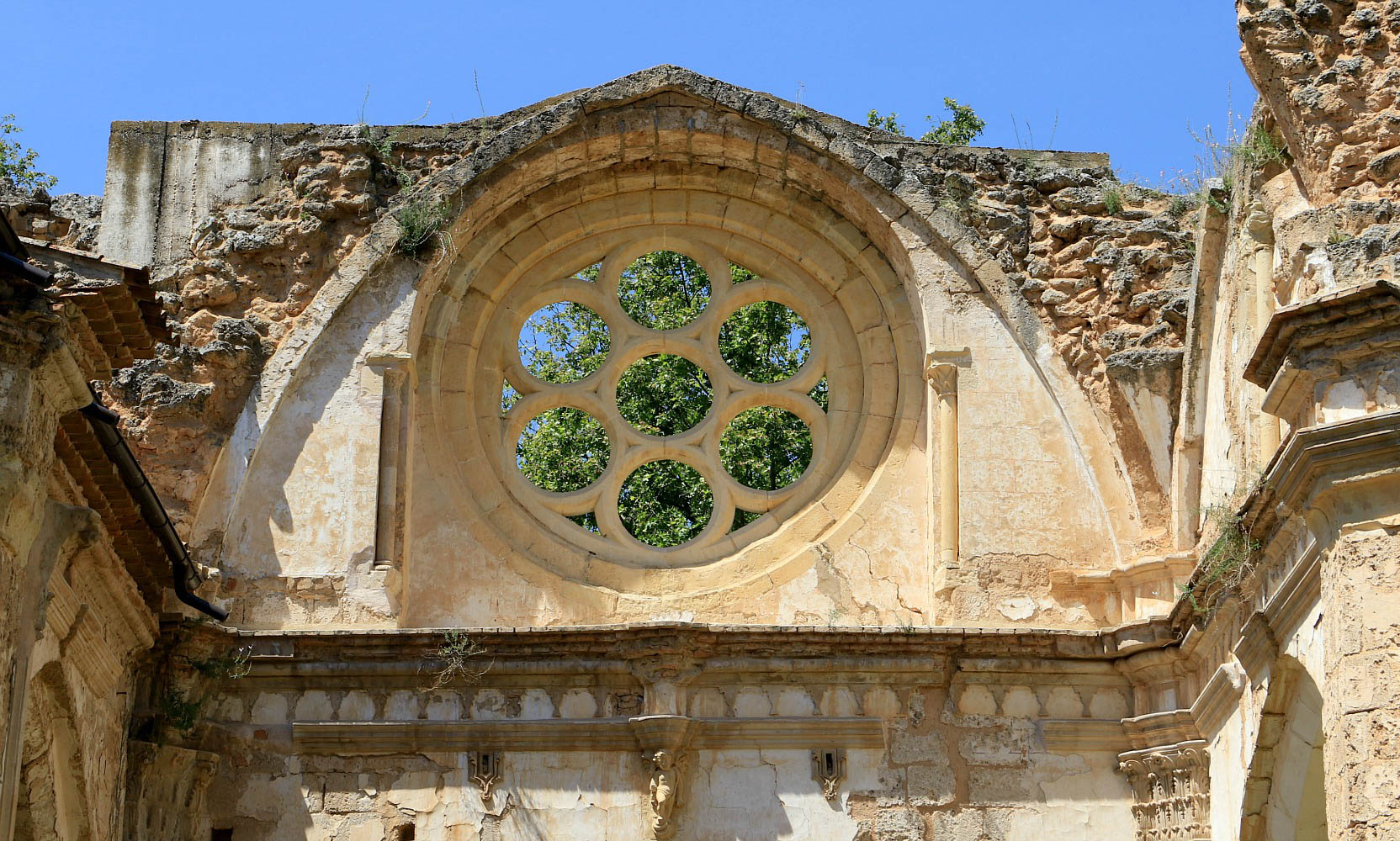 Much as I loved everywhere we visited on our trip, the park surrounding the Monasterio de Piedra was rather special. In the shade of ancient trees, there are beautiful woodland paths, bridges, tunnels, caves, waterfalls and lagoons. Just when you can't be surprised any more, there's something else that blows you away. I lost count how many waterfalls we saw. The largest had a drop of 50 metres into a lake – you can see it from the top or from the cave beneath it.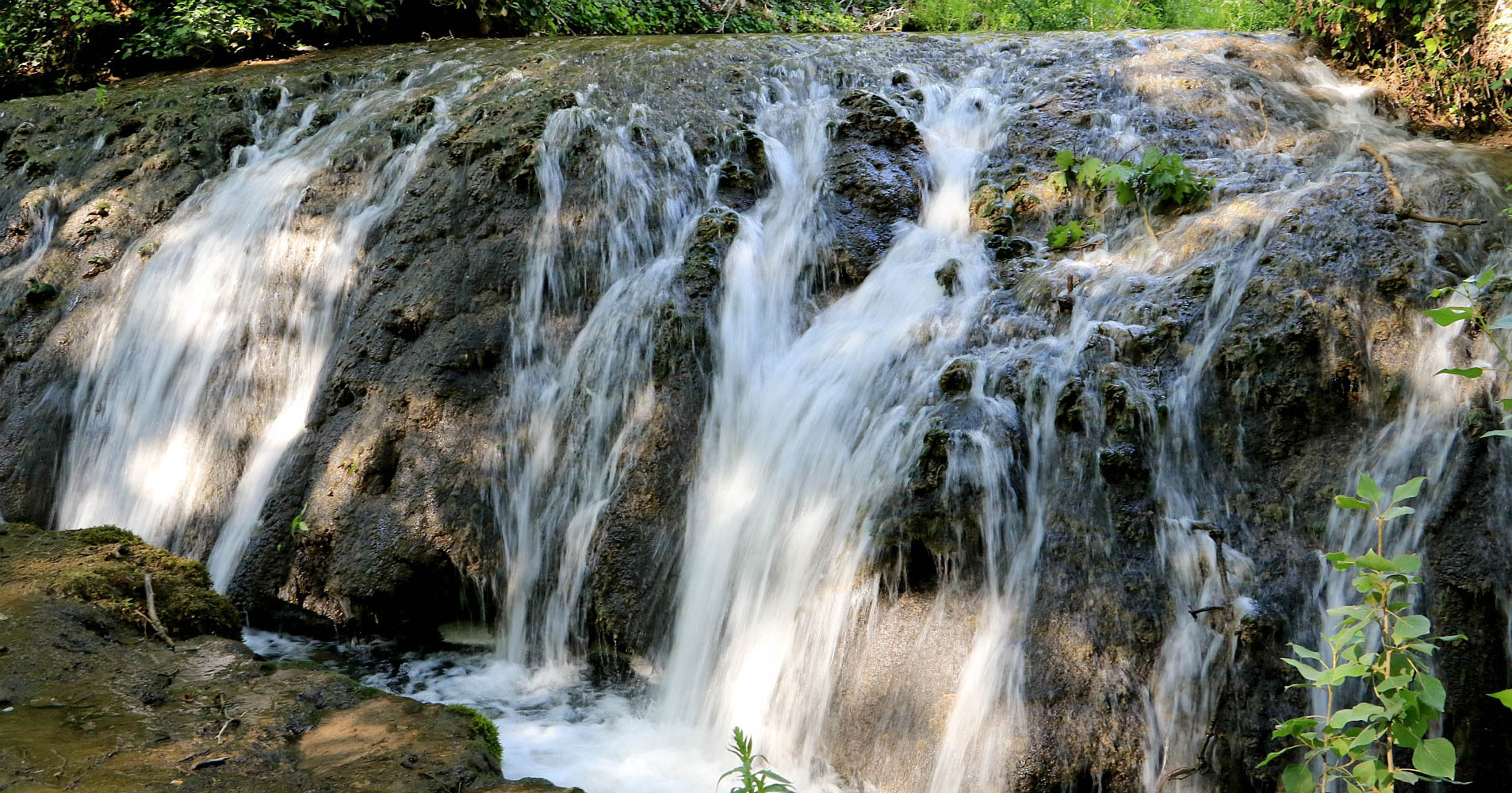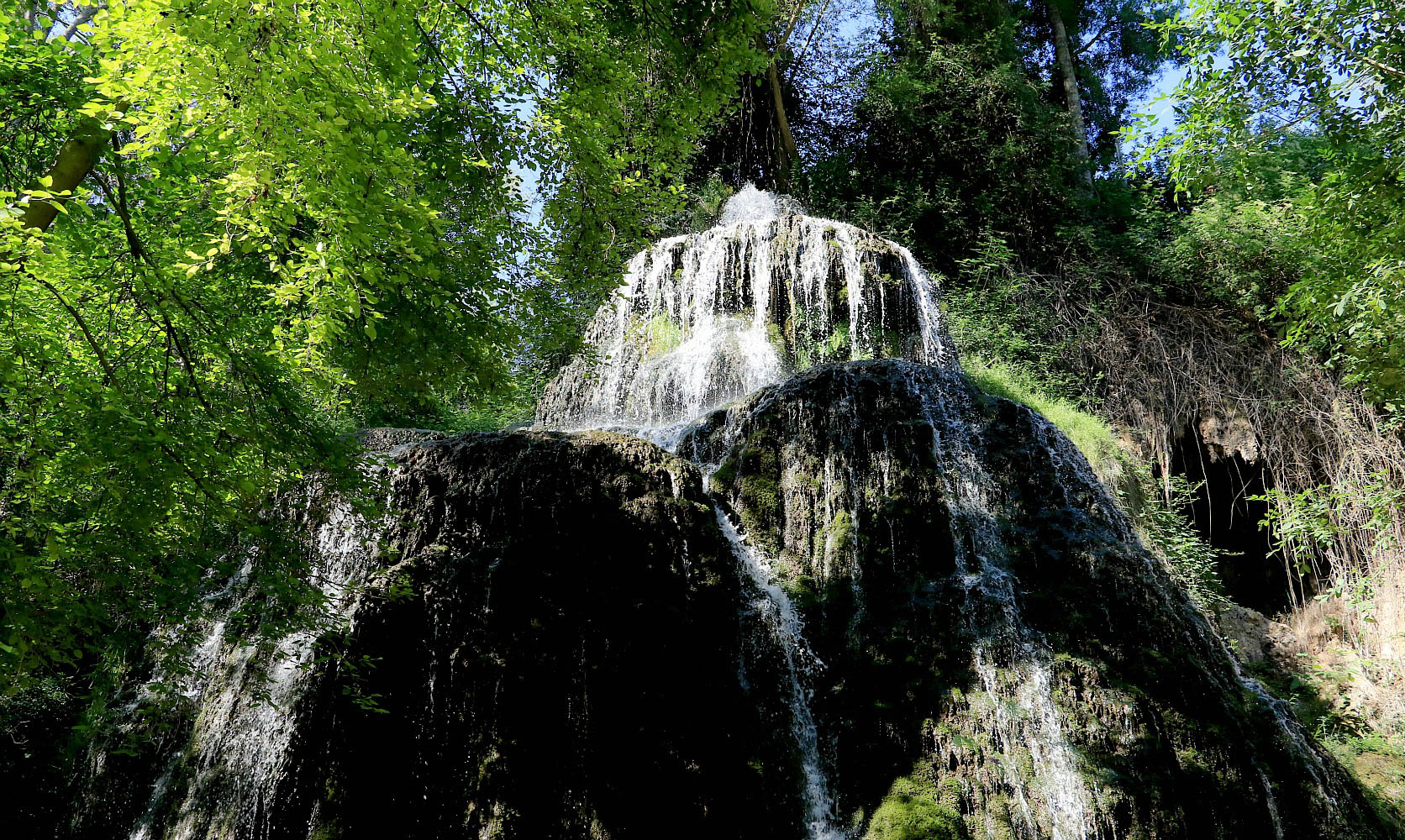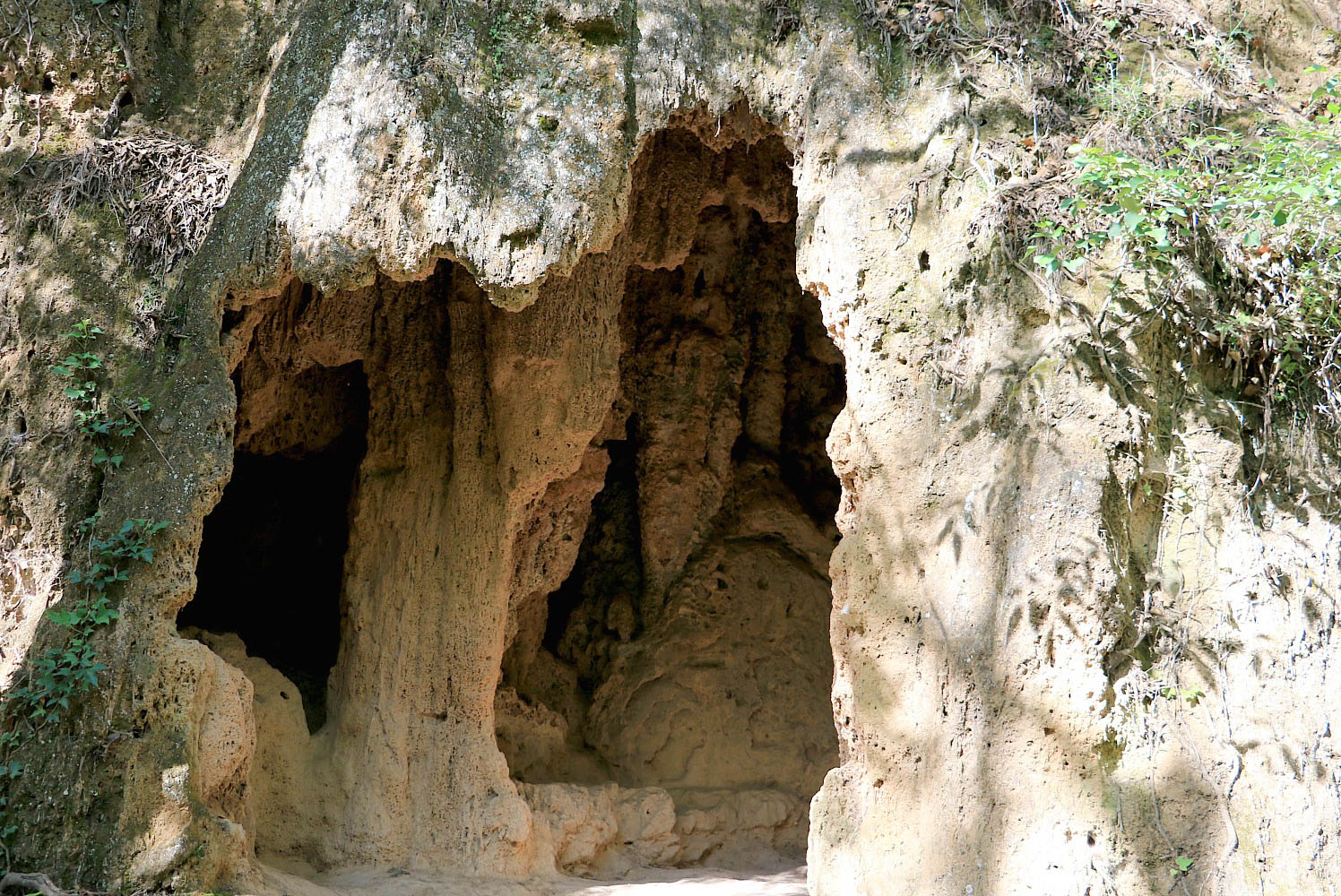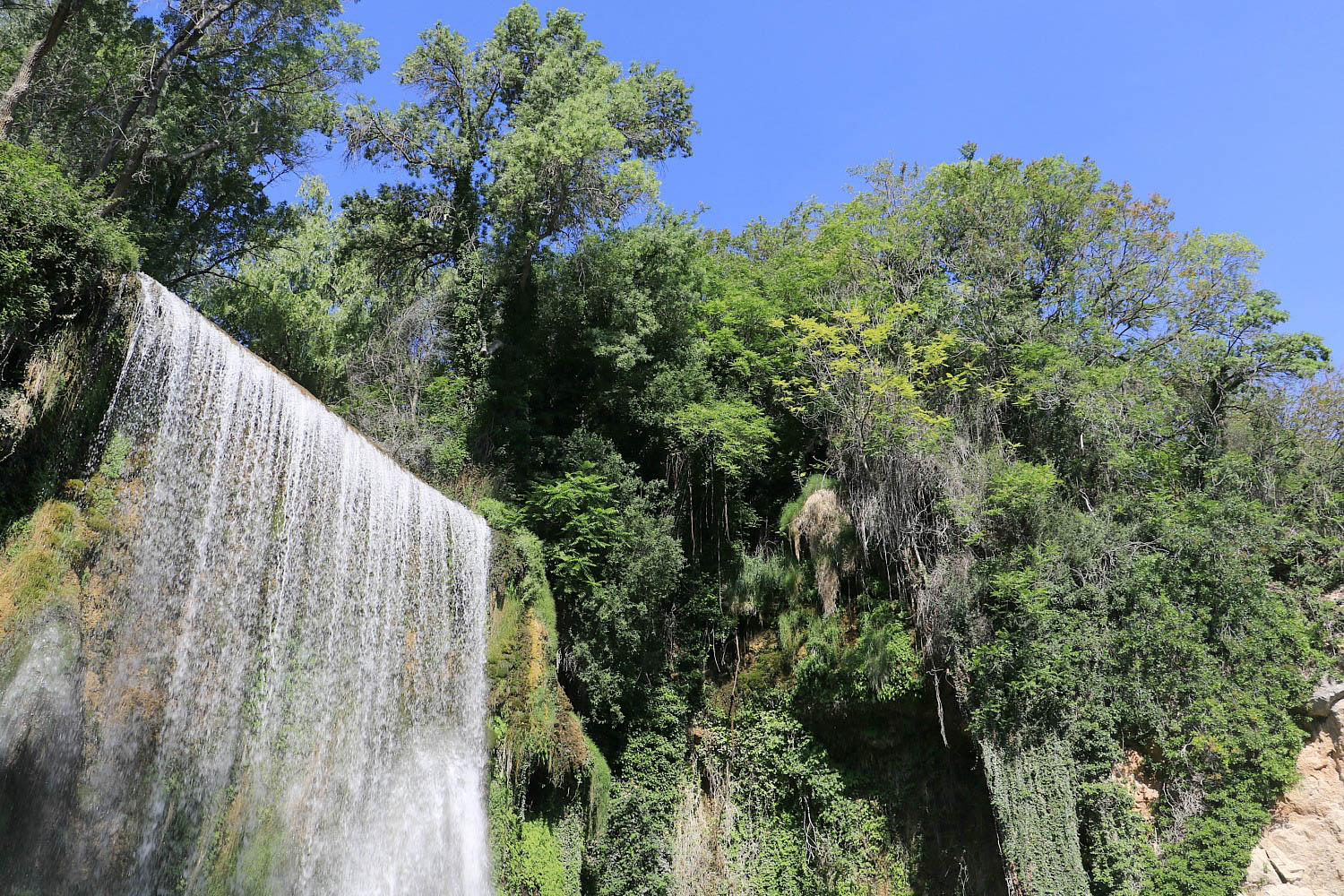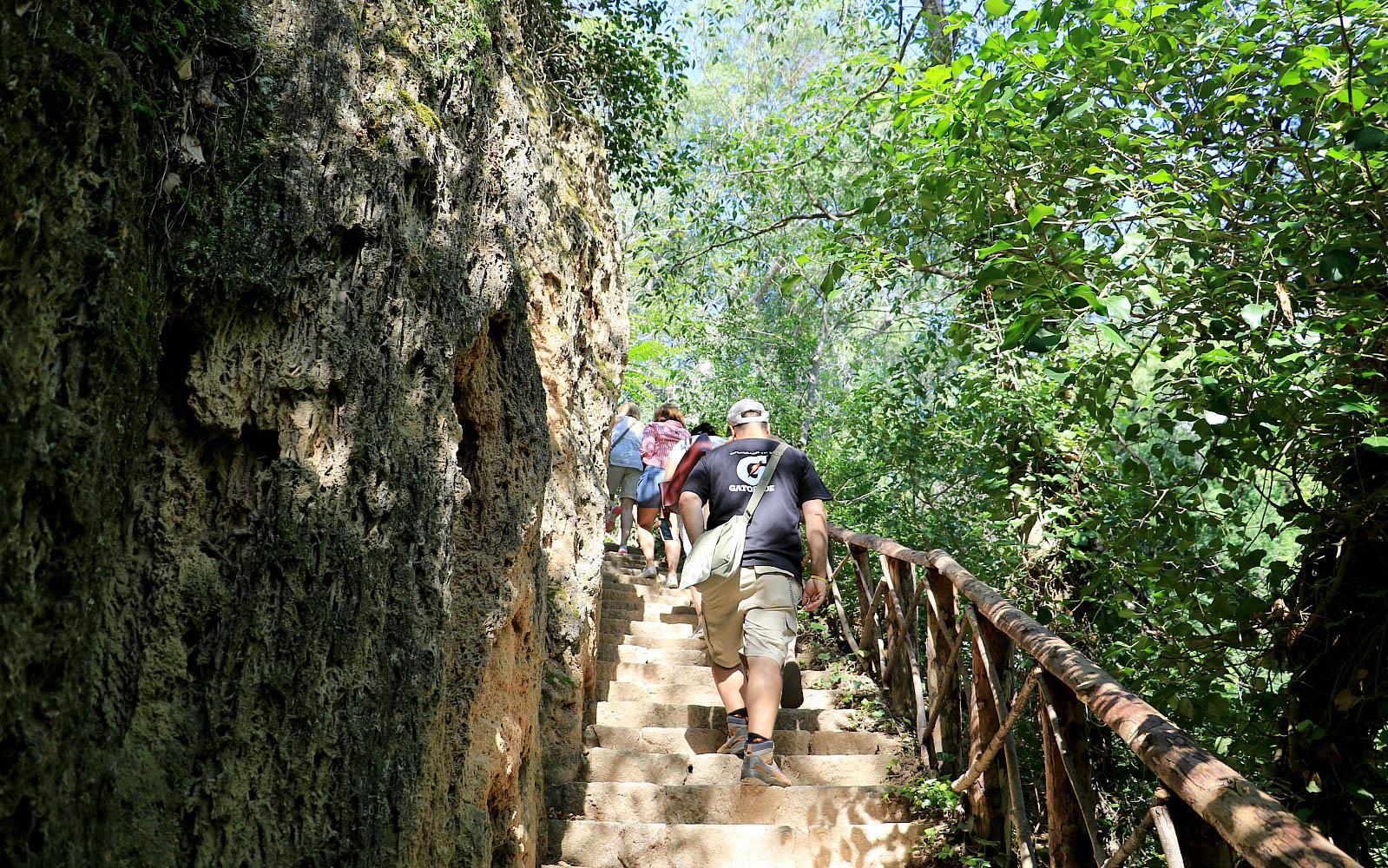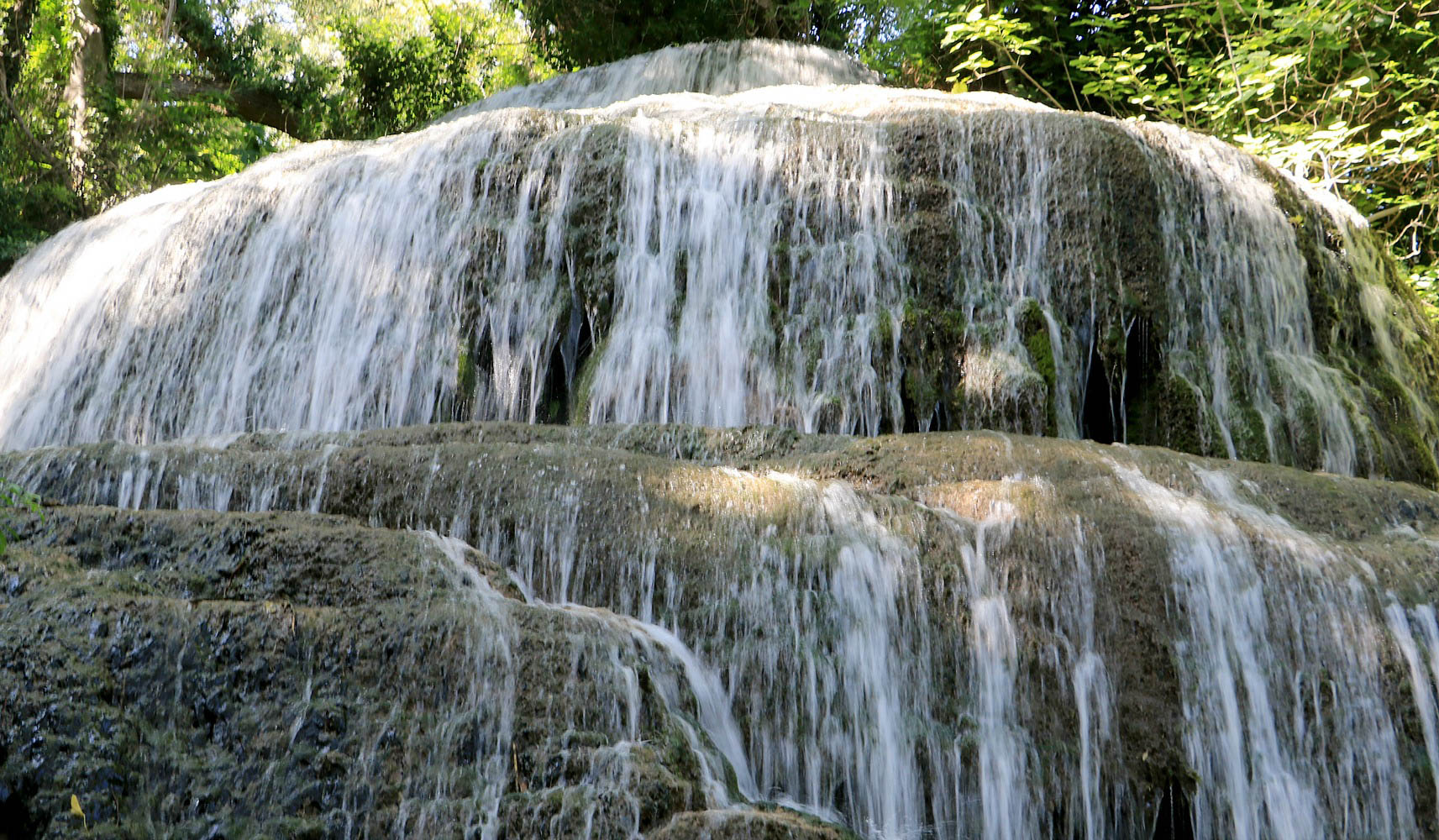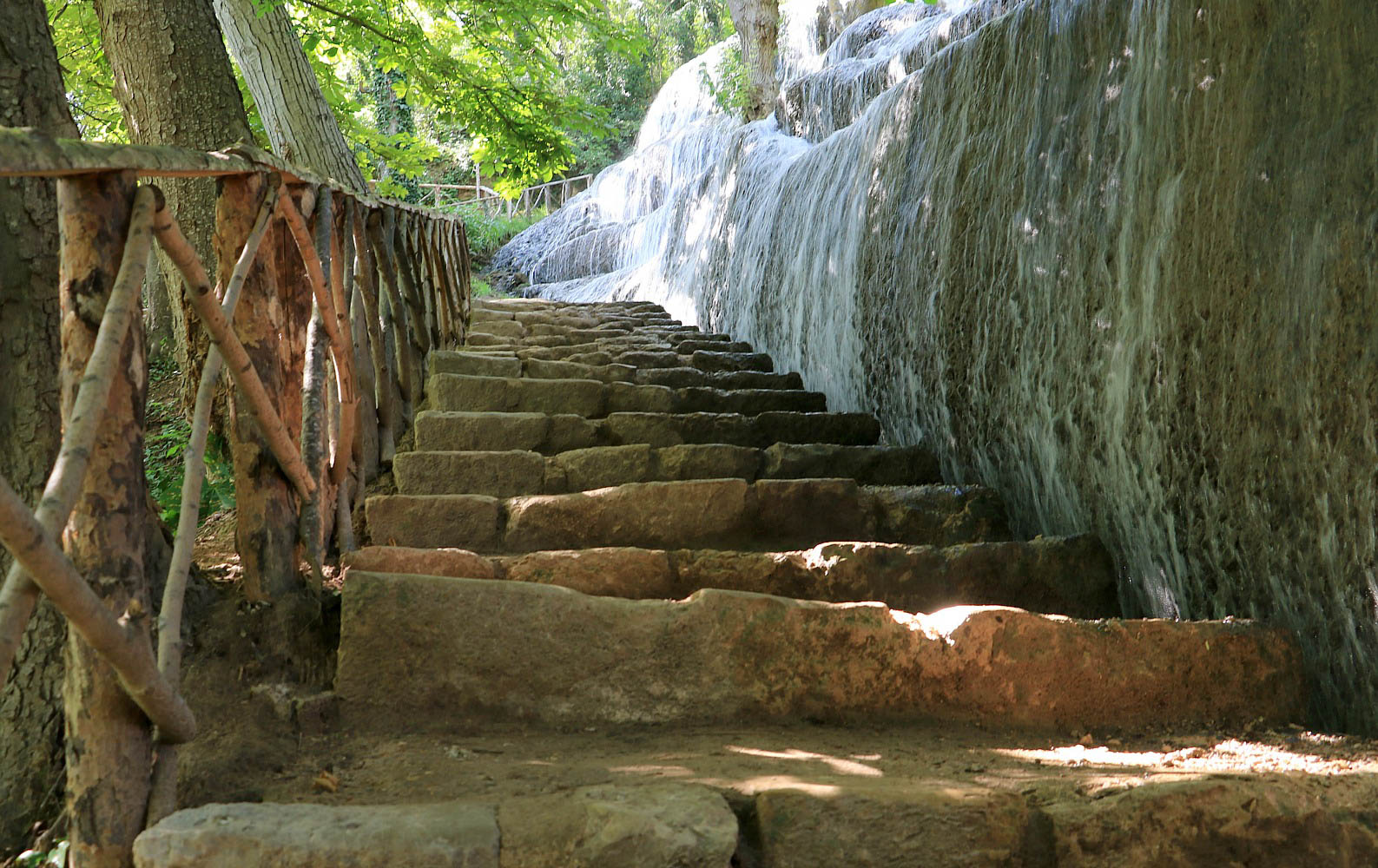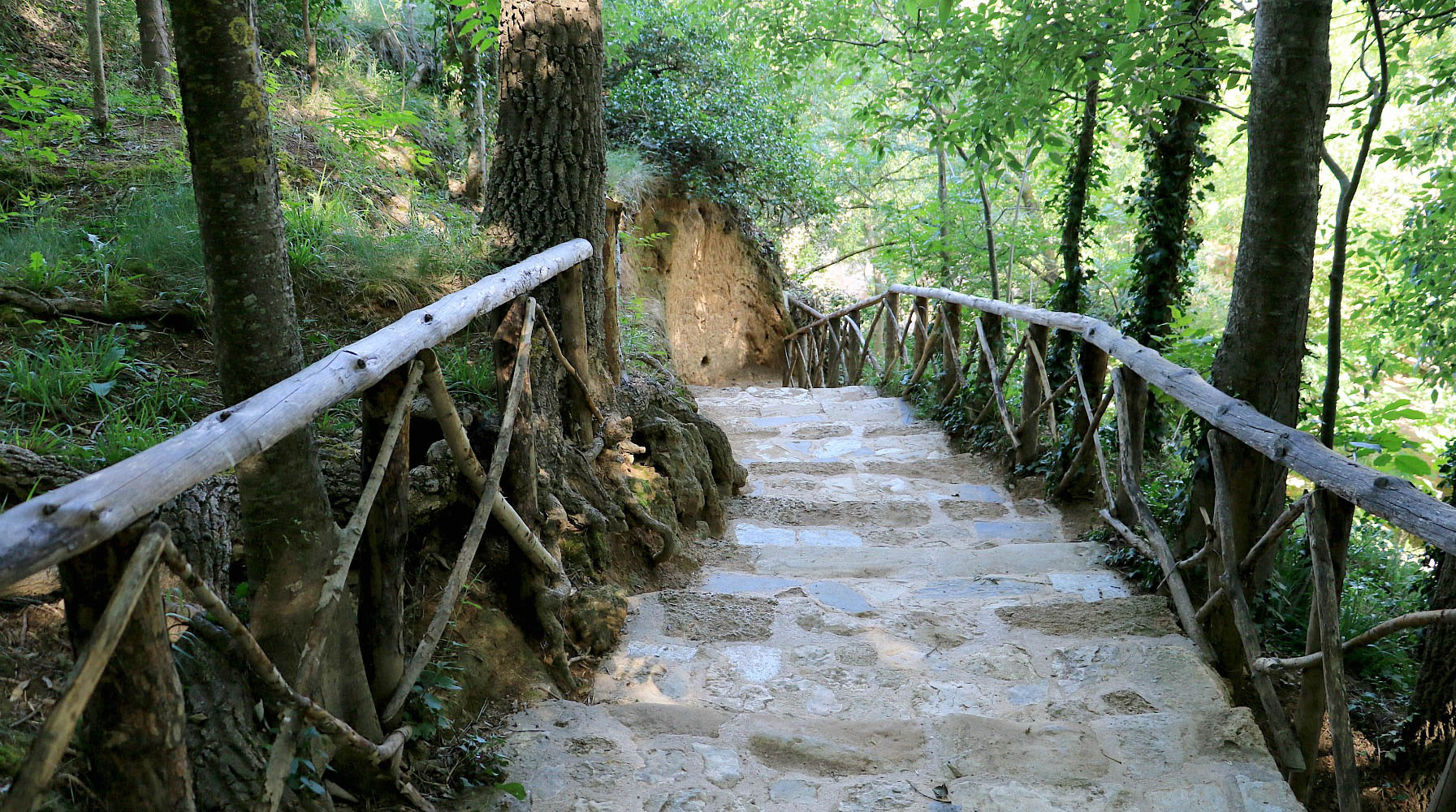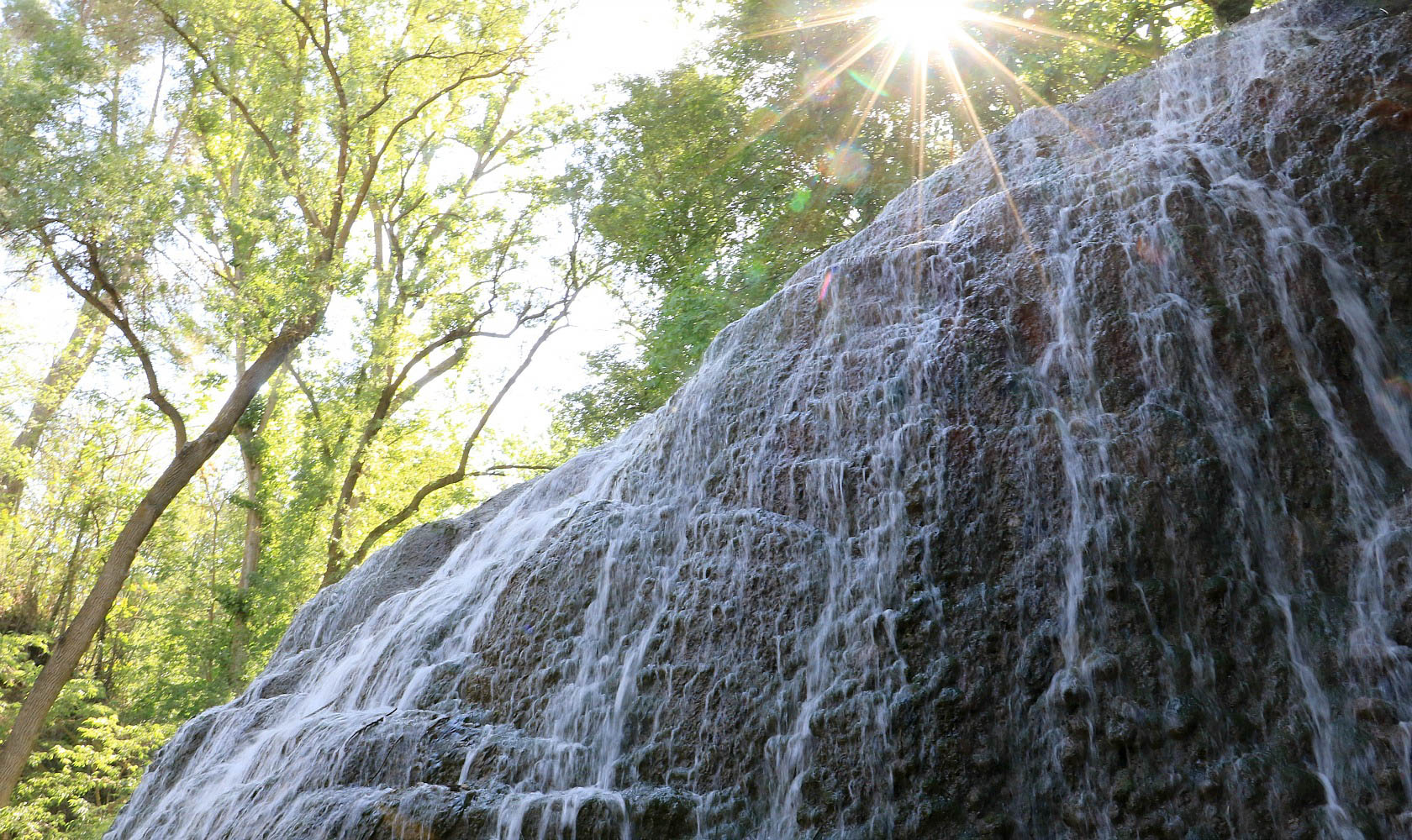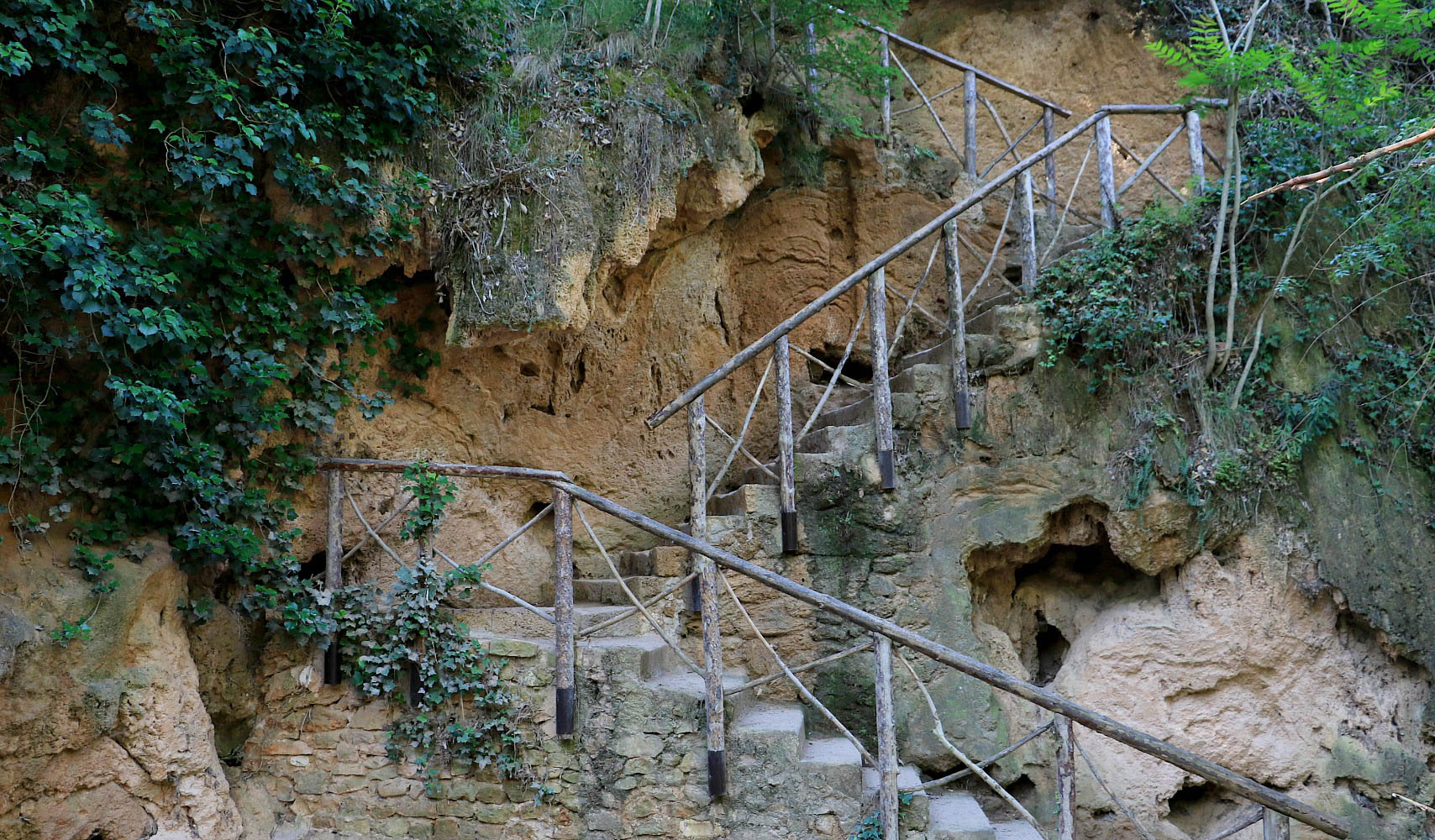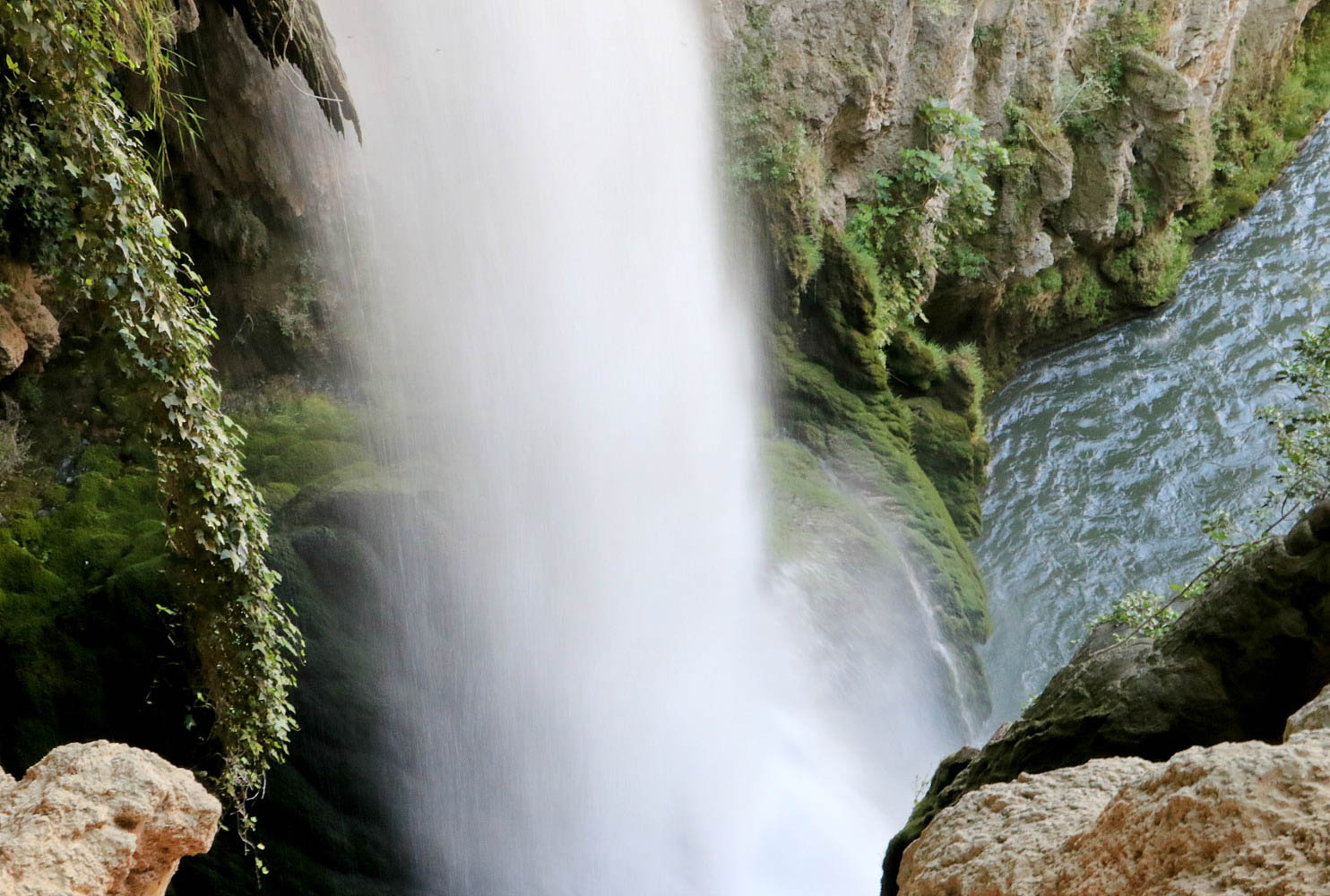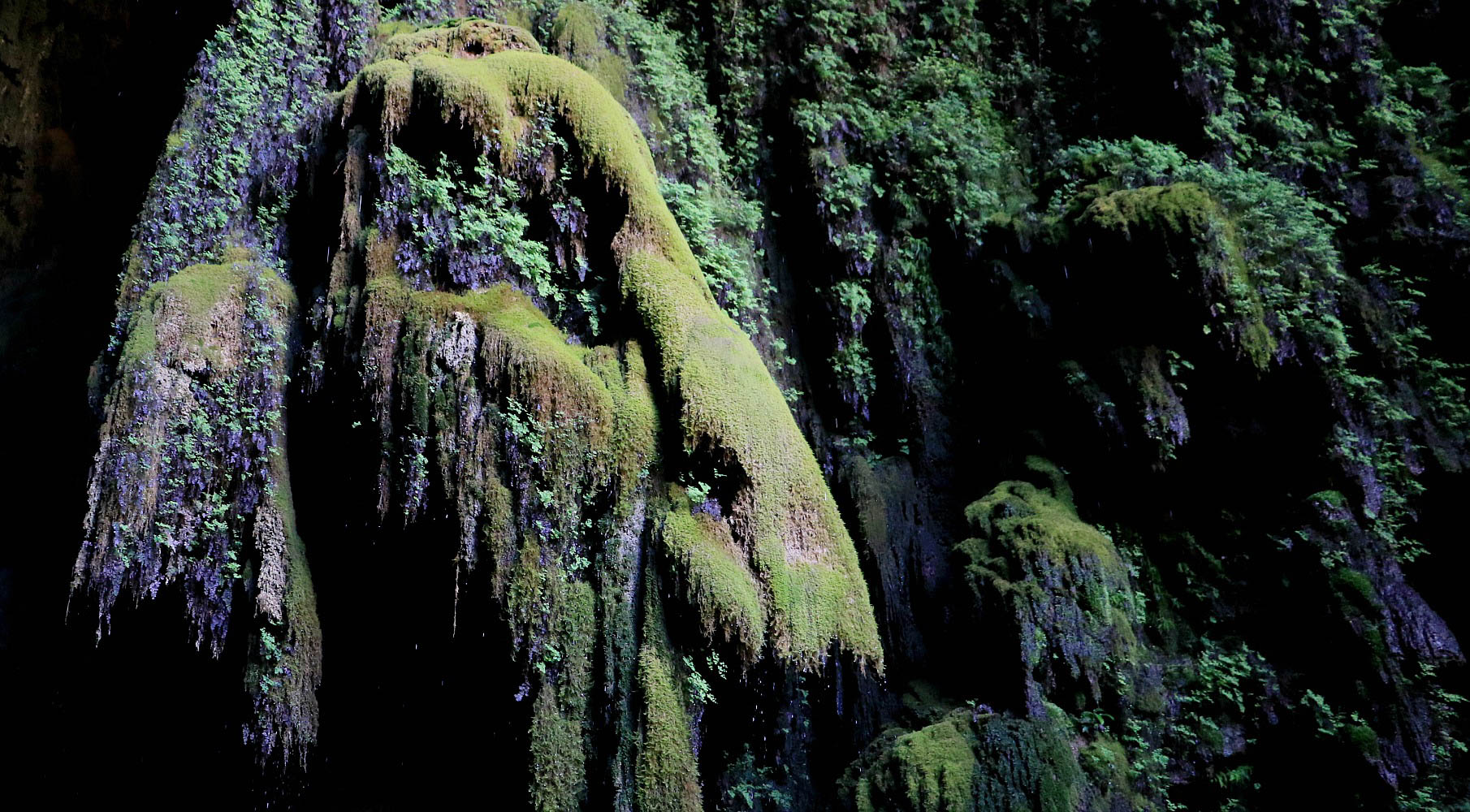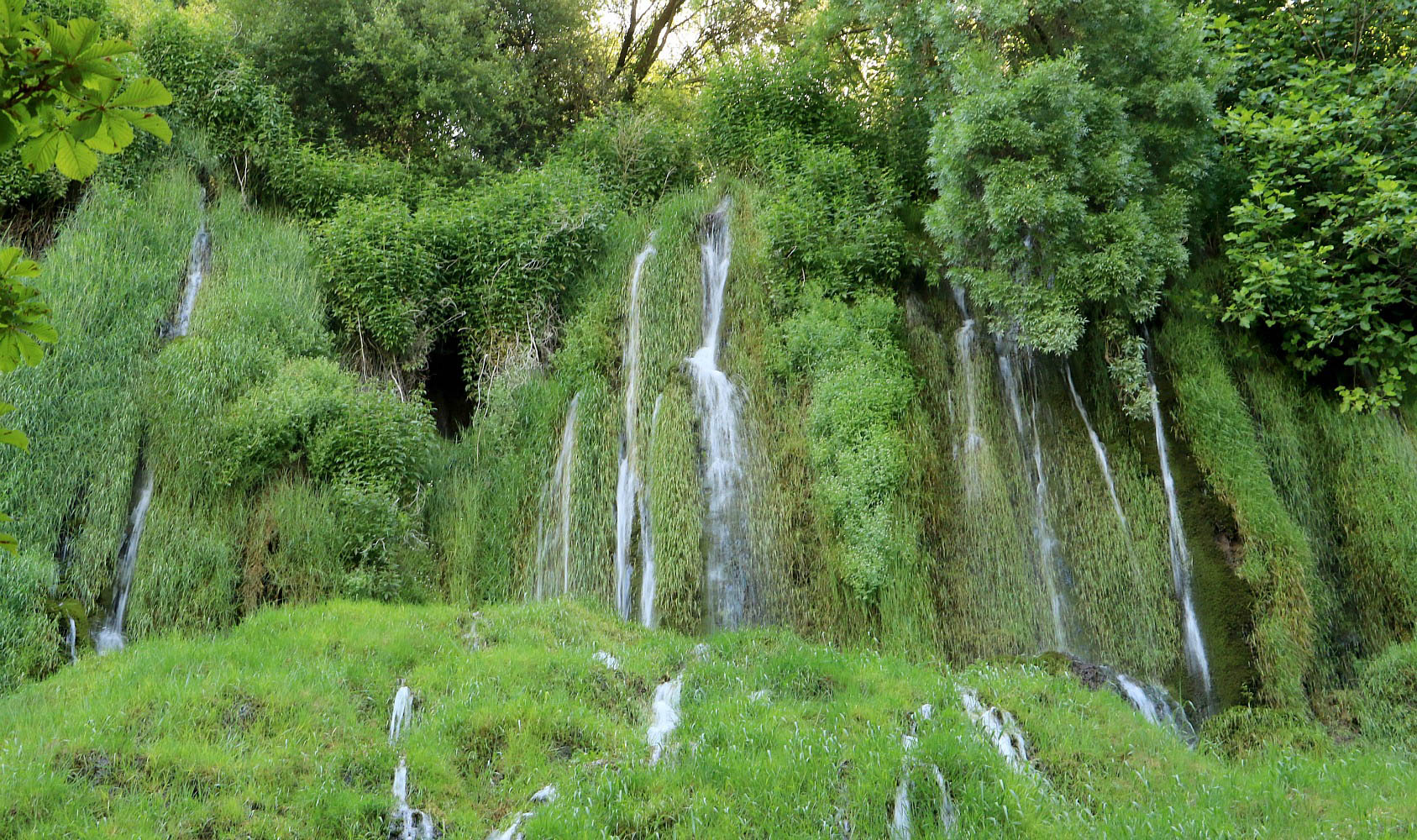 The park also has a Birds of Prey show on three times a day which is free and well worth seeing. It doesn't matter that this is in Spanish as the falconry experts showcase an array of incredible birds from eagles, vultures and hawks to the most wonderful owls. They fly from post to post and literally swoop just above heads. There's an opportunity afterwards to get closer to them too.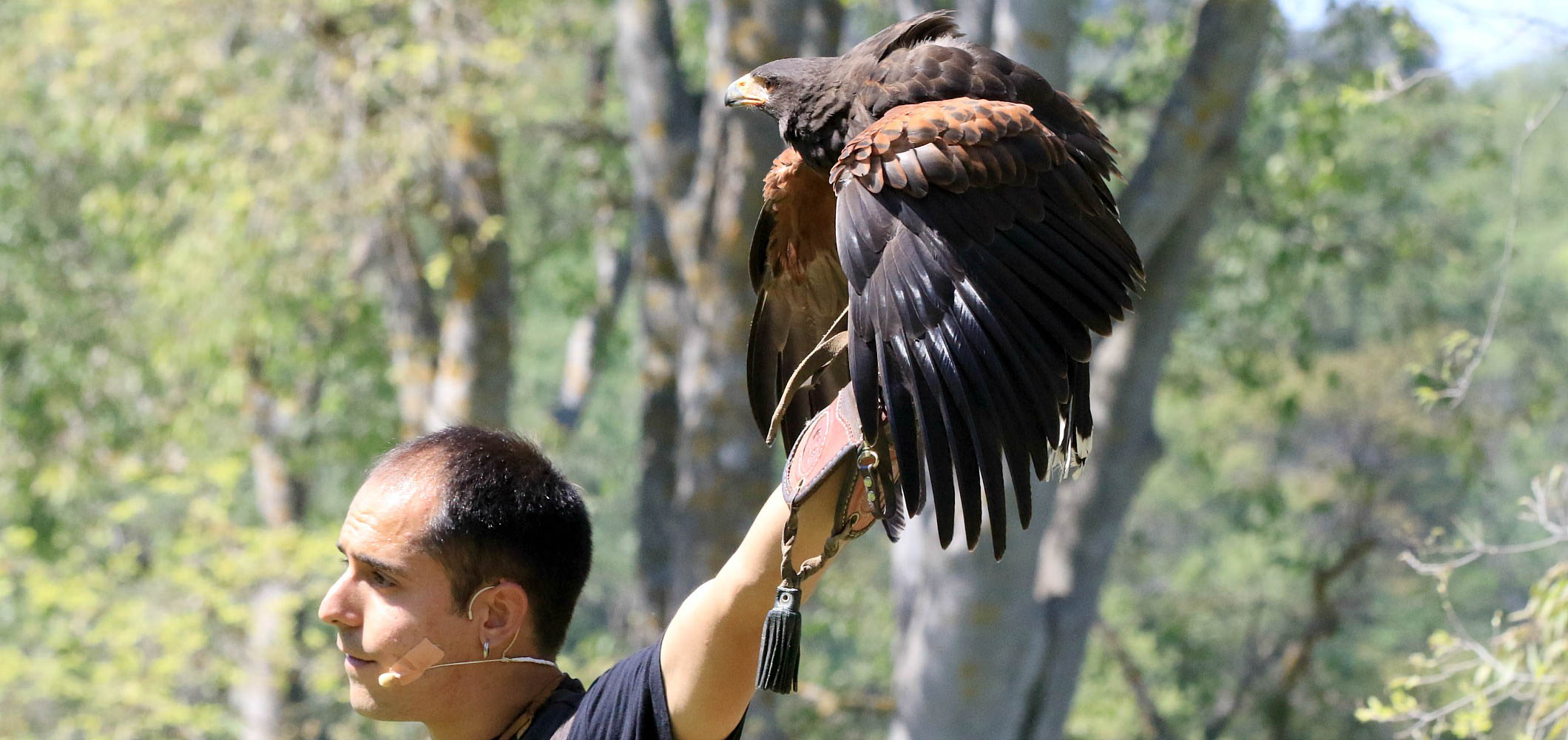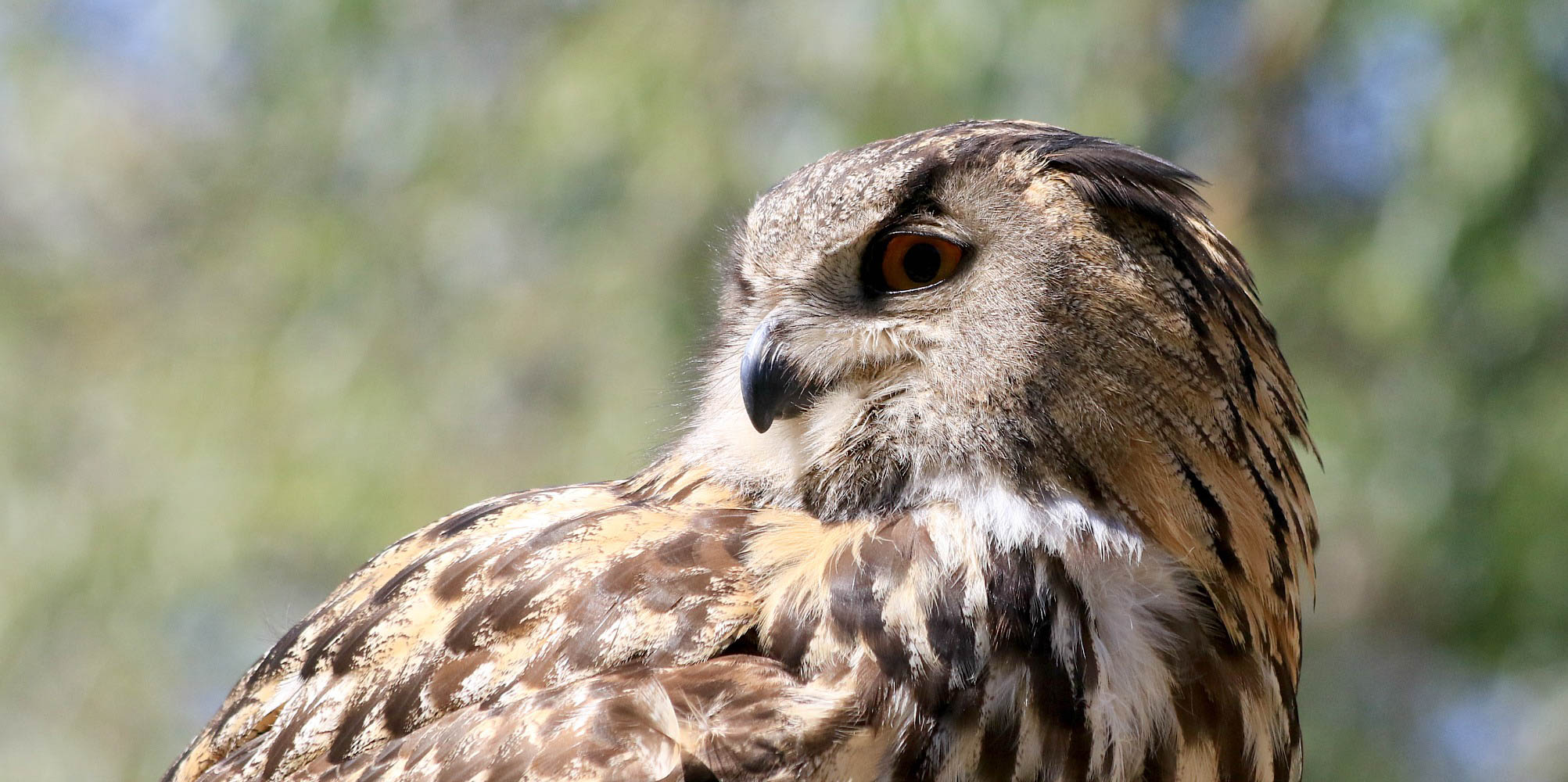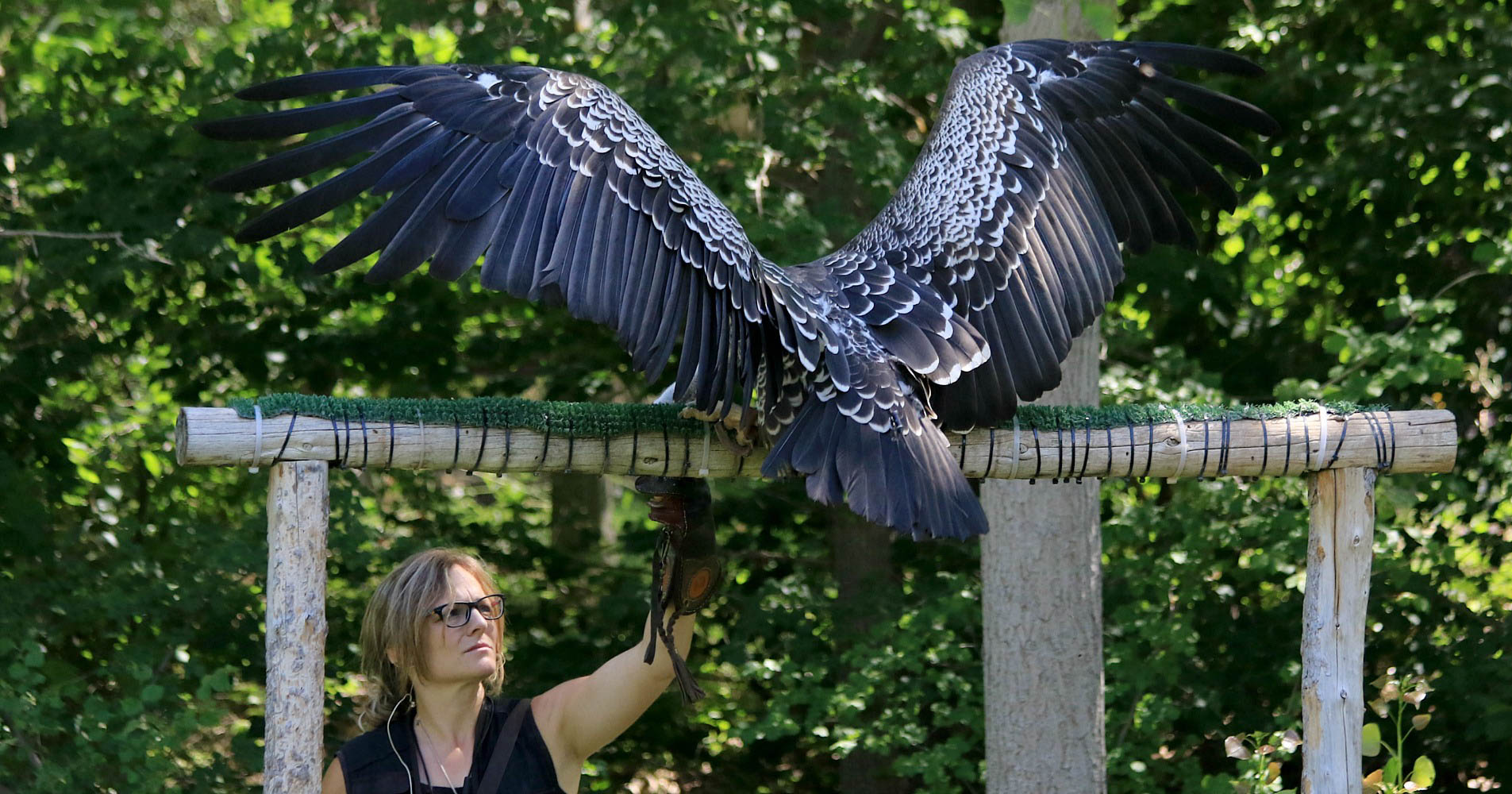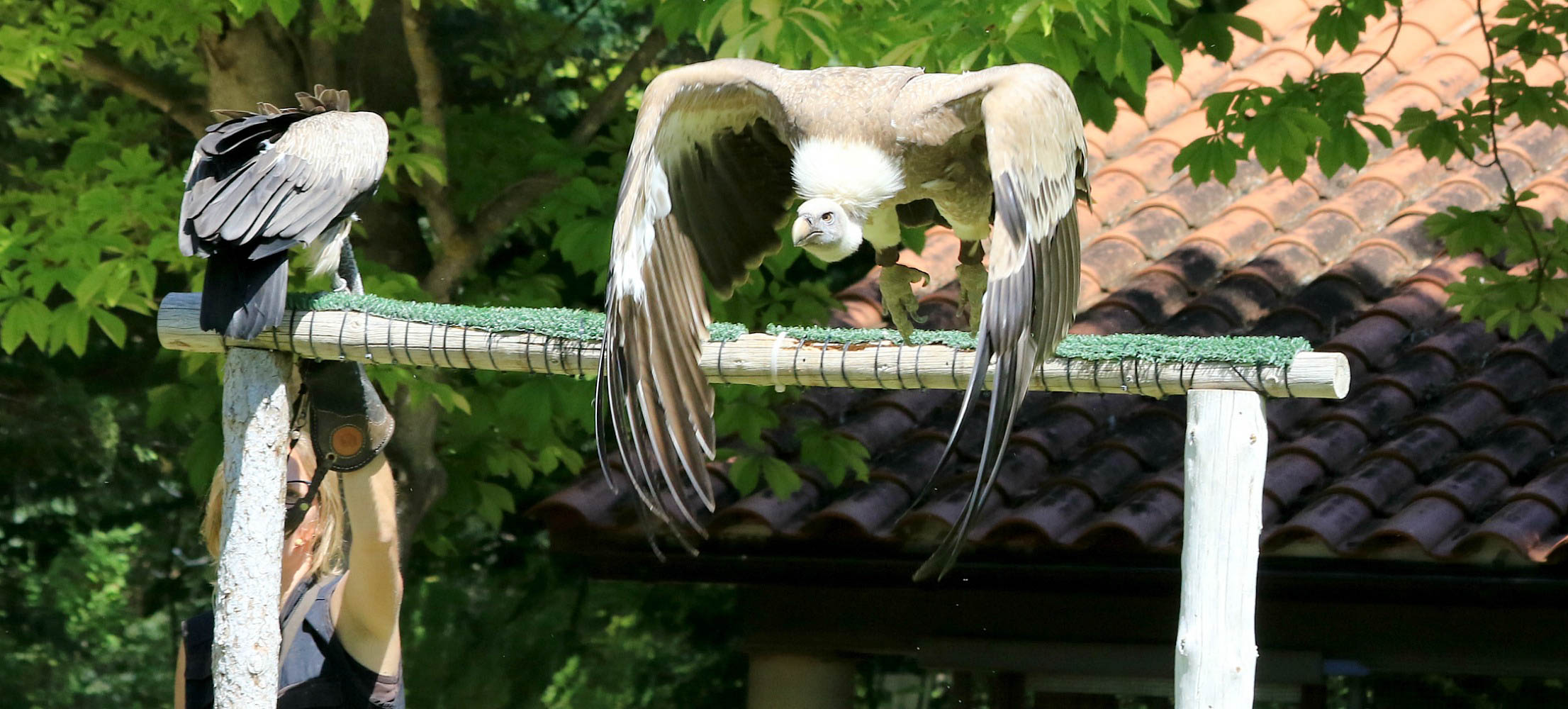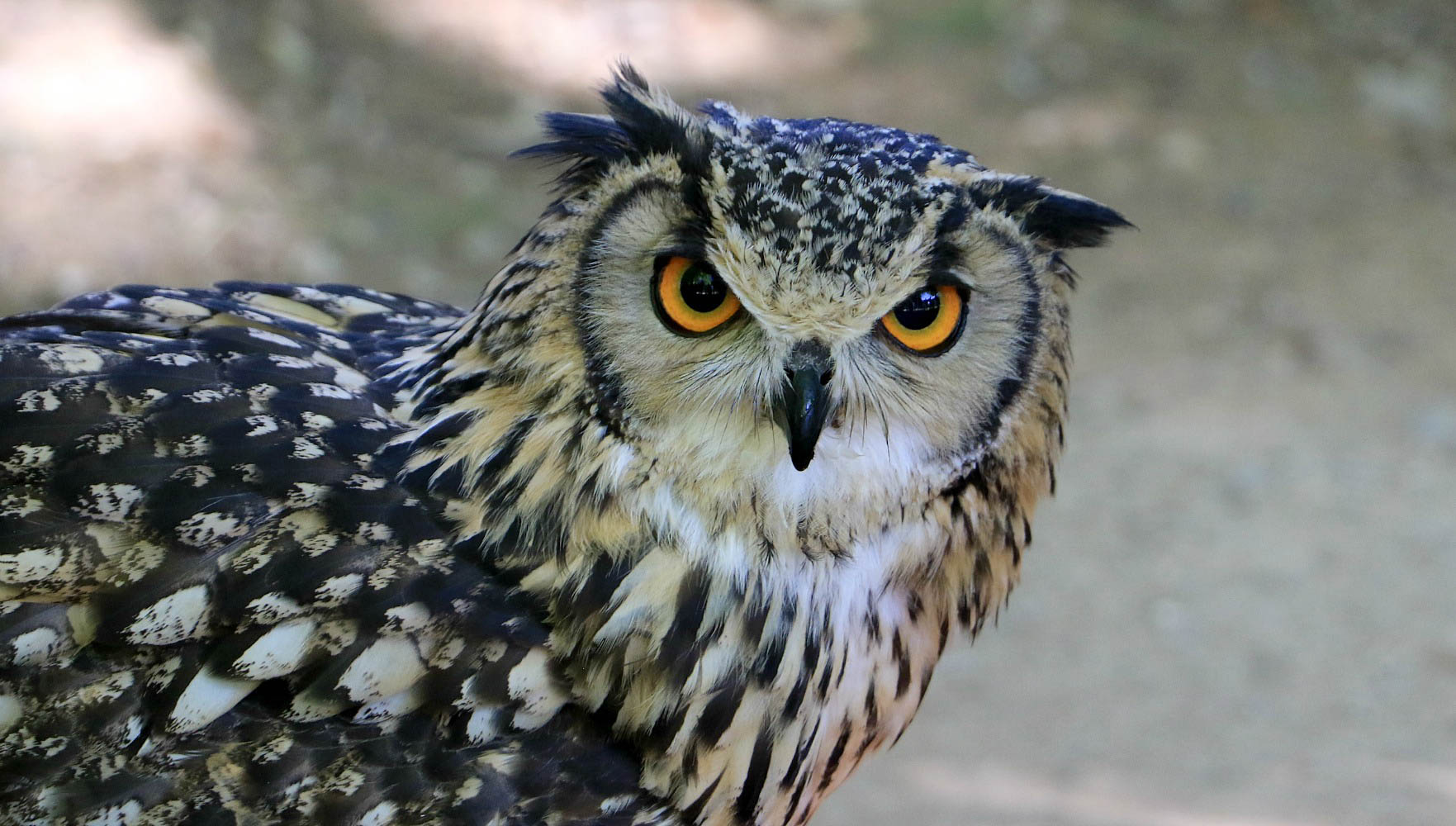 If you want to find out more about Aragon region in north east Spain, check out our main post which lists 10 things to do with kids in Aragon. We also wrote about our white water rafting exploits here and there's a short film you can watch of us navigating the rapids. With the added appeal of largely being free of tourism, visiting the Aragon region of Spain really must be on your family travel bucket list.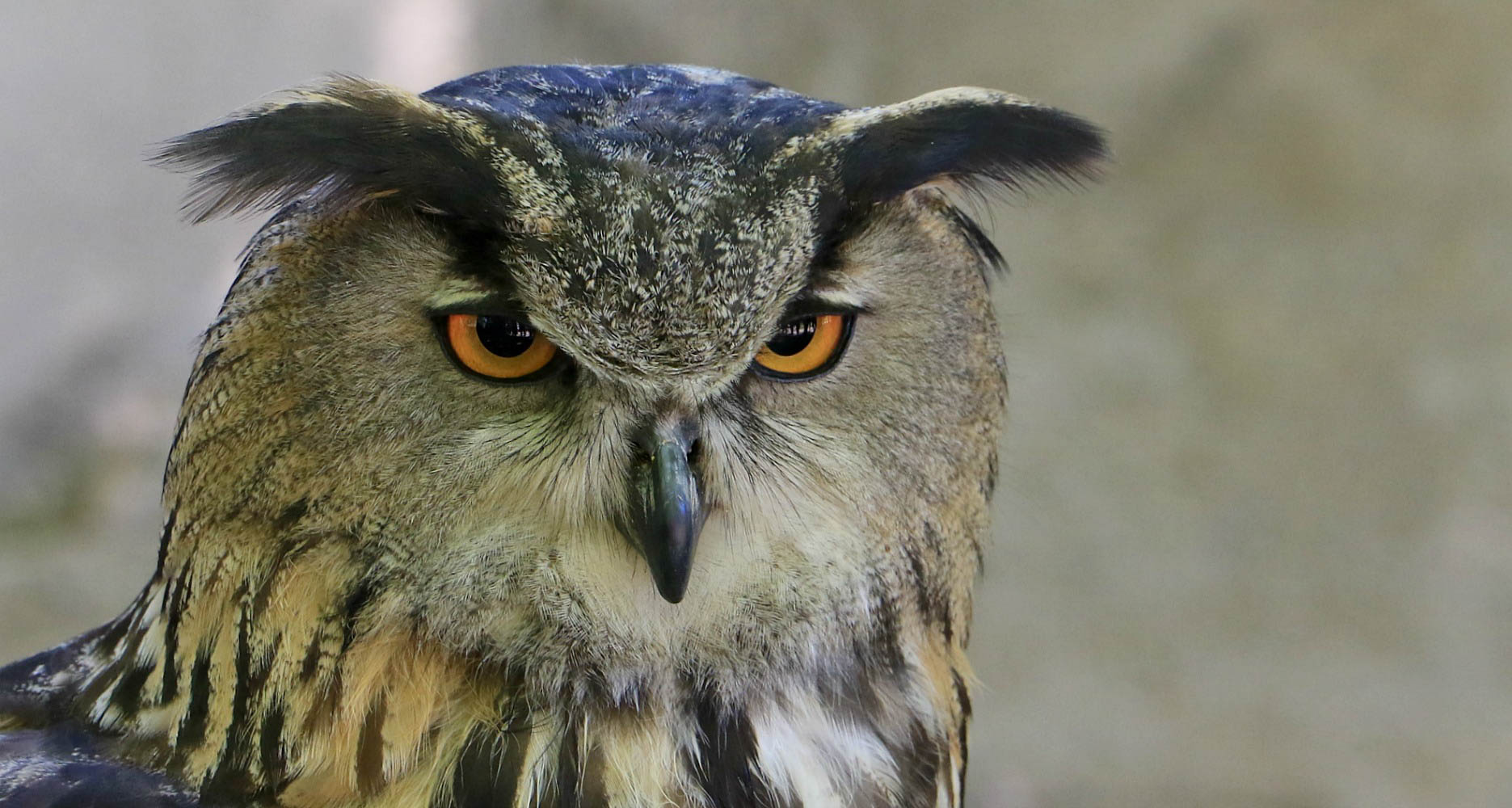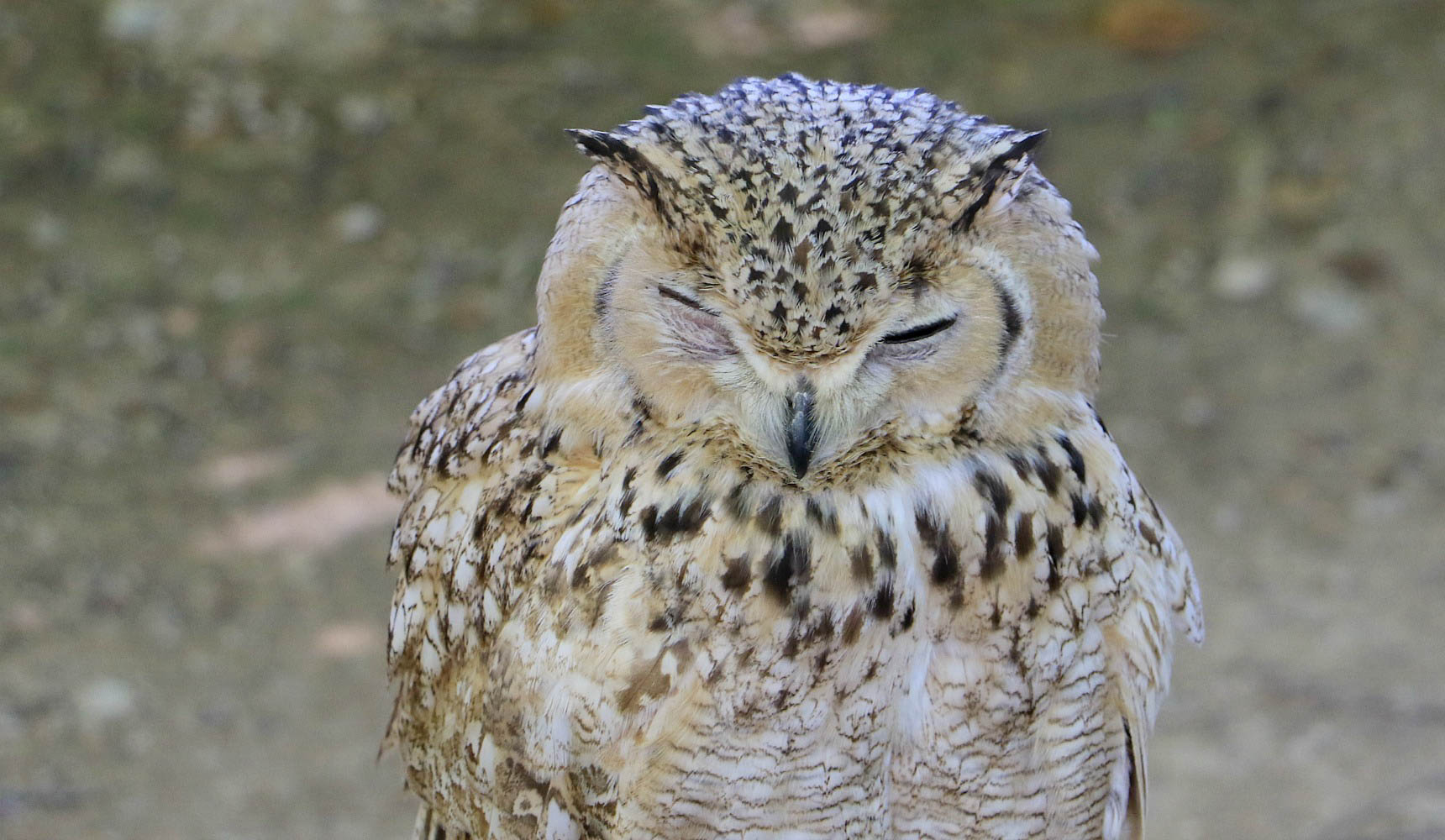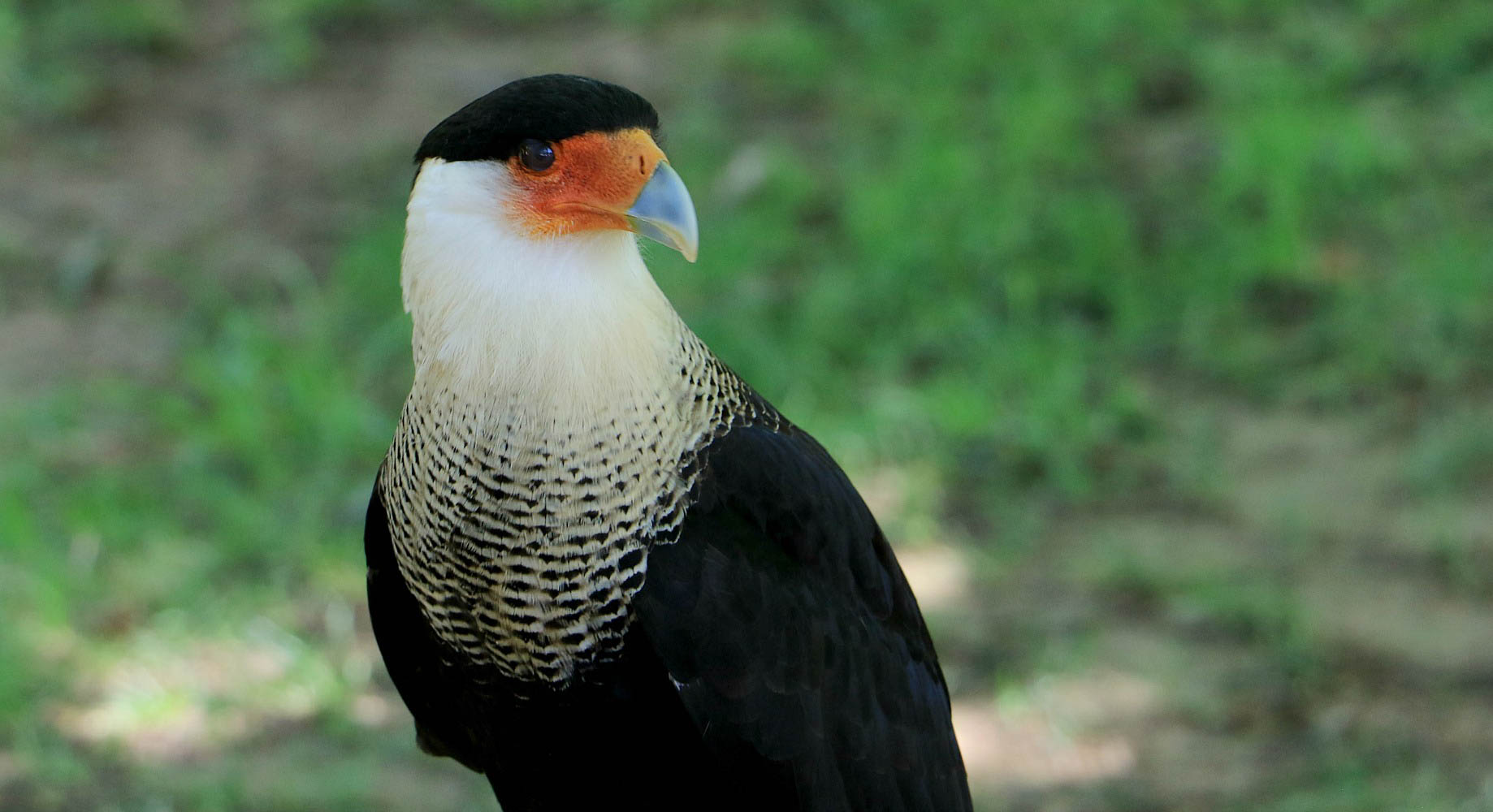 Disclaimer: This trip was organised by the Spanish Tourist Board (who covered the costs of flights, accommodation & meals) and BritMums. Opinions are as always our own.